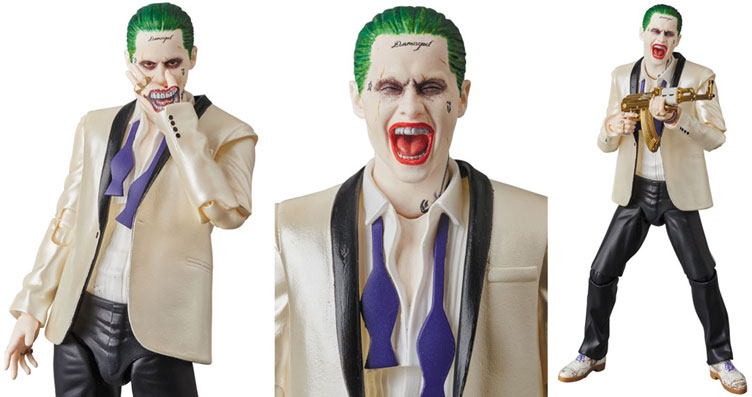 Following up on the Purple Coat Joker MAFEX Action Figure that first popped up for pre-order comes this new "Suit" version from Medicom that's set to release next summer.
Looking as deranged as they come while dressed up in his white and black suit as seen in the movie, plus "Damaged" tattooed on his forehead, two maniacal portraits and a few different weapons including pistol, cane and machine gun, The Joker "Suit" Version Suicide Squad Figure from Medicom's MAFEX line is set to release in August 2017 alongside the Harley Quinn and purple jacket Joker figures. Adding to The Joker figure's psychotic sculpt is a straight jacket that's also included to keep him in check.
Take a closer look at the Suicide Squad Joker Suit Version MAFEX Action Figure by Medicom below that's now available for pre-order at Entertainment Earth and scheduled to arrive in August 2017.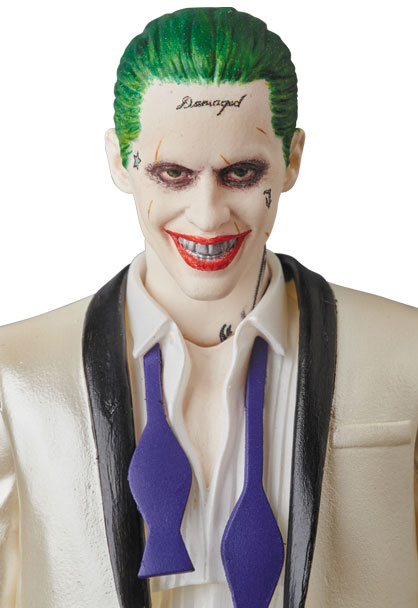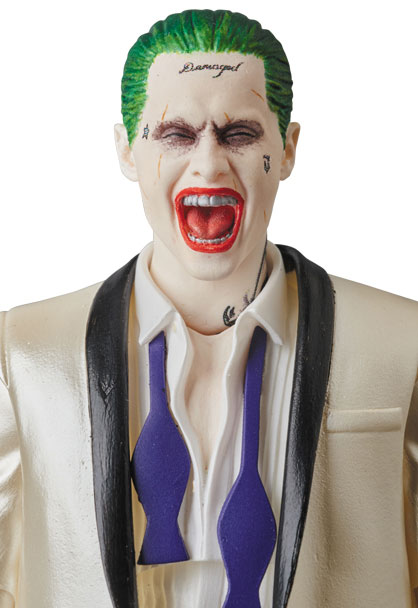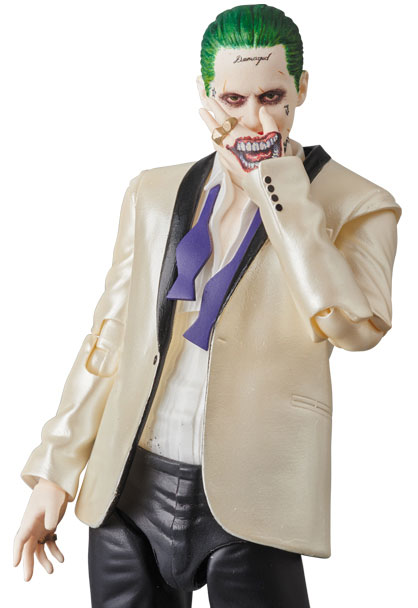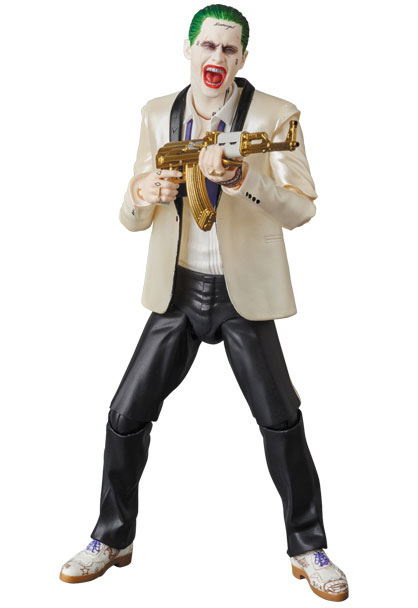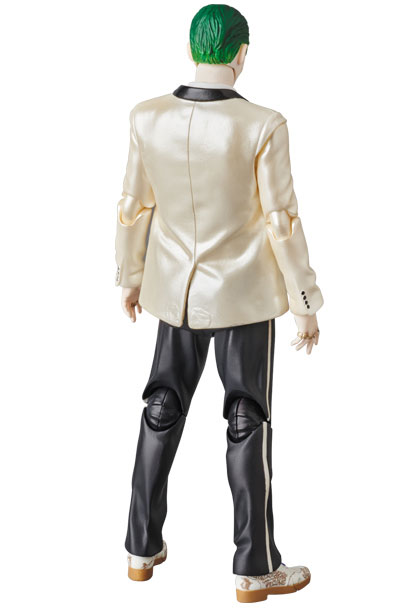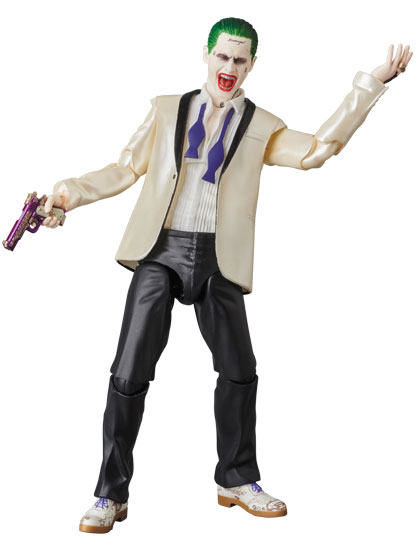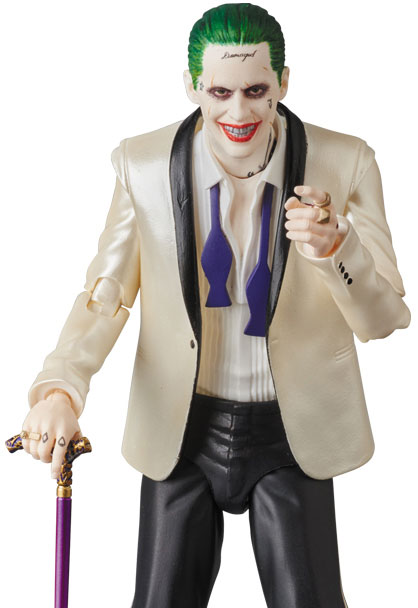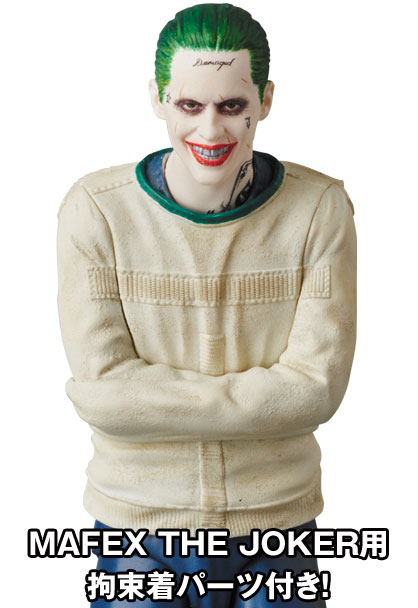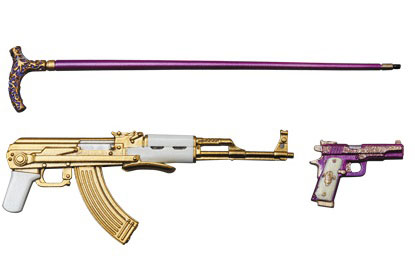 Click here to buy The Joker Suicide Squad Suit Version MAFEX Action Figure.