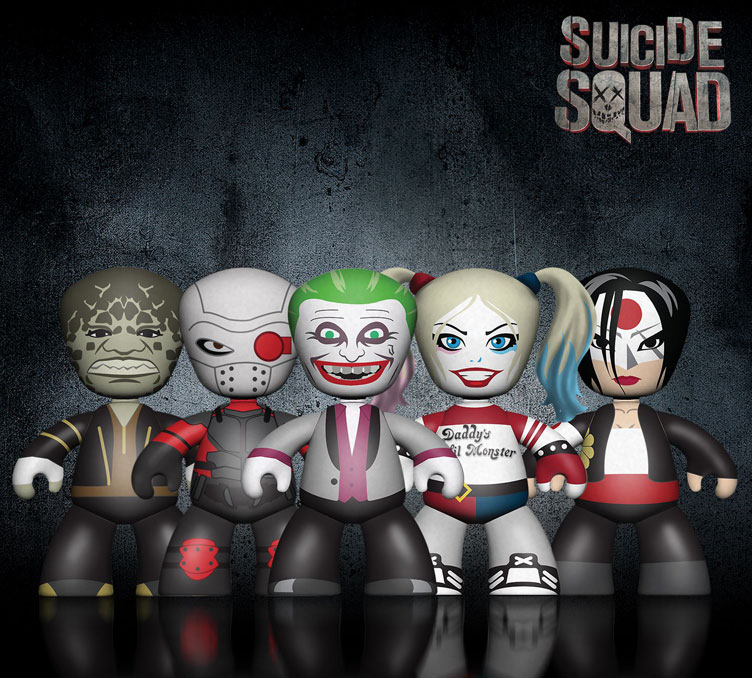 With Suicide Squad set to hit theatres this summer, Mezco Toyz is getting set for DC's Super Villain movie with this Suicide Squad Mini Mez-Itz 2-Inch Mini Figure 5-Pack.
Scaling down five of the film's main characters in 2-inch form, these Mini Mez-Itz action figures feature five points of articulation with paint jobs to match their silver screen appearance. All five characters also come packaged in a collector friendly window box that's perfect for propping up on display if you prefer to keep them boxed up. Included in the 5-Pack are The Joker, Harley Quinn, Killer Croc, Katana and Deadshot.
Check out all five Suicide Squad Mini Mez-Itz Figuures below which are coming in August 2016 to coincide with the film's release, but available to pre-order here.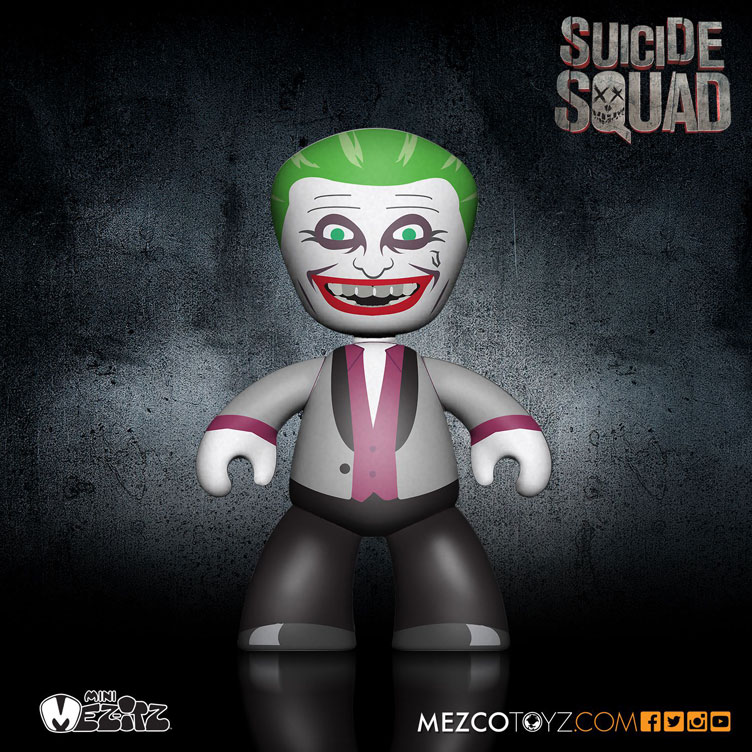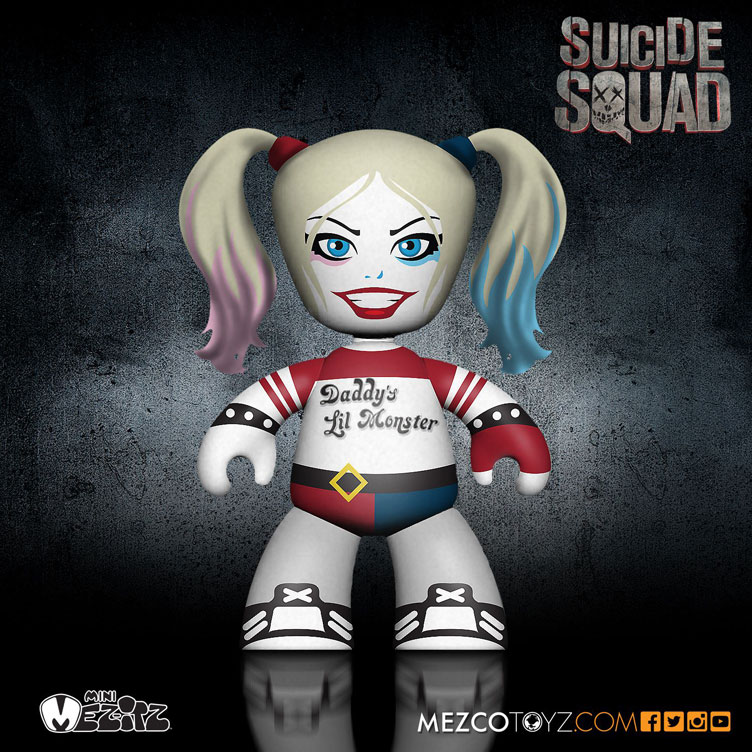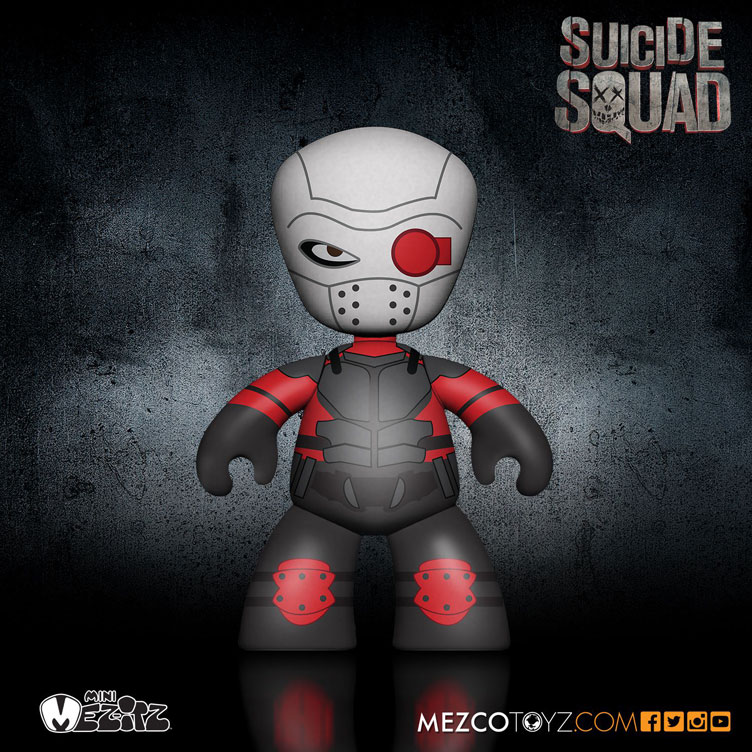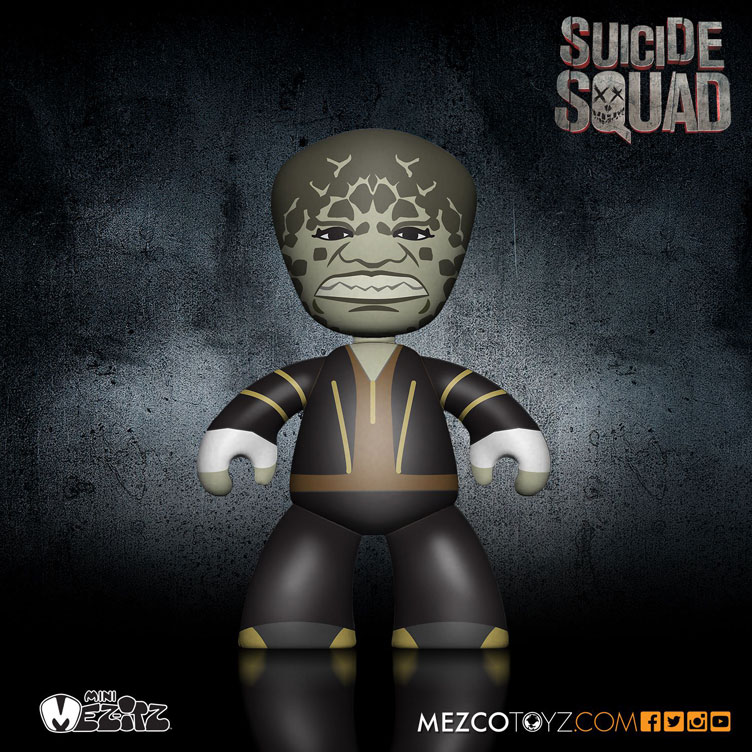 Click here to buy the Suicide Squad Mez-Itz Mini Figures by Mezco Toyz.