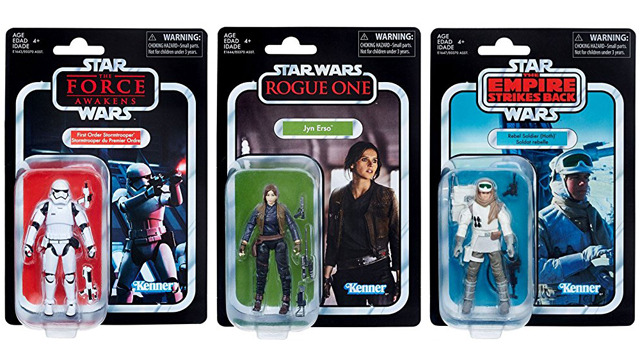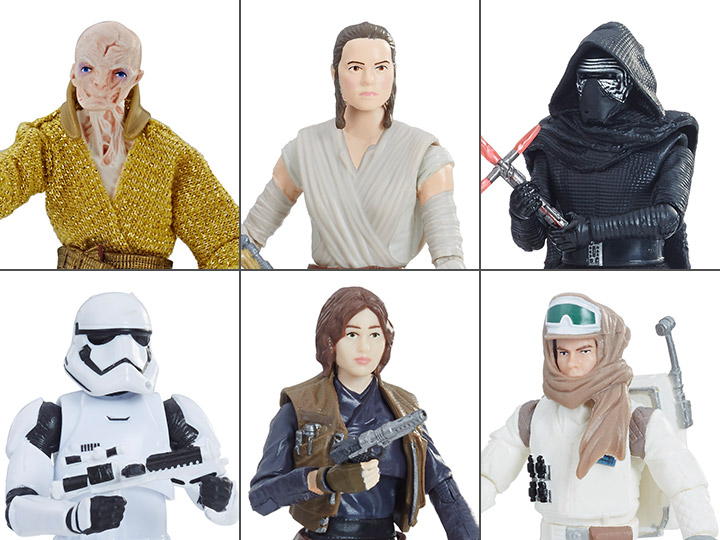 The Vintage Collection has returned! There is just something special about the vintage style Star Wars action figure packaging. Yes, a lot of it is nostalgia. But, I really don't think Hasbro has come up with a more striking style of packaging than Kenner did with the original 3 3/4-inch figures. The current Vintage Collection has old style packaging, but the figures inside offer modern articulation and details. Wave 1 is currently up for pre-order on Entertainment Earth and they will ship in May. The set includes Rey, Kylo Ren, Snoke, First Order Stormtrooper, Hoth Rebel Soldier and Jyn Erso.
Star Wars: The Vintage Collection Action Figures (Wave 1)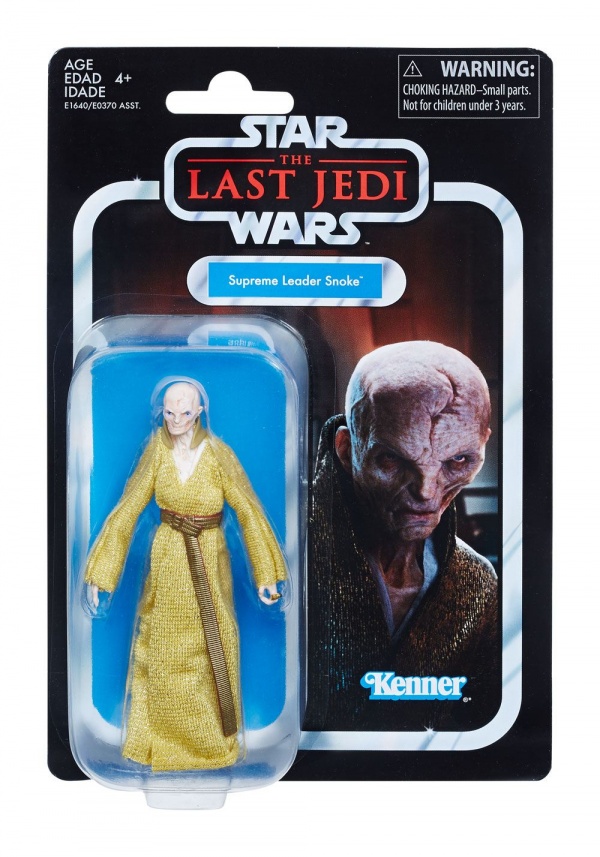 From Entertainment Earth: 
Star Wars action figures from the classics and beyond!
The classic Kenner-style Star Wars packaging you remember!
Each Vintage Action Figure comes with awesome accessories.
Case includes 8 Star Wars heroes, villains, scoundrels, and robots!
Vintage Star Wars action figures! These 3 3/4-inch scale Star Wars action figures feature classic characters and retro packaging! Longtime fans of Star Wars are going to love this classic Kenner-style packaging, right down to the old-fashioned Kenner logo. And each Vintage Action Figure comes individually packaged with awesome accessories like blasters, lightsabers, and removable helmets. Don't miss this awesome assortment of Star Wars heroes, villains, scoundrels, and robots!
This case includes 8 individually packaged Star Wars action figures:
2x Snoke
1x Rey (Jakku)
1x Kylo Ren
2x First Order Stormtrooper
1x Jyn Erso
1x Hoth Rebel Soldier
(subject to change)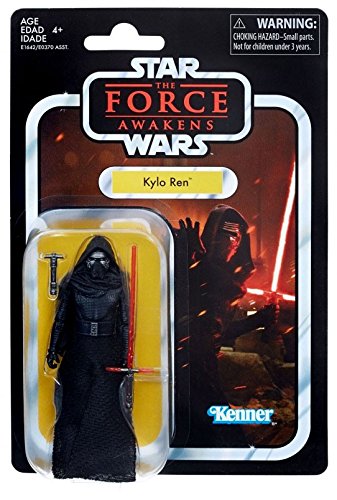 Star Wars: The Vintage Collection Kylo Ren Action Figure
---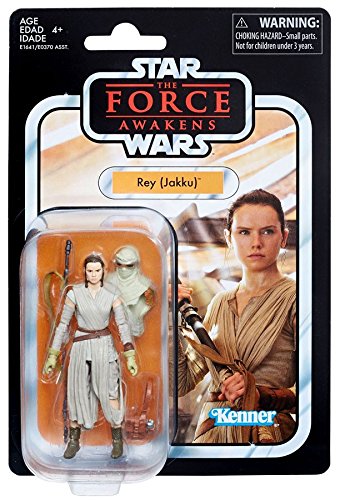 Star Wars: The Vintage Collection Rey (Jakku) Action Figure
---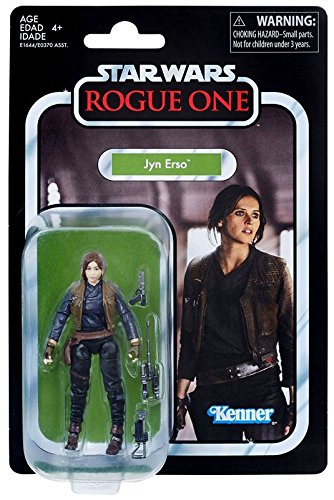 Star Wars: The Vintage Collection Jyn Erso Action Figure
---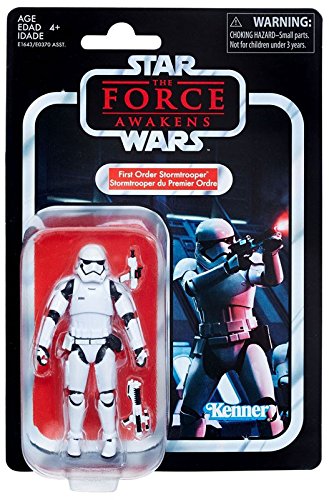 Star Wars: The Vintage Collection First Order Stormtrooper Action Figure
---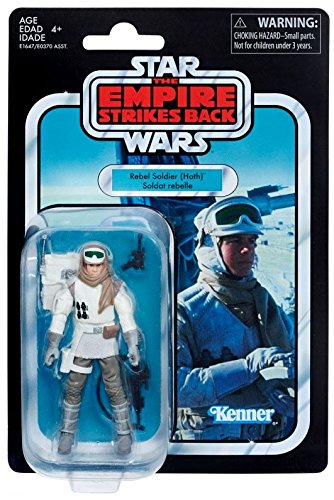 Star Wars: The Vintage Collection Rebel Soldier (Hoth) Action Figure
---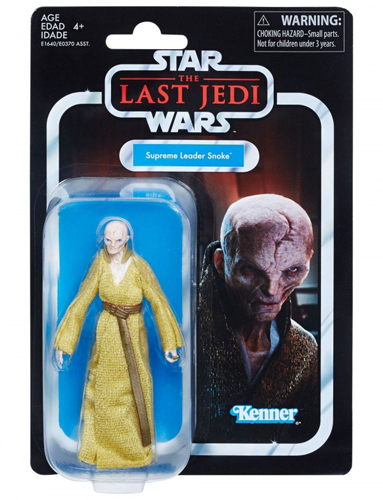 Star Wars: The Vintage Collection Supreme Leader Snoke Action Figure