Gentle Giant is joining in on the fun as we await the debut of Rogue One: A Star Wars Story in theatres next month with this Shoretrooper 1:6 Scale Mini Bust that's set to arrive in Q2 2017.
Based on the armored soldiers who patrol the beaches of the planet Scarif which is the secret location of the imperial army and its Death Star construction facility, this sixth scale Shoretrooper bust captures the specialist Trooper in fine form, cast in durable, stone-like, poly-urethane material that's cold to the touch and hand-painted to perfection. Each Shoretrooper bust by Gentle Giant comes complete with correct rank and insignia applications, in addition to battle worn and weathered details for realistic effect.
You can pre-order the Star Wars Rogue One Shoretrooper Mini Bust here with a July 2017 delivery.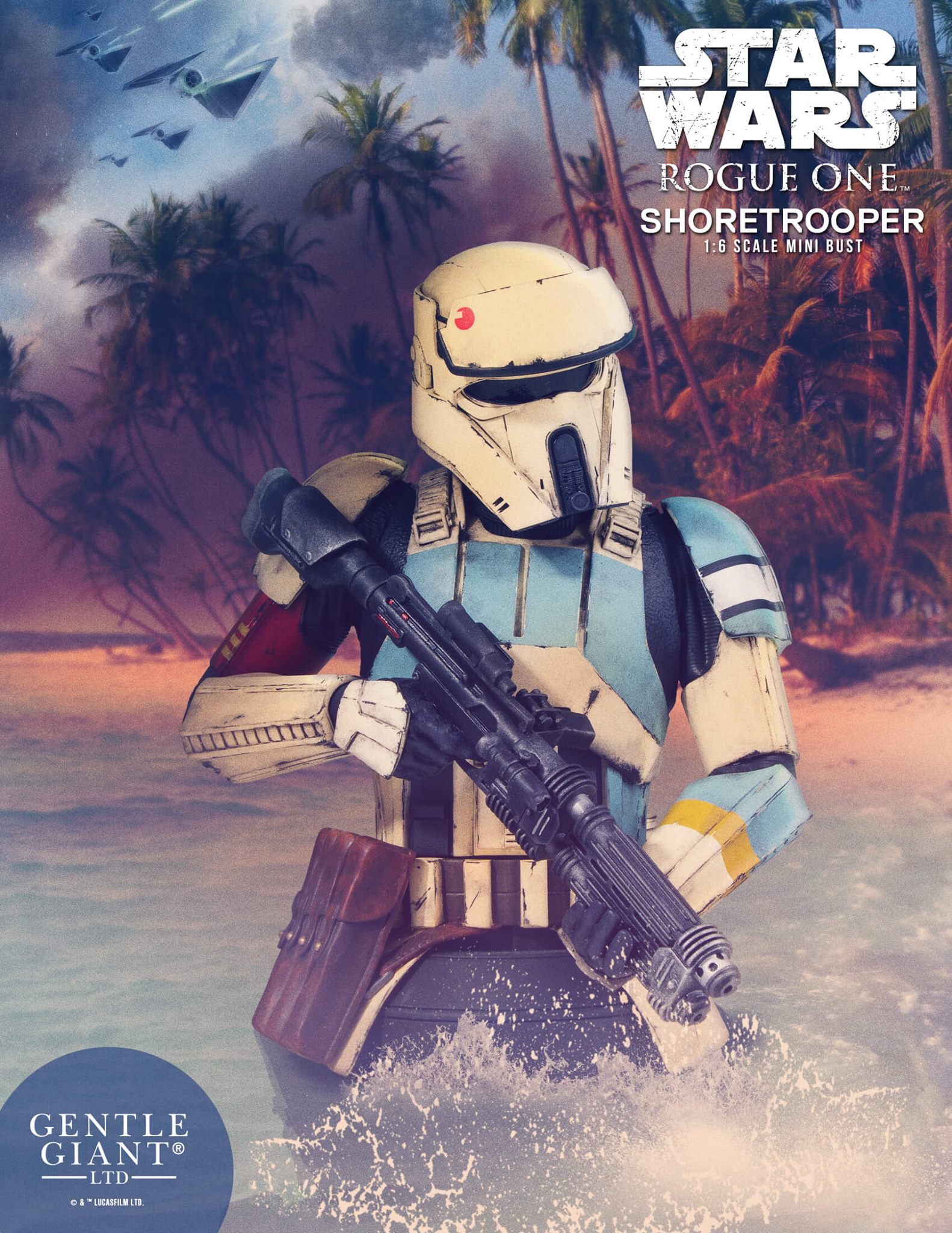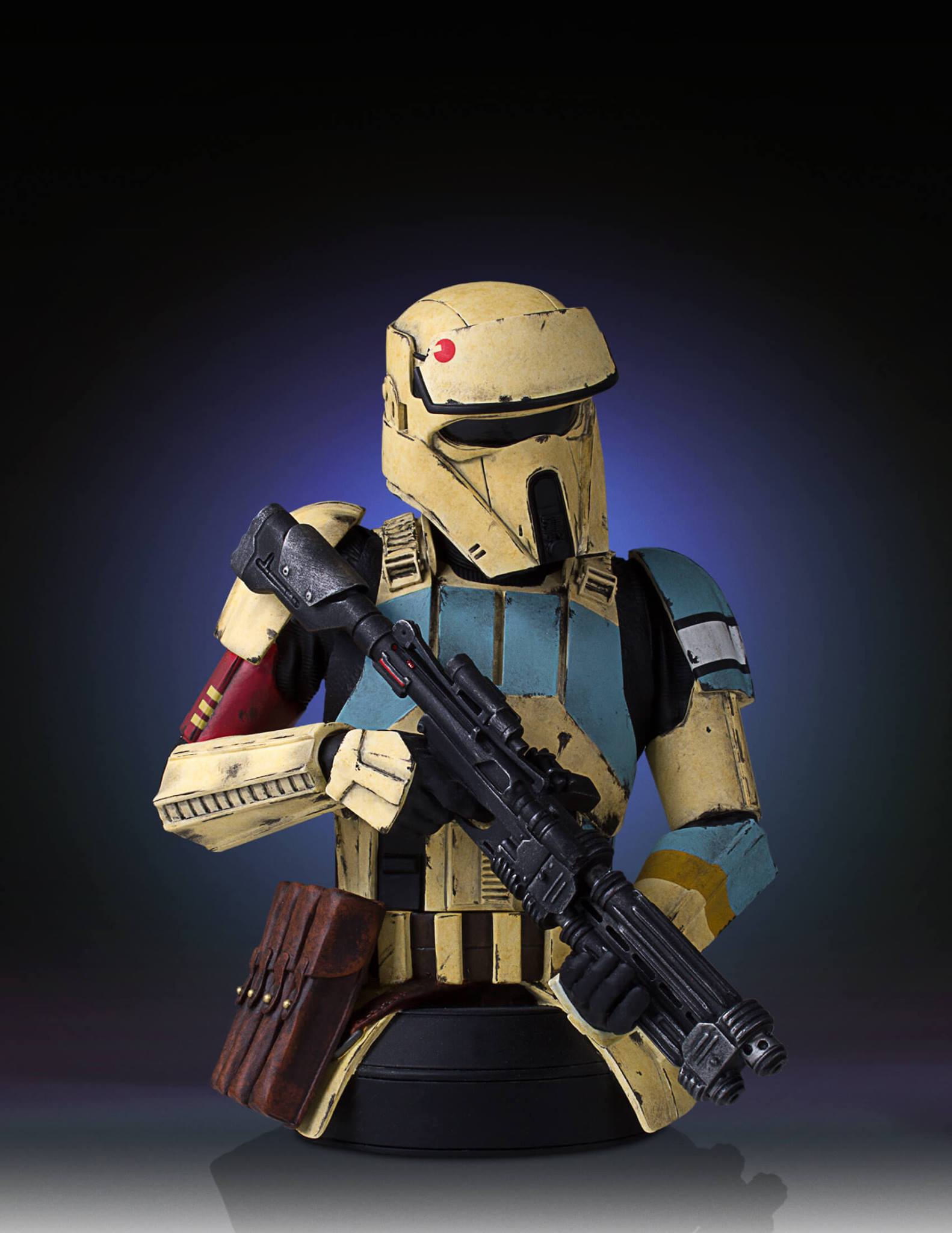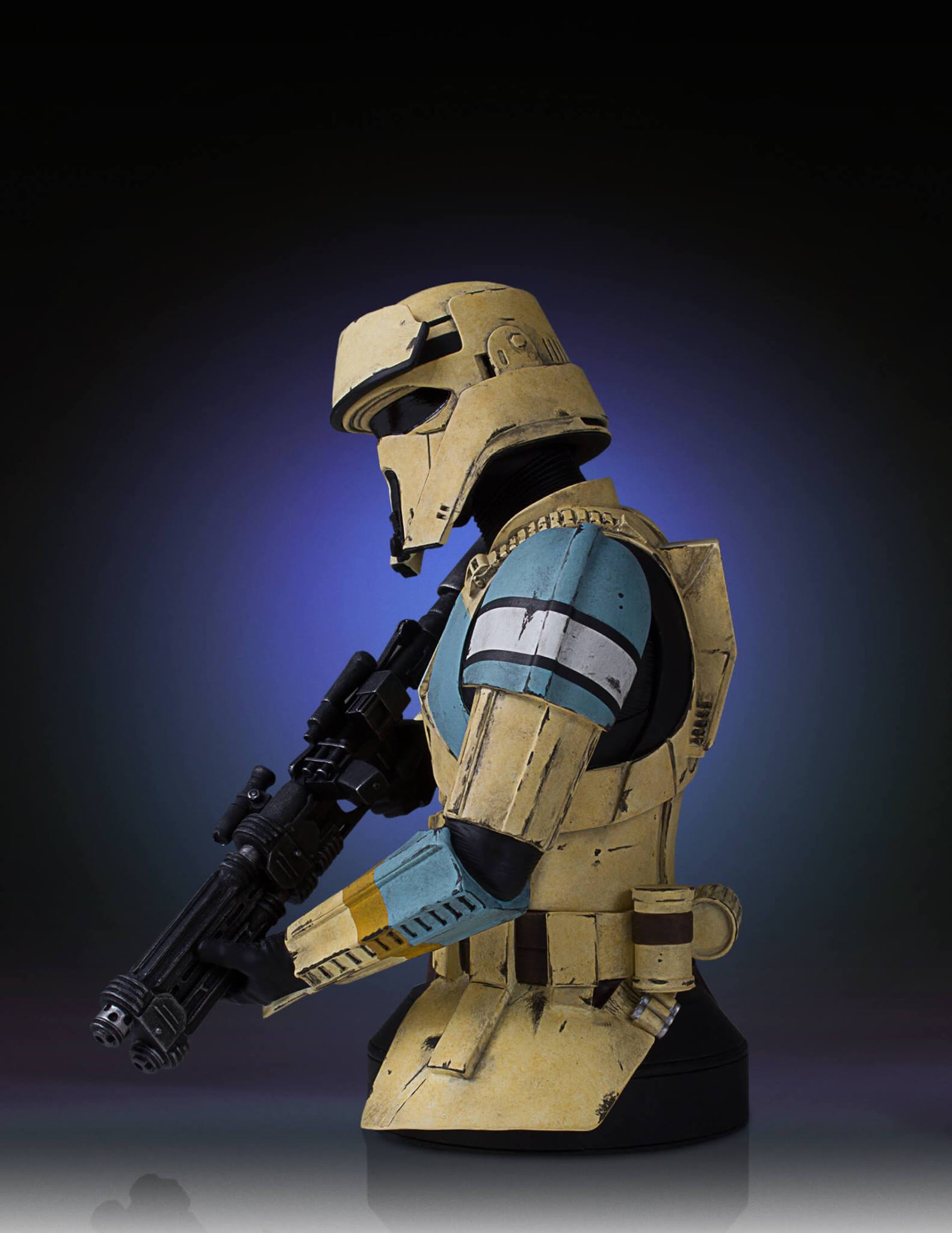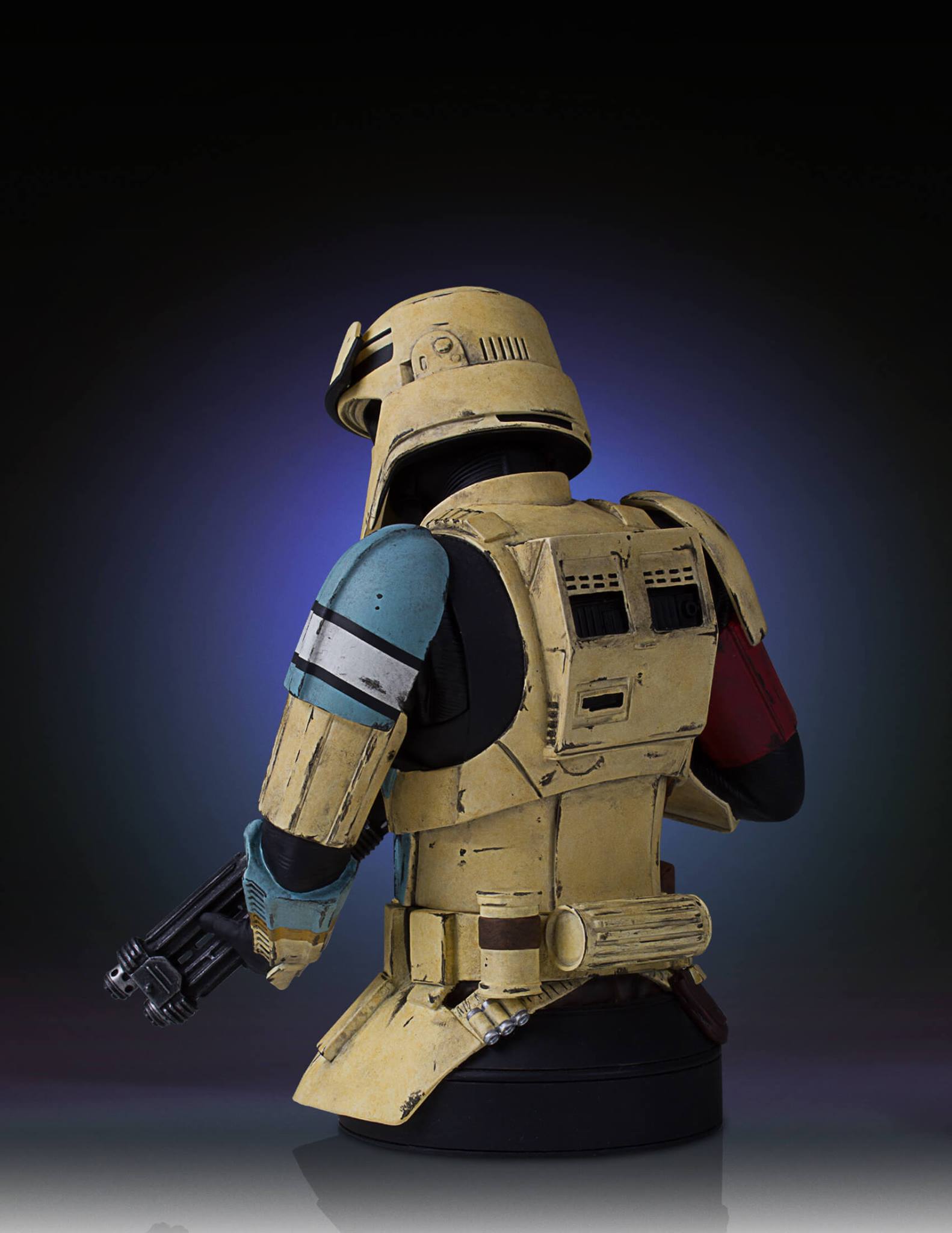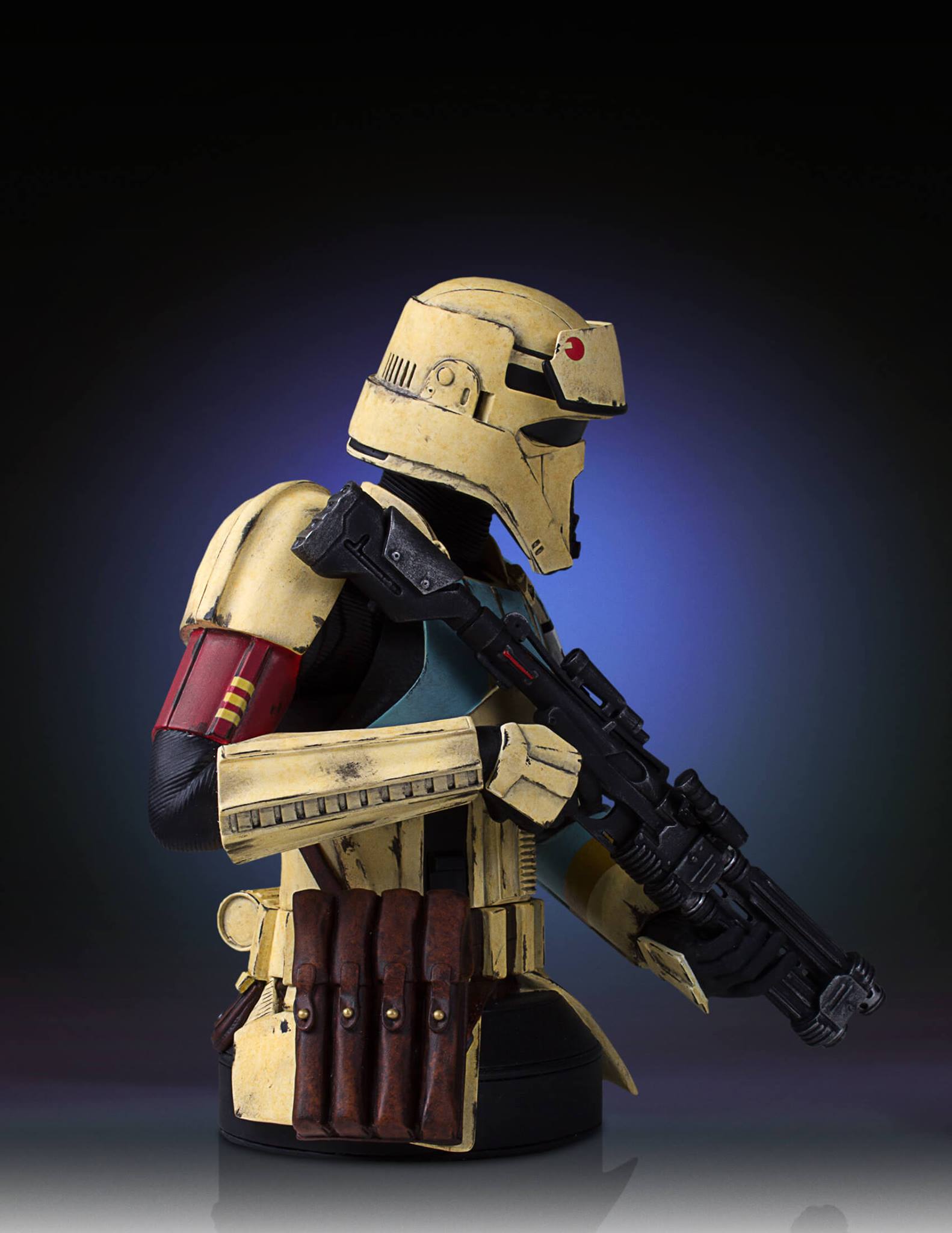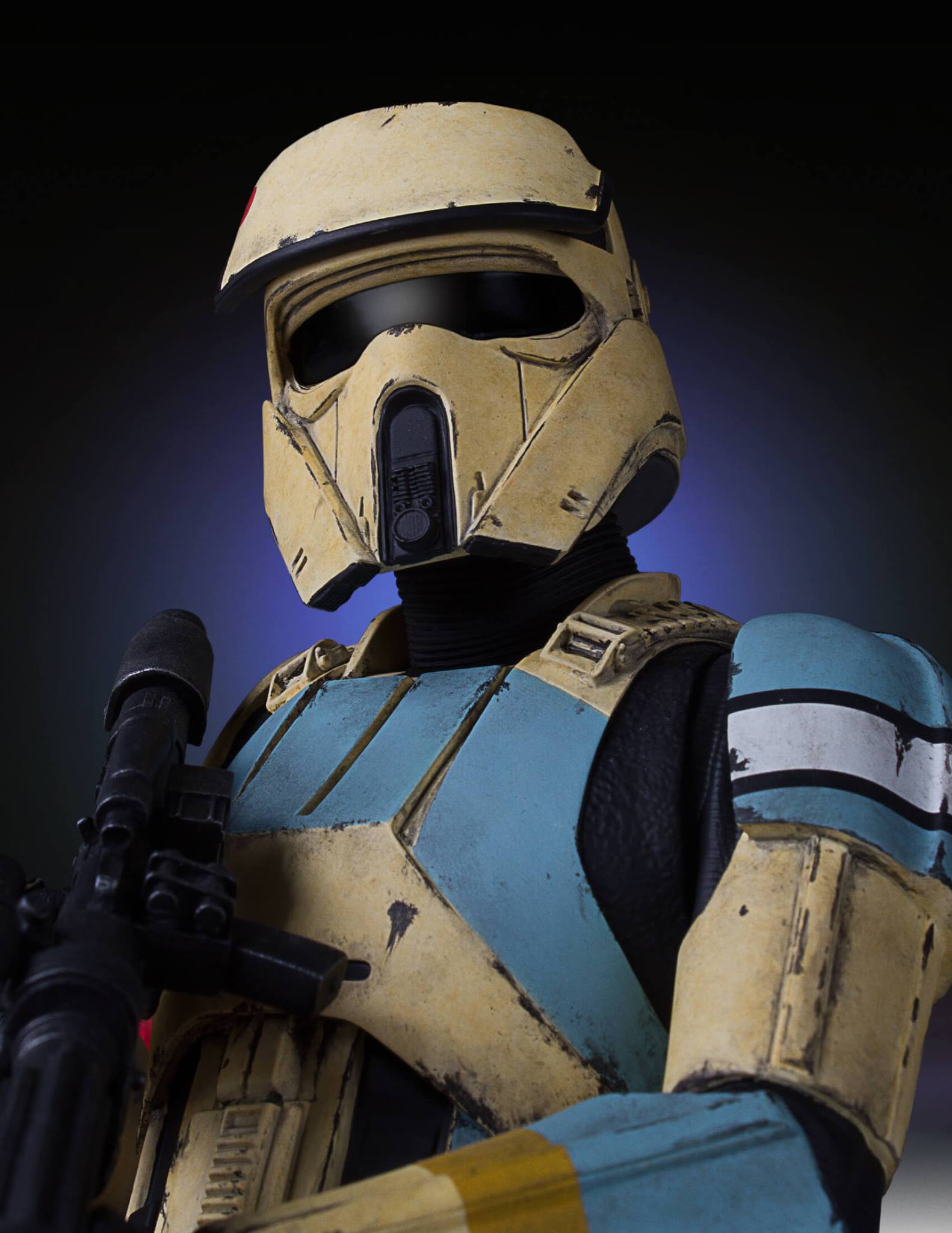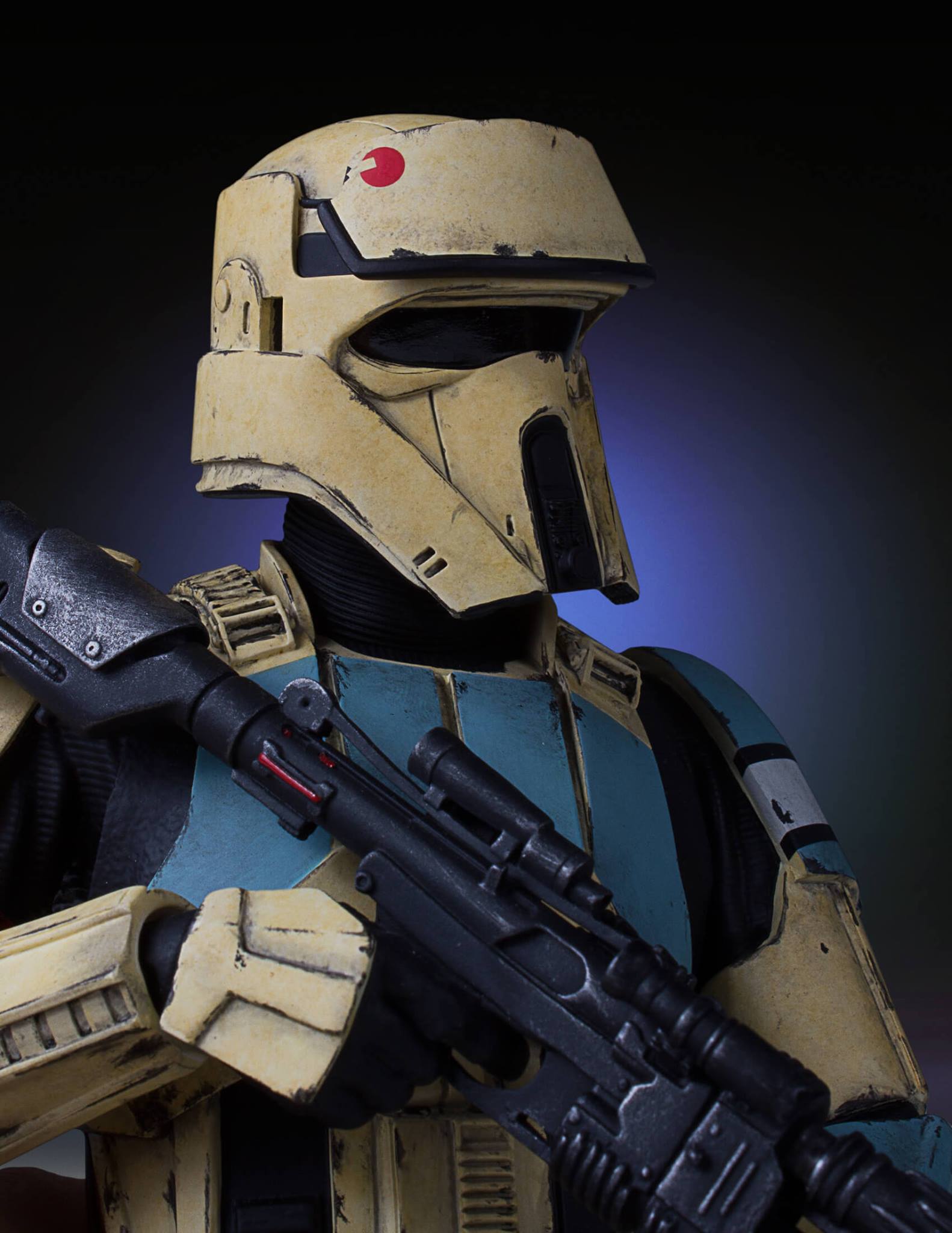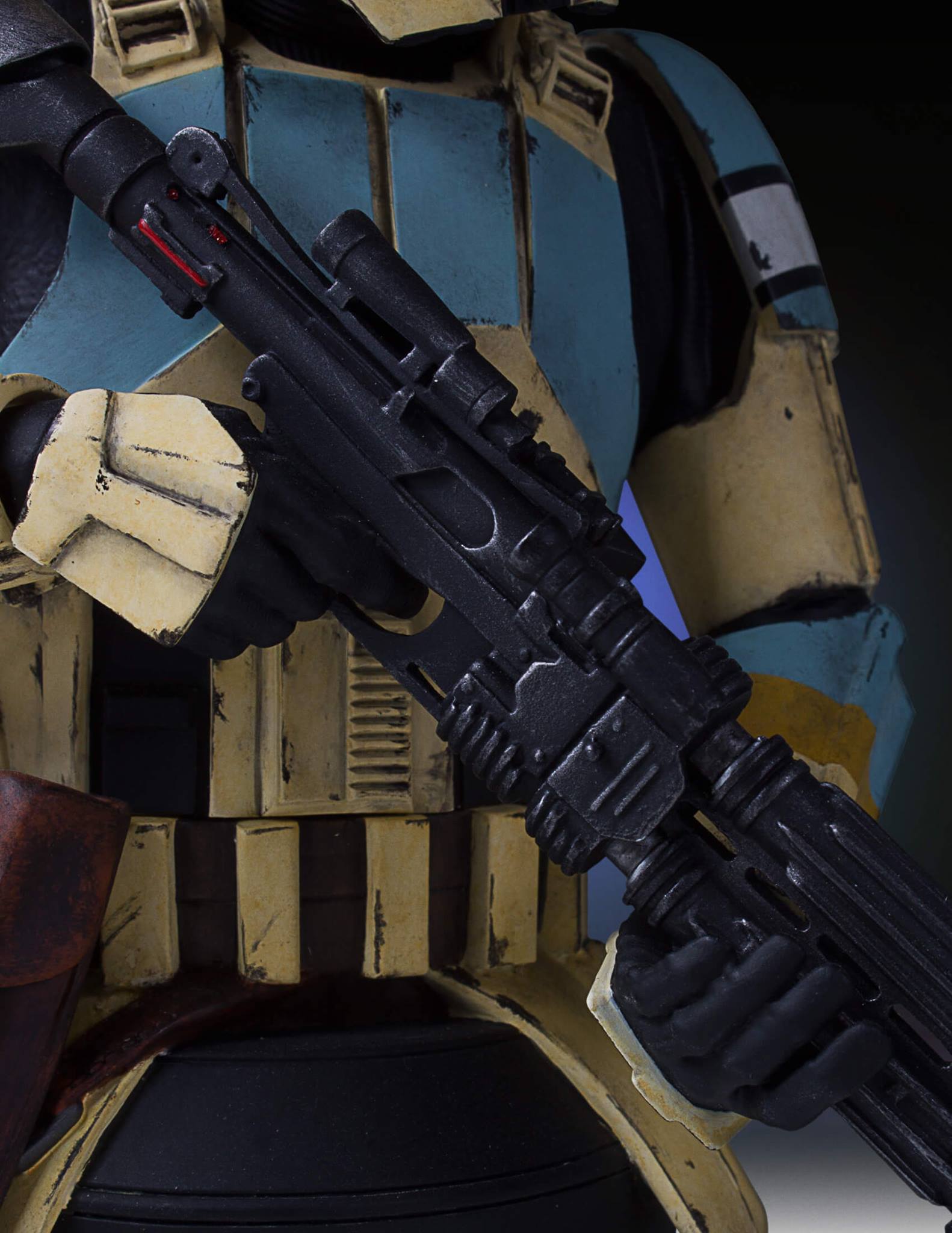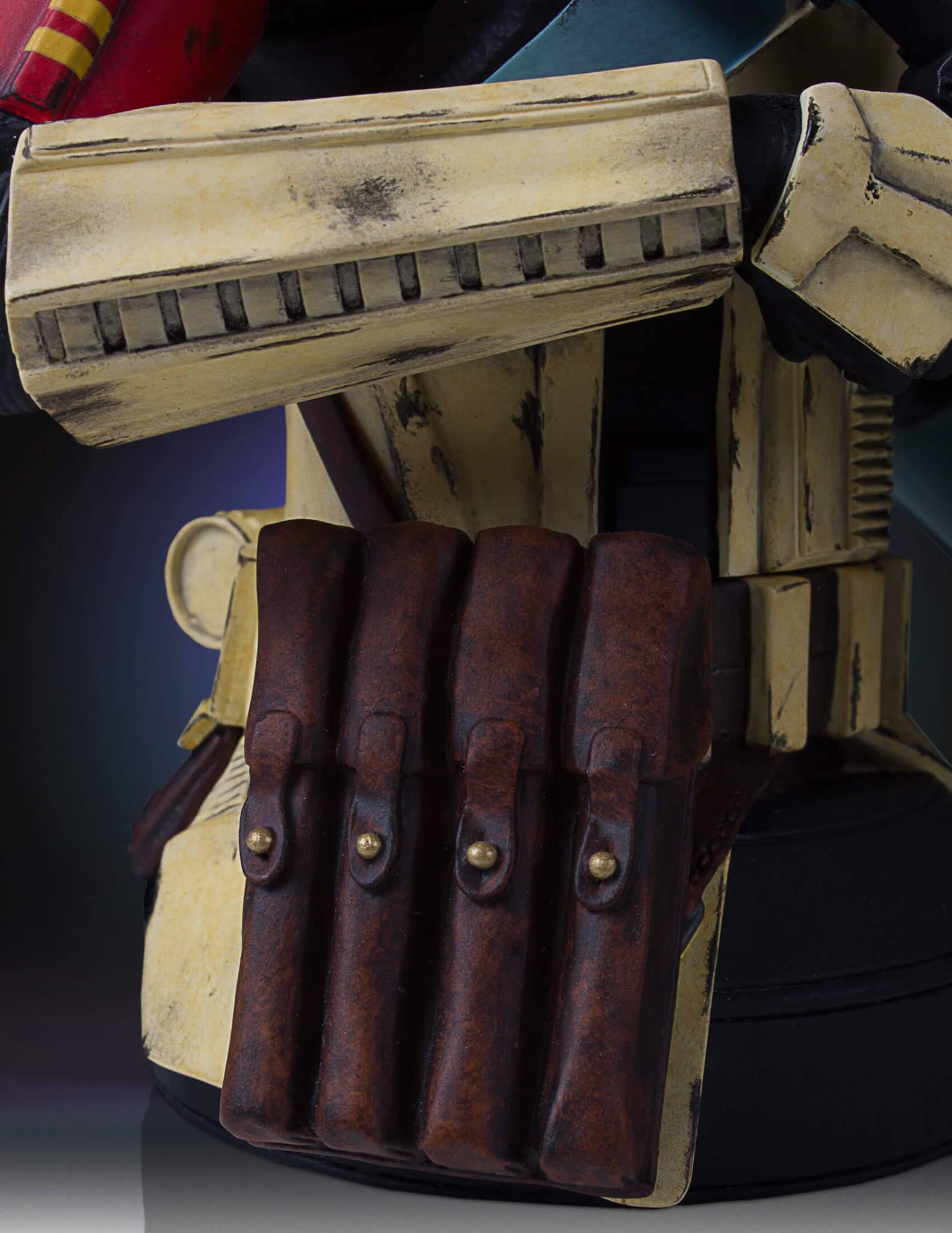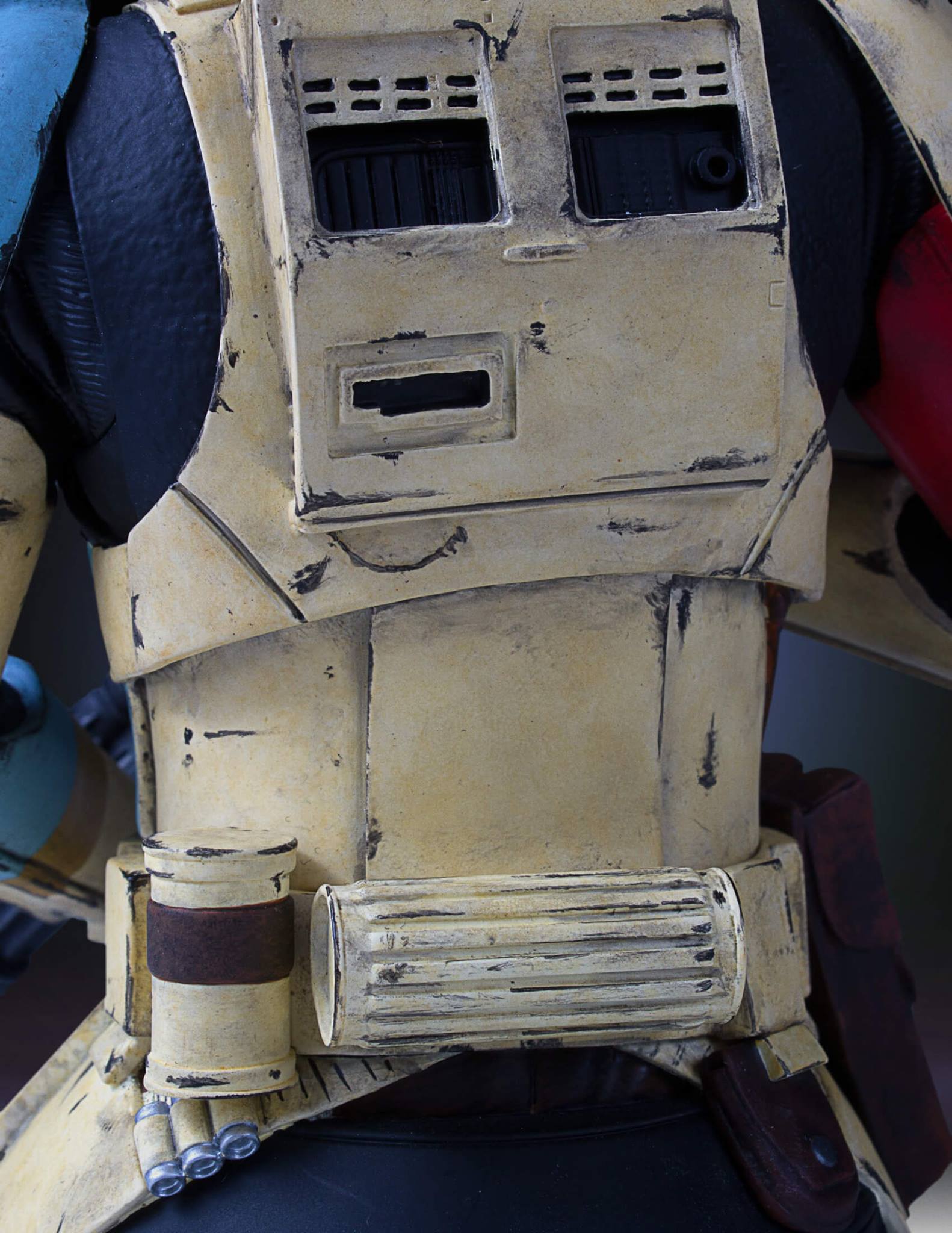 Click here to buy the Star Wars Rogue One Shoretrooper Mini Bust by Gentle Giant.