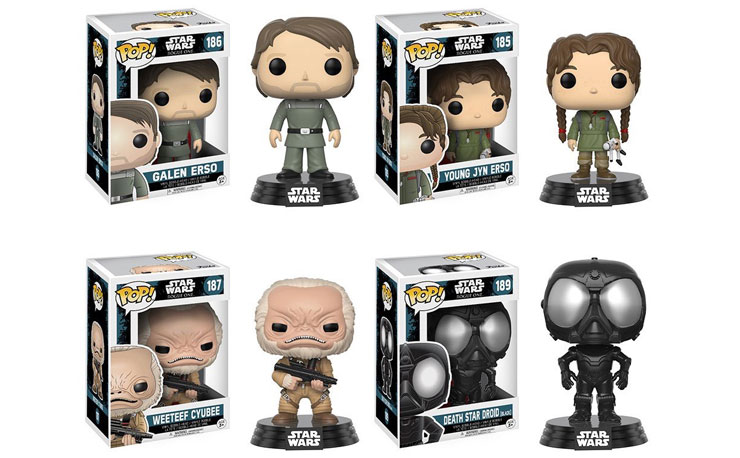 Despite rumors of reshoots and possible script troubles, Star Wars: Rogue One was a huge hit when it hit theaters amongst both the old group of fans and the new. With memorable characters like Jyn Erso and Cassian Andor now forever in the mythos, Funko is ready to unleash the second wave of POP!s featuring the popular characters from the first of many Star Wars stories. Oh, and you can check out Wave 1 here.
With POP!s of a young Jyn Erso holding a Stormtrooper doll, her father Galen Erso dressed and ready to work for the Empire, a Death Star droid, and Jedha Partisan fighter Weetef Cyubee, this eclectic group of bobble-heads will look perfect amongst any Star Wars or Funko fan's collection.
Available to ship in September, click the links below to grab your favorites, or get them all and complete your Rogue One collection now.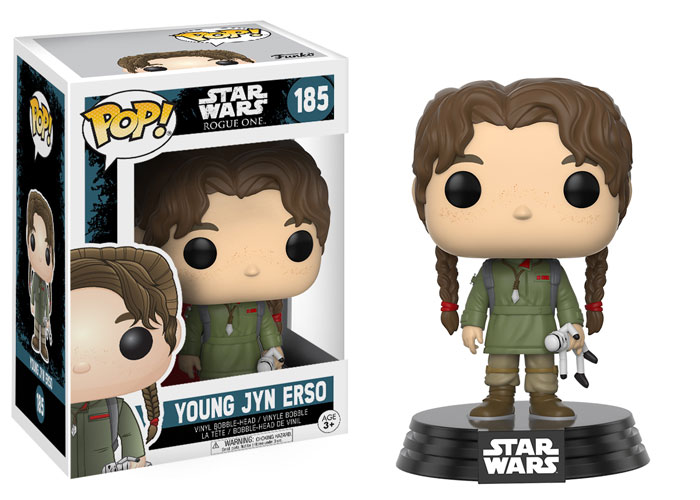 Rogue One Young Jyn Erso Pop! Vinyl Bobble Head – BUY NOW
---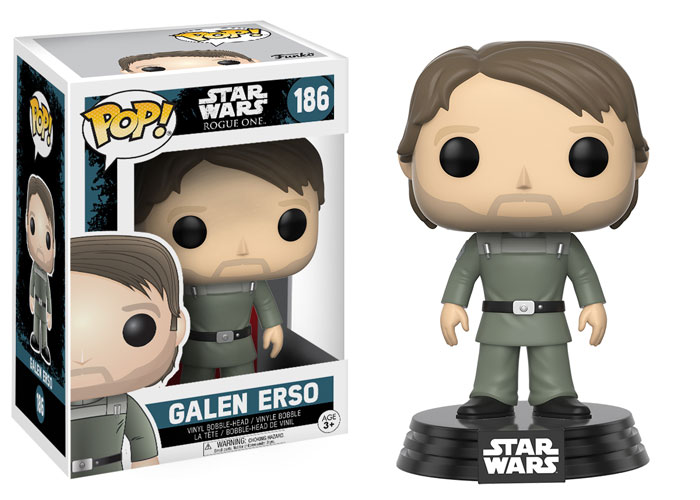 Rogue One Galen Erso Pop! Vinyl Bobble Head – BUY NOW
---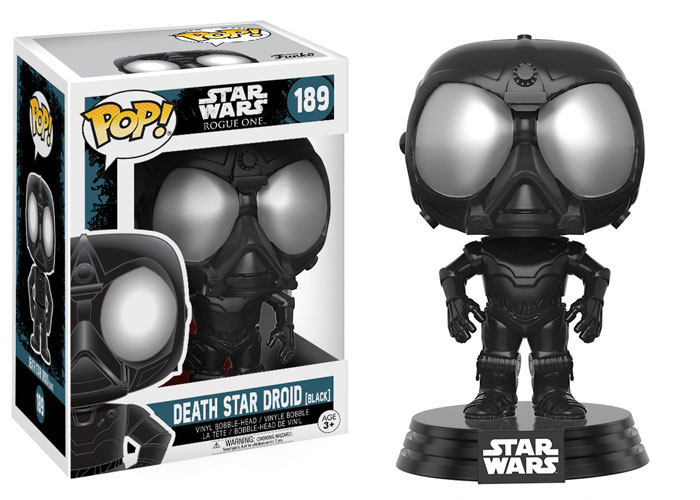 Rogue One Death Star Droid Pop! Vinyl Bobble Head – BUY NOW
---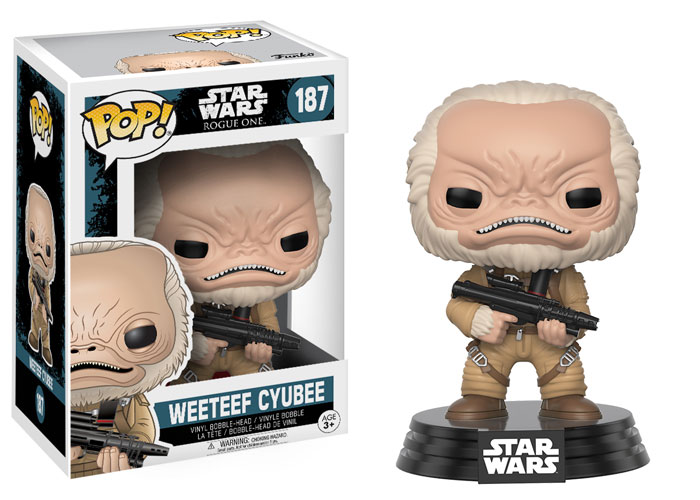 Rogue One Weeteef Cyubee Pop! Vinyl Bobble Head – BUY NOW