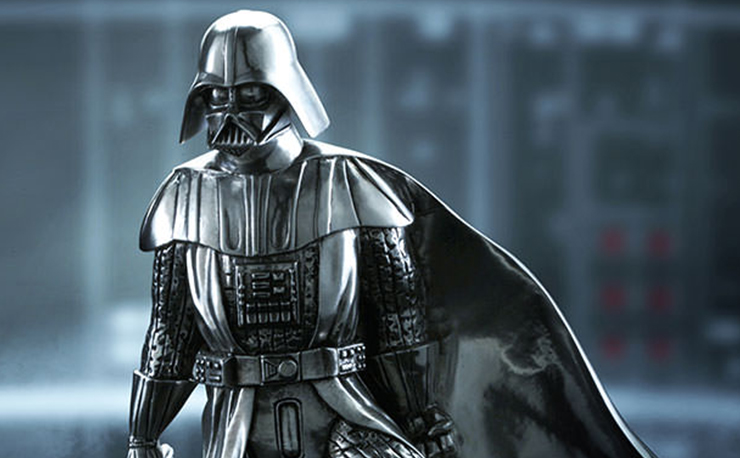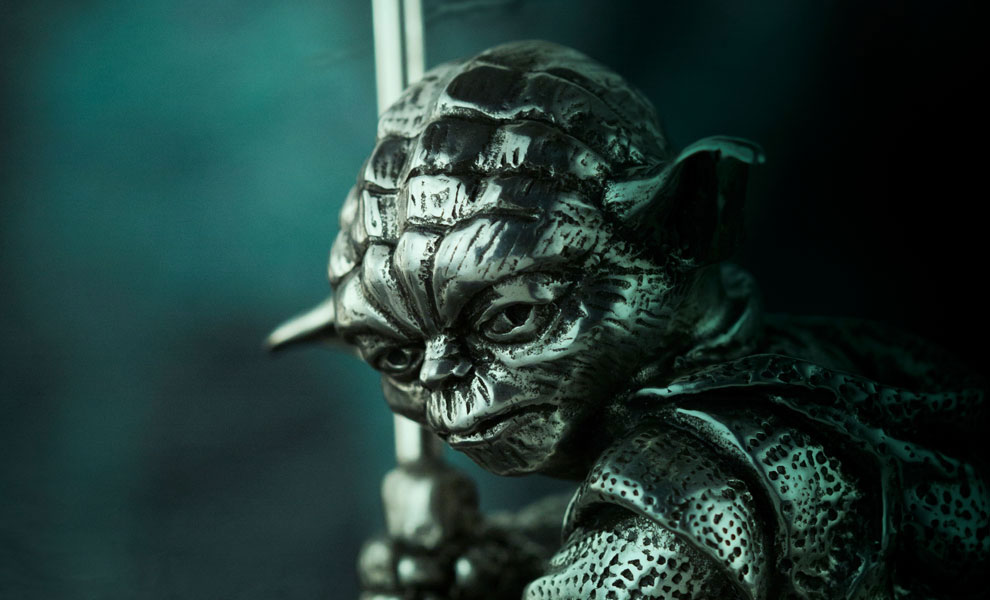 When The Force Awakens hit theaters the world knew they were ready for a revival of the Star Wars universe unlike anything seen before. New fans jumped on board and started learning about older characters, and old fans were introduced to a whole new group of characters to embrace. Now, Royal Selangor has taken some classic characters and made great looking pewter figurines for old and new fans alike to collect.
Included are popular characters Boba Fett, Princess Leia, Darth Vader, Yoda, Stormtrooper and two pewter containers of a Death Star and beloved android R2-D2. Ranging between 4 to 6 inches, these pewter figures are all highly detailed, while propped atop specially made stands with proof that they're official products. The Death Star and R2-D2 collectibles both serve as storage for small trinkets, as you can remove the top half to store little keepsakes and hide them away from either the Empire or Rebellion.
You can pre-order your favorites now at Sideshow.com by clicking each individual link below, and all will be available to ship sometime between July and September of this year.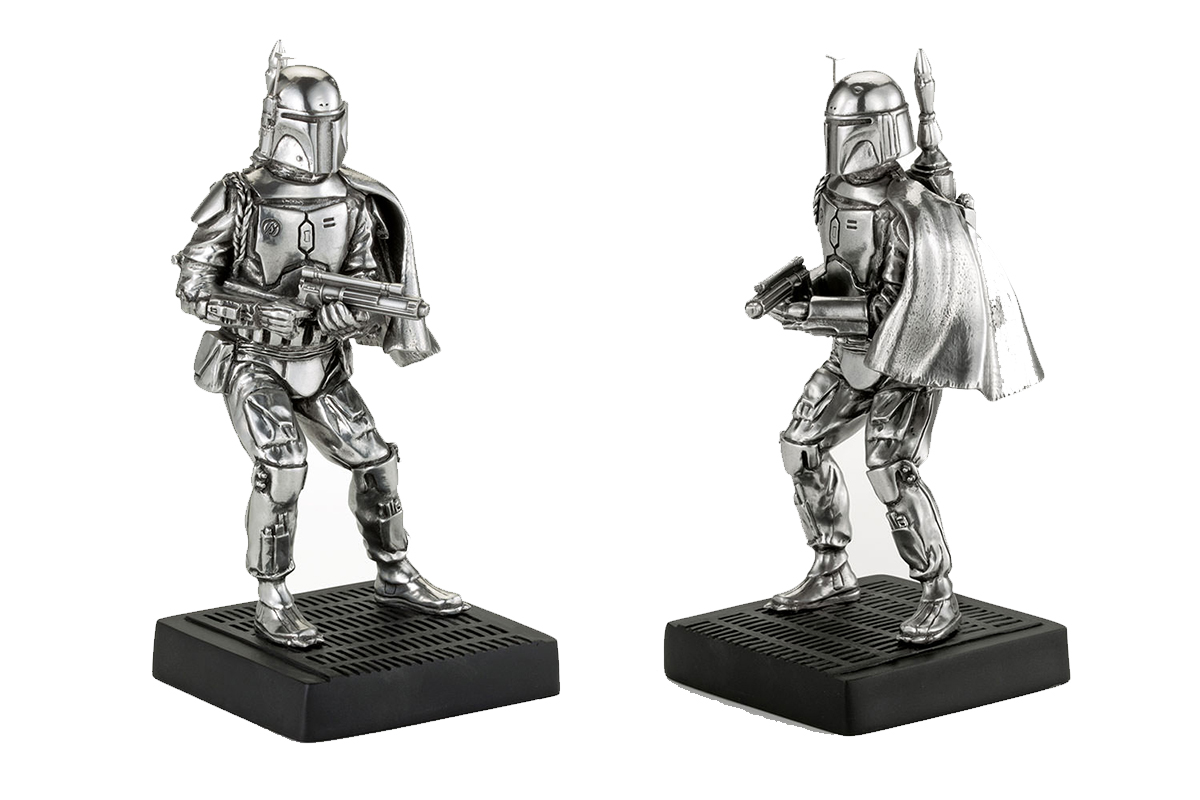 Boba Fett Pewter Figurine – BUY NOW
---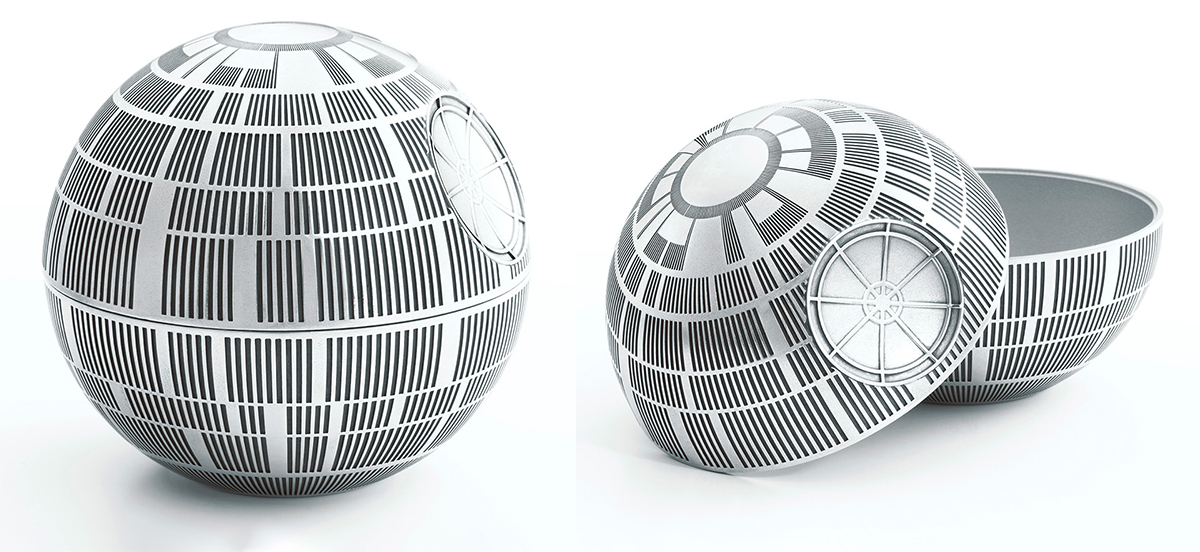 Death Star Trinket Box – BUY NOW
---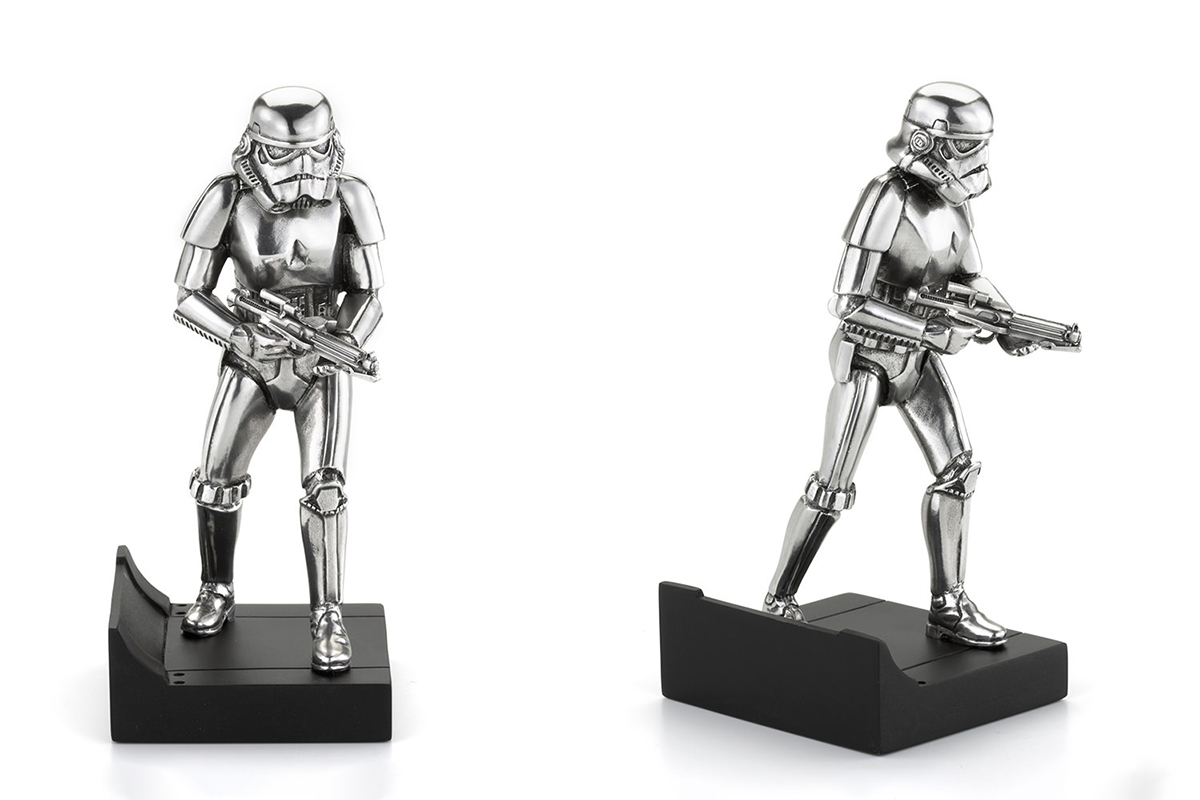 Stormtrooper Pewter Figurine – BUY NOW
---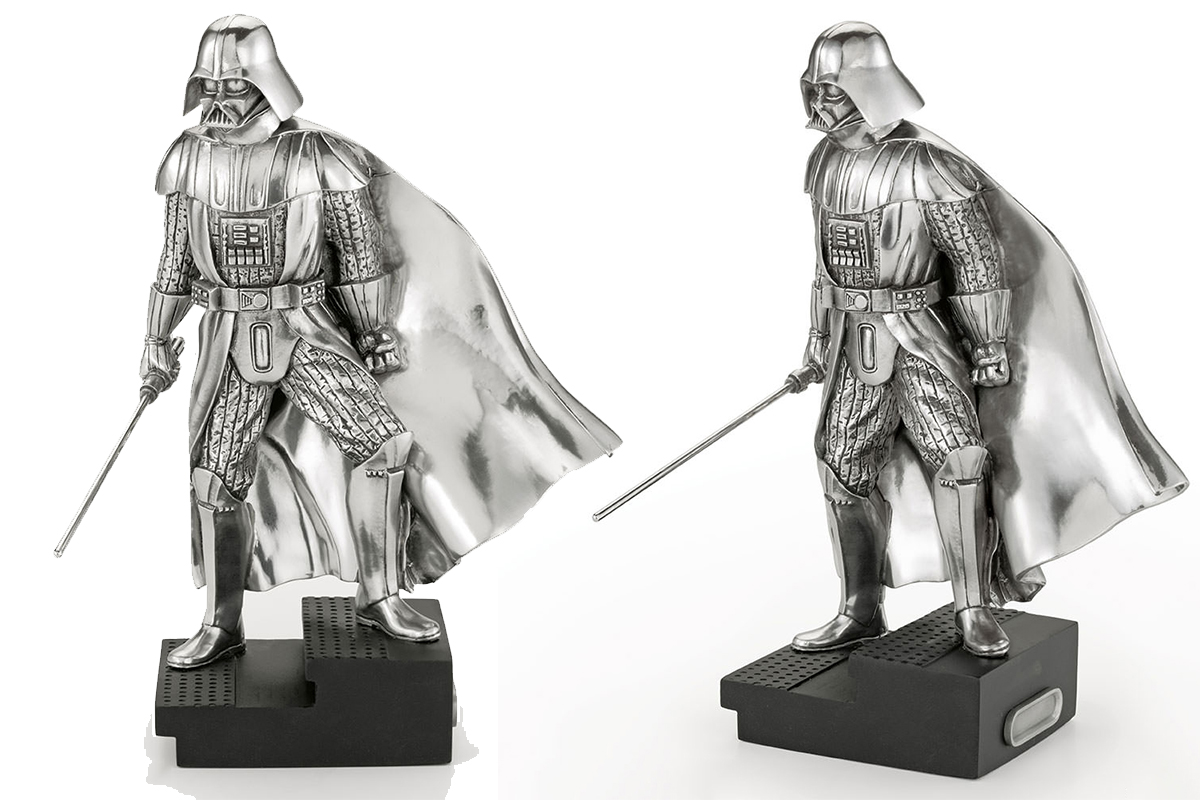 Darth Vader Pewter Figurine – BUY NOW
---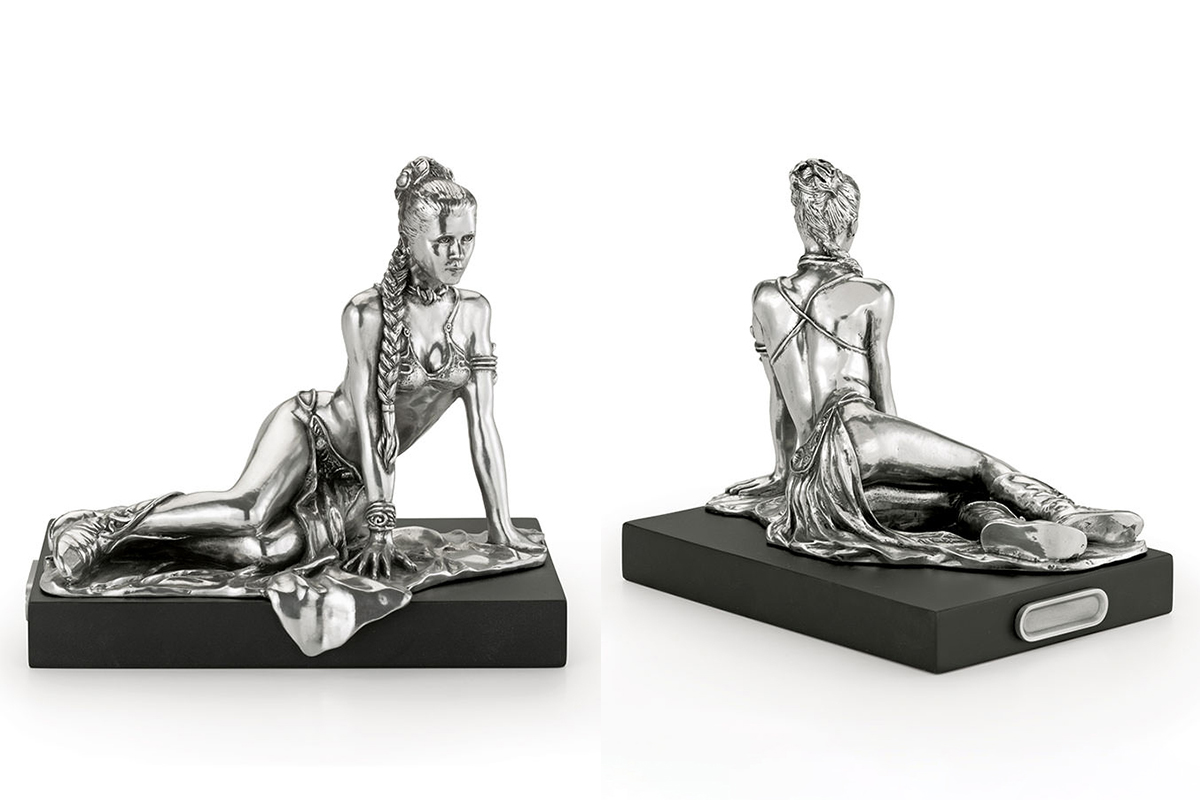 Princess Leia Pewter Figurine – BUY NOW
---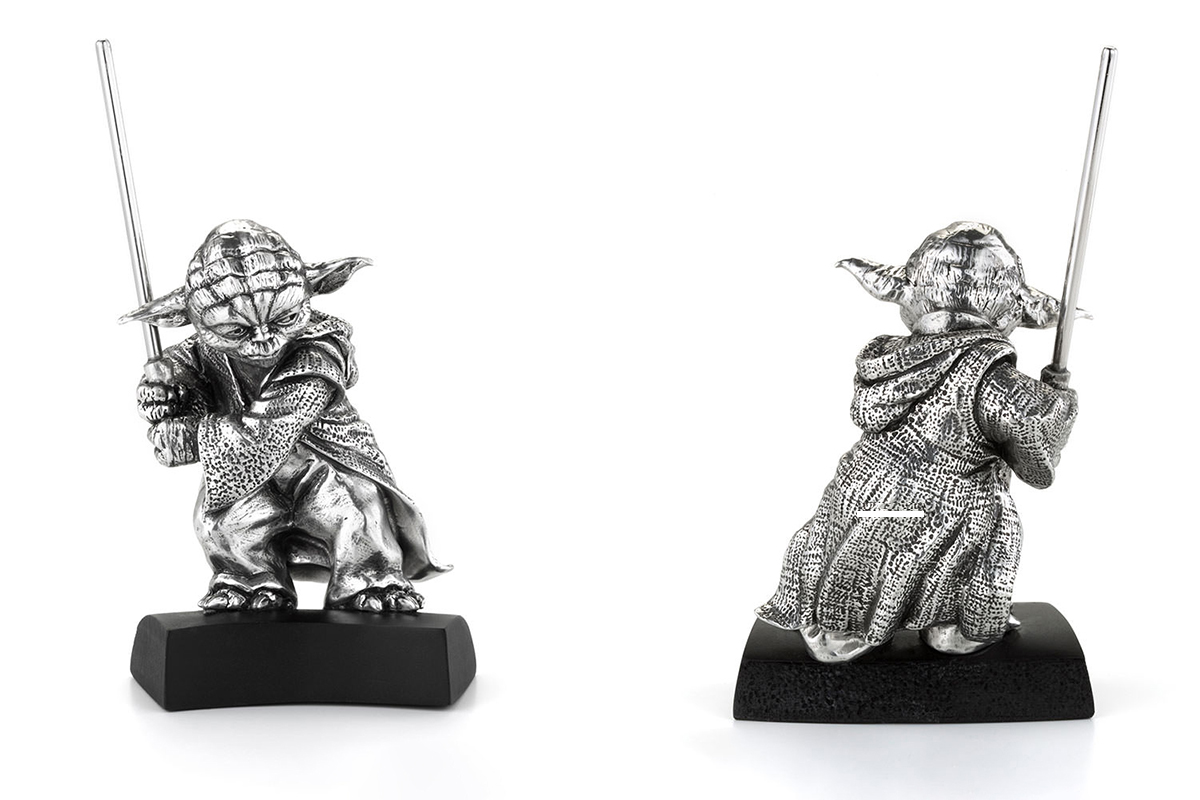 Yoda Pewter Figurine – BUY NOW
---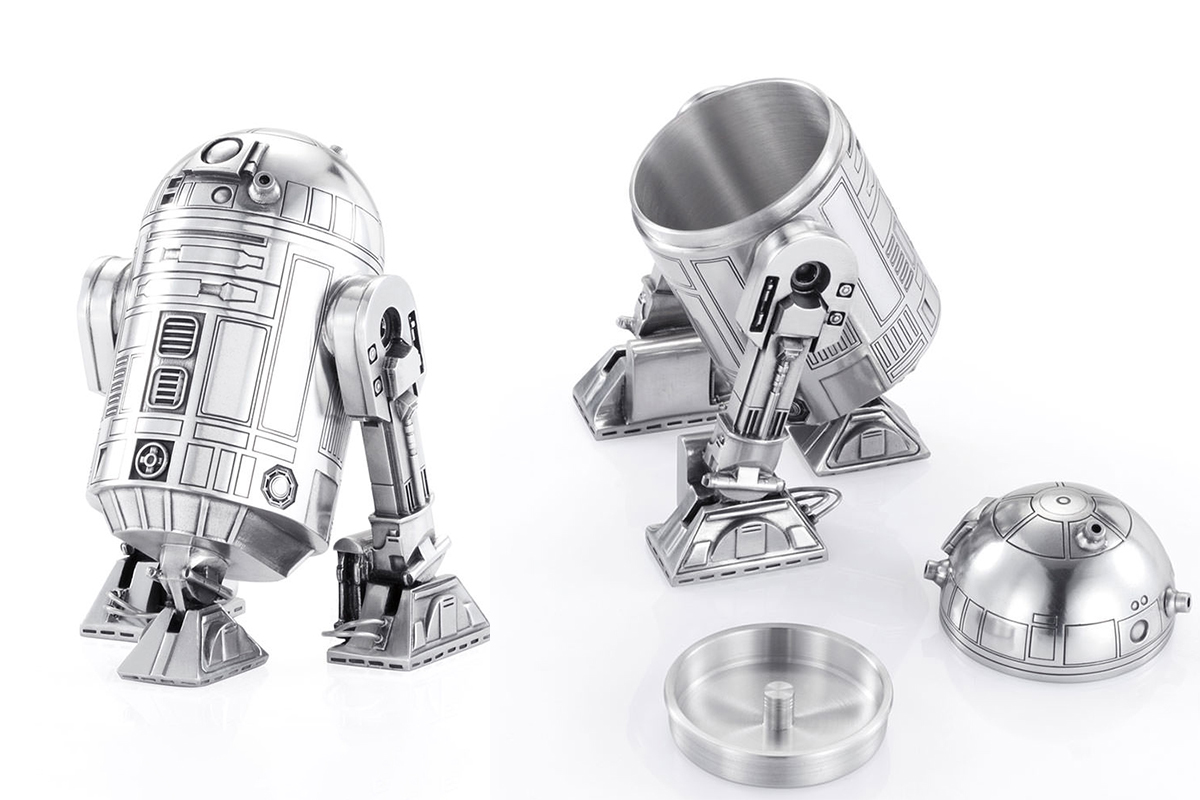 R2-D2 Canister – BUY NOW