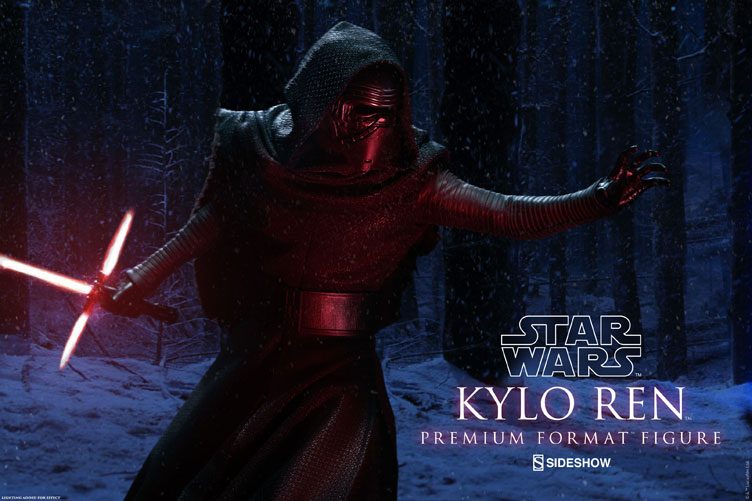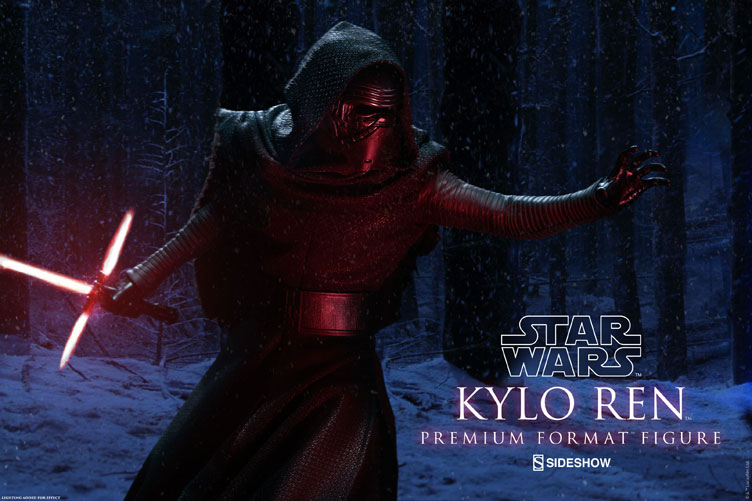 First up from the Sideshow Collectibles Star Wars: The Force Awakens Premium Format Figure line is this museum quality Kylo Ren for fans of the Dark Side's ruthless leader.
Towering at 20-inches tall with his feet firmly planted and an outstretched hand ready to grasp his enemy, this masterfully crafted figure also features an expertly tailored costume with handmade robes to accurately reflect the textured pattern as seen on the big screen. Wires are also included in key parts of his robe so that you can customize the drape and flow to your liking when putting him on display. His signature crossguard lightsaber is also included so you can reenact epic battle scenes from the movie, along with a clenched right fist and lightsaber hilt for the belt as alternative display options.
The Star Wars Kylo Ren Premium Format Figure by Sideshow Collectibles is available to order at Sideshow Collectibles with an expected ship date of Jan 2017 – Mar 2017.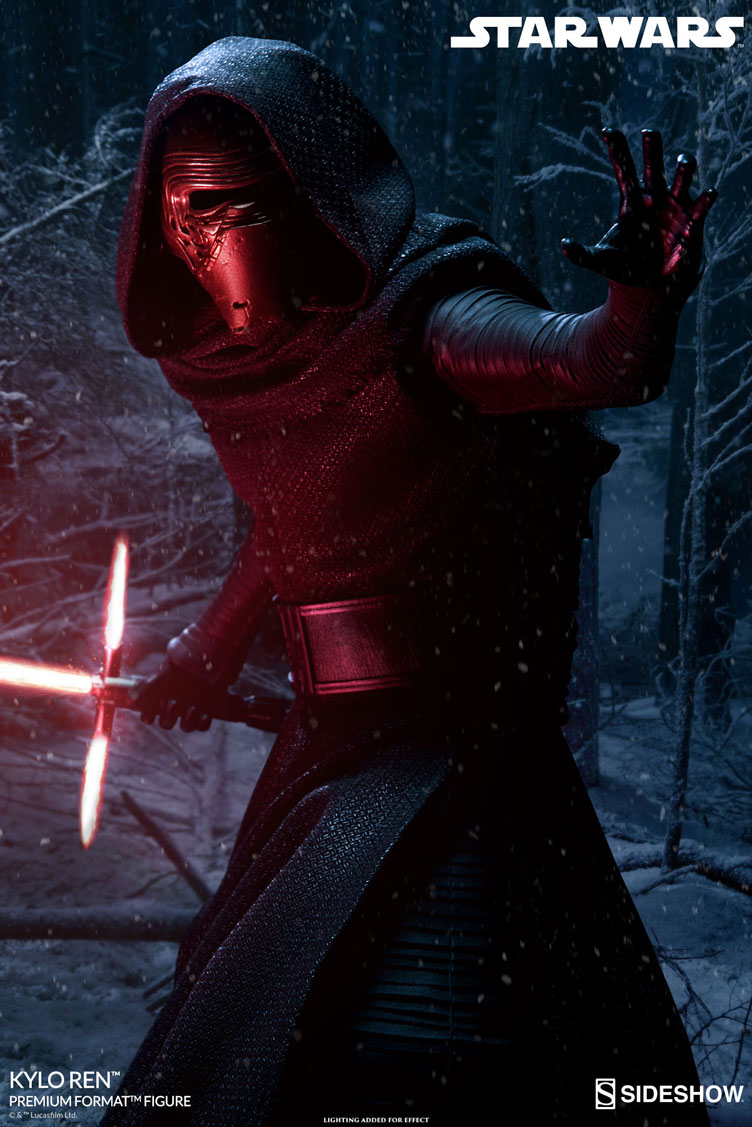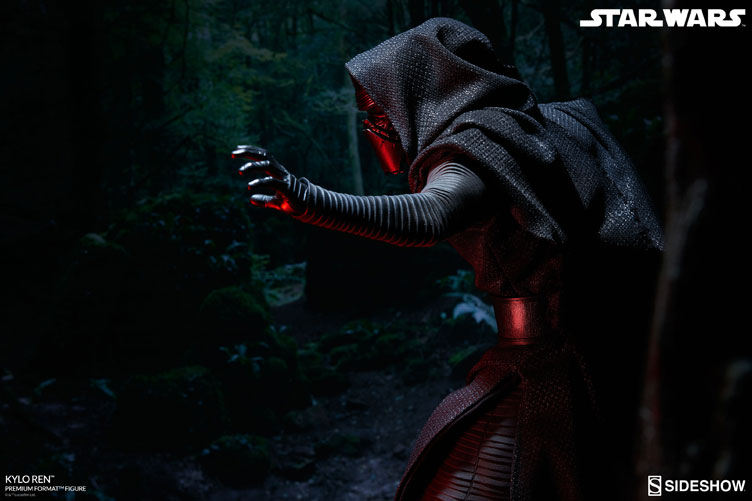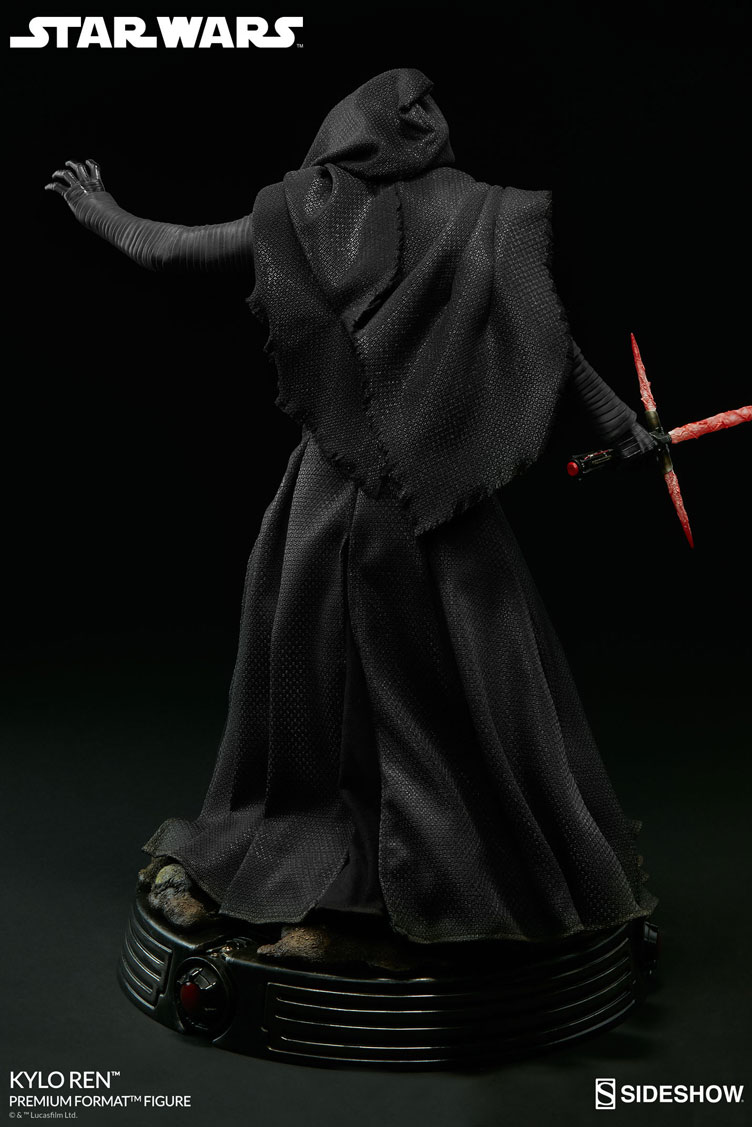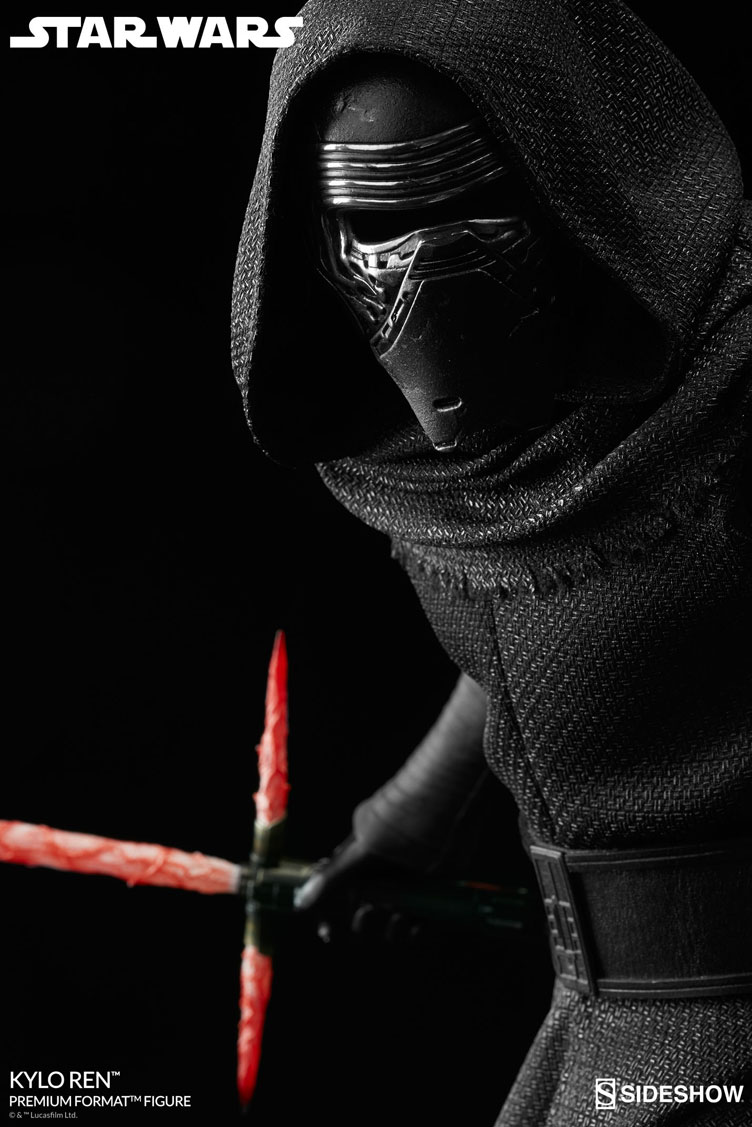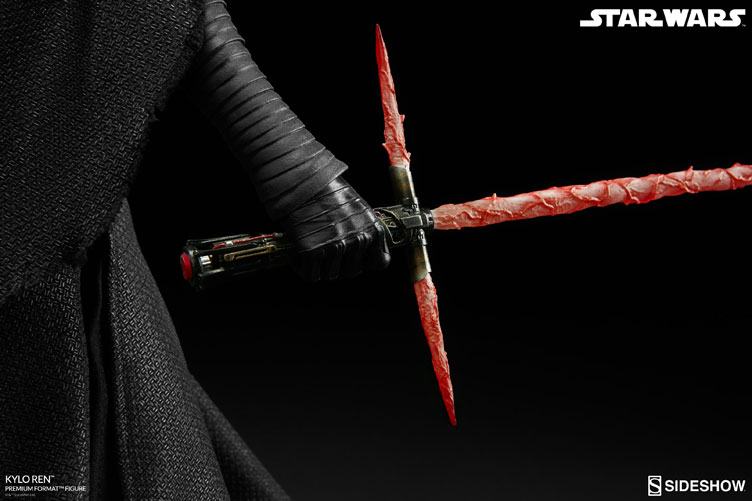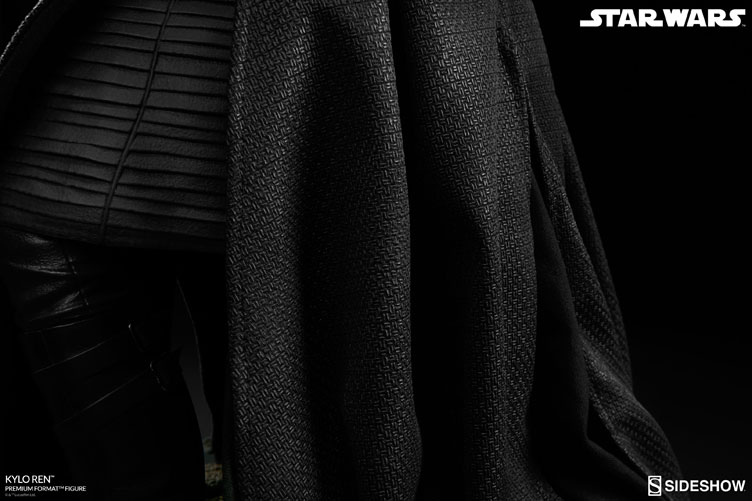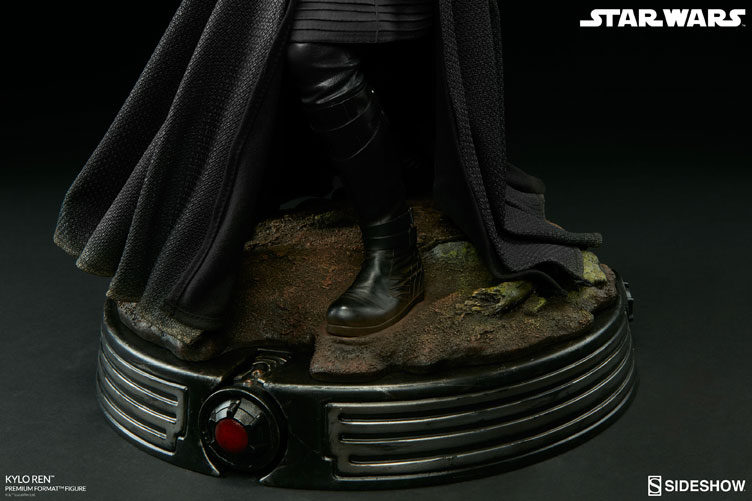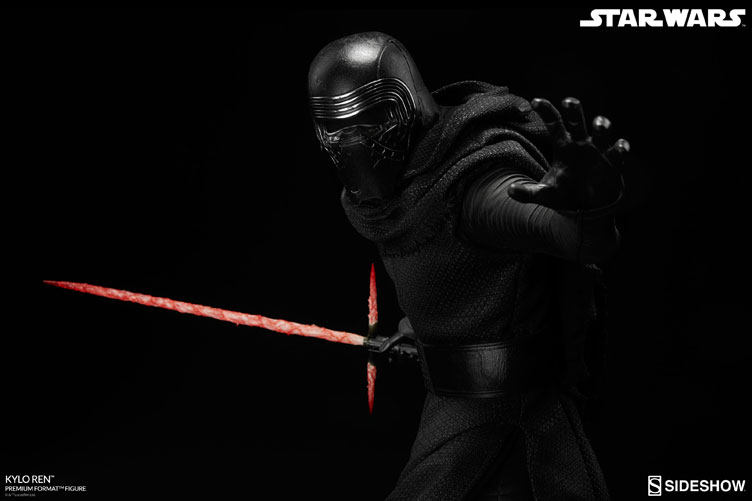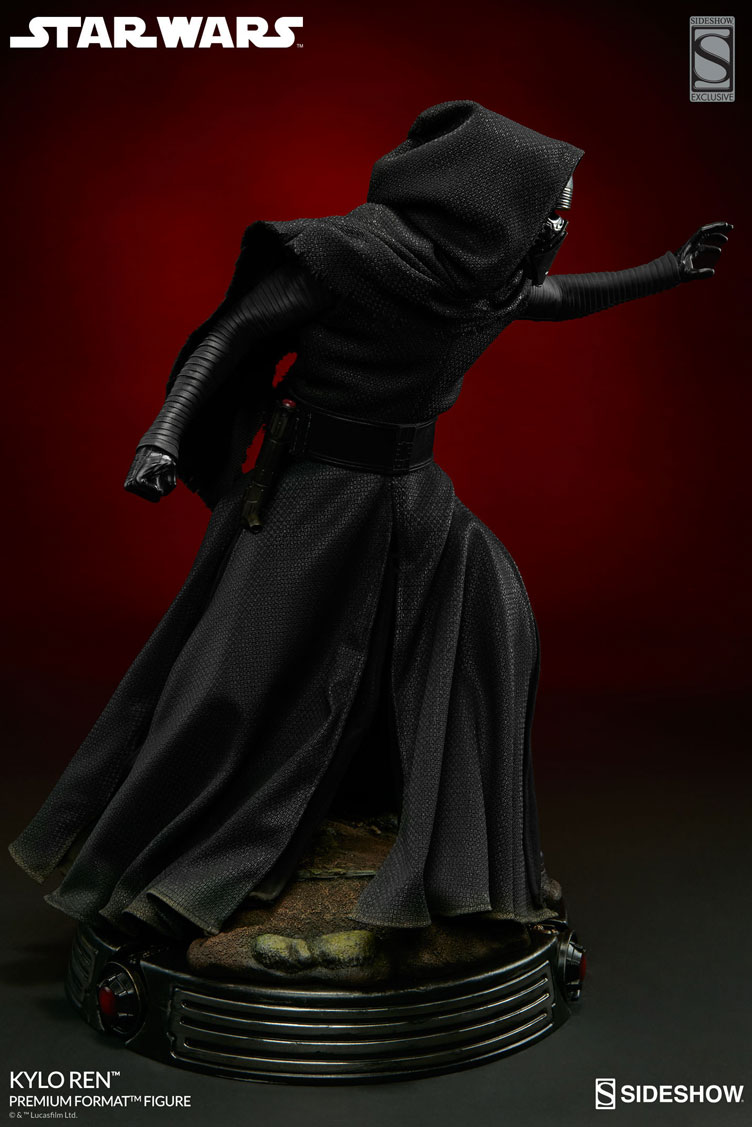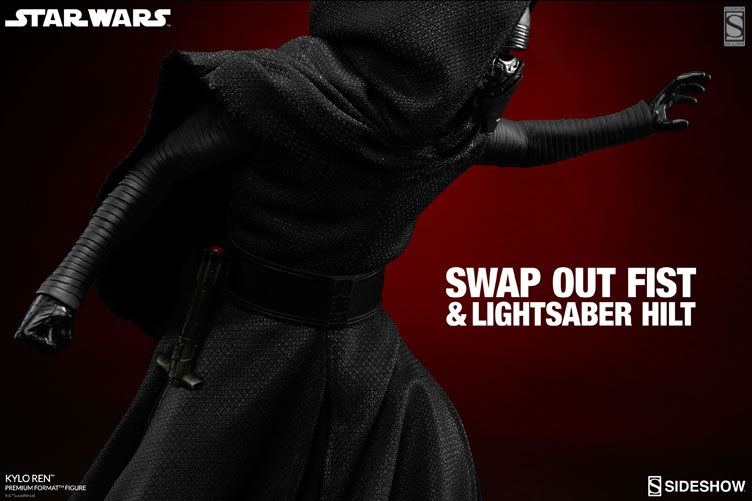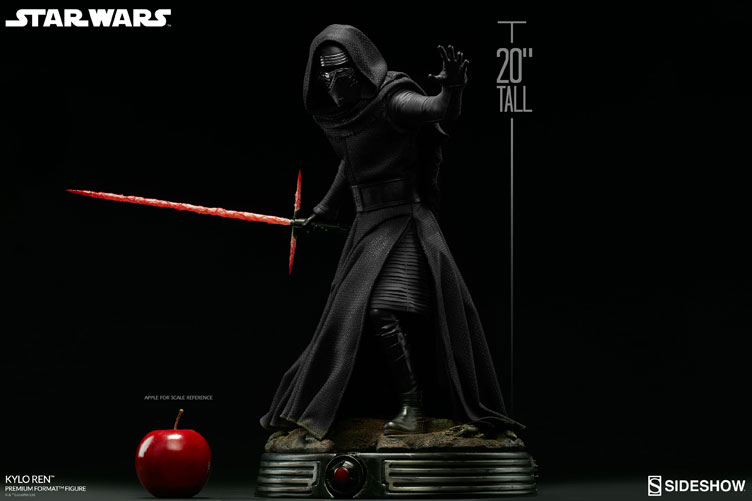 Click here to buy the Kylo Ren Premium Format Figure by Sideshow Collectibles.