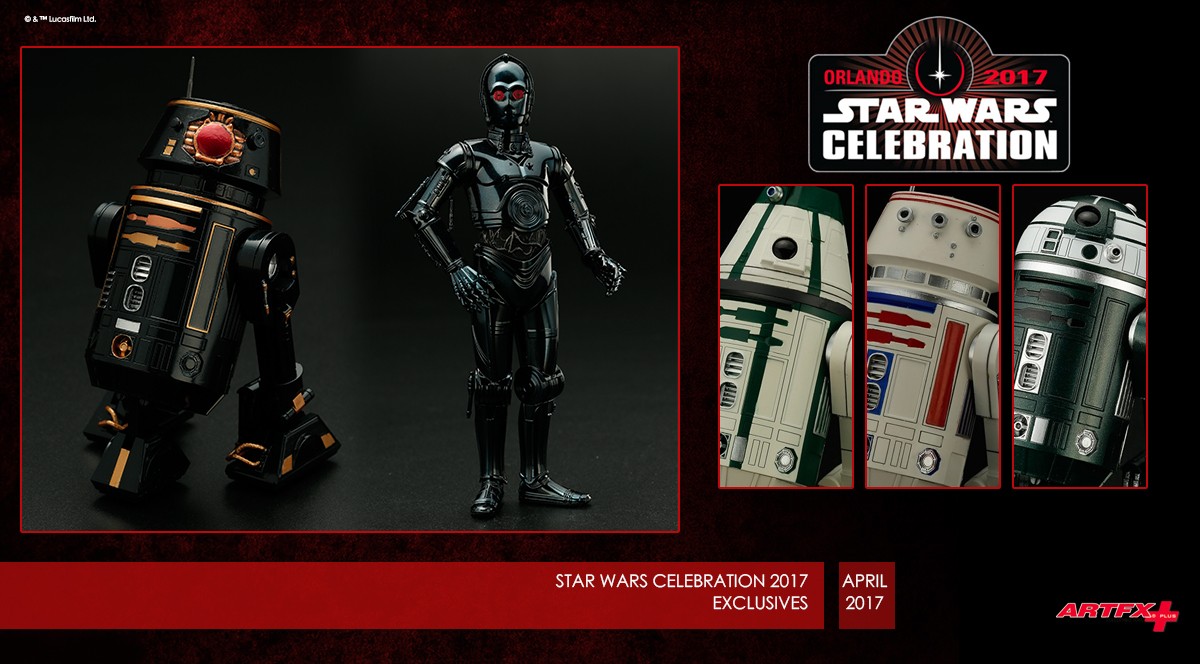 For those of us who can't make it to Orlando in April for the annual Star Wars Celebration, we can live vicariously through attendees with these exclusive ARTFX+ droids from Kotobukiya.
These Celebration 2017 exclusives are exactly what Star Wars fans have been looking for and feature little known droid characters 0-0-0, R5-D4, R4-M9, and R2-X2 and are only for those who won't be in Orlando for the event. Each droid comes with metal display bases and magnets to keep them grounded, as well as a special commemorative collector's coin to mark the exclusivity of the figures.
Pre-order now and instead of seeing the first footage of The Last Jedi in person this April, display these alongside the rest of your collection and wait for the trailer to hit the interwebs like the rest of us.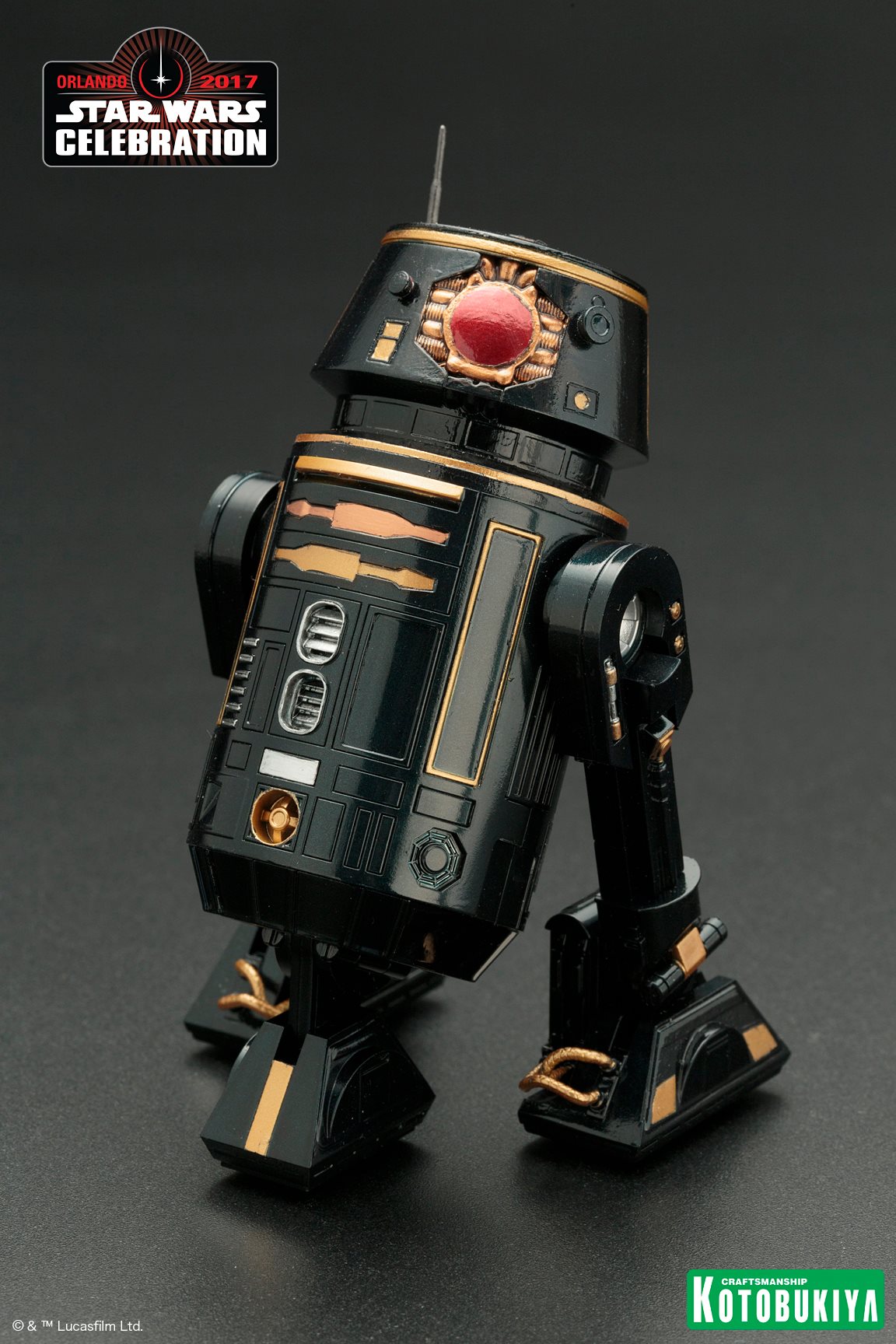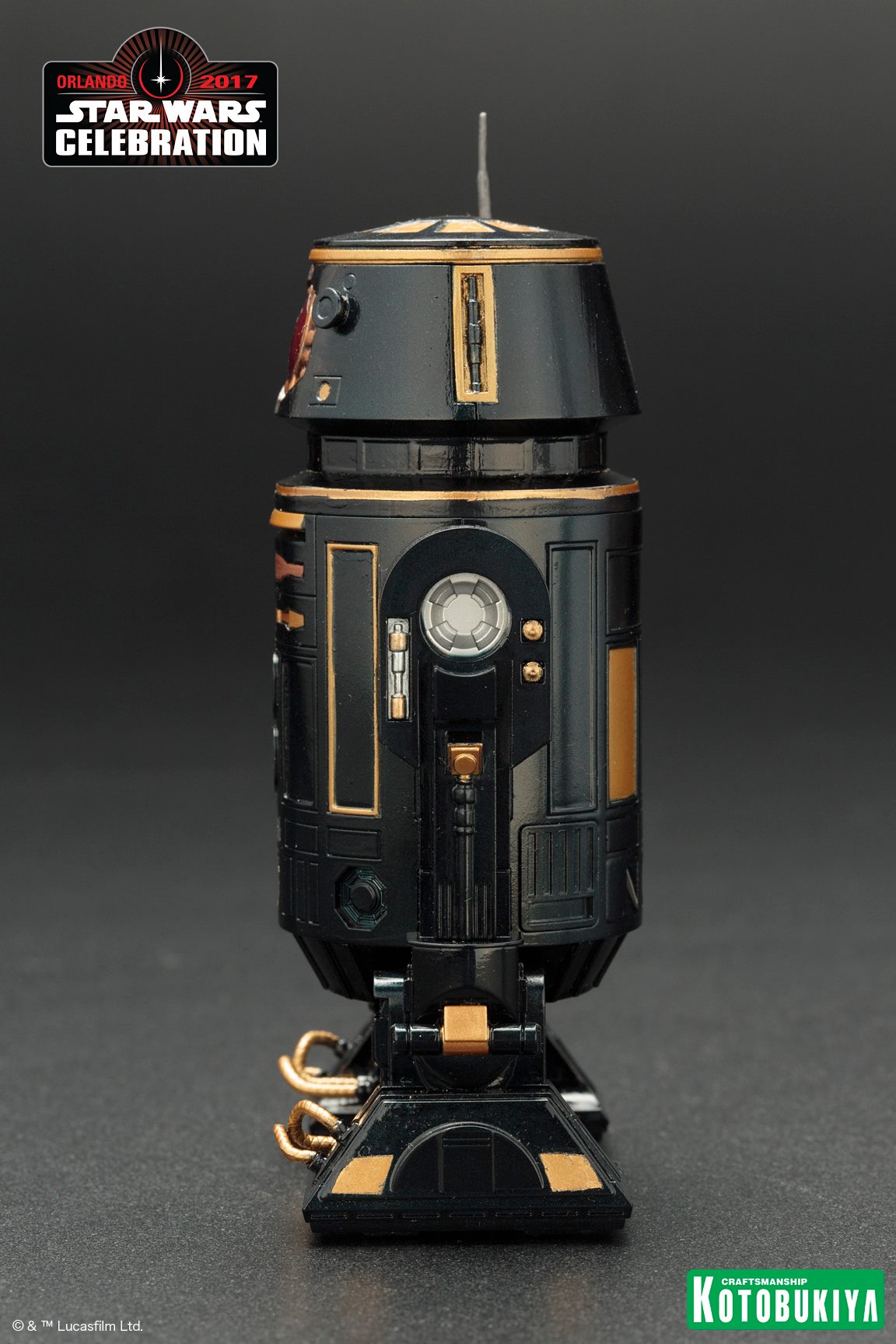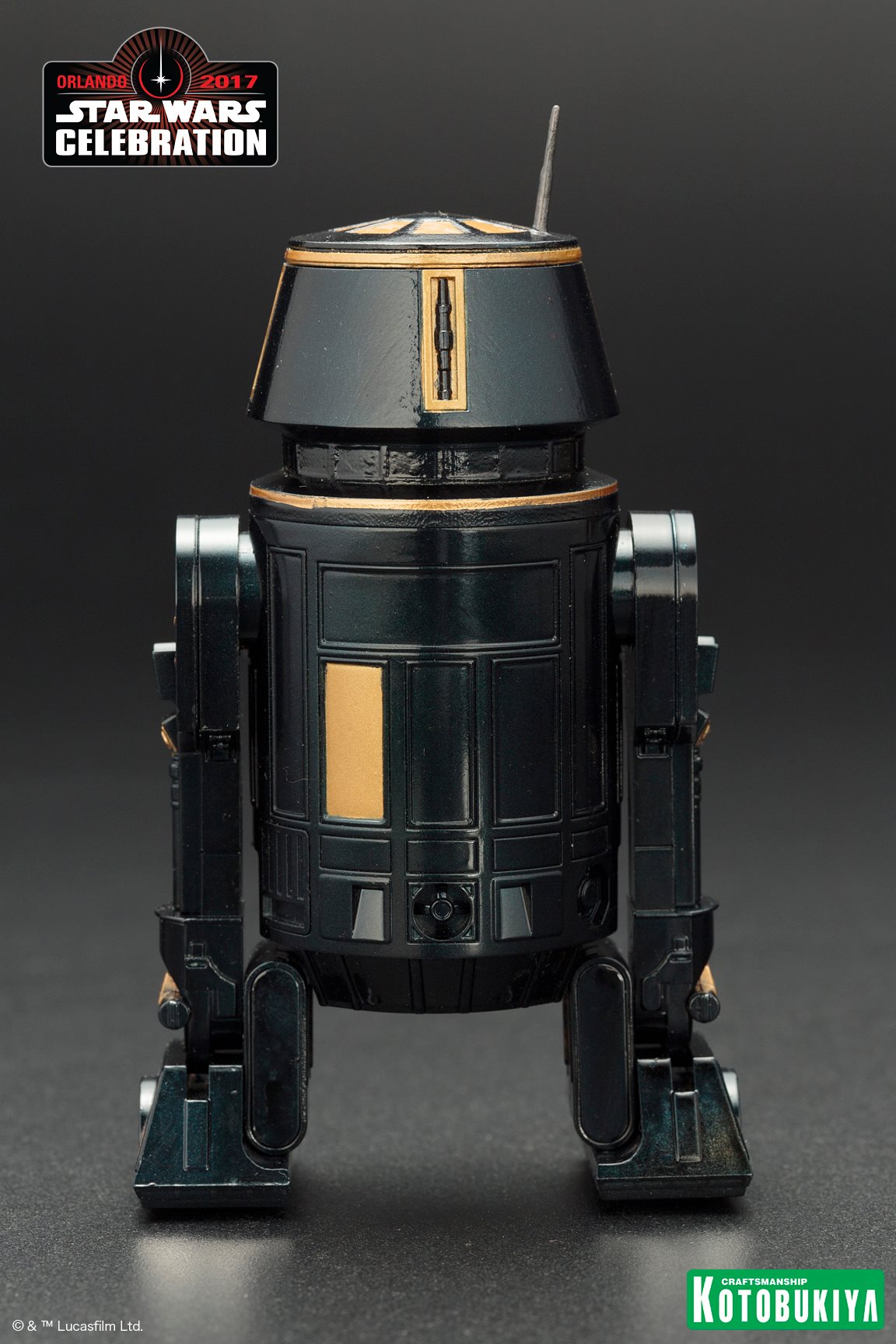 Star Wars Celebration 2017 Exclusive 0-0-0 (Triple Zero) & BT-1 ARTFX+
---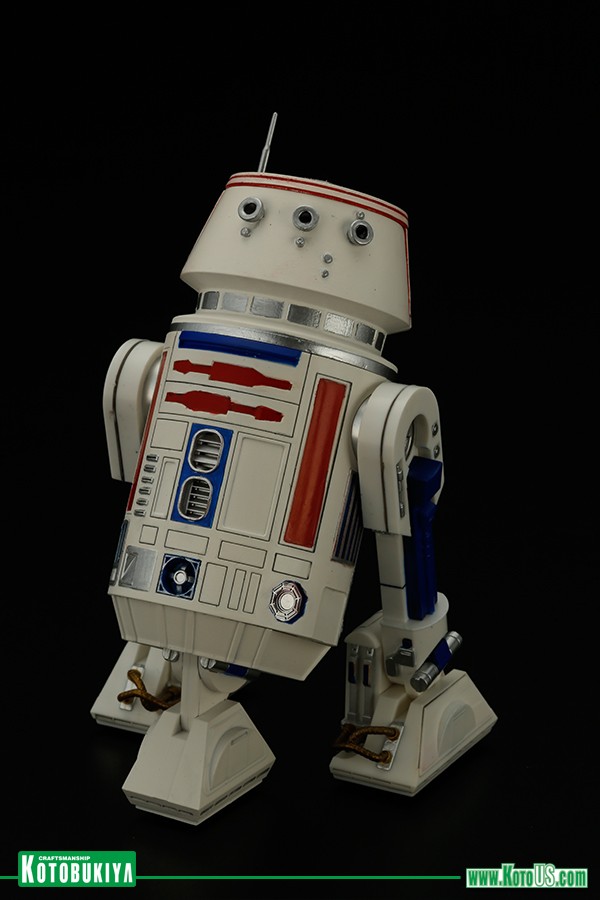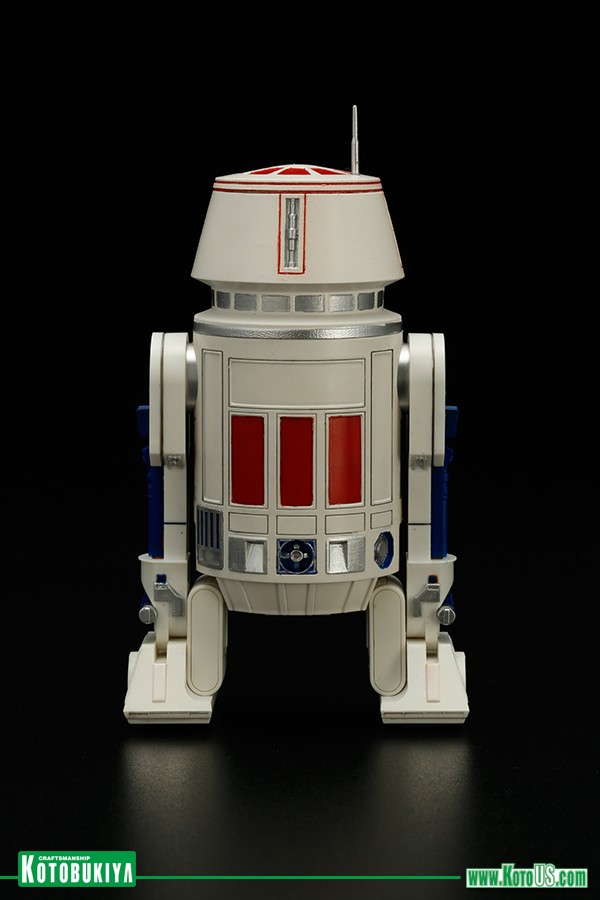 Star Wars Celebration 2017 Exclusive R5-D4 ARTFX+
---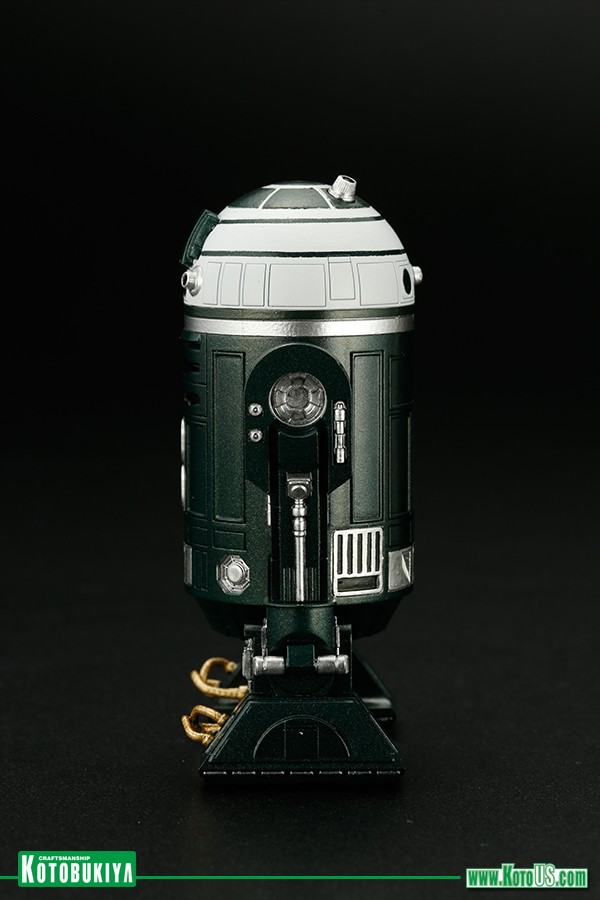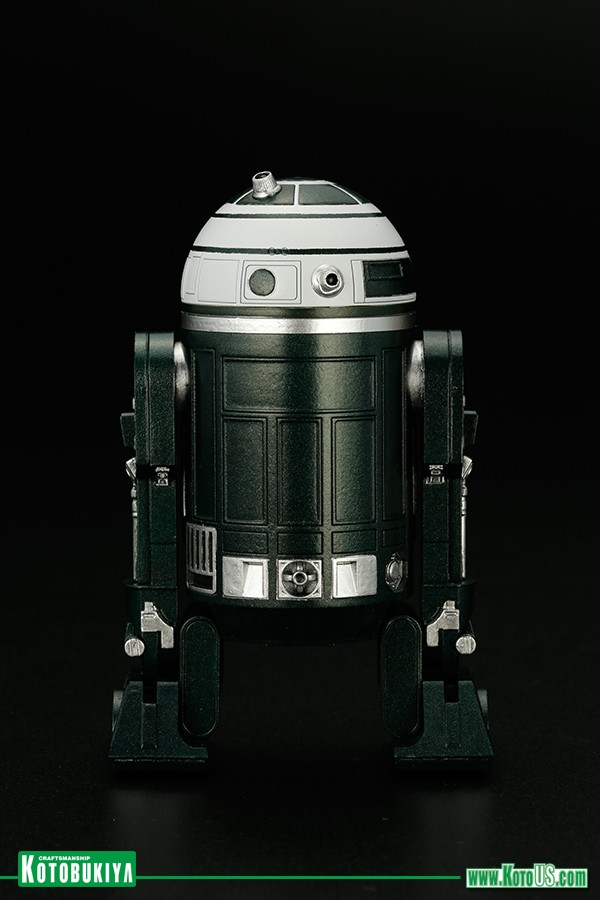 Star Wars Celebration 2017 Exclusive R2-X2 ARTFX+
---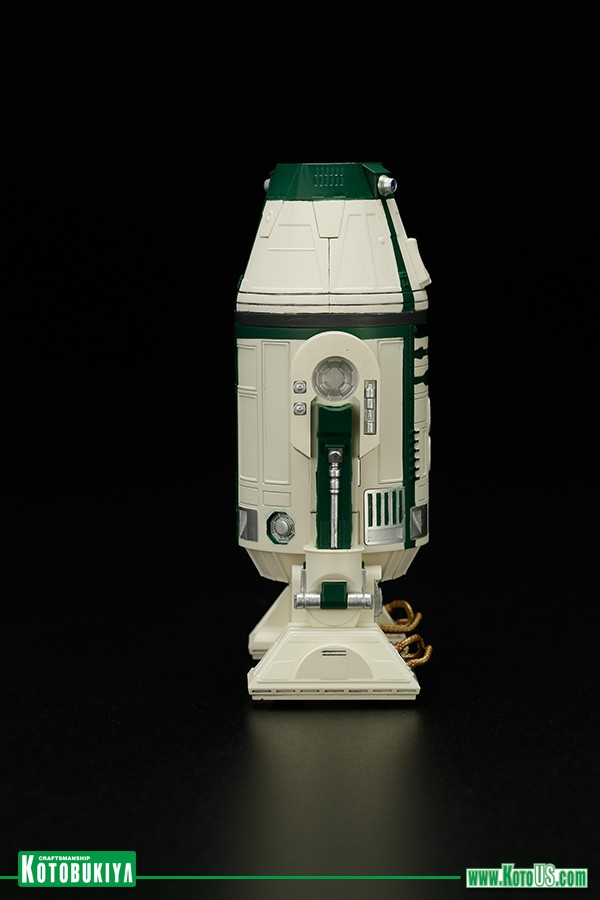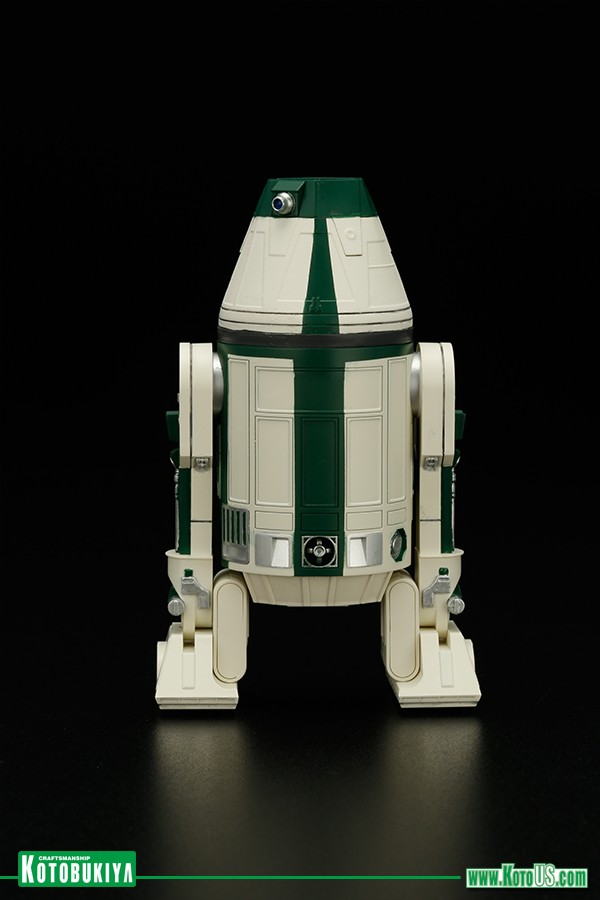 Star Wars Celebration 2017 Exclusive R4-M9 ARTFX+