Hot on the heels of the recent Ghost Rider Sixth Scale Figure release (and no, not because his head is on fire), comes a few more images of Johnny Blaze from Sideshow Collectibles and he's brought along four of his Marvel friends and foes for the ride.
Grouped together to give you a great look at the first five Marvel 1/6th scale figures thus far from Sideshow, featured here are Ghost Rider, Daredevil, Wolverine, The Punisher and Deadpool all hanging out and looking super stellar, just ready to be scooped up and added to your collection.
While some are already in-stock and available to snag, others are presently up for pre-order. Deadpool and The Punisher are currently available at Sideshow.com, while Daredevil, Wolvie and the burning biker are all available for pre-order, with delivery set for a future date.
Safe to say they all look great, but they sure do look pretty spectacular when grouped together. Check out all five Marvel sixth scale figures by Sideshow Collectibles below.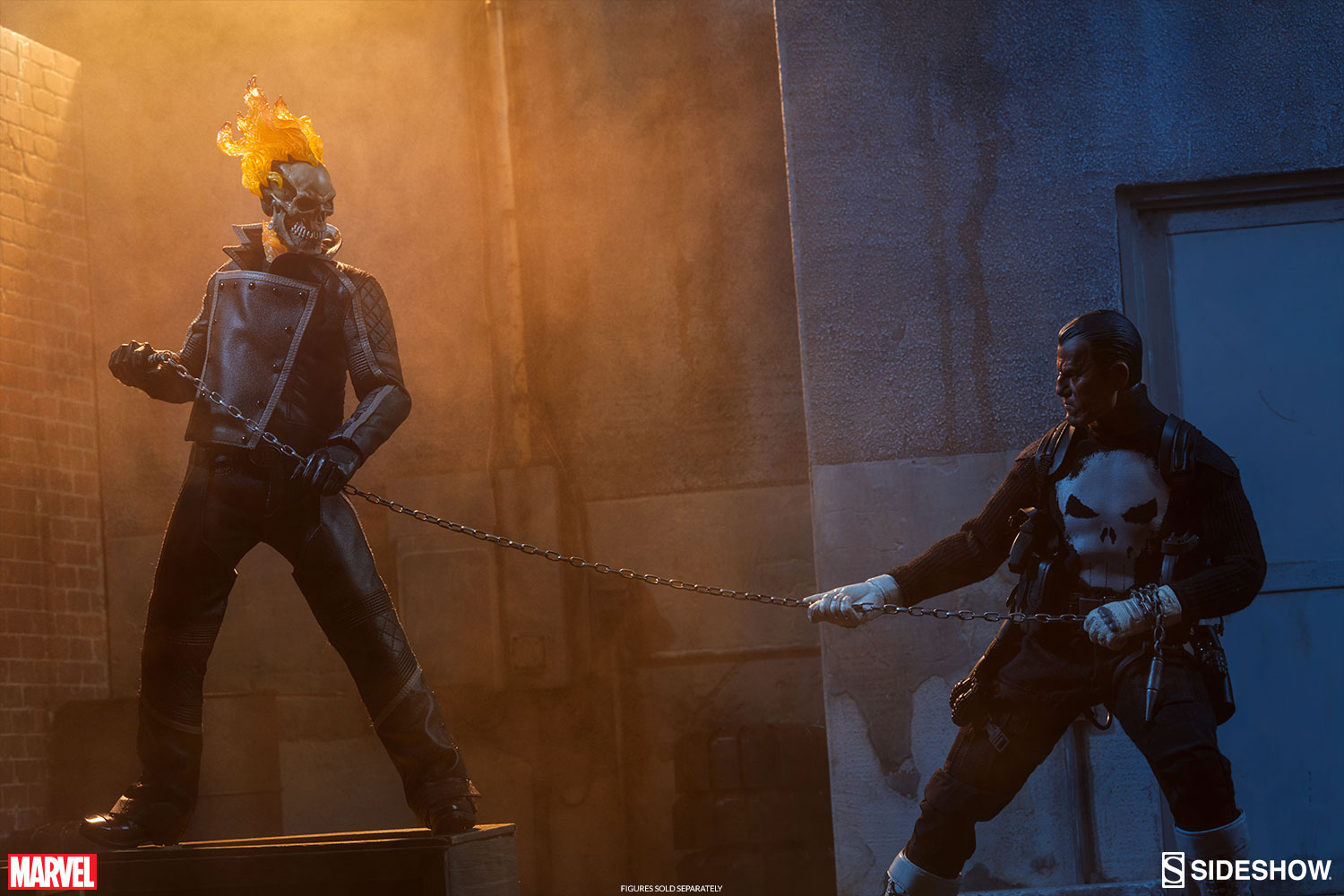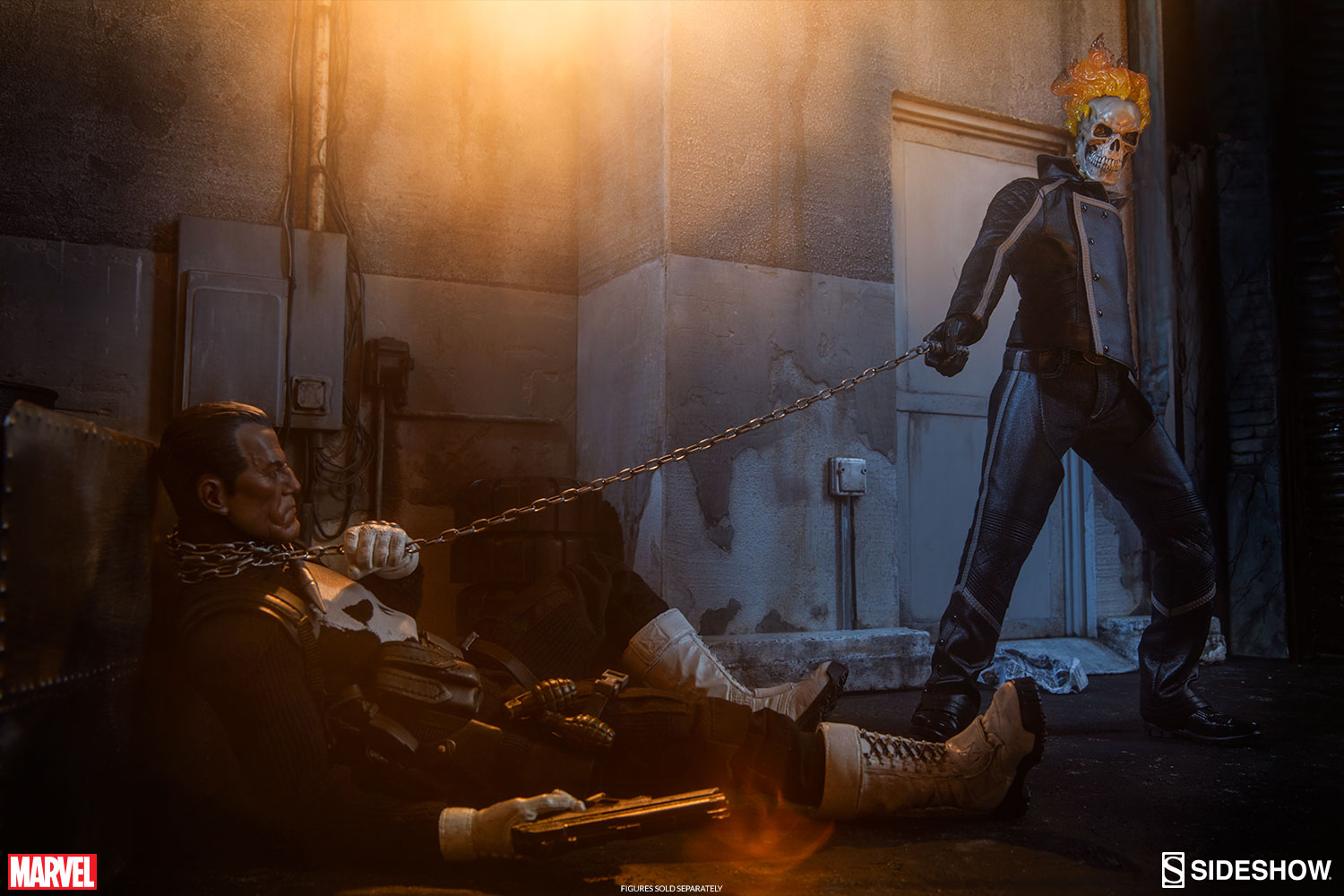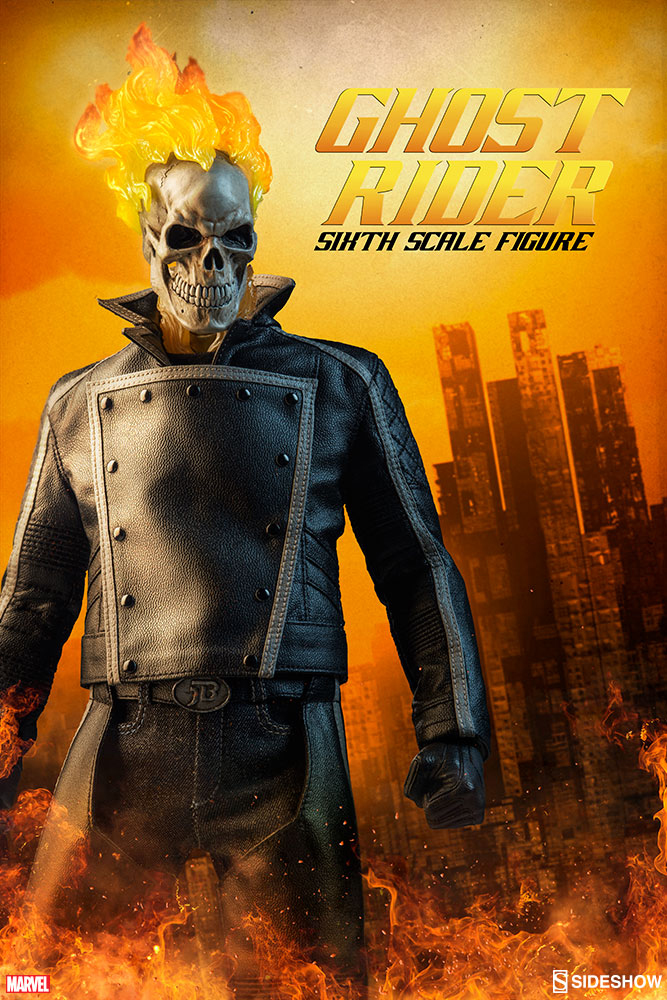 Sideshow Ghost Rider Sixth Scale Figure – BUY NOW
---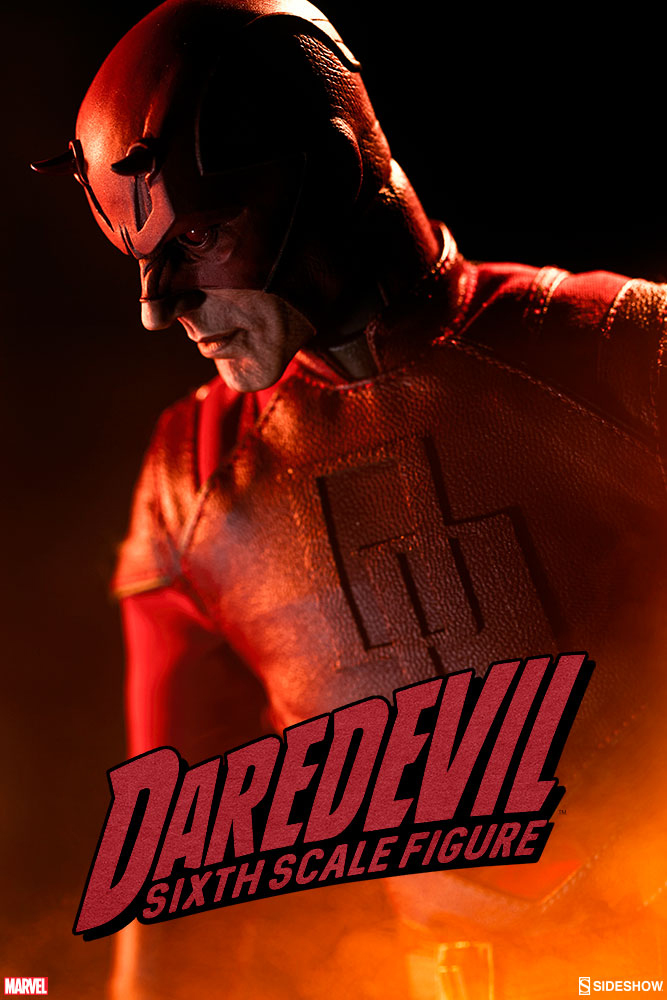 Sideshow Daredevil Sixth Scale Figure – BUY NOW
---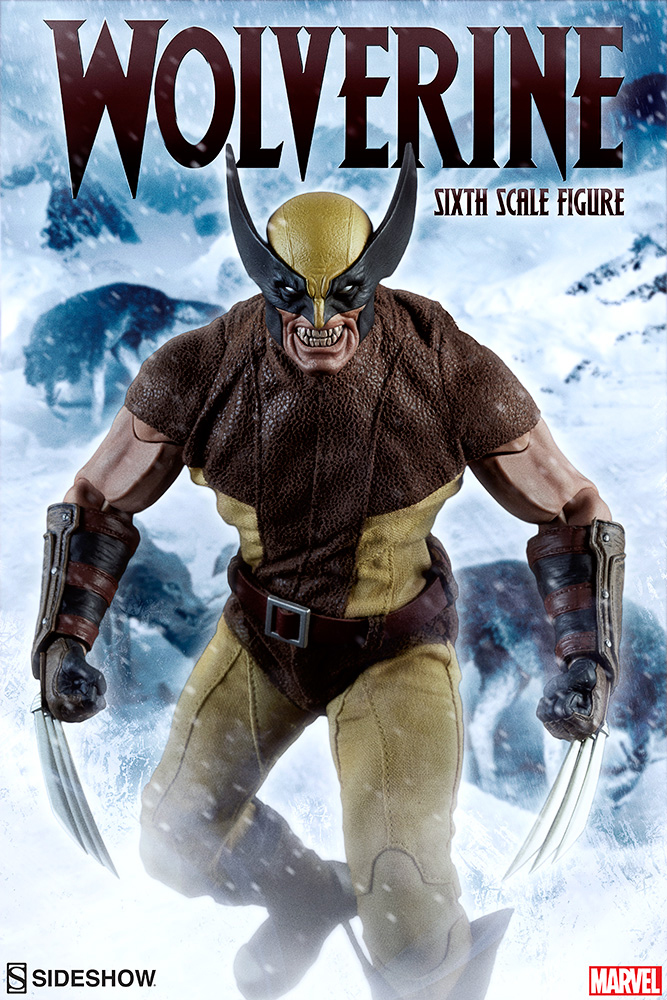 Sideshow Wolverine Sixth Scale Figure – BUY NOW
---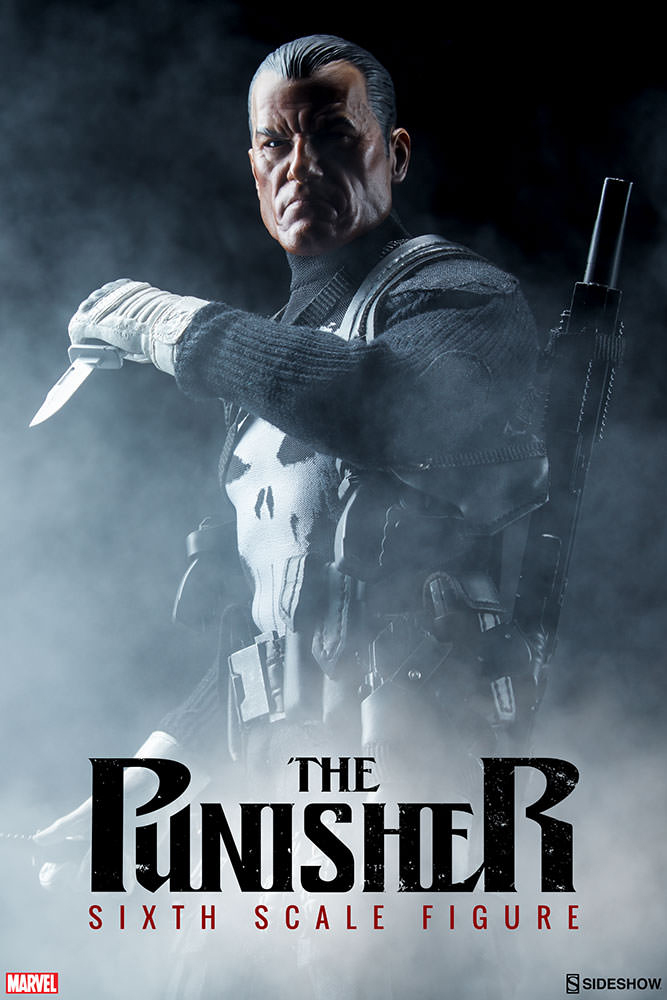 Sideshow The Punisher Sixth Scale Figure – BUY NOW
---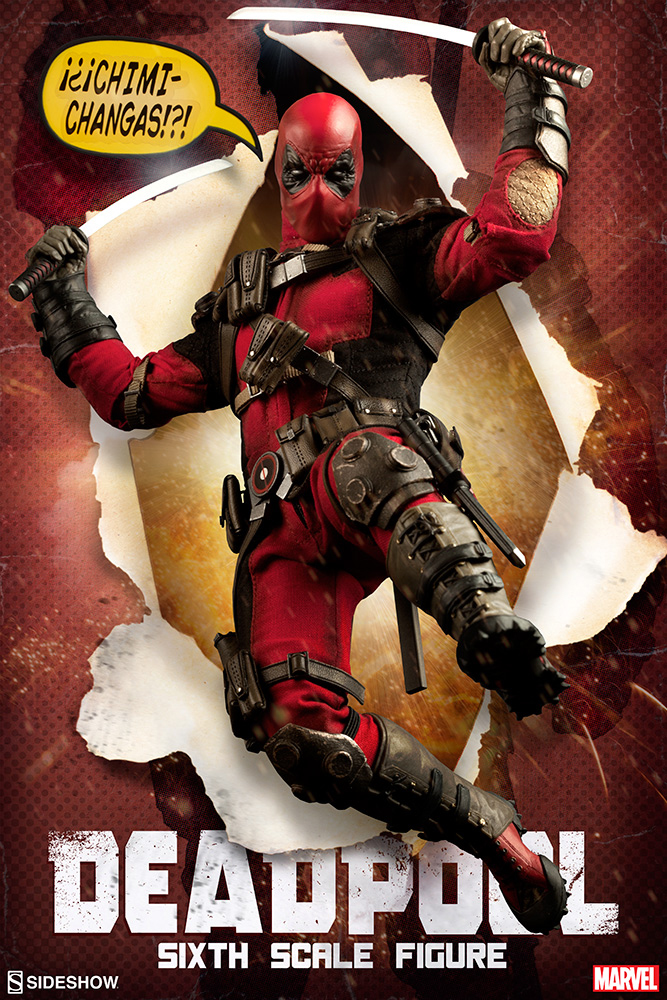 Sideshow Deadpool Sixth Scale Figure – BUY NOW