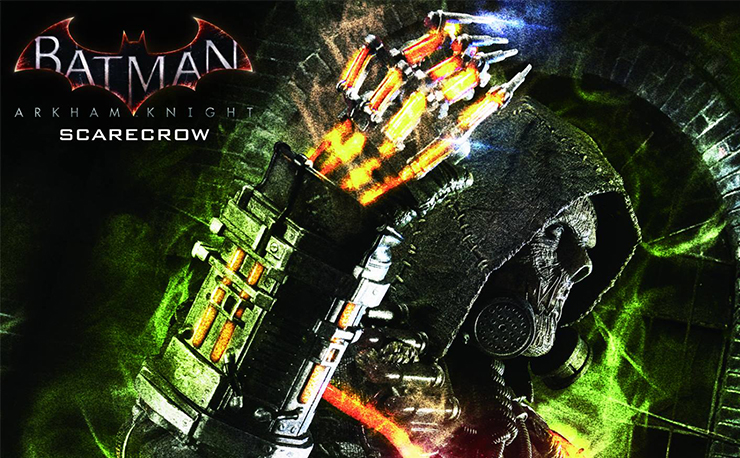 One of the most frightening things about the last game in the Arkham video game series had to be everything that had to do with the fear toxin released by Scarecrow. The master of fear himself proved to be a worthy adversary and now the terror can be yours thanks to this statue from the wizards at Prime 1 Studio.
Looming at 32" tall, Dr. Jonathan Crane's evil alter ego is presented as he is in the Batman: Arkham Knight game, and we think it's one of his coolest and most terror-inducing looks to date. Besides how amazing this sculpt looks, the exclusive edition comes with a fear-filled exclusive Batman head that is completely compatible with both the Batman statue and the Batman bust.
Pre-order now and add Scarecrow to your collection when he arrives in April – June 2018.