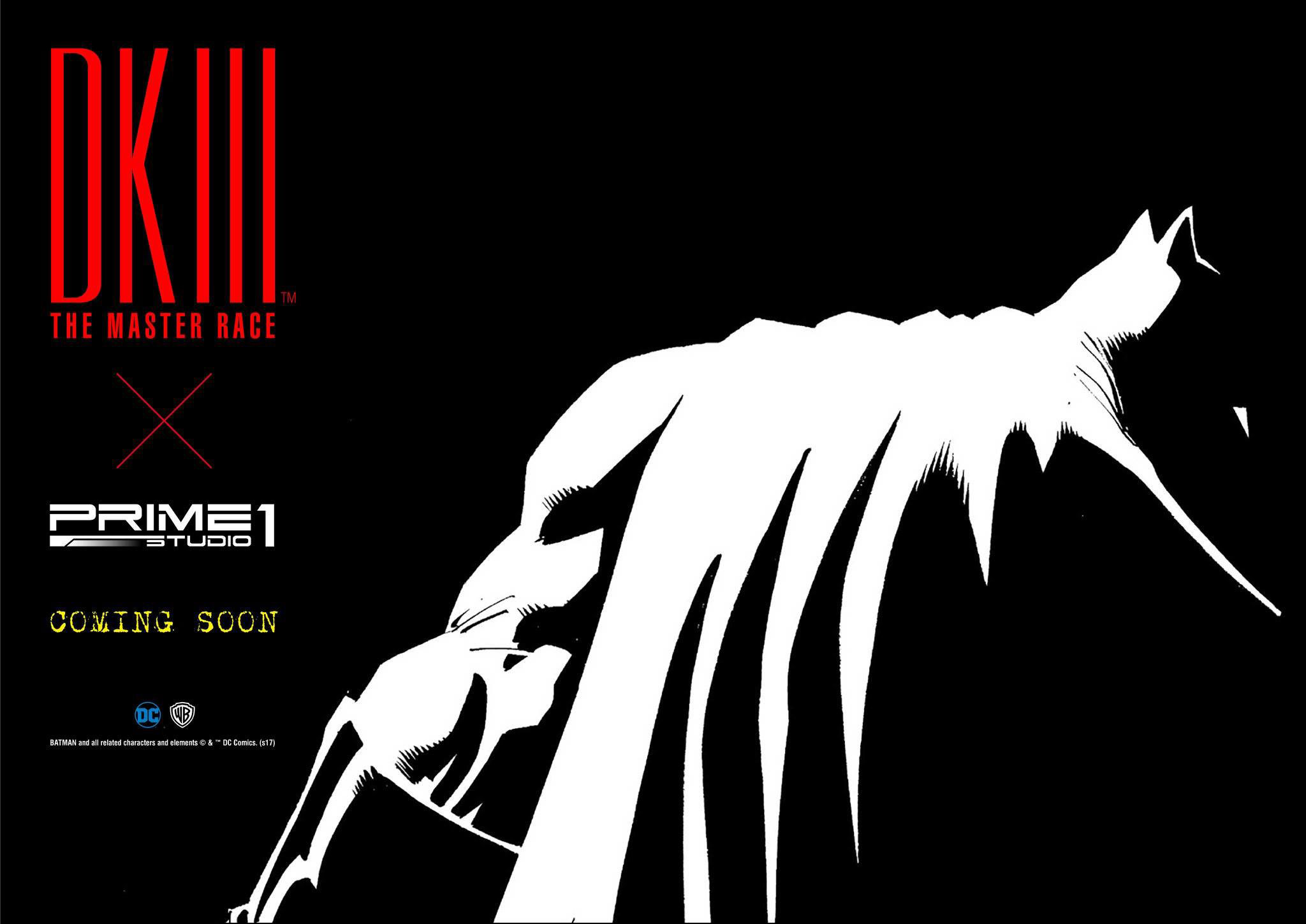 Prime 1 Studio keeps on bringing out good news for Batman fans with this latest announcement that high-end collectibles based on The Dark Knight III: The Master Race are coming soon.
After dropping details in the days leading up to the Summer Wonder Fest 2017 that Batman: Zero Year statues are in the works, now we get word that Prime 1 has also secured the license for DK III: the Master Race, the nine-issue DC Comics limited series co-written by Frank Miller and Brian Azzarello and illustrated by Miller, Andy Kubert, and Klaus Janson. We'll keep you posted once Prime 1 Studio reveals more info.
Click here to check out more Batman statues and collectibles from Prime 1 Studio.