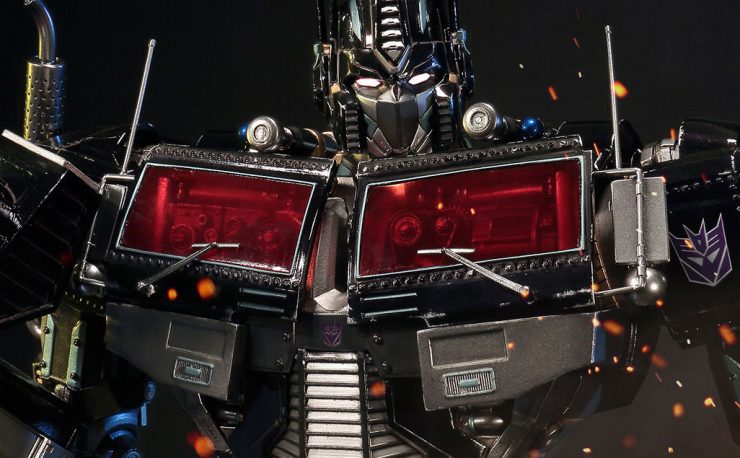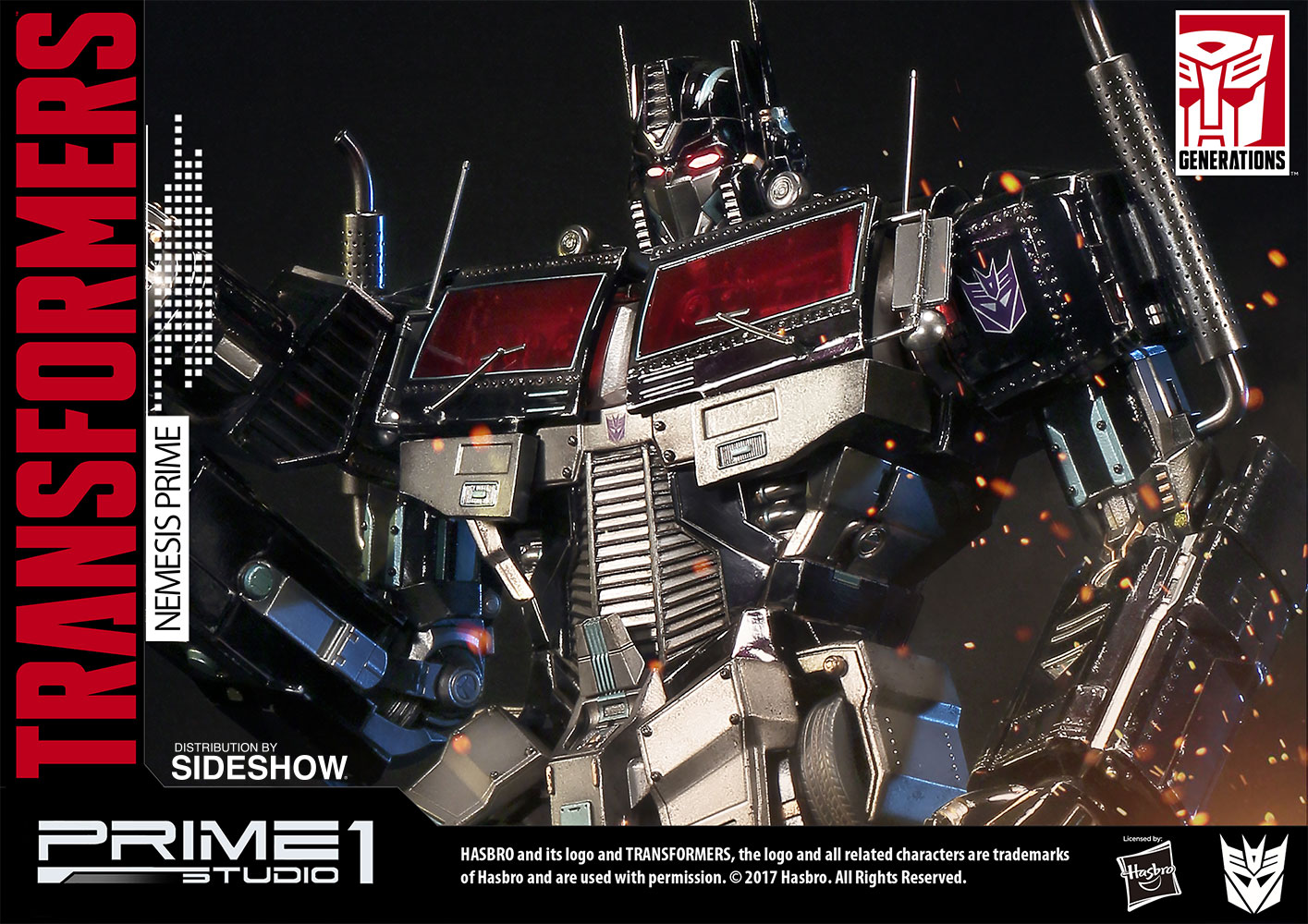 Clones or evil versions of fan favorite characters rarely work, but the evil clone of Autobots leader Optimus Prime looks so awesome that we can make an exception. Now thanks to Sideshow and Prime 1 Studio you can own a killer statue of the Decepticons version of Optimus.
Coming in at approximately 24 inches tall and designed by Josh Nizzi (famous for his depictions of the film versions of Transformers characters), this extremely detailed Nemsis Prime statue comes complete with LED-powered eyes and an interchangeable Fusion Axe if you're not a fan of your transforming robots carrying big laser rifles.
Limited to only 500 worldwide, make sure to pre-order it now at Sideshow.com for a mere $999.99 before you miss out, and expect it at your door in the first quarter of 2018.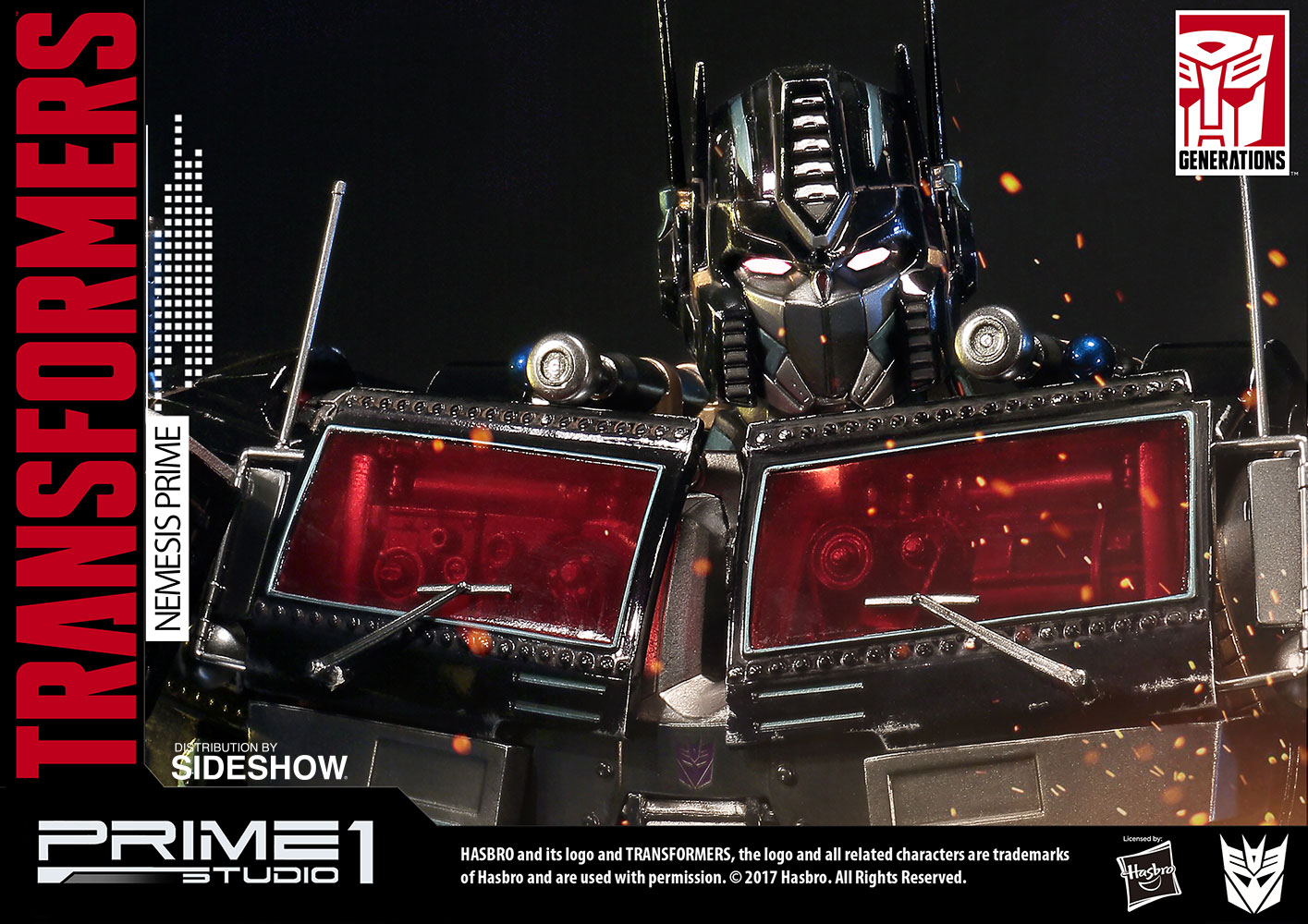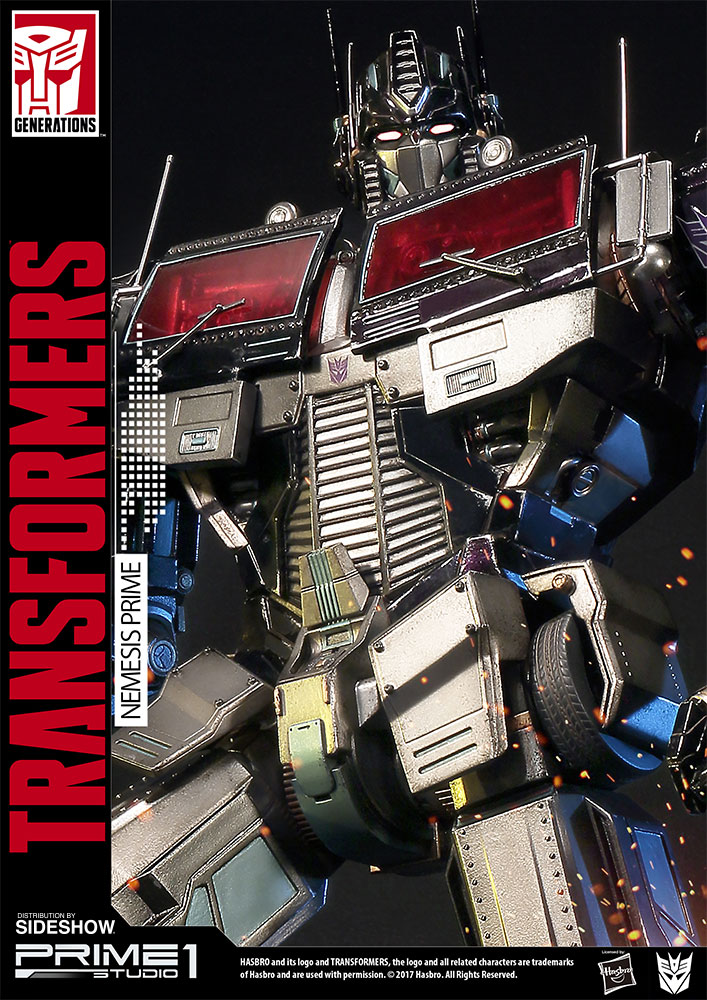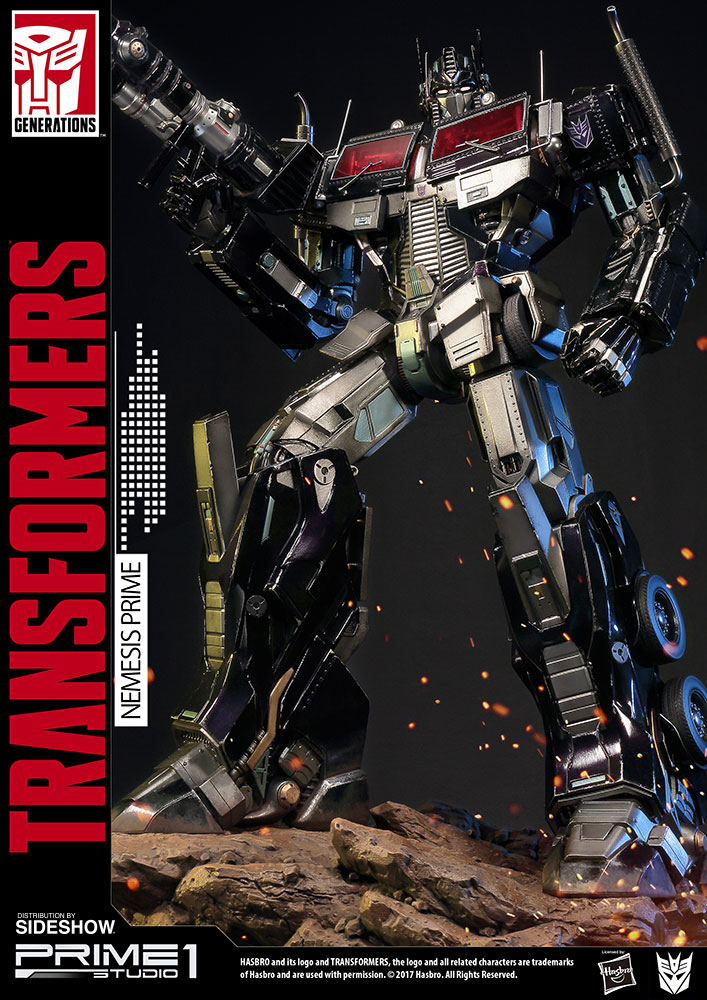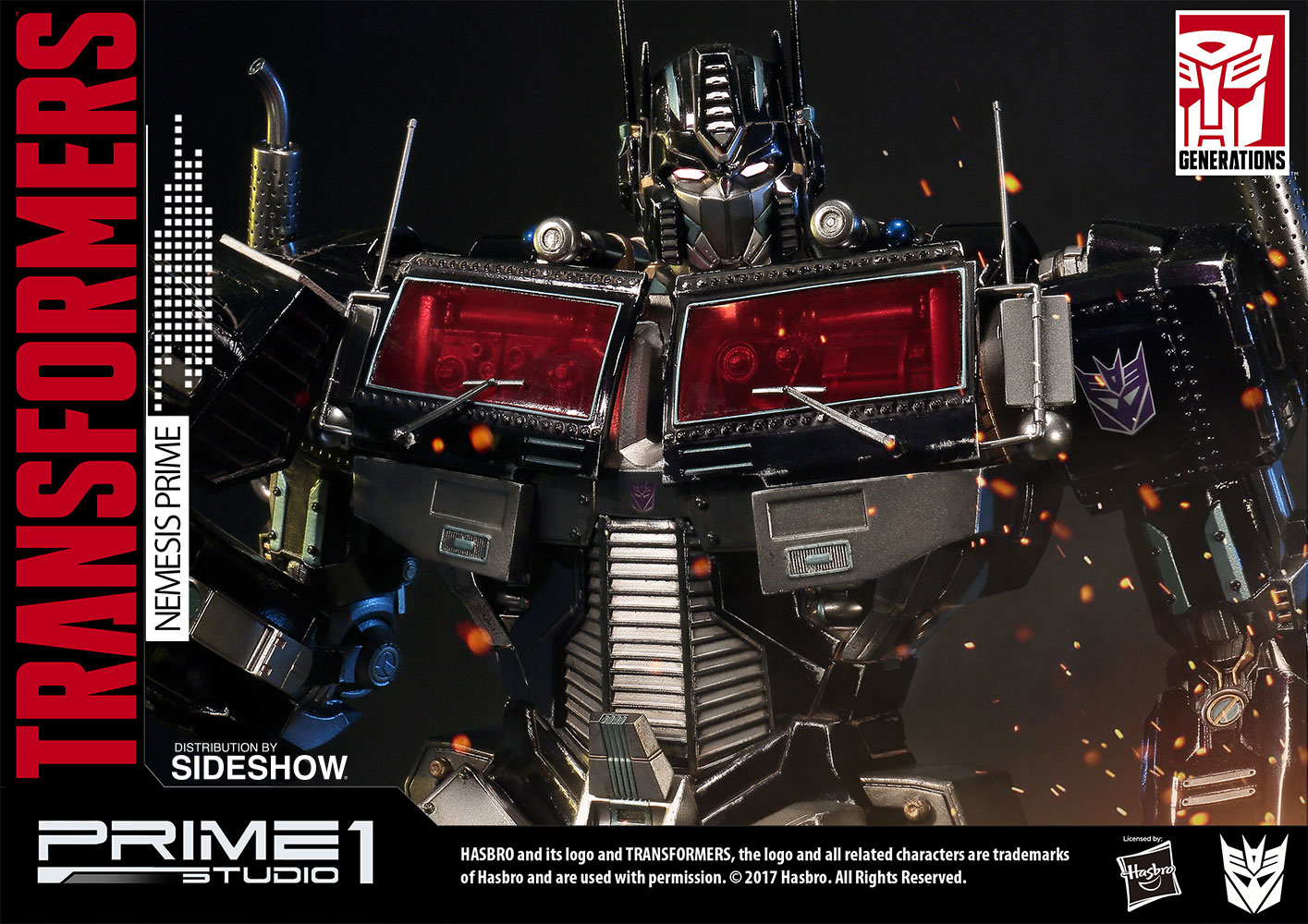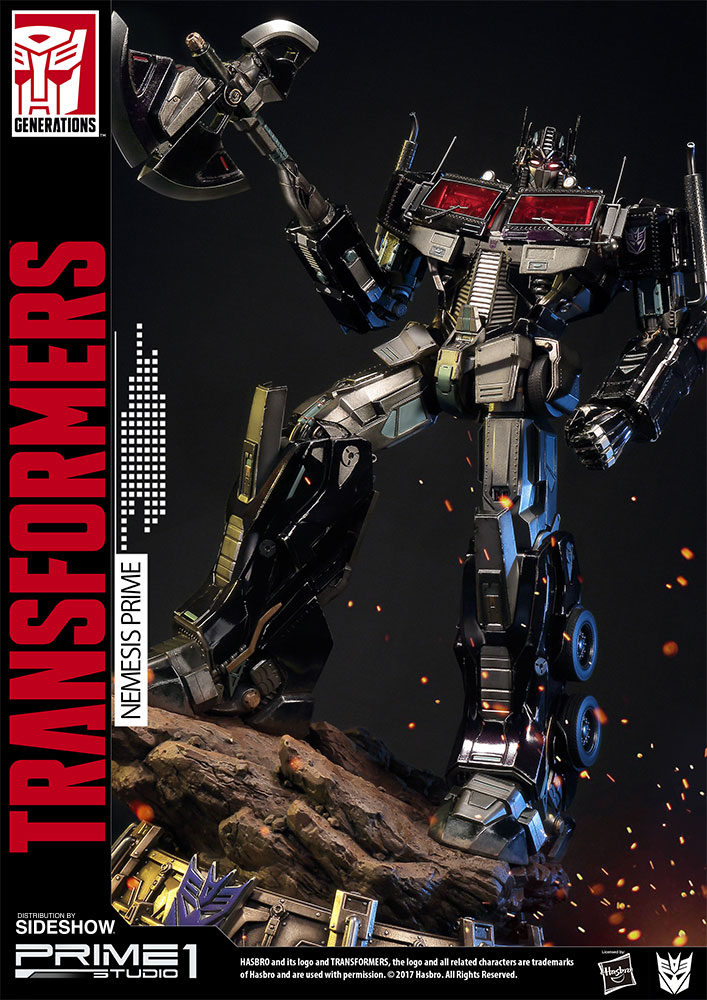 Click here to buy the Nemesis Prime Transformers Generation 1 Statue.