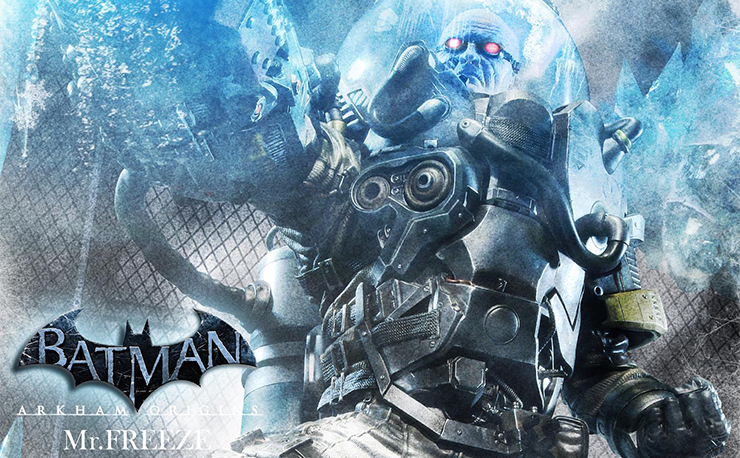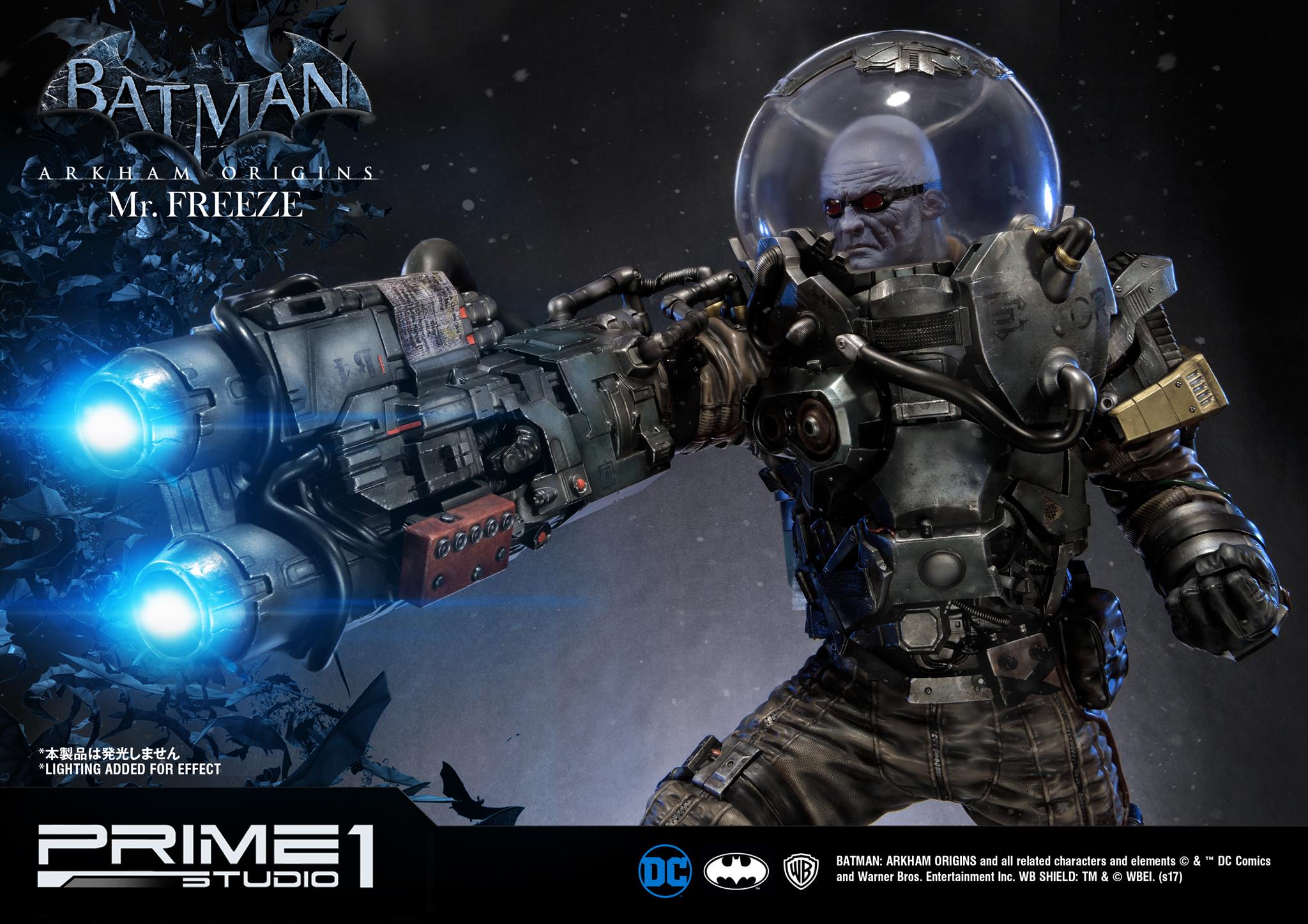 The character of Mr. Freeze has always been marred with tragedy. On one hand, he's only doing what he's doing in hopes of bringing his fatally ill wife back, but the means in which he goes about doing it are questionable at the very least. Either way, he's one of Batman's coolest (pun sort of not intended) villains and Prime 1 Studio has crafted an exceptional statue of the popular bad guy.
Based on the DLC of the ever-popular 2013 Batman: Arkham Origins video game entitled "Cold, Cold, Heart", this 35" tall statue features Mr. Freeze with cryogenic gun ready to ice anybody who comes between him and his wife while standing on an ice-ridden stylized base. There's also an exclusive edition that features an interchangeable hand that holds a snow globe with his beloved Nora encased inside.
The standard edition is limited to only 700 pieces, while there's only 350 of the exclusive one, so you better pre-order right now at Sideshow.com if you want to secure one of these Prime 1 Studio Mr. Freeze statues for your collection.