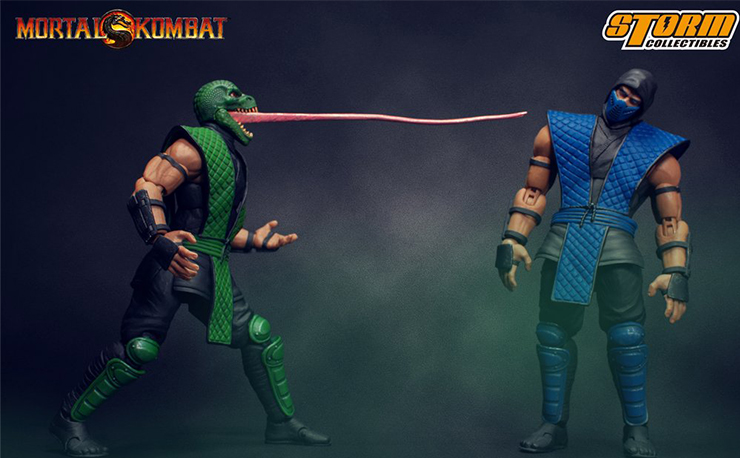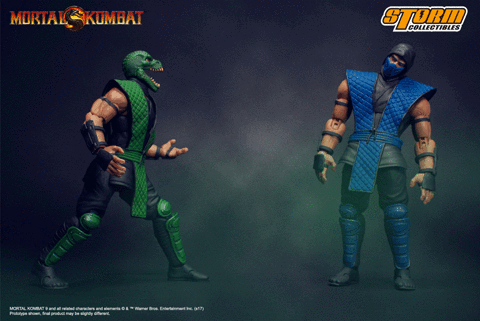 Storm Collectibles continues their brilliant streak of releasing amazing collectibles based on the most popular characters in the history of fighting games. Mortal Kombat is arguably the biggest fighting game franchise in the world (although Street Fighter fans will argue the point) and Storm has previewed a new Reptile figure to stand next to the other two ninjas, Sub-Zero and Scorpion.
The Reptile figure from Storm Collectibles will use the same body sculpt as the other two ninjas and comes with an alternate unmasked head sculpt of Reptile's gorgeous lizard face. All these figures stand at 7" tall and feature 30 points of articulation, multiple pairs of hands and head sculpts and come with accessories and power effects that are unique to them. Scorpion comes with his famous spear and a hellfire effect (to go along with his unmasked skull head sculpt) and Sub-Zero comes with ice effects and a spinal-cord sculpt to show off his brutal spine-tearing fatality.
While you wait for more info and details on the release of the Reptile action figure, you can pre-order both Sub-Zero (here) and Scorpion (here) which both ship in July of this year.
Update: The Mortal Kombat Reptile Action Figure by Storm Collectibles is now available for pre-order here.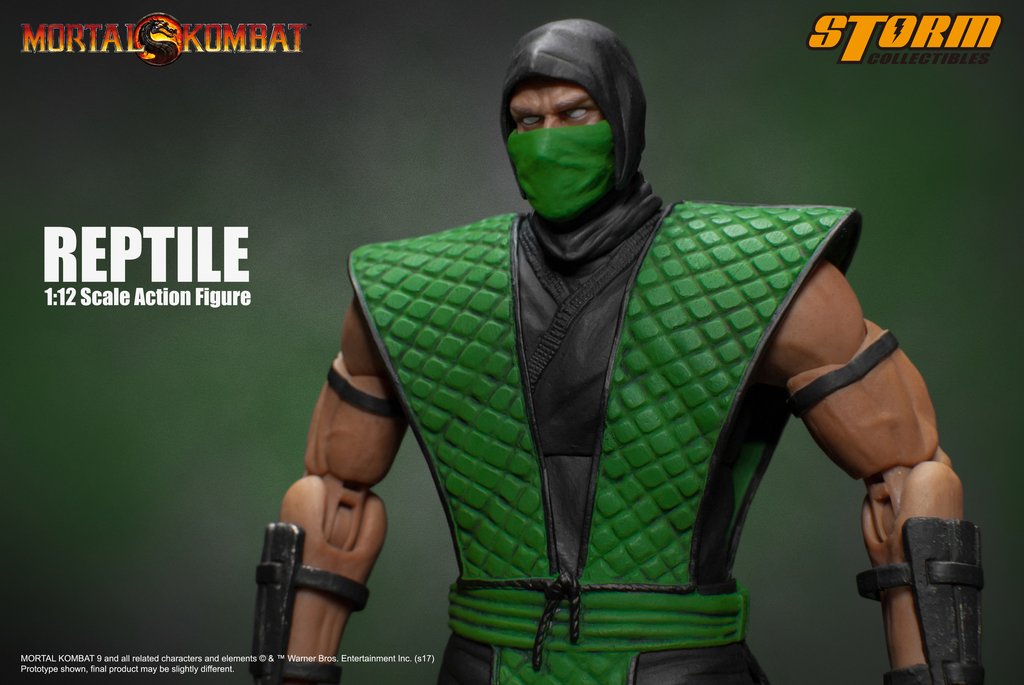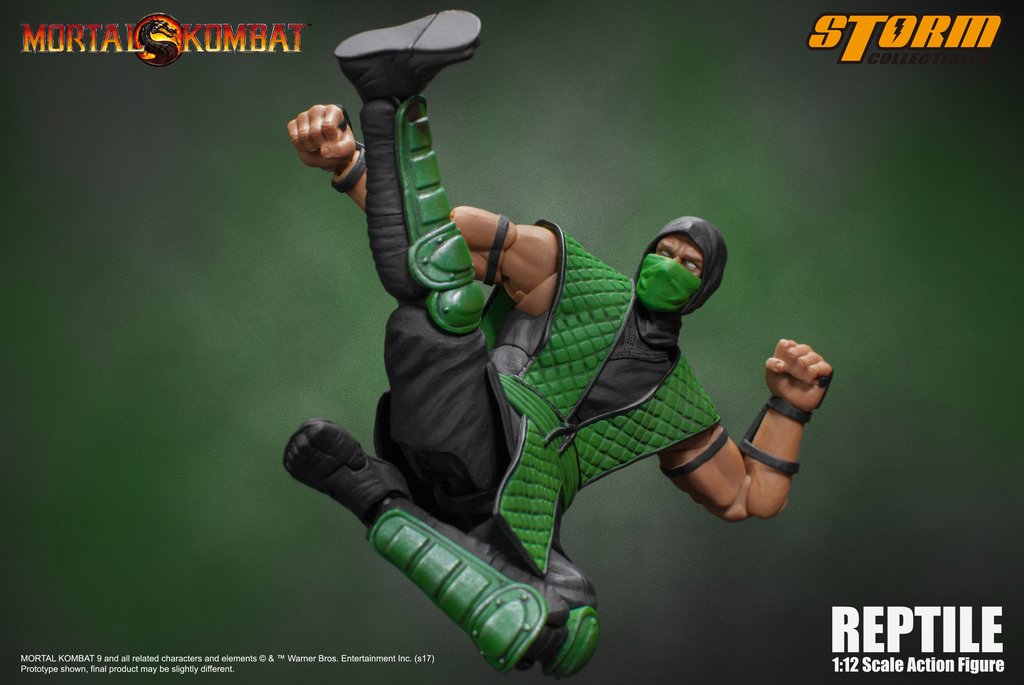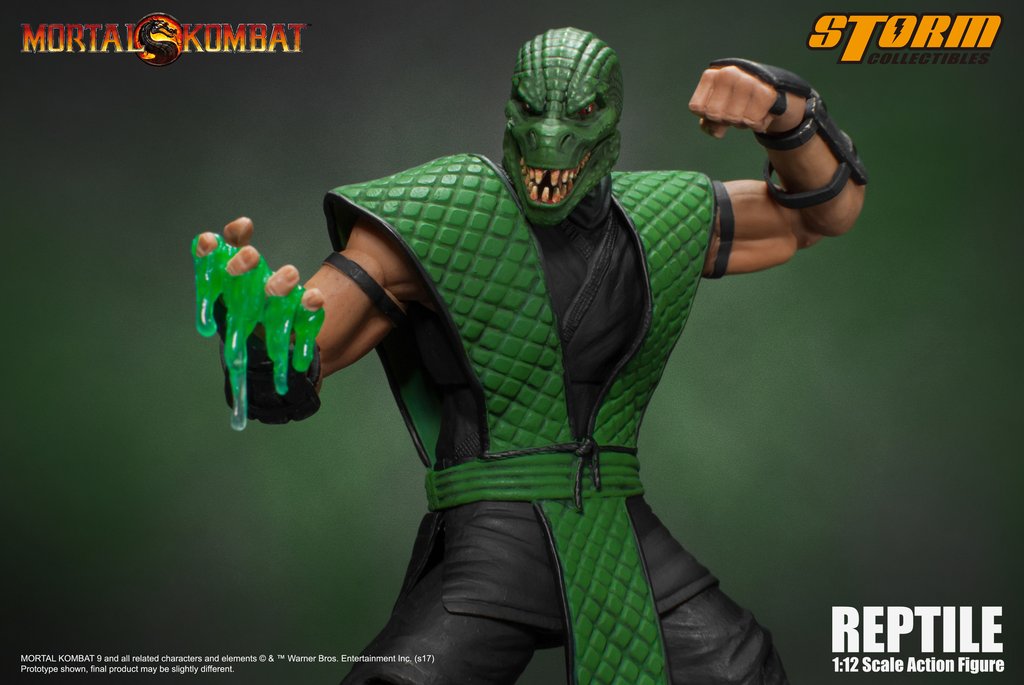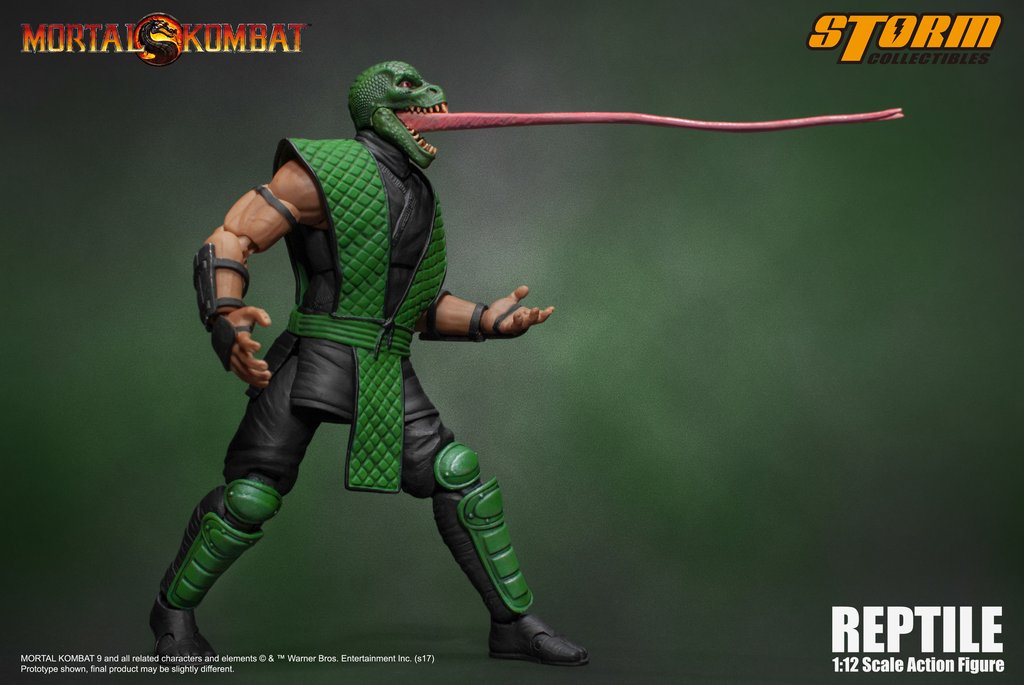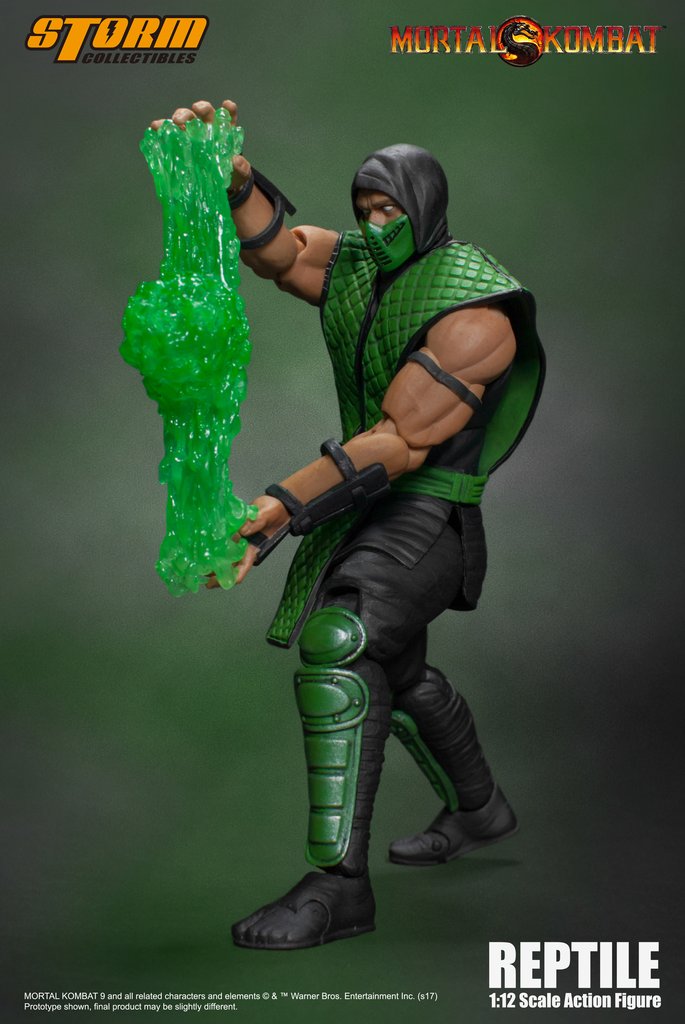 Mortal Kombat Reptile 1:12 Action Figure – BUY NOW
---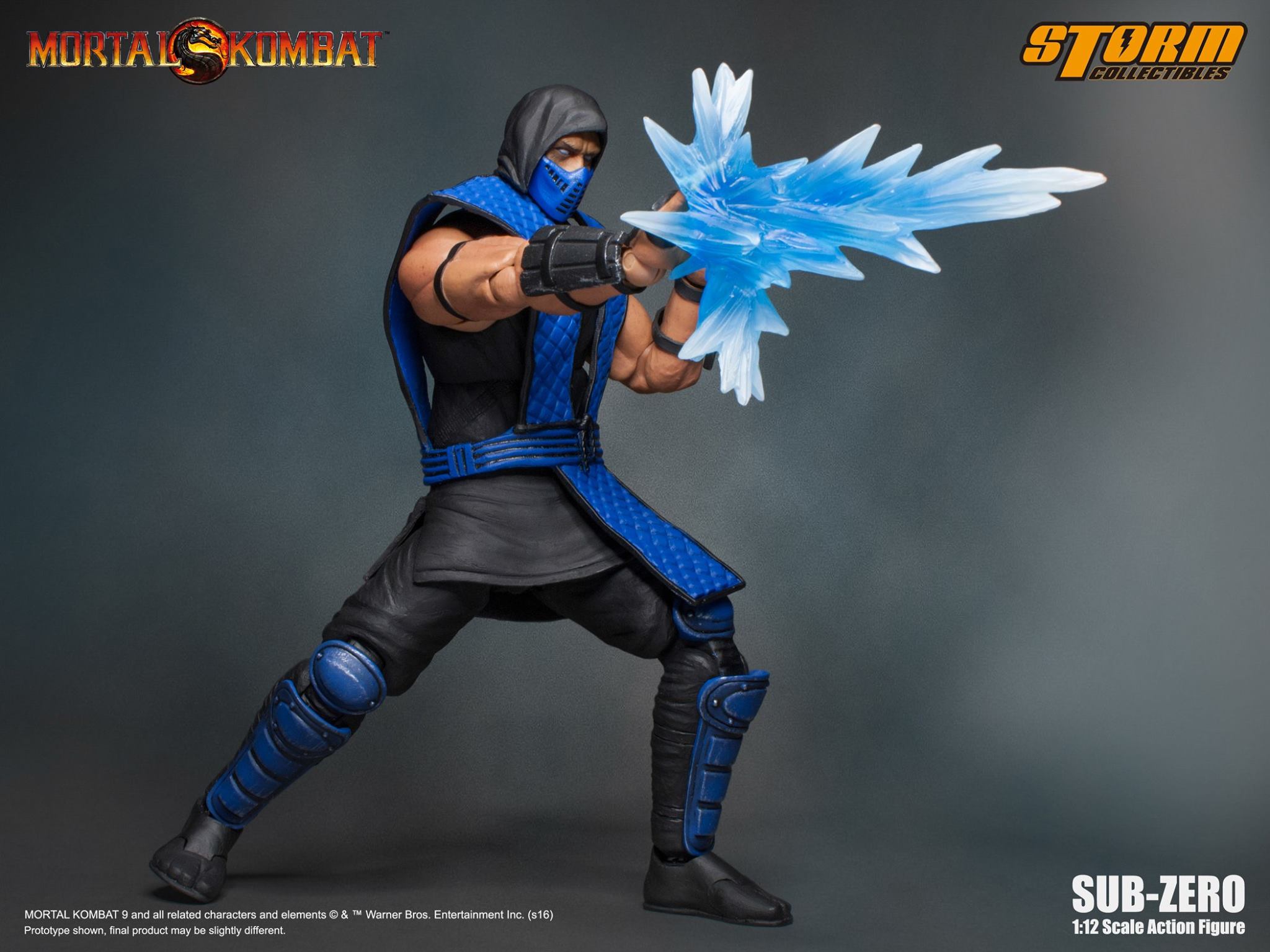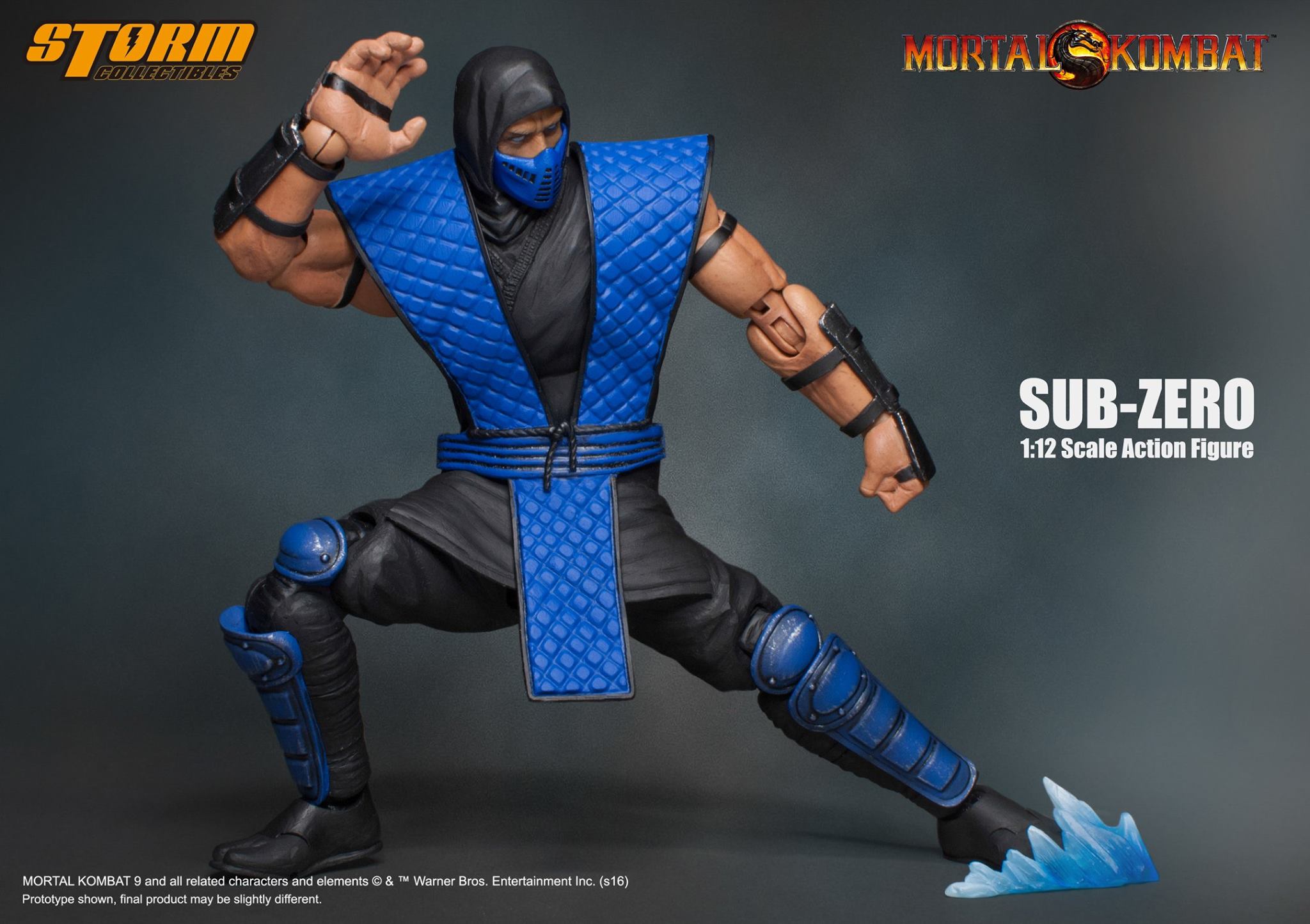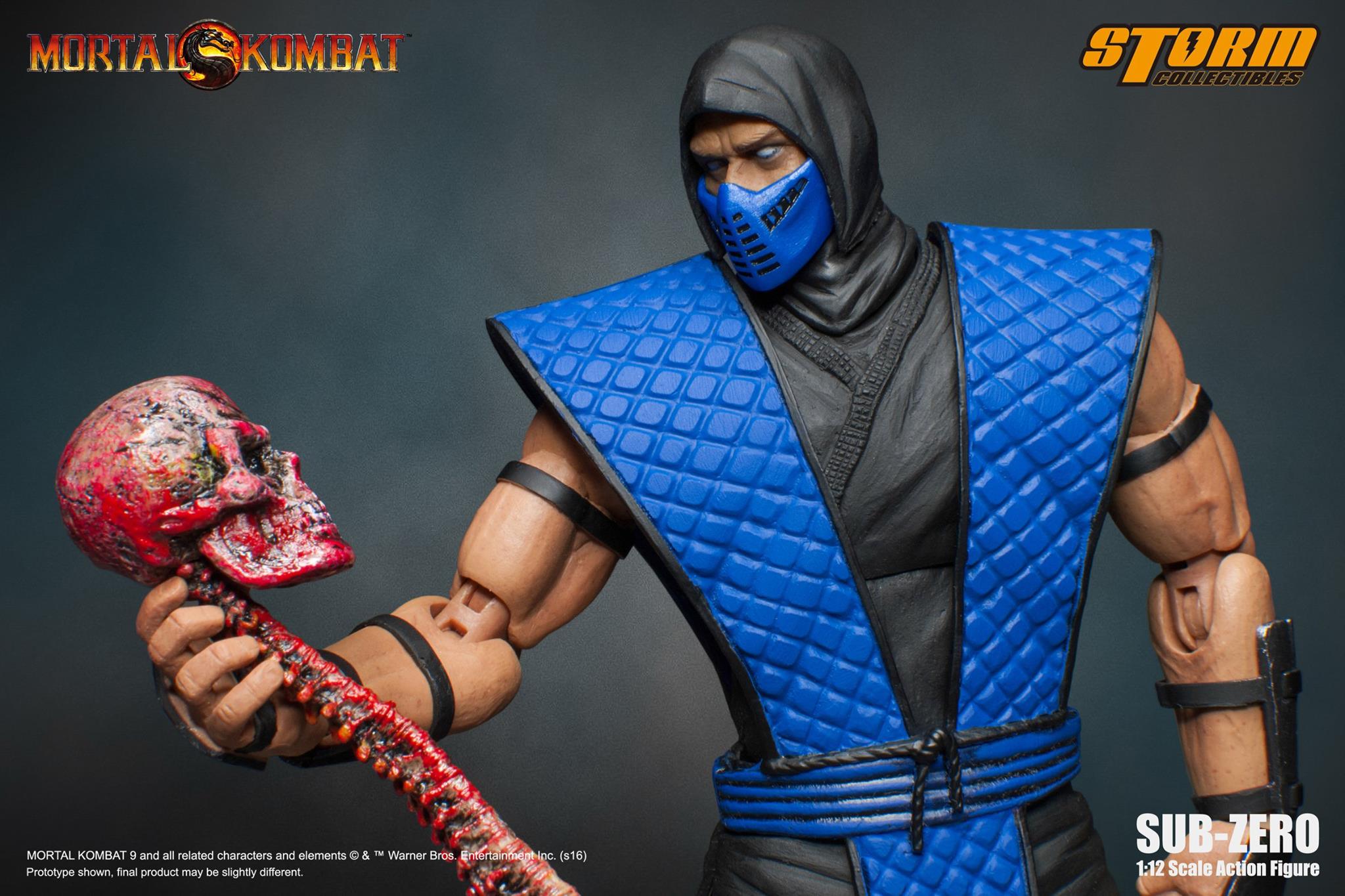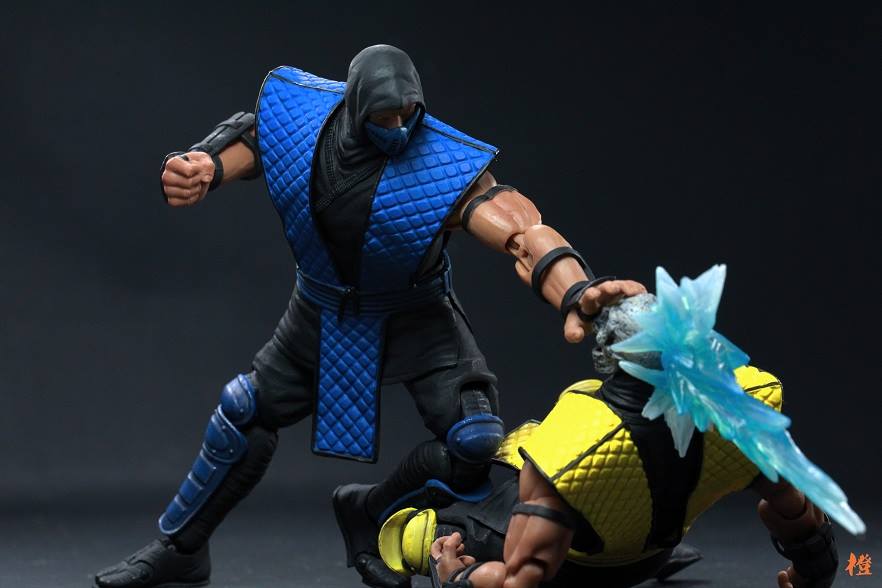 Mortal Kombat Sub-Zero 1:12 Action Figure – BUY NOW
---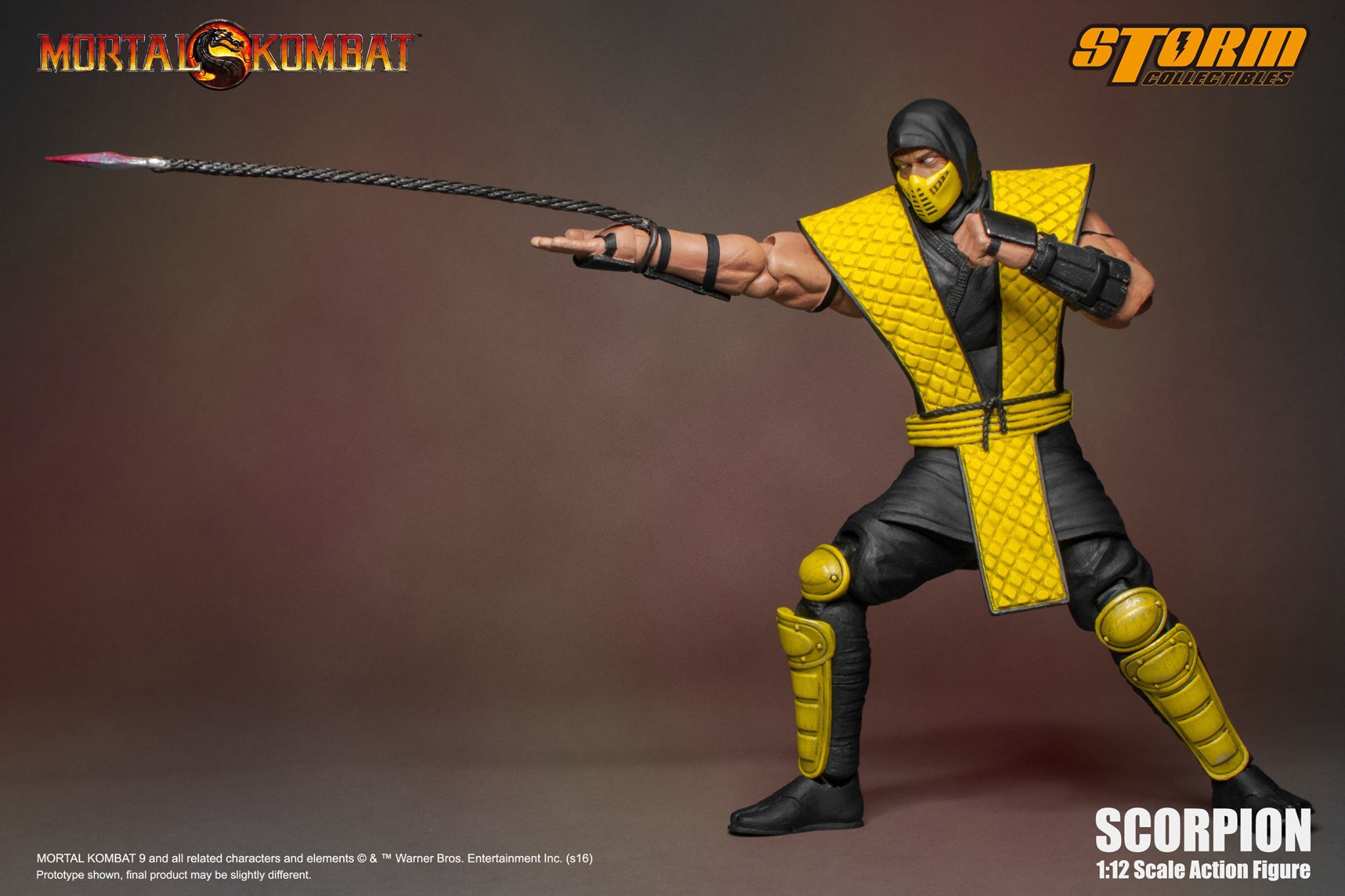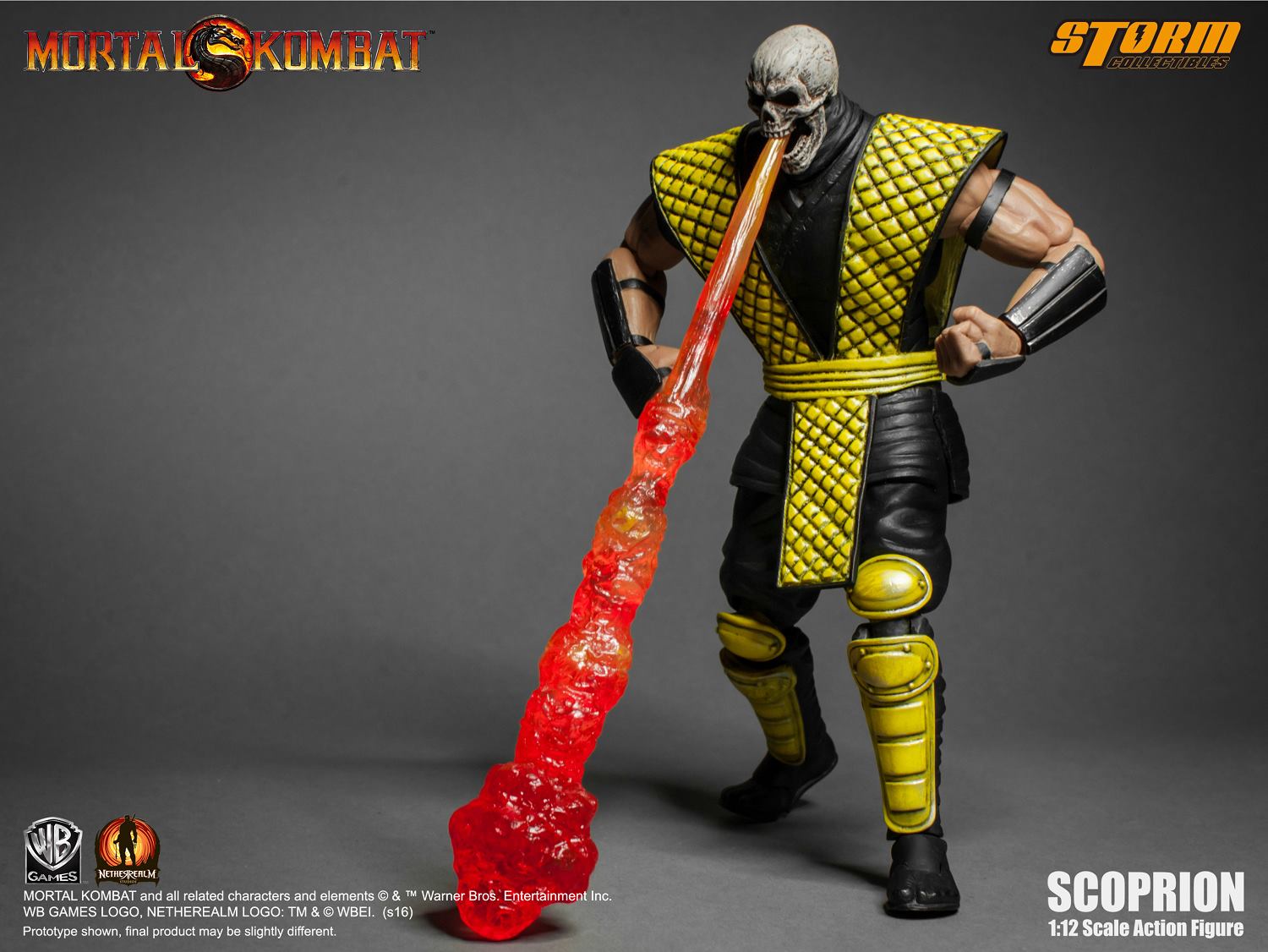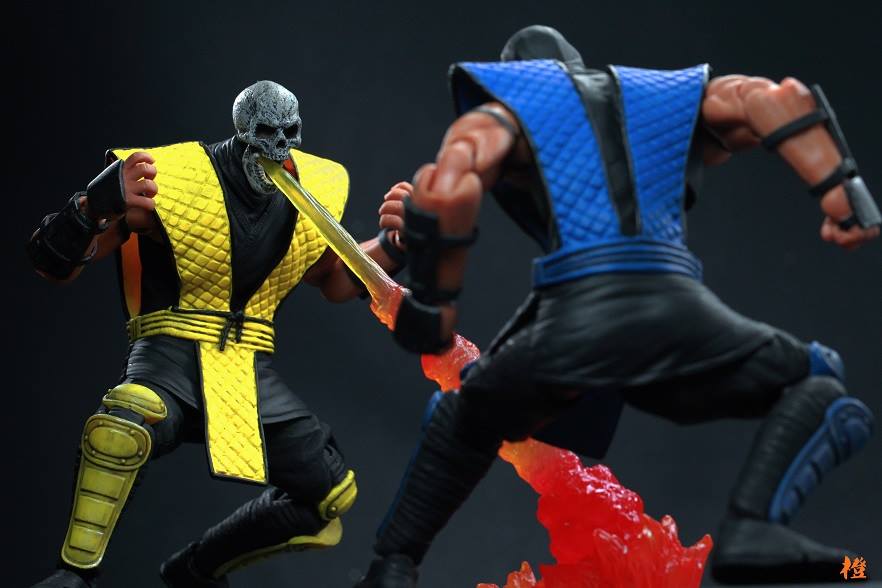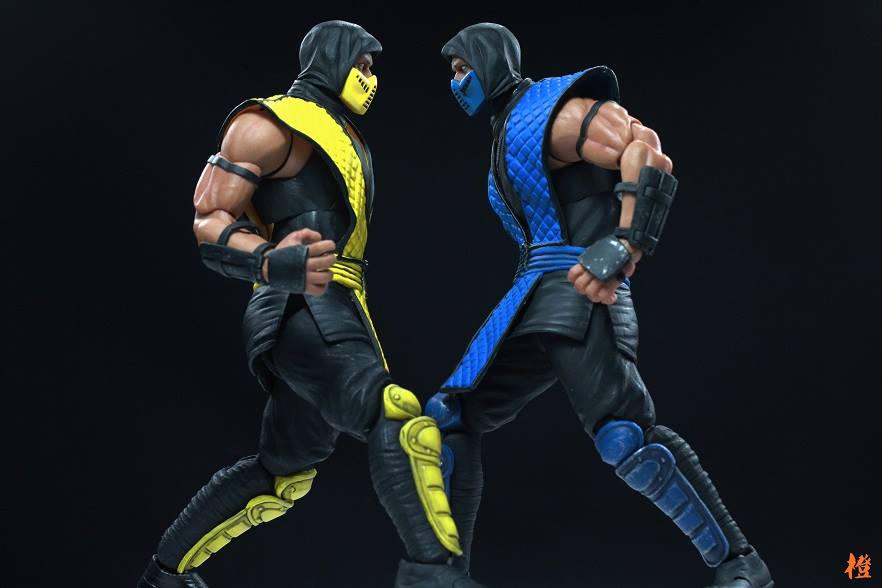 Mortal Kombat Scorpion 1:12 Action Figure – BUY NOW