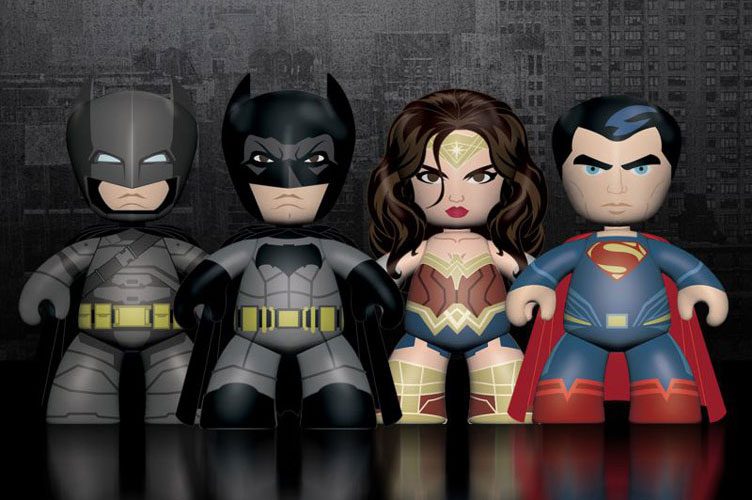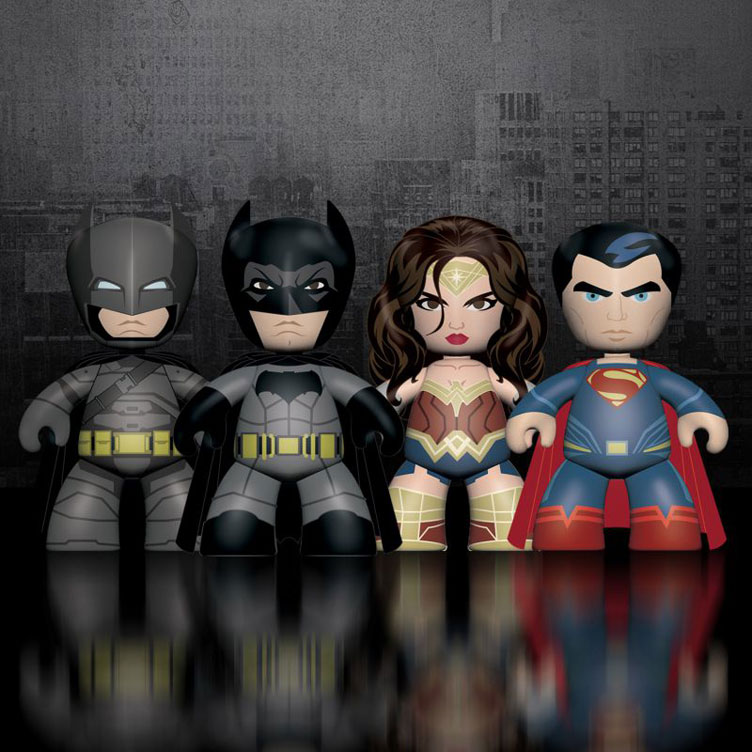 Heads up Batman and Superman fans, if you've been hoping to add the Mezco Toyz Batman vs. Superman: Dawn of Justice Mez-Itz 2-inch Mini Figures to your collection, just a friendly reminder that the 4-figure pack is now available to buy.
Included in the 4-pack are three of the blockbuster superhero movie's main characters in Batman, Superman and Wonder Woman in 2-inch vinyl figure form, along with a Mech Suit Batman bonus figure. Each figure features five points of articulation and comes packaged in a collector friendly window box that's perfect for putting on display if you prefer keeping your collectibles in mint condition.
Check out all four figures below which are now available to buy here.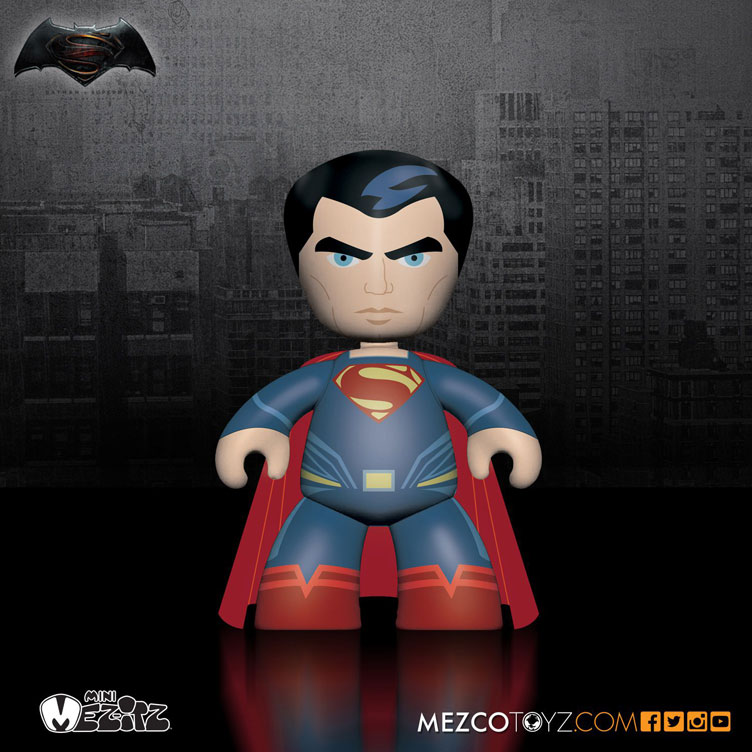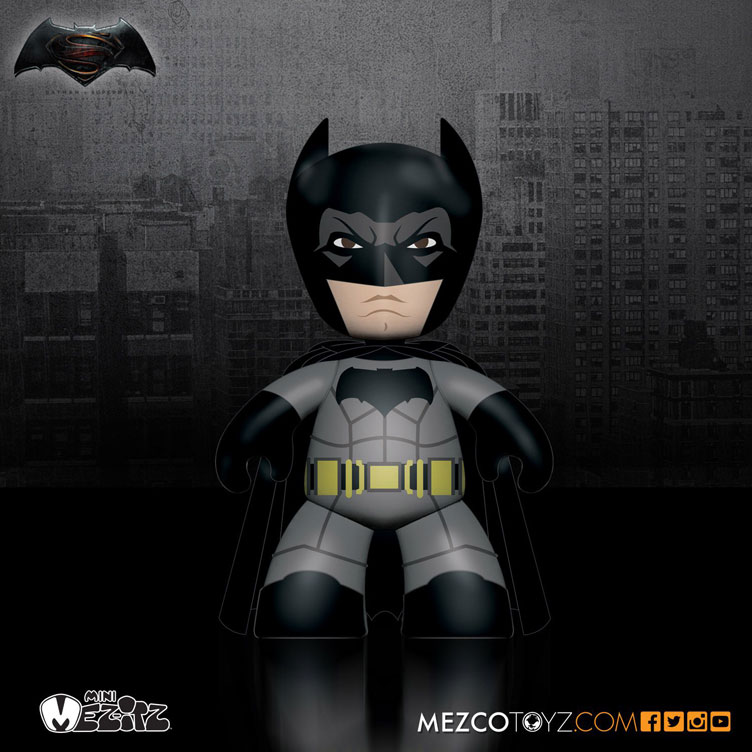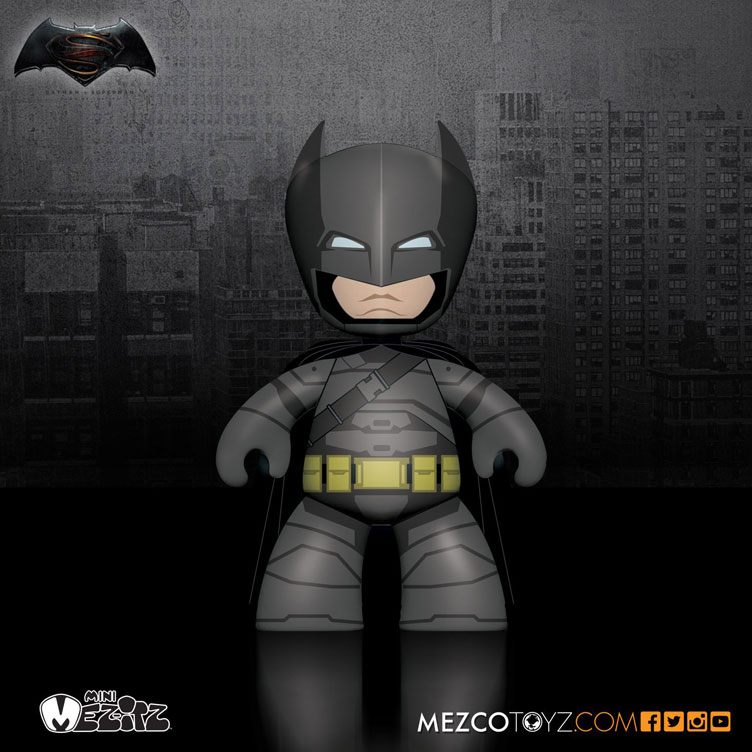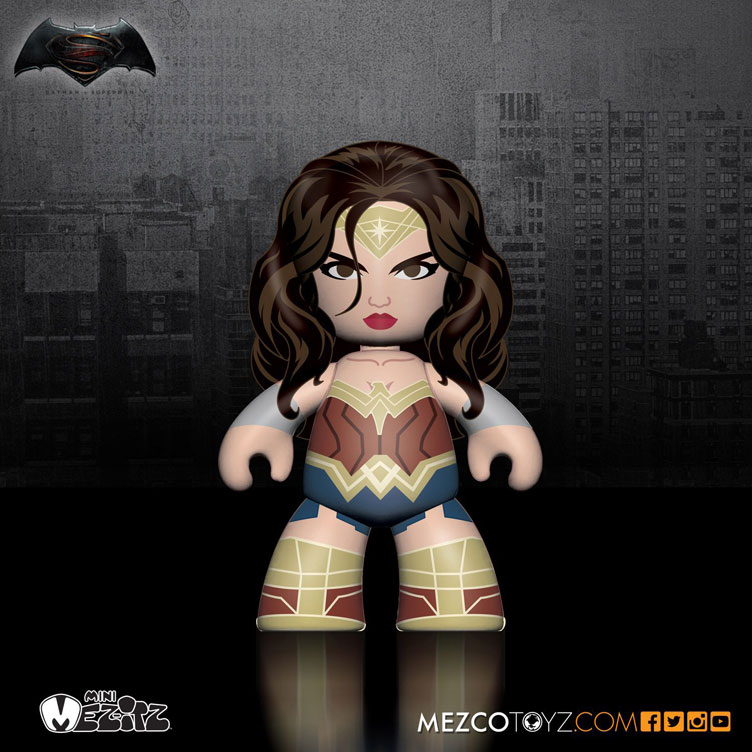 Click here to buy the Batman vs. Superman Mez-Itz Mini Figures 4-Pack.