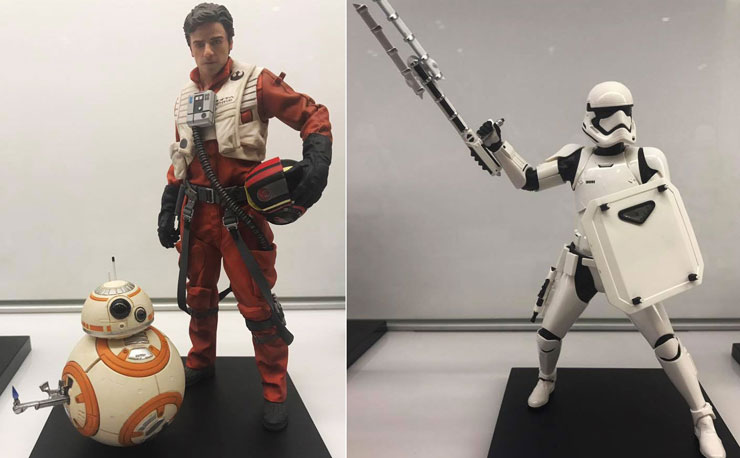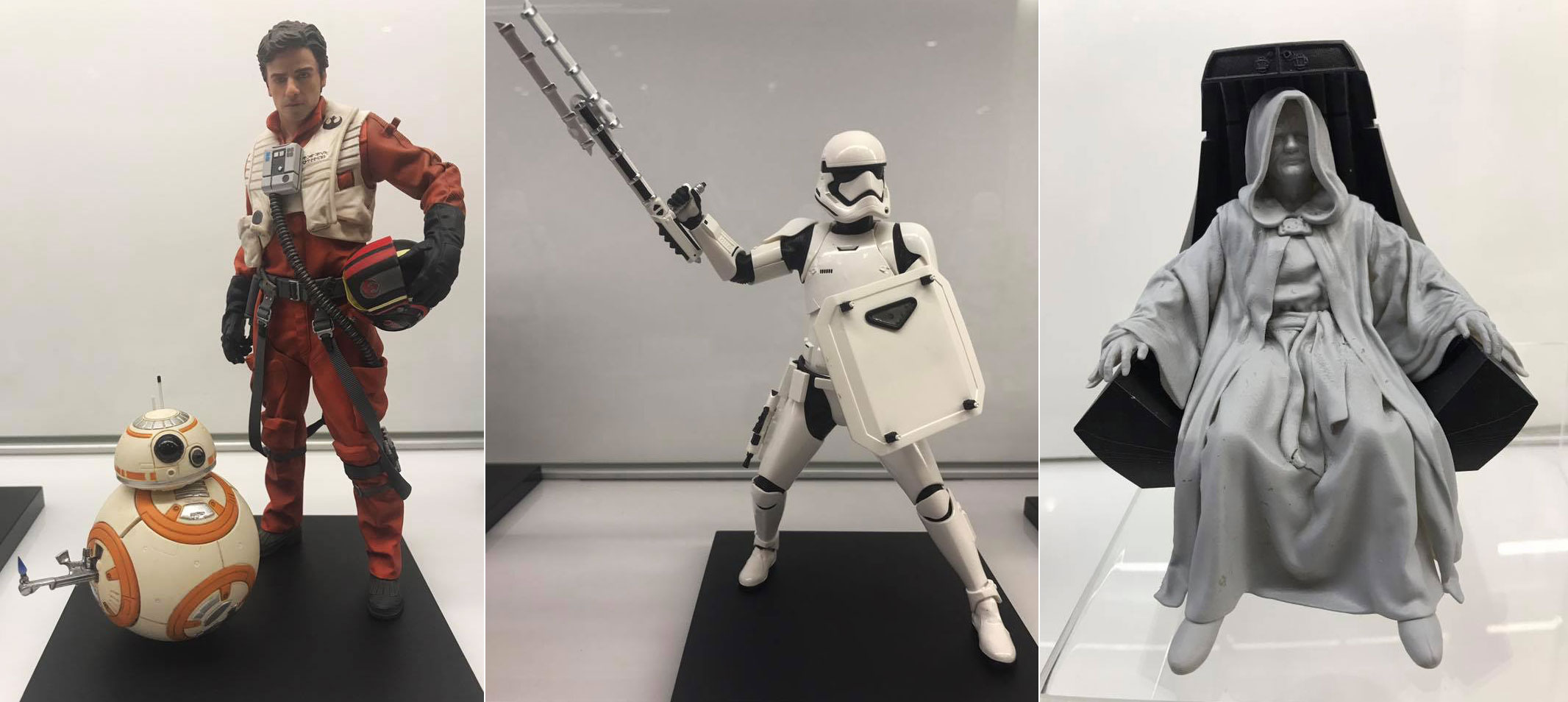 Amidst all of the cool stuff that popped in time for Star Wars Celebration, Kotobukiya also previewed some upcoming heat over the weekend with these three new Star Wars ARTFX+ Statues that are on the way.
In addition to the Emperor Palpatine statue from Return of the Jedi that was first unveiled in all his evil glory, Kotobukiya also showcased two new statues from The Force Awakens including a Poe Dameron with BB-8 ARTFX+ Statue 2-Pack and a First Order FN-2199 ARTFX+ Statue.
No release dates, pricing or other details are available at this time but be sure we'll have all the info you need right here at AFD when Kotobukiya reveals more info in the days ahead.