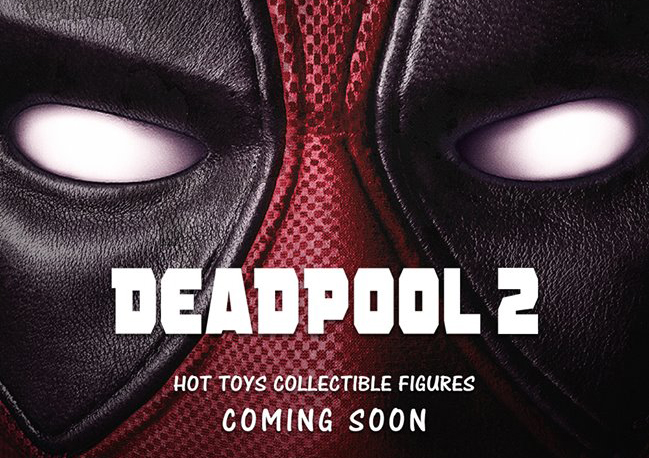 With the big screen release of Deadpool 2 right around the corner, Hot Toys has announced that a new line of collectible figures is coming soon. Featuring characters from the highly anticipated sequel, you can bet Hot Toys has all kinds of good stuff lined up for Marvel's Merc with a Mouth, with more info rolling in soon. In the meantime, you can check out some of these other Deadpool figures that are currently available to grab or up for pre-order to keep yourself entertained until the new Hot Toys figures make an appearance.
Update: The Deadpool 2 Hot Toys Sixth Scale Figure is now available for pre-order here.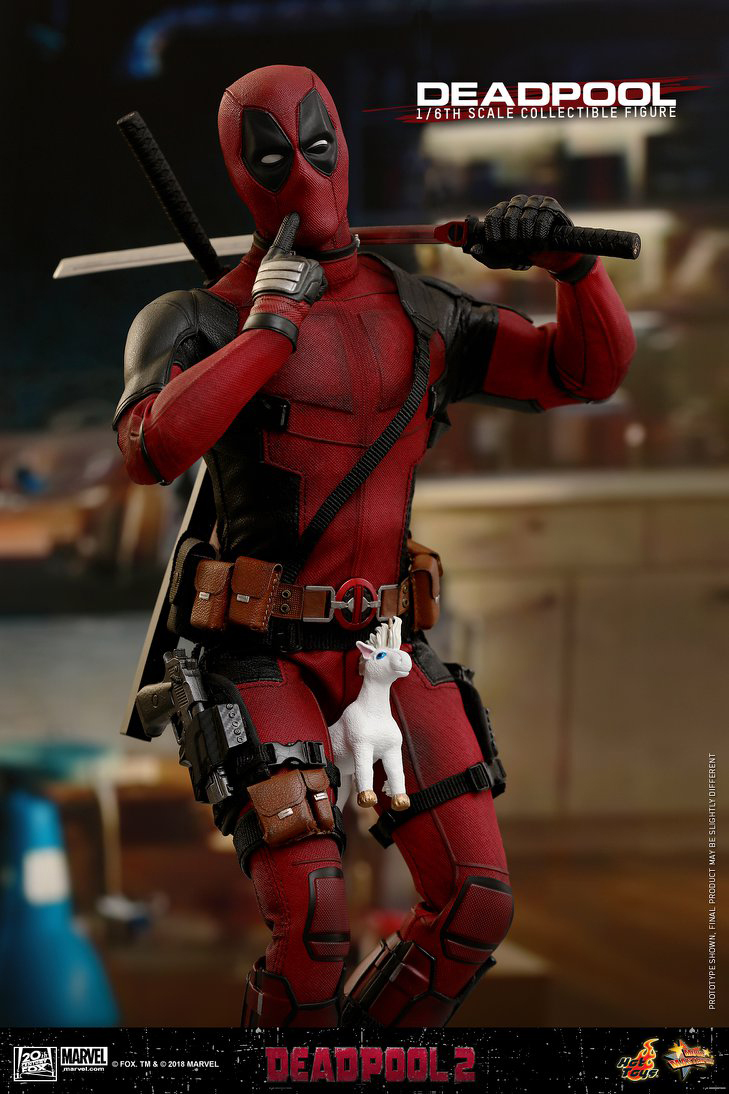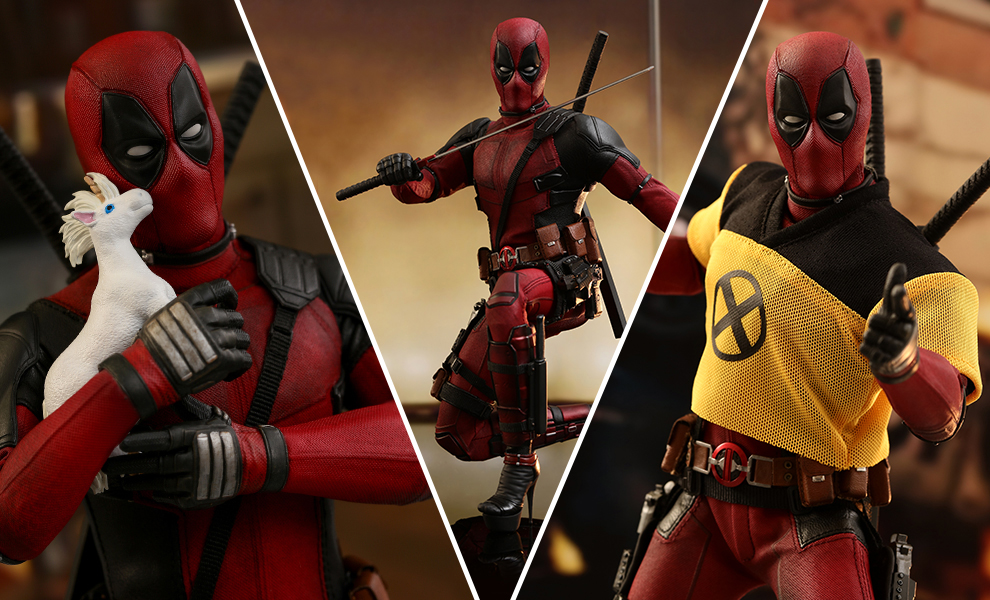 Click here to pre-order the Deadpool 2 Hot Toys Sixth Scale Figure.