Questionable narrative aside, the recent Suicide Squad film was still a massive box office hit. One of the highlights of the movie was the exceptional character design, and Will Smith's Deadshot looked like he came right out of the comic. Now you can stand him up beside Harley Quinn and show him off to any visitors who enter your home with the release of this Prime 1 Studio Deadshot Statue.
Looking like he jumped straight out of the film and into your home, this 30-inch, high quality resin statue from Prime 1 Studio features the likeness of actor Will Smith and comes with two separate head sculpts (one with aiming device on his eye) and one portrait depicting his look when wearing his trademark mask. Painstakingly detailed with assault rifle in hand, fully loaded wrist guns and various weapons concealed all over his body, Floyd Lawton never looked better.
Retailing at $974.99, you can now pre-order one at Sideshow.com to ensure you get your hands on this awesome looking statue before it's gone for good.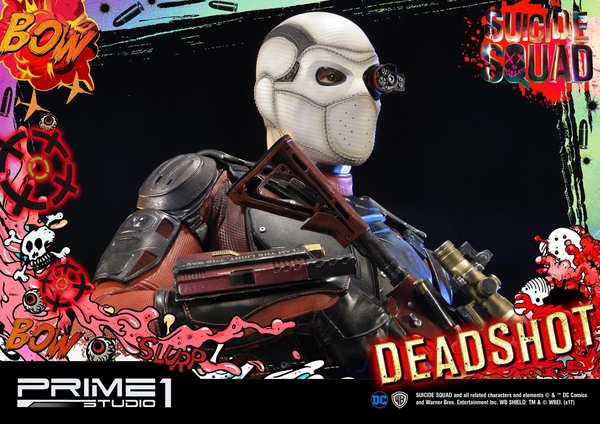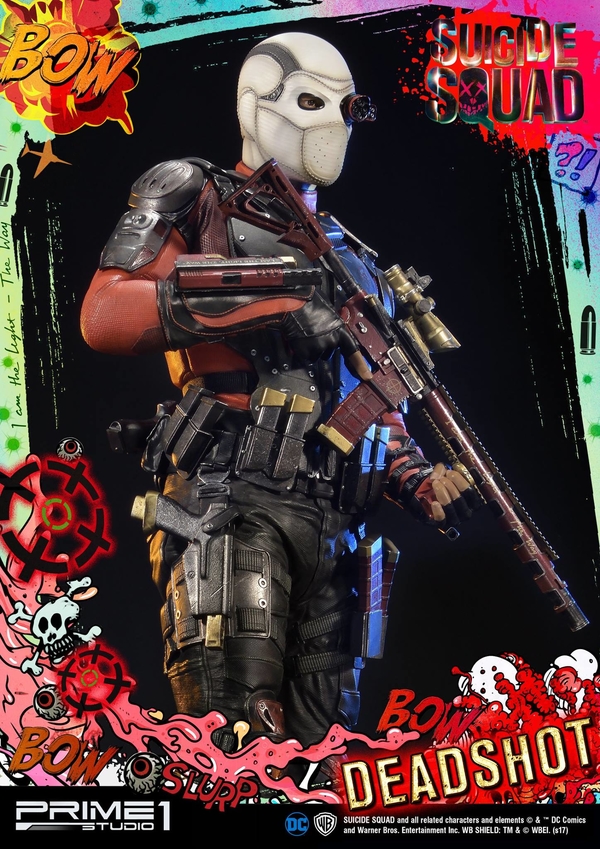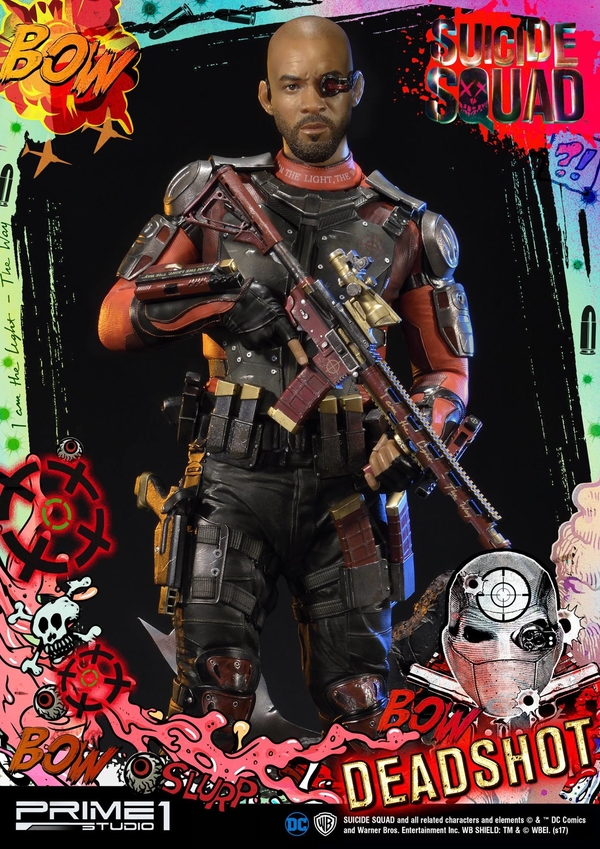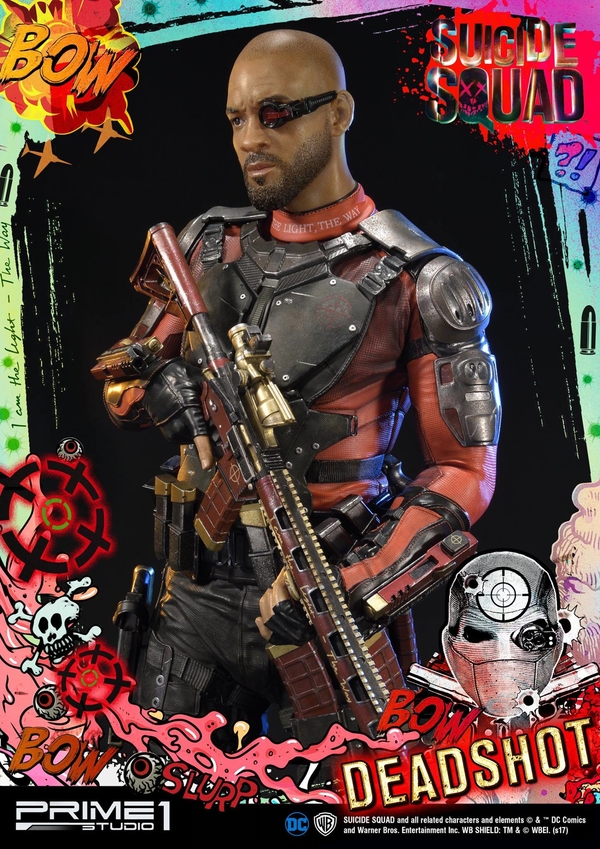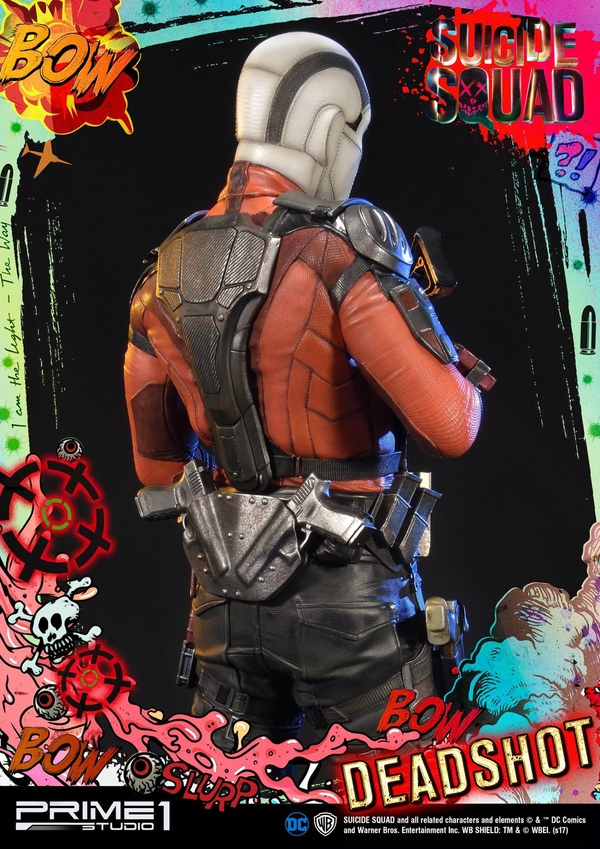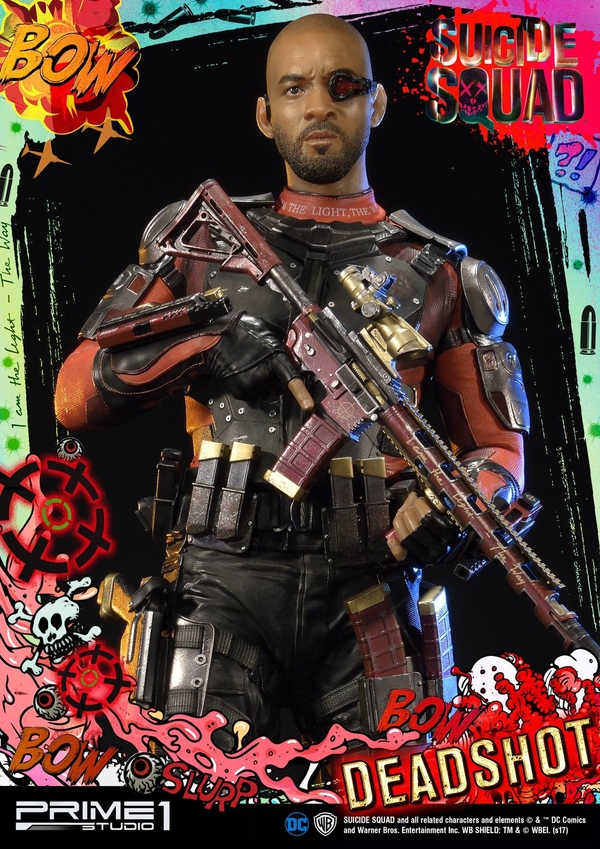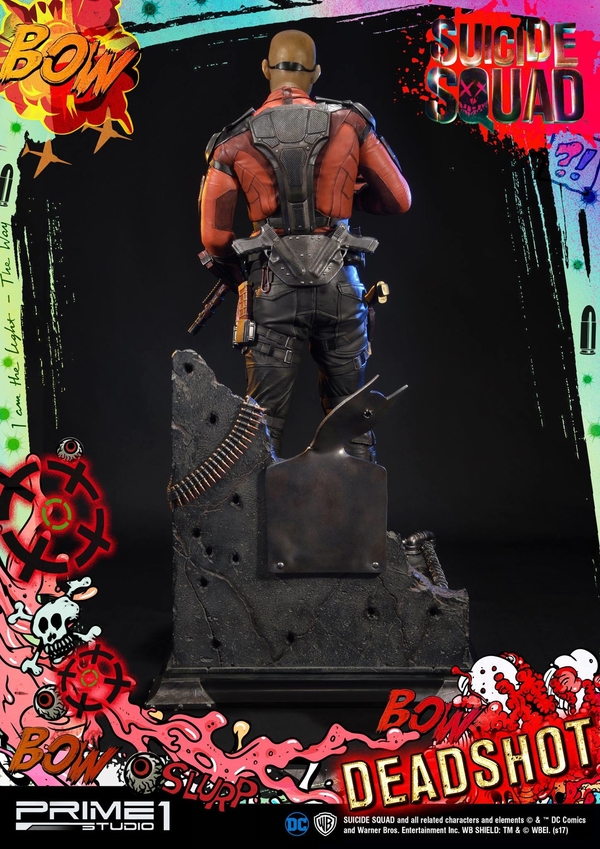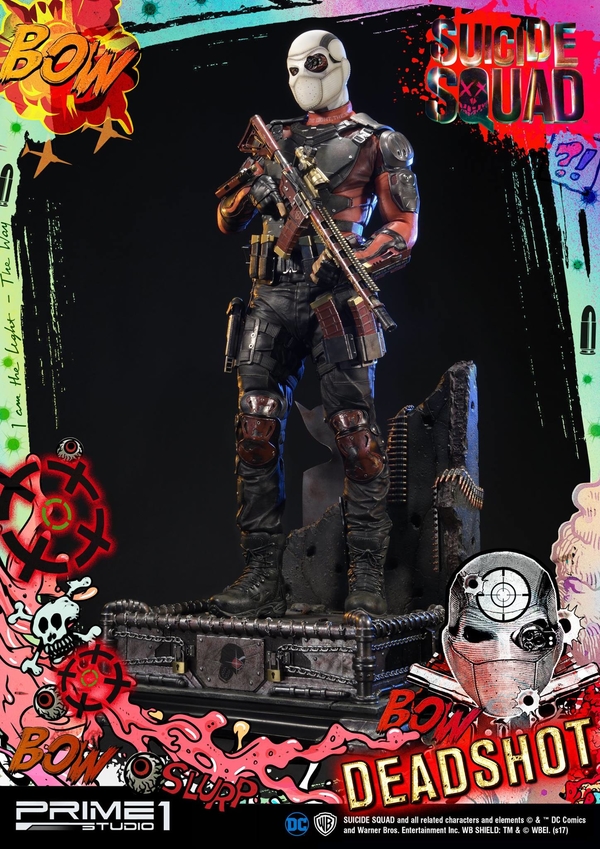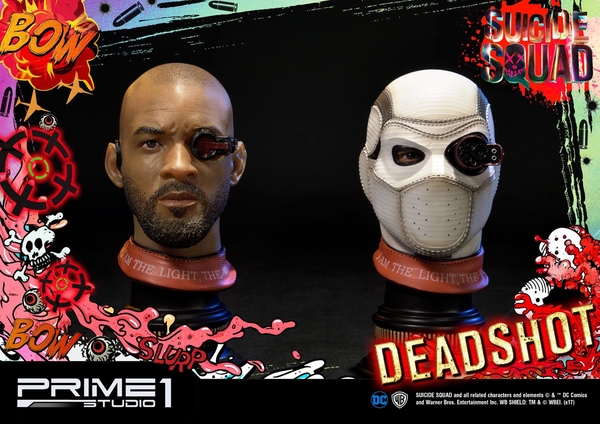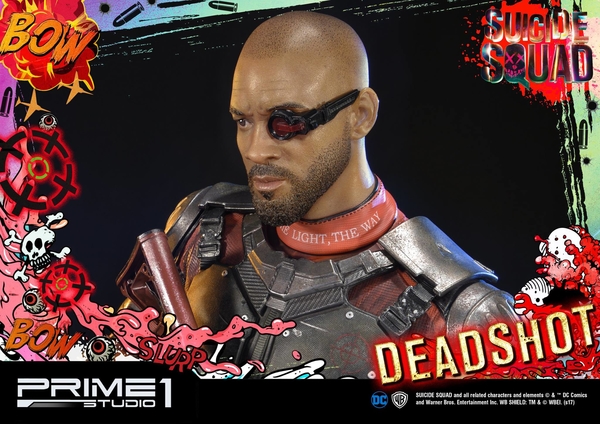 Click here to buy the Suicide Squad Deadshot Statue by Prime 1 Studio.