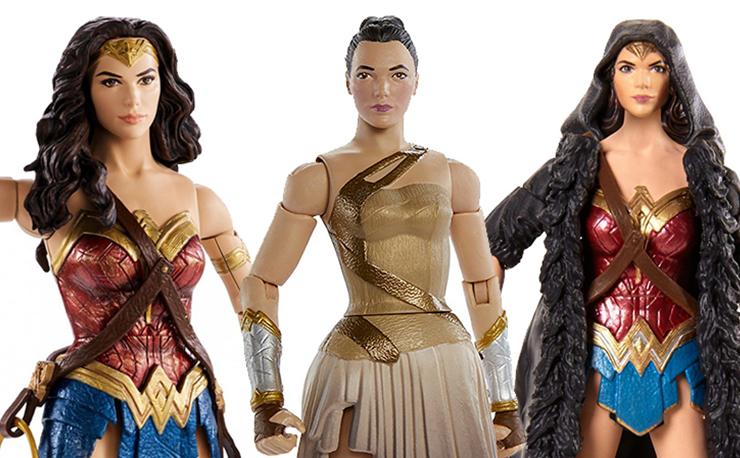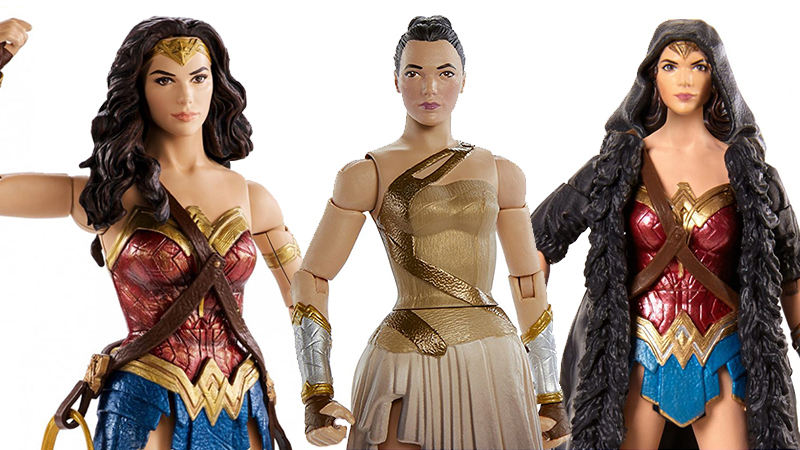 June 2nd brings us the DC Cinematic Universe's next film when Wonder Woman hits theaters and we could not be more excited for it. From Gal Gadot's spot-on performance as both Diana and Wonder Woman, to the amazing score every time she showed up on the screen in Batman V. Superman: Dawn of Justice, we've got our fingers crossed that this is the movie that really pushes the DC Cinematic Universe forward and Mattel has got all the action figures covered.
First up, the 6" action figure case features key characters from the upcoming film with figures of Steve Trevor, Queen Hippolyta, a Themyscira version of Diana and, of course, Wonder Woman herself. Each figure comes with weapons and accessories unique to their character.
For fans that just want to own the lead character herself (except super-sized), Mattel has a 12" action figure of Wonder Woman straight from the film. Featuring weapons and accessories, this detailed figure is sure to make any Wonder Woman fan and collector happy.
The 6" figure case is set to ship in April, and the 12" Wonder Woman is coming in May, but you can pre-order both by clicking the links below.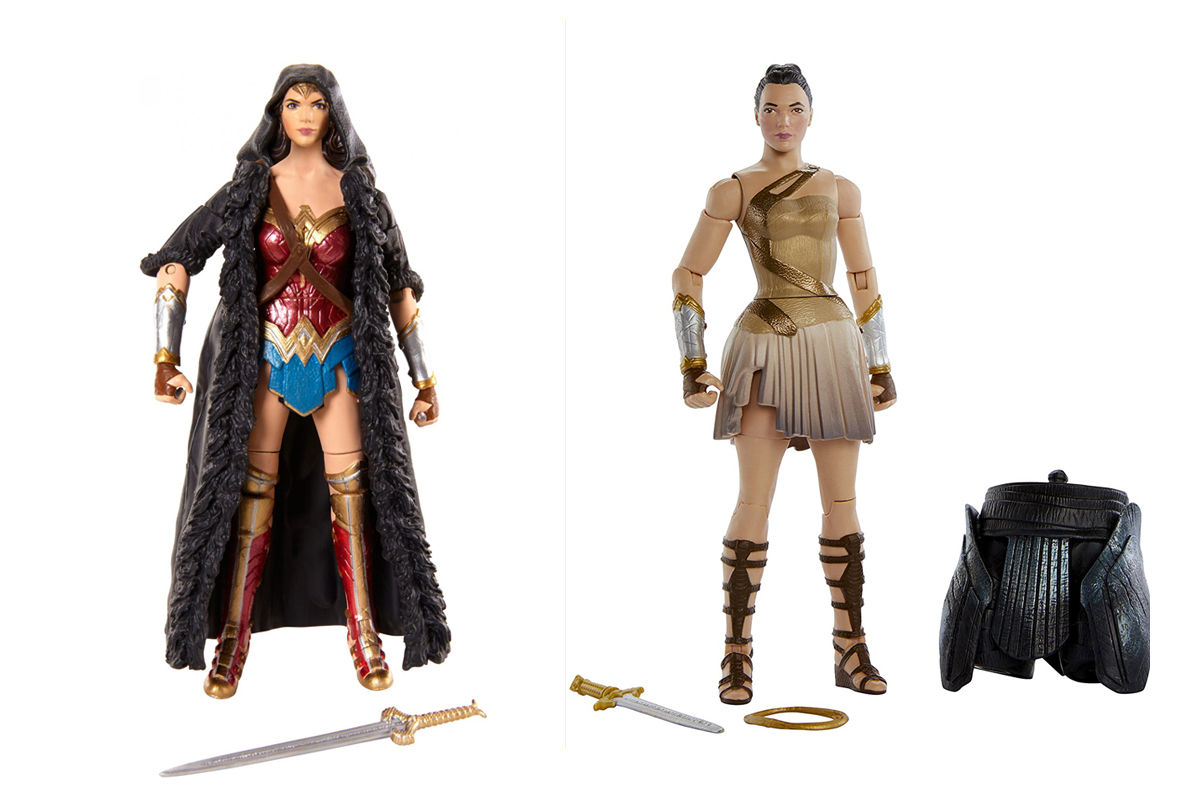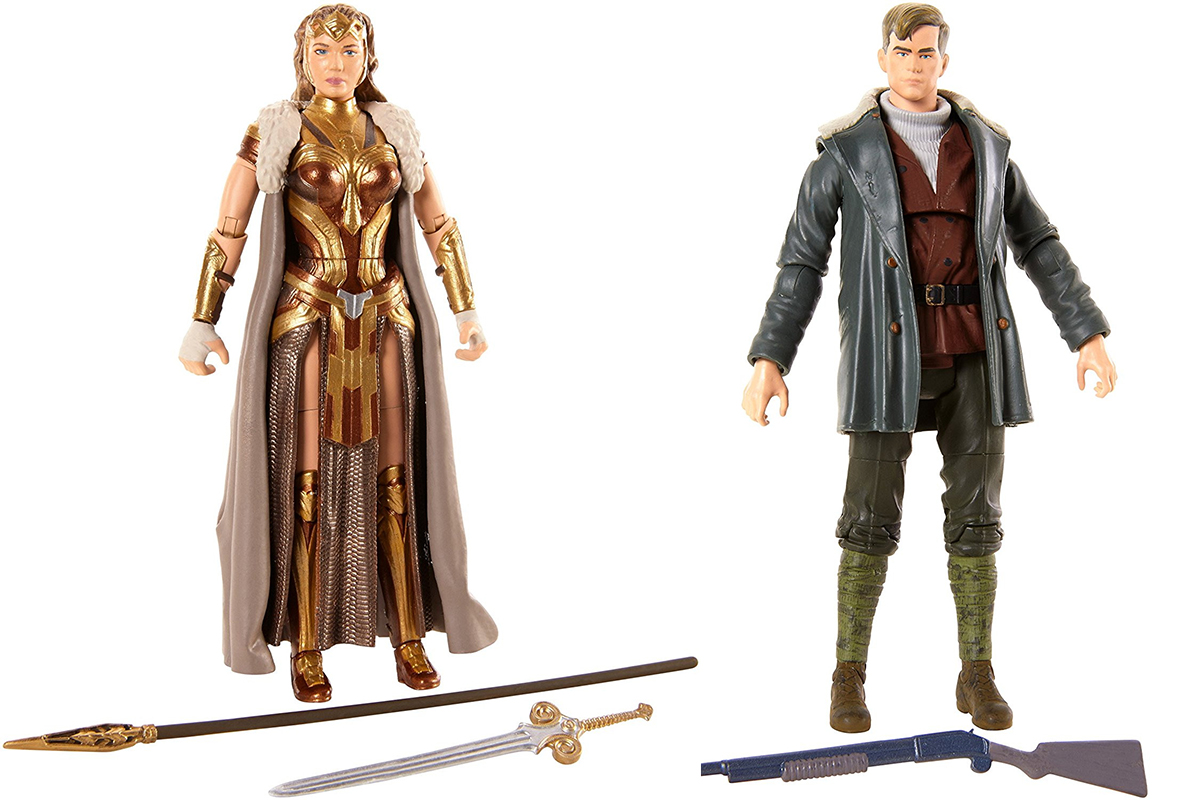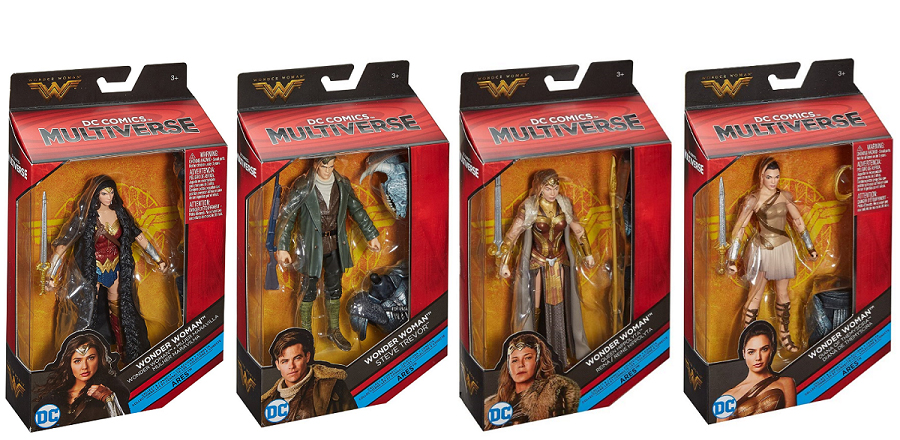 DC Multiverse Wonder Woman Movie 6-Inch Action Figure Case – BUY NOW
---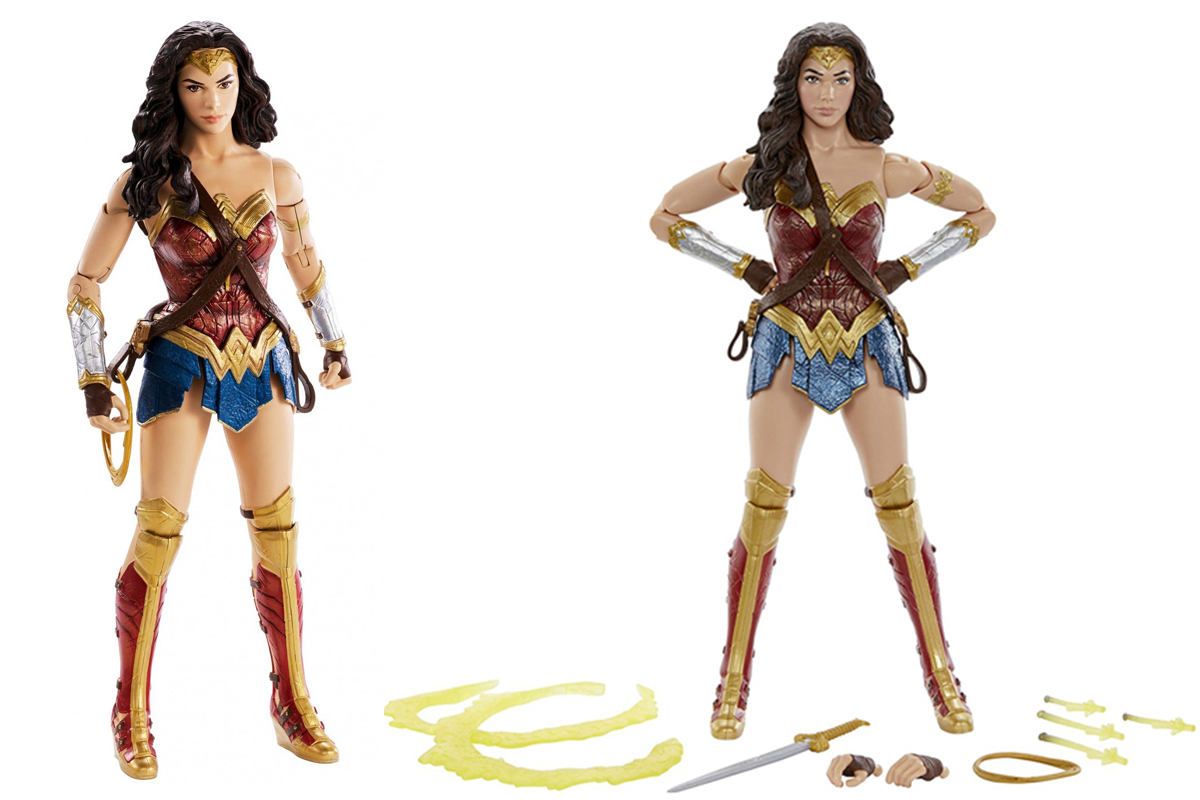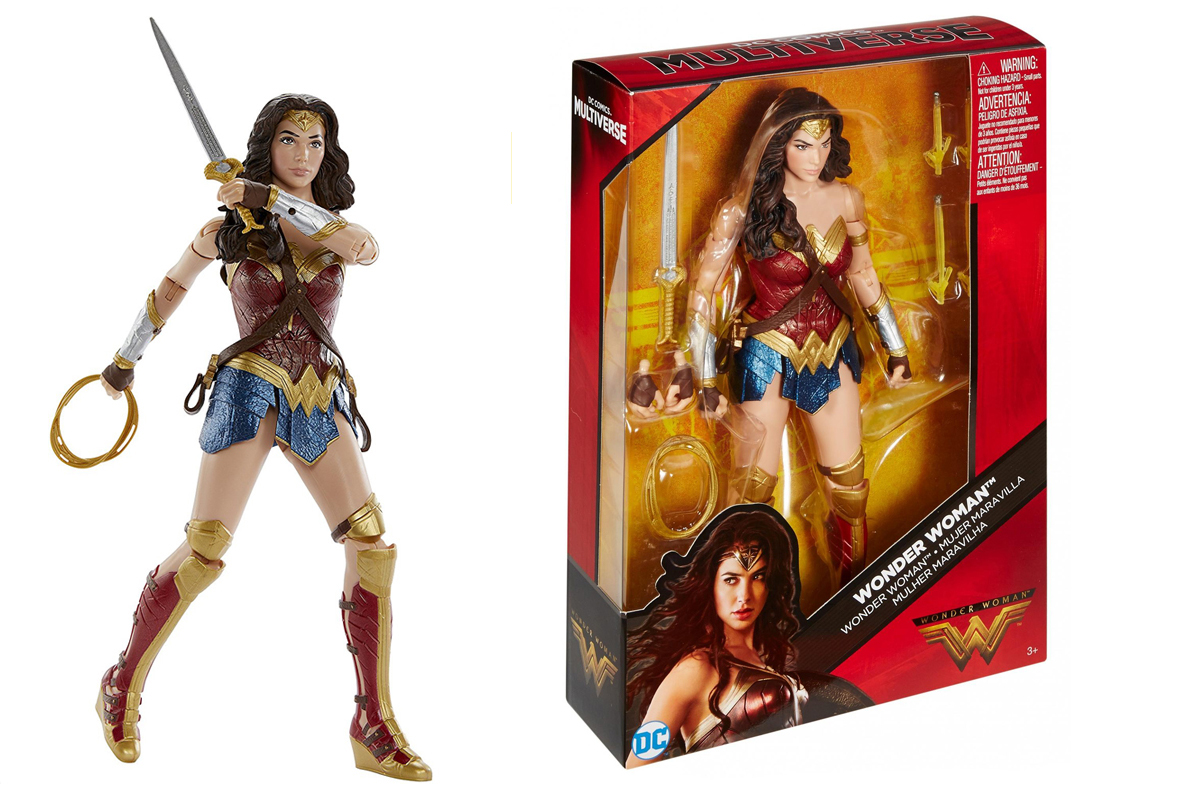 DC Multiverse Wonder Woman Movie 12-Inch Action Figure – BUY NOW