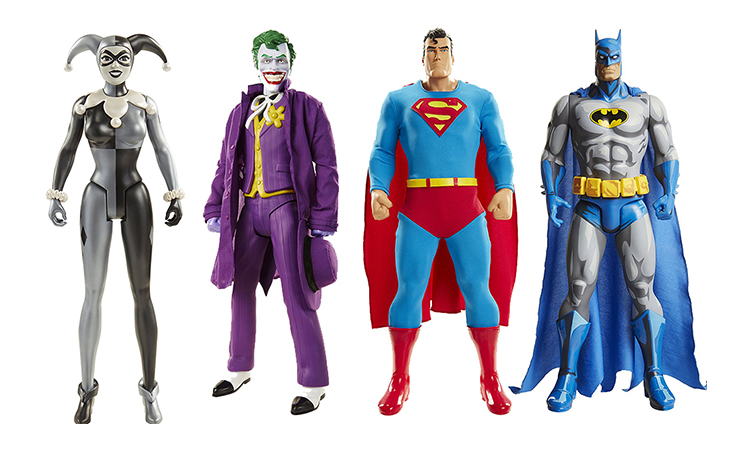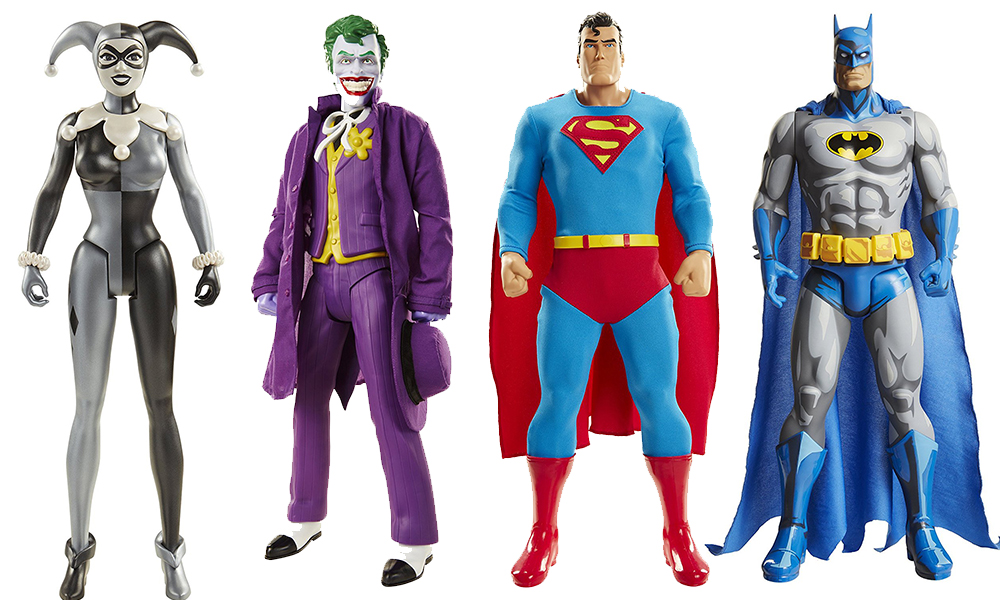 DC Comics' rich history has brought us some of the greatest characters in pop culture and now with their Cinematic Universe and CW Network takeover in full stride, we'll be seeing a lot more of them for many years to come. Jakks Pacific recently announced a line of "Big Figs" for the Justice League movie, but they've also crafted some huge figures of some of DC's characters in their classic comic book looks.
Featuring Batman, Superman, The Flash, The Joker, and Harley Quinn in looks taken straight from the pages of our favorite DC Comics, these 18-20" figures come with several points of articulation and each character comes with a unique texture or look to them. The Flash comes with a ruby red metallic look, Batman features cell shading decoration, Superman's costume is made of real fabric, Harley is in full black and white, and The Joker comes with a premium fabric outfit from The Killing Joke comic.
Lastly, for those looking for an exclusive, there's also The Jokers Wild Batman from the Batman V Superman movie 19" figure that was originally available for SDCC 2016 attendees, but you can head over to Entertainment Earth now by clicking the link below and get it now, as they still have some in stock. The rest of the group is set to ship in July and you can follow the individual links to pre-order your favorites.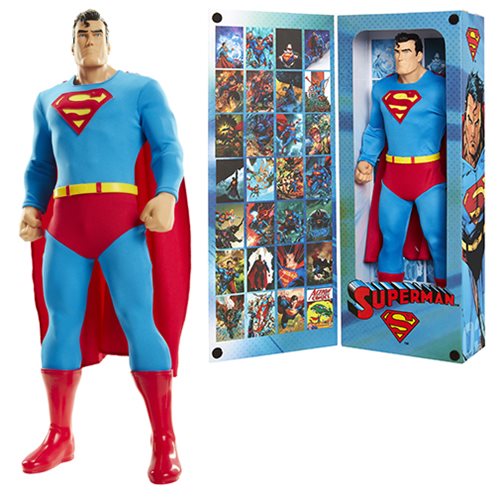 DC Comics Tribute Series Superman 19-Inch Big Figs Action Figure – BUY NOW
---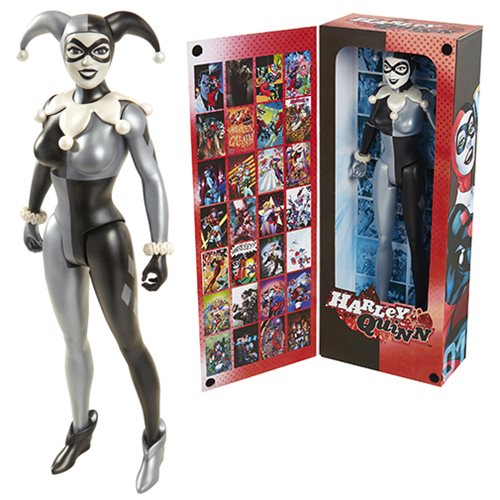 DC Comics Tribute Series Harley Quinn 18-Inch Big Figs Action Figure – BUY NOW
---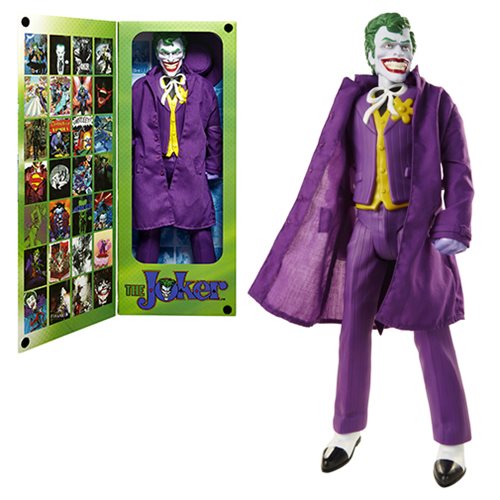 DC Comics Tribute Series Joker Killing Joke 20-Inch Big Figs Action Figure – BUY NOW
---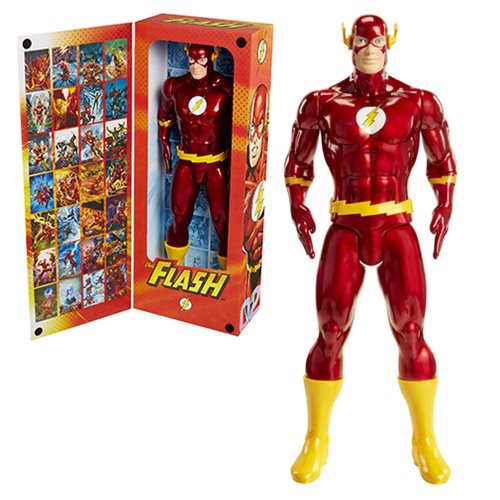 DC Comics Tribute Series The Flash 19-Inch Big Figs Action Figure – BUY NOW
---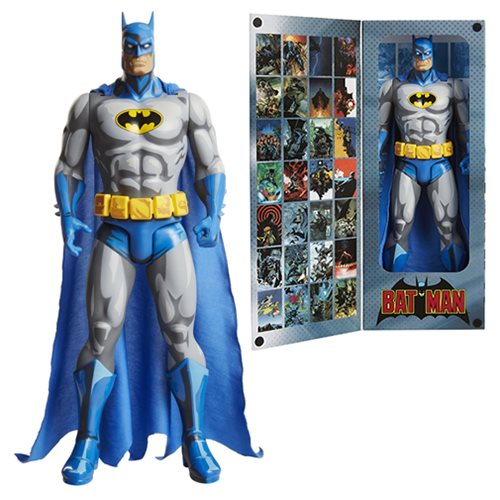 DC Comics Tribute Series Batman 19-Inch Big Figs Action Figure – BUY NOW
---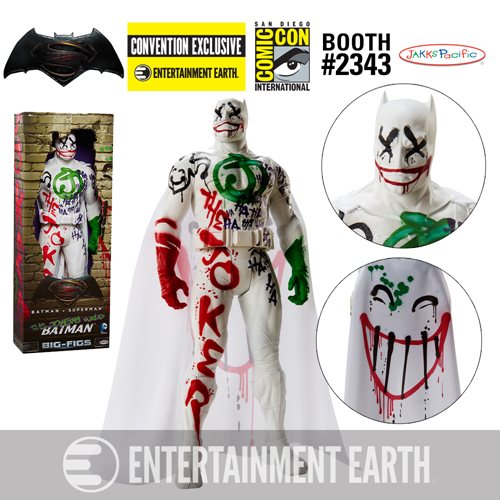 BvS: The Jokers Wild Batman 19-Inch Big Figs Action Figure (Convention Exclusive) – BUY NOW