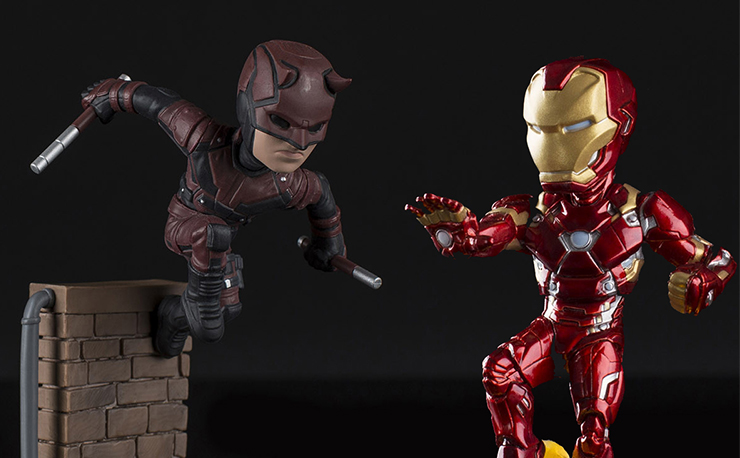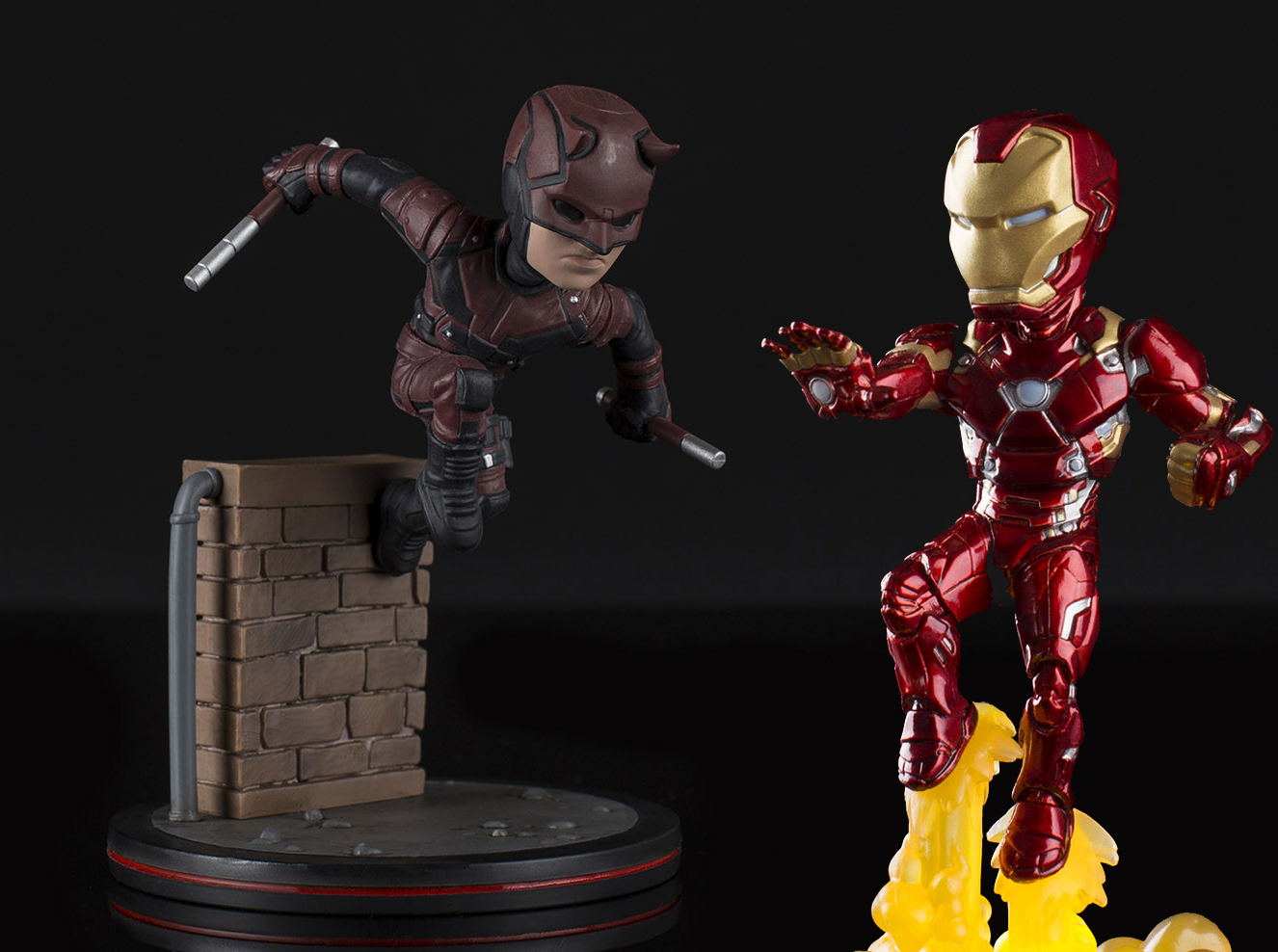 Unless you've been living under a rock, you know that the mediums of TV and film belong to Marvel. With Iron Man kicking off the revolution on the big screen and Daredevil starting it up on TV and Netflix, it's a Marvel world and we're just living in it. Now, Quantum Mechanix pays tribute to the pioneers of Marvel's media takeover with these new Q-Figs of Iron Man and Daredevil.
The Iron Man diorama is inspired by the character's look from Captain America: Civil War and stands at 5.5" tall, depicting him lifting off and no doubt ready to fight. The fiery jets of his blasting off feature light up FX features to add a little flair to the diorama. The Daredevil diorama features Matt Murdock rebounding off a brick wall while in his red and black threads from the popular Netflix show, all while clutching his famous billy clubs in his hands.
Both are ready to ship this July, and you can click the corresponding links below and pre-order which one you have your eye on or, better yet, click on both links and add the duo to your collection right now.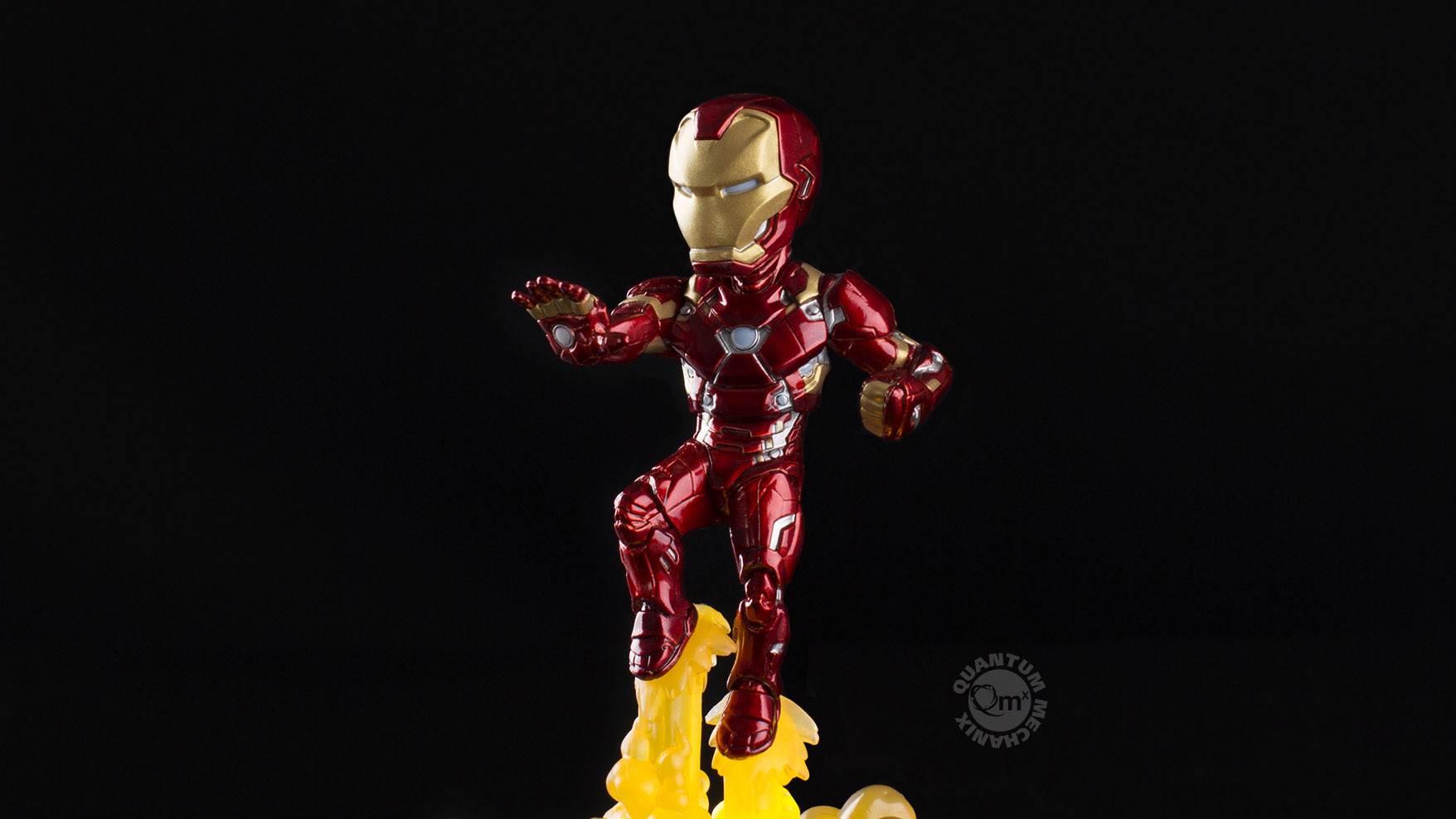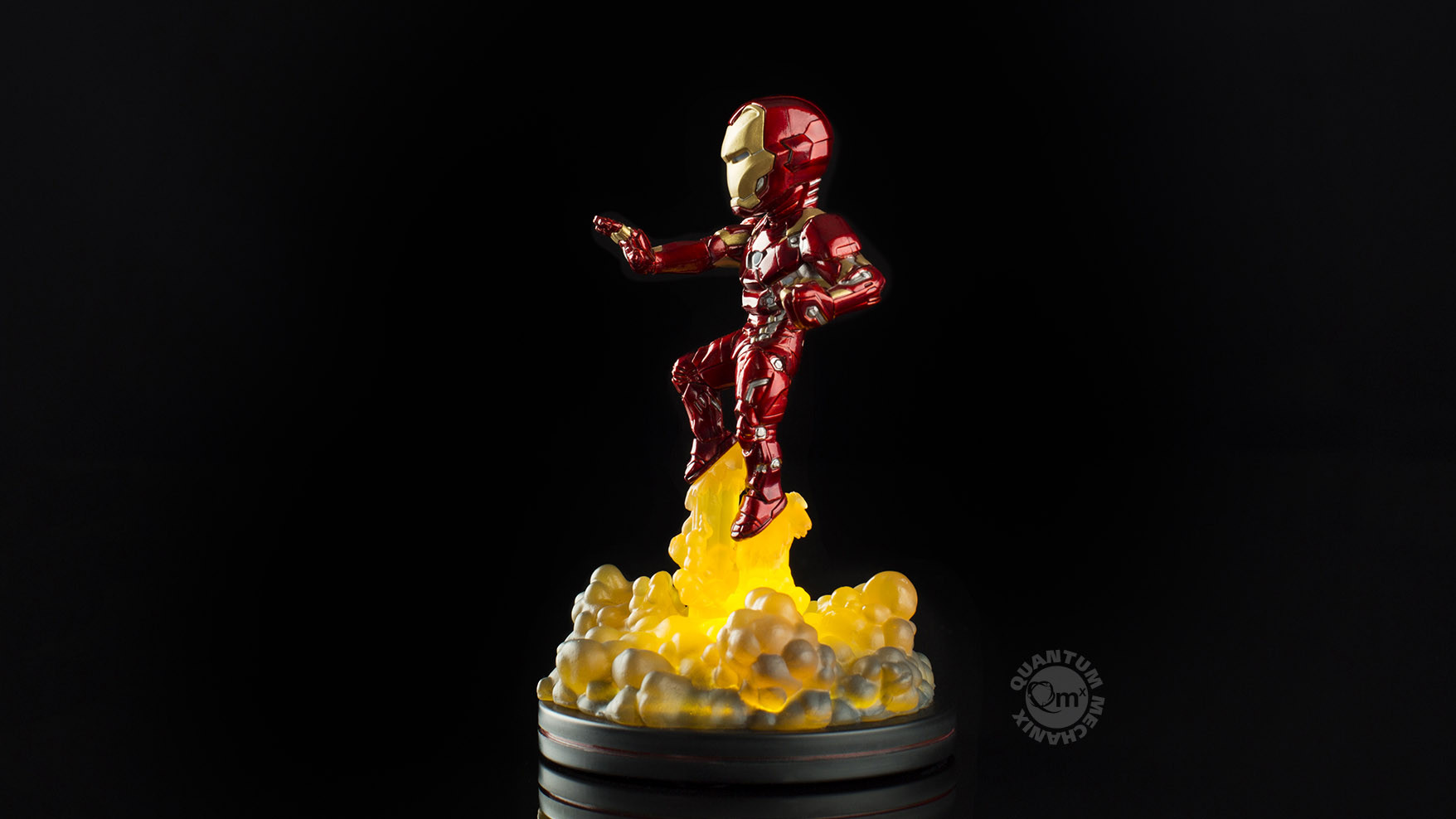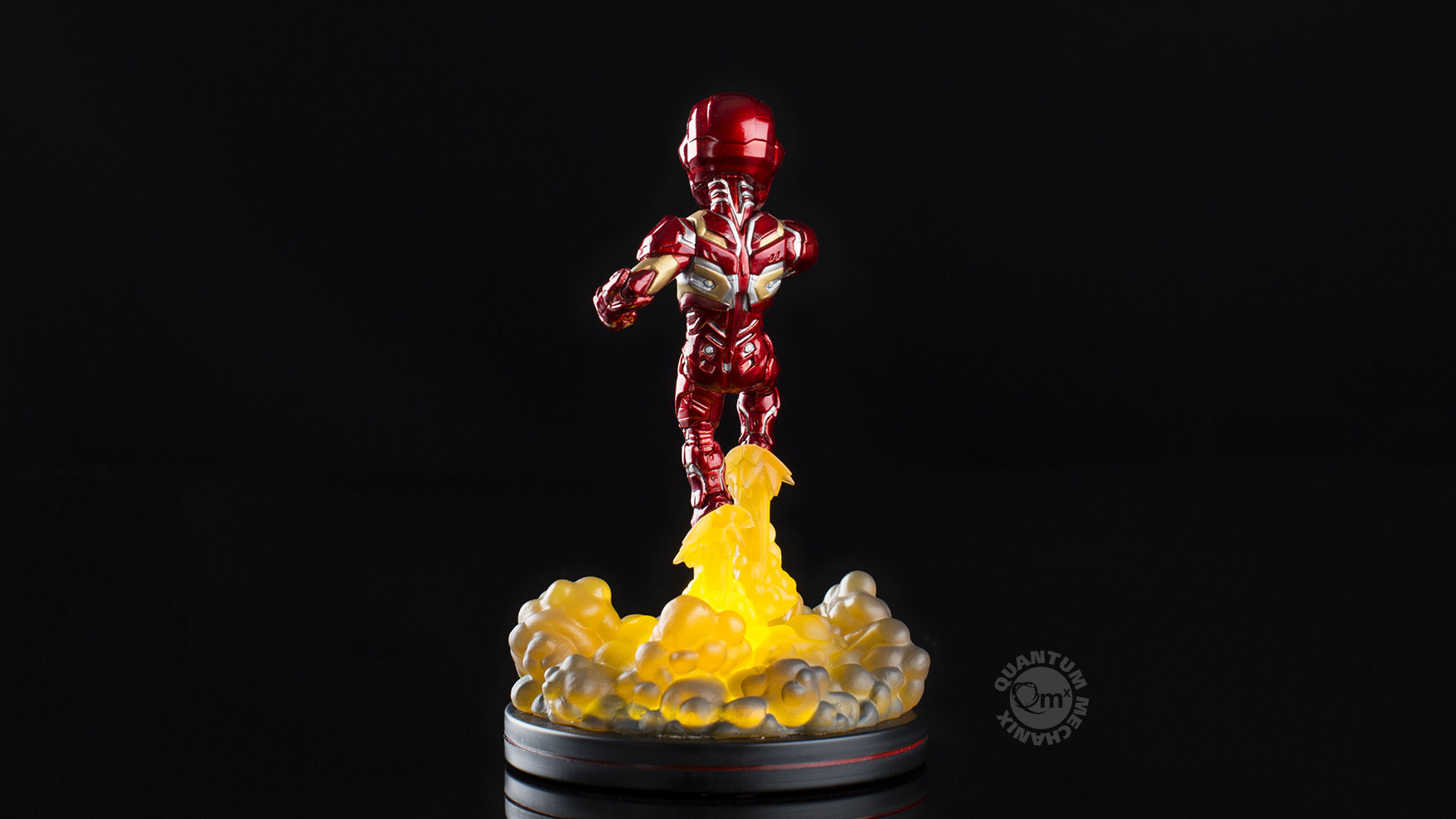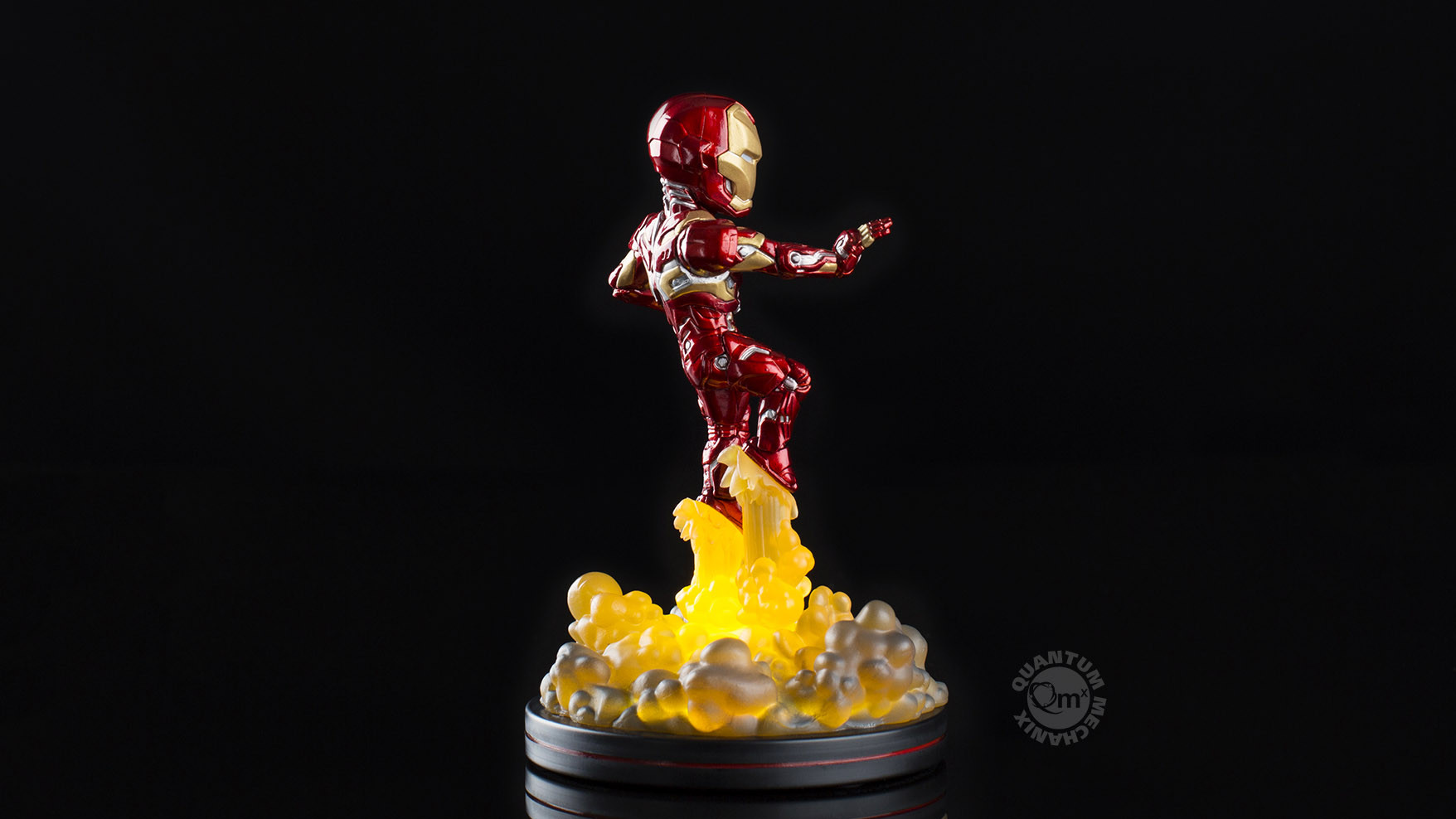 Captain America Civil War Iron Man Light-Up Q-Fig FX Diorama – BUY NOW
---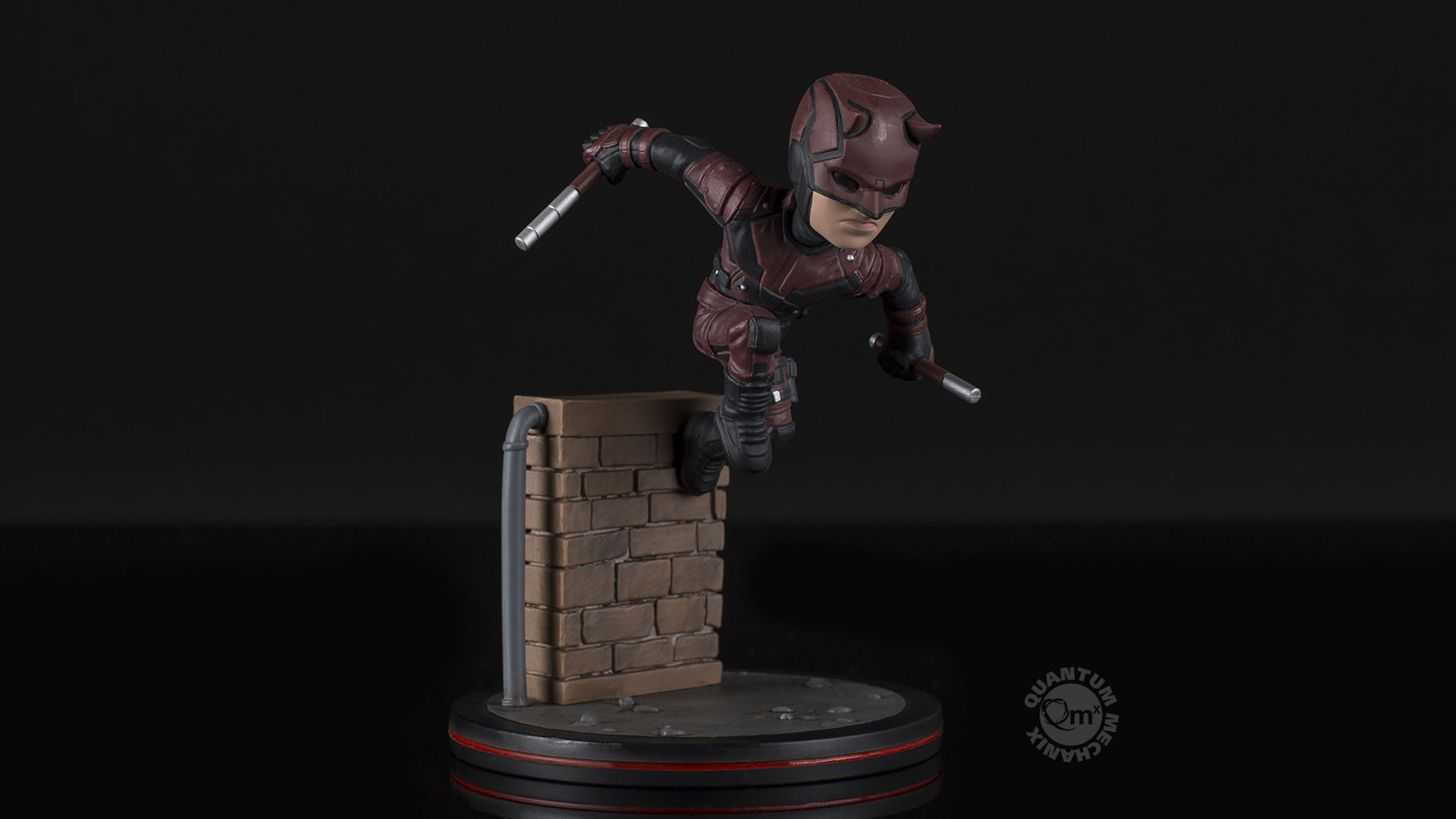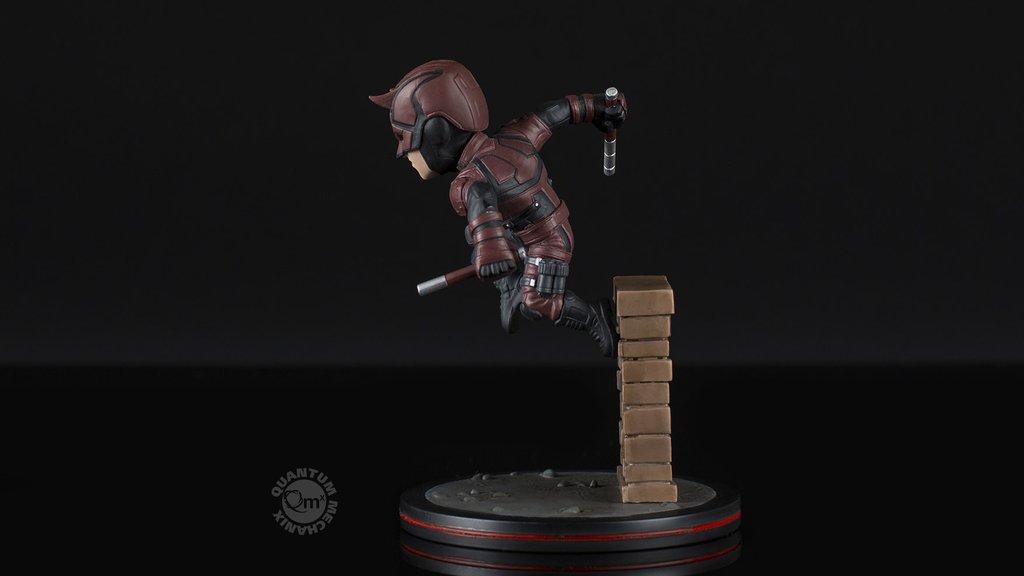 Daredevil Q-Fig PVC Figure – BUY NOW