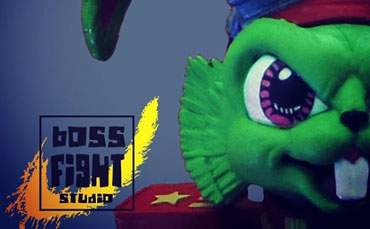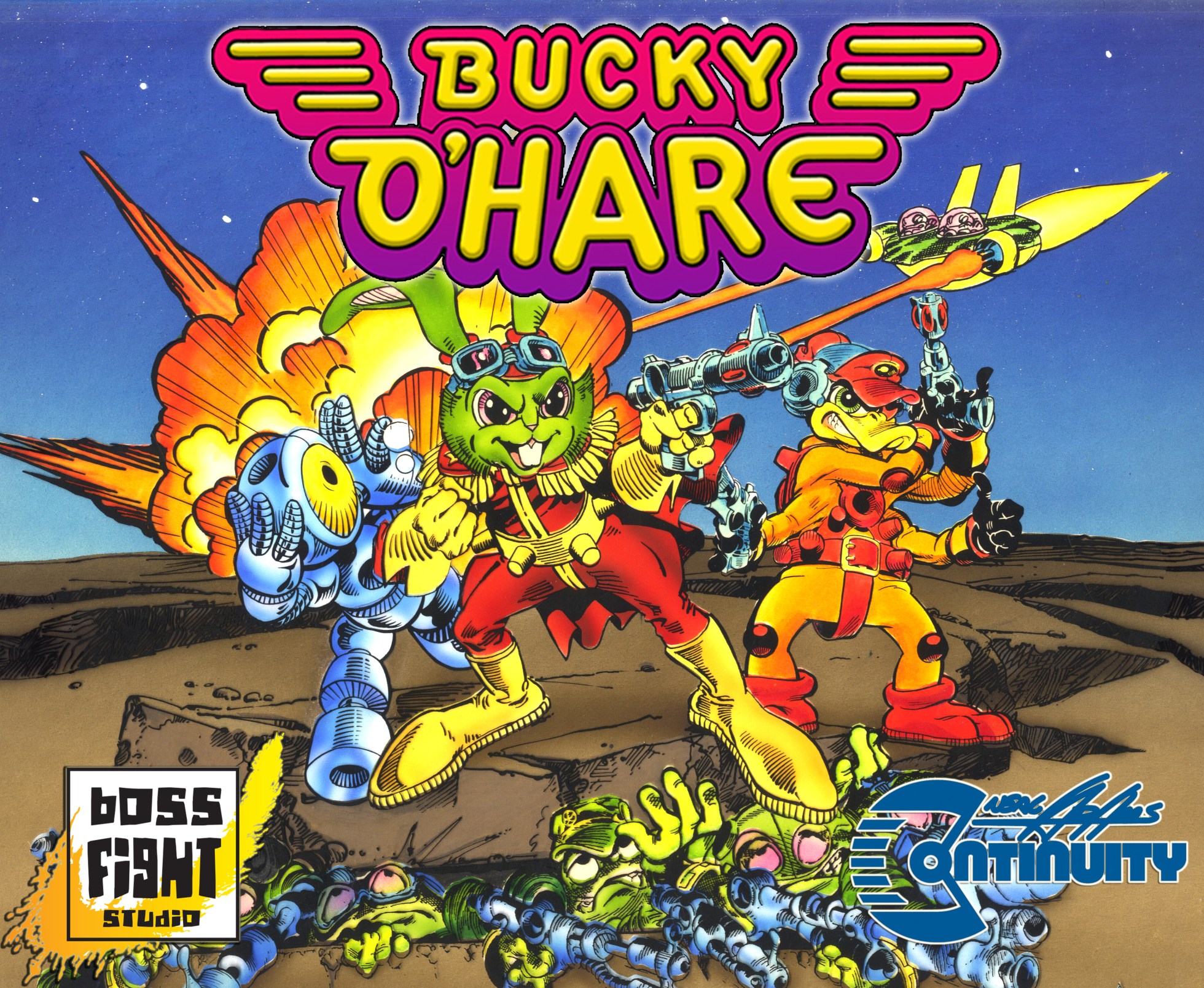 Way back in the day, Larry Hama created Bucky O'Hare, the story of a green rabbit who commandeered his own ship and crew. And just like everything from the '90s, the cartoon icon is back thanks to Boss Fight Studio and their new line of action figures starting with Bucky himself and his first mate, Jenny.
These 4" action figures come with multiple points of articulation and a whole bunch of interchangeable hands and faces. Bucky, the captain of "The Righteous Indignation" comes with his trademark blaster, and the catlike Jenny from the planet Aldebaran comes with special effects to show off her psionic powers.
Pre-orders are scheduled to begin on June 1st, with shipping expecting to begin sometime in the fall and fingers crossed that the second wave of figures includes Deadeye Duck.