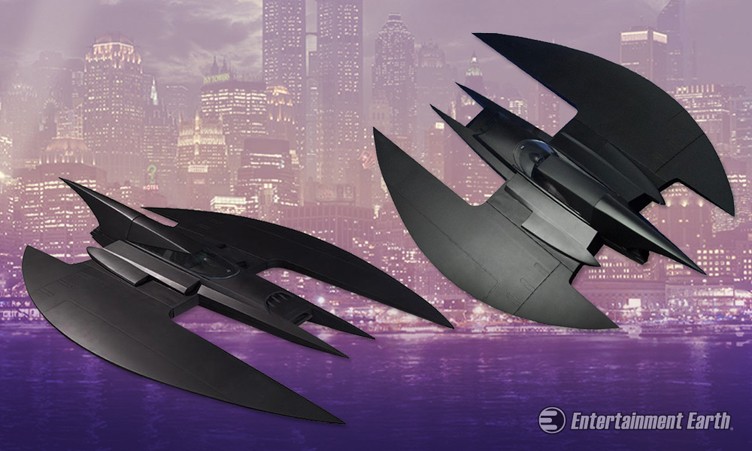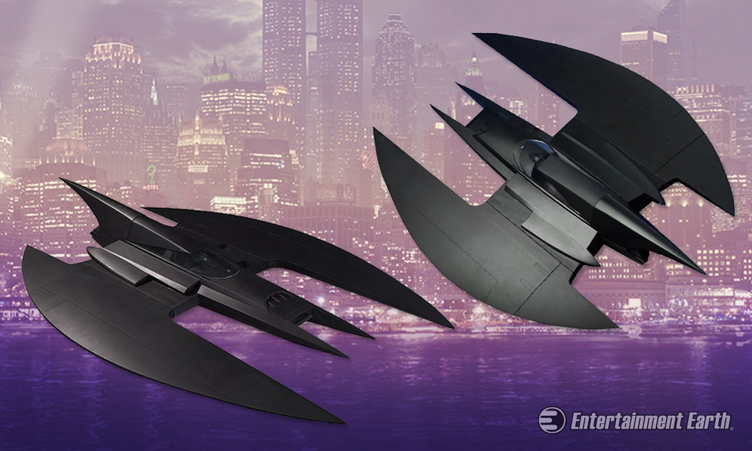 Prepare to take flight like The Dark Knight with this 36-inch Batman: The Animated Series Batwing Vehicle by DC Collectibles.
Modelled after the Batwing that Bruce Wayne flies through Gotham City in Batman: The Animated Series, this large-scale Batplane features a sleek, all-black design while measuring in at a whopping 36-inches in length. The plane is a stylized version of the Batman symbol that shines bright in Gotham when it's crime fighting time, including a cockpit that holds two DC collectible action figures of your choice (not included).
Need this new replica Batwing in your life? It's releasing in November 2016 right in time for the holiday season, but available for pre-order now at EntertainmentEarth.com.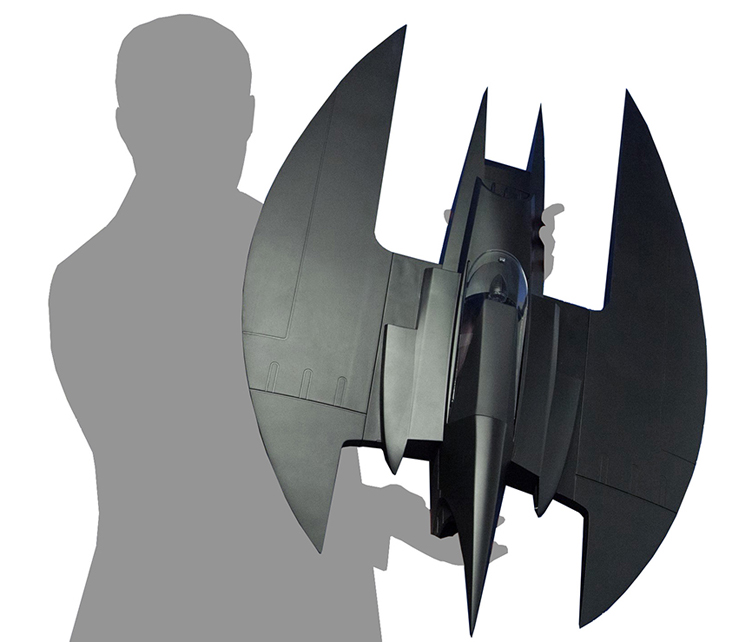 Click here to buy the Batman: The Animated Series Batwing at EntertainmentEarth.com.