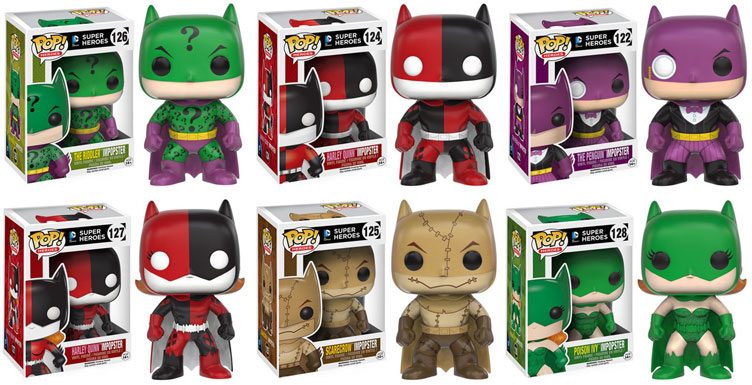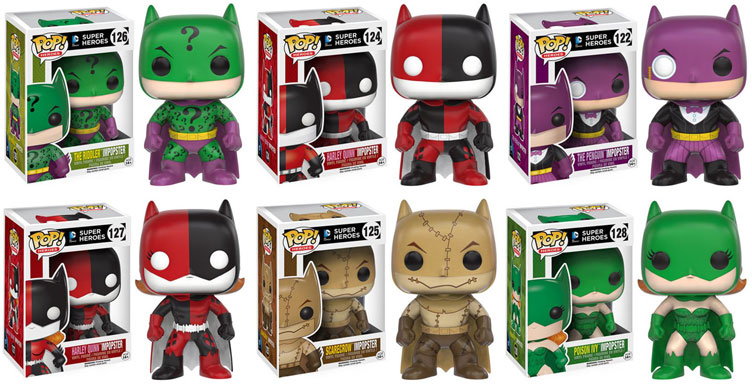 Flipping The Caped Crusader and his female sidekick into some of their most infamous villains, Funko has unleashed a new line of Batman Impopster POP! Vinyl Figures featuring reimagined takes on Gotham City's favorite crime-fighting heroes.
Repainted to resemble all of Batman's arch enemies, these 3 3/4 inch POP! Vinyl Figures find Batman's suit redone to reflect the costumes of The Penguin, The Riddler, Two-Face, Scarecrow and Harley Quinn. Also included in the collection are Batgirl POP! Vinyl Figures disguised as Poison Ivy and Harley Quinn.
Take a closer look at the Batman and Batgirl Impopster POP! Vinyl Figures from Funko below which are releasing this summer and fall but available to pre-order here.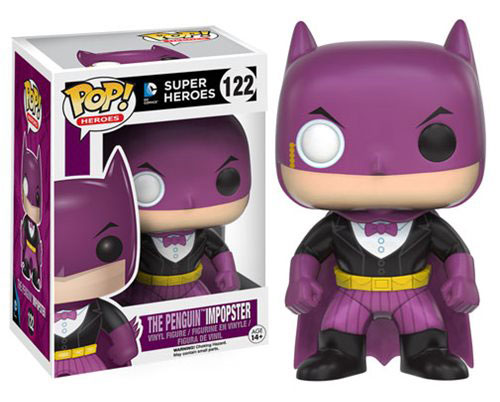 Batman Impopster The Penguin POP! Vinyl Figure – BUY NOW
---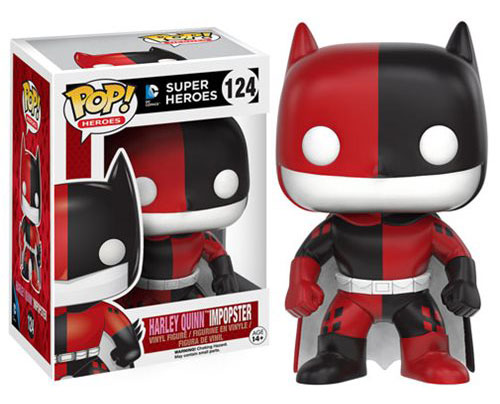 Batman Impopster Harley Quinn POP! Vinyl Figure – BUY NOW
---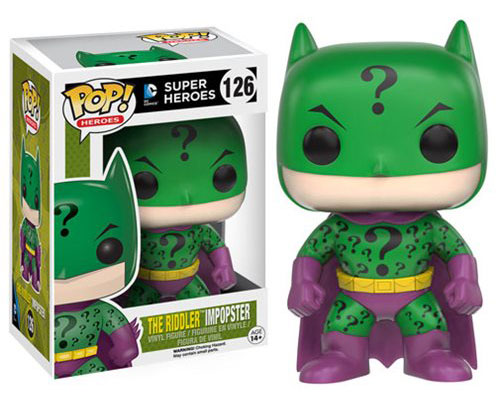 Batman Impopster The Riddler POP! Vinyl Figure – BUY NOW
---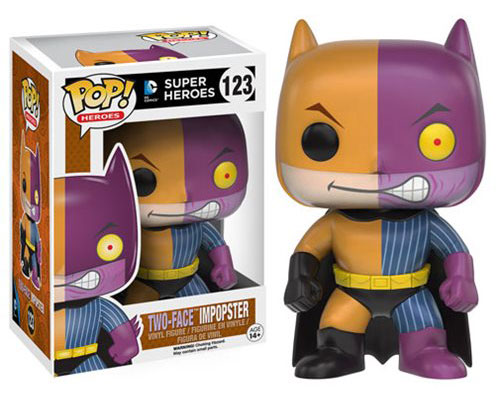 Batman Impopster Two-Face POP! Vinyl Figure – BUY NOW
---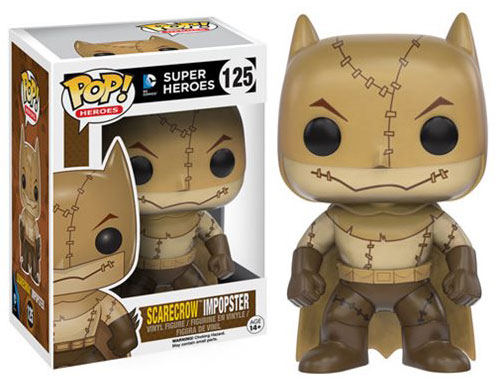 Batman Impopster Scarecrow POP! Vinyl Figure – BUY NOW
---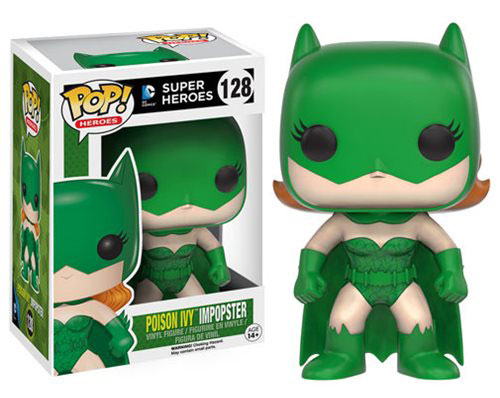 Batgirl Impopster Poison Ivy POP! Vinyl Figure – BUY NOW
---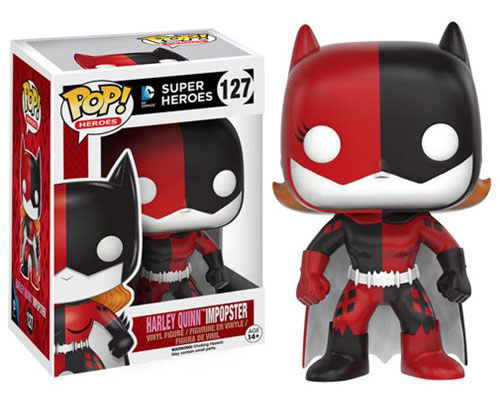 Batgirl Impopster Harley Quinn POP! Vinyl Figure – BUY NOW
---