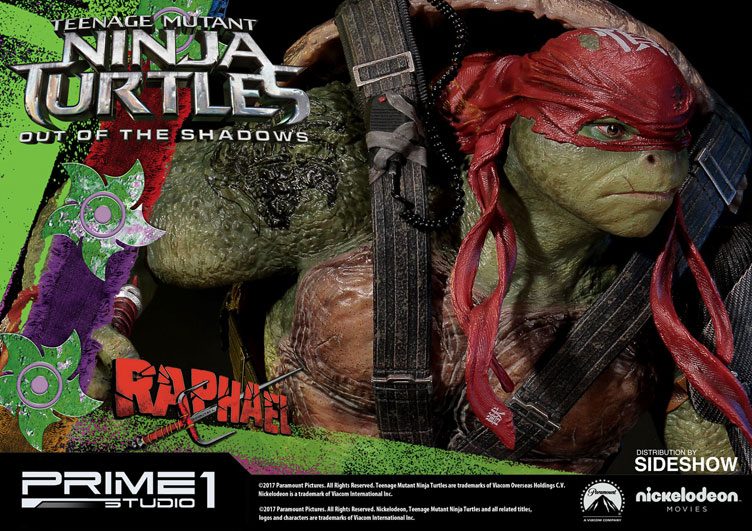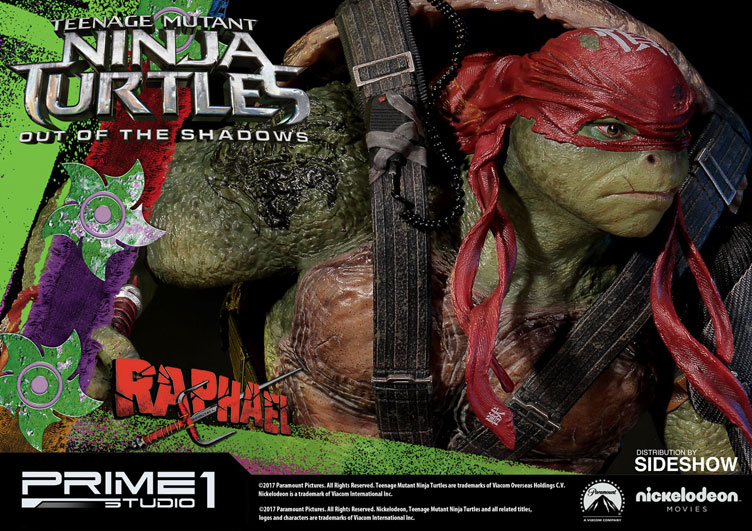 Following up on the Bebob and Rocksteady statues that Prime 1 Studio first put up for pre-order comes the first Turtle from the TMNT: Out of the Shadows collection in this Raphael Polystone Statue that's also now available to order through Sideshow.com.
Standing 18 inches tall and sculpted to perfection, this 1/4 scale Raph statue finds the hot-tempered Turtle ready to attack with two sai in-hand and red bandana as worn in the movie. As with everything that comes out of Prime 1 Studio, this Raphael statue goes heavy on the detail with a finely sculpted turtle shell, lifelike skin effect and signature weapons. Take a closer look at the Teenage Mutant Ninja Turtles: Out of the Shadows Raphael Statue by Prime 1 Studio below.
Click here to pre-order the TMNT Raphael statue with a June 2017 – August 2017 delivery.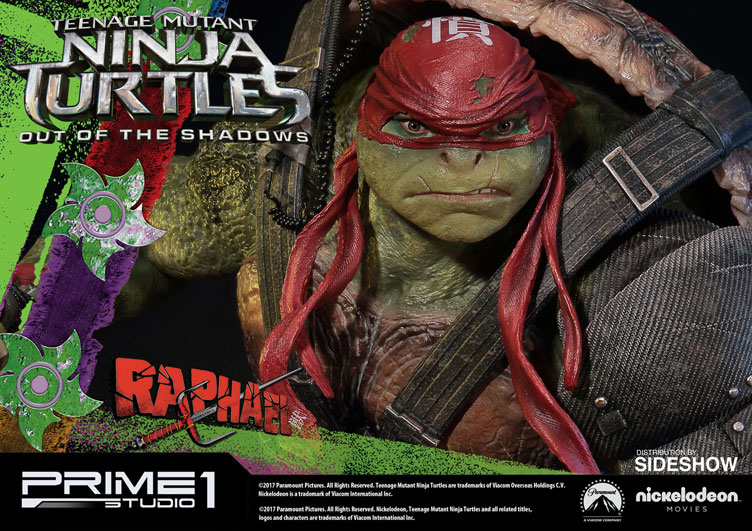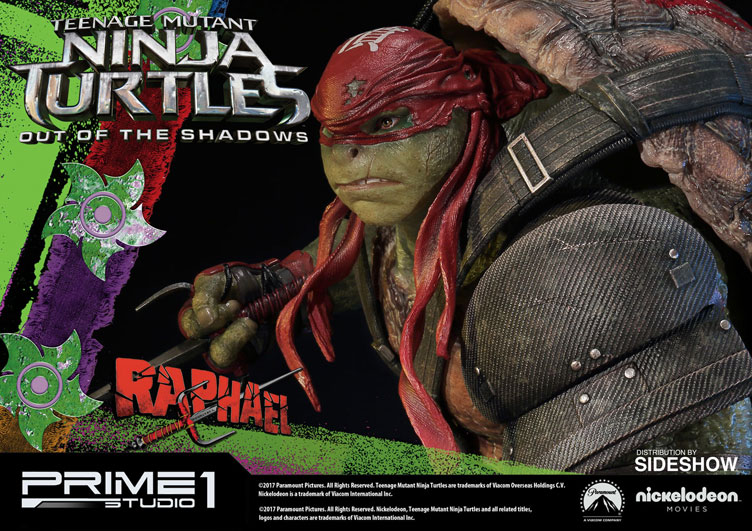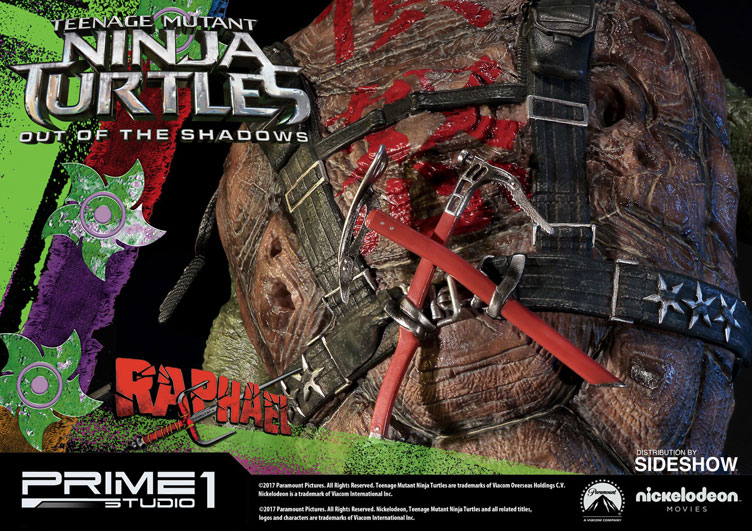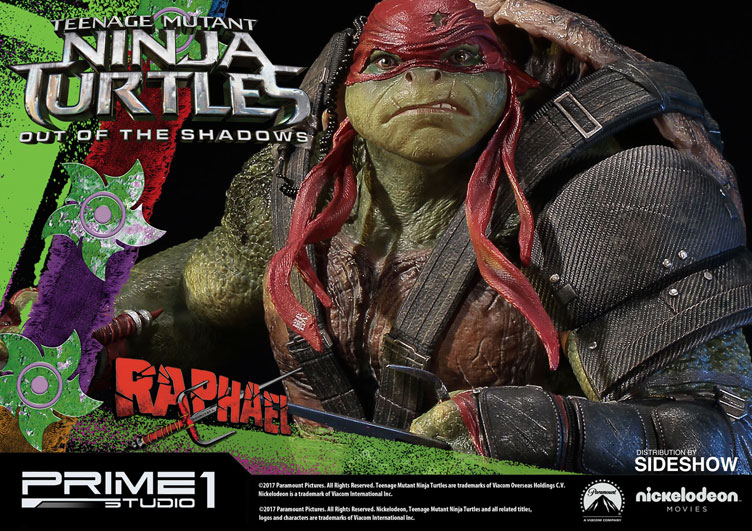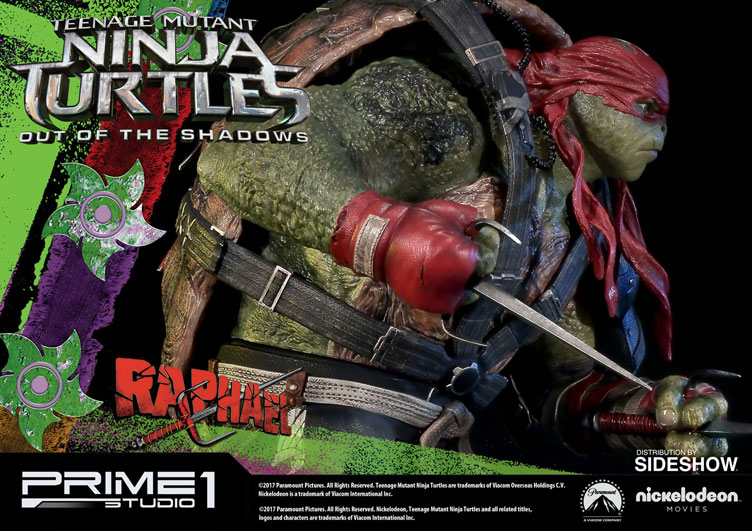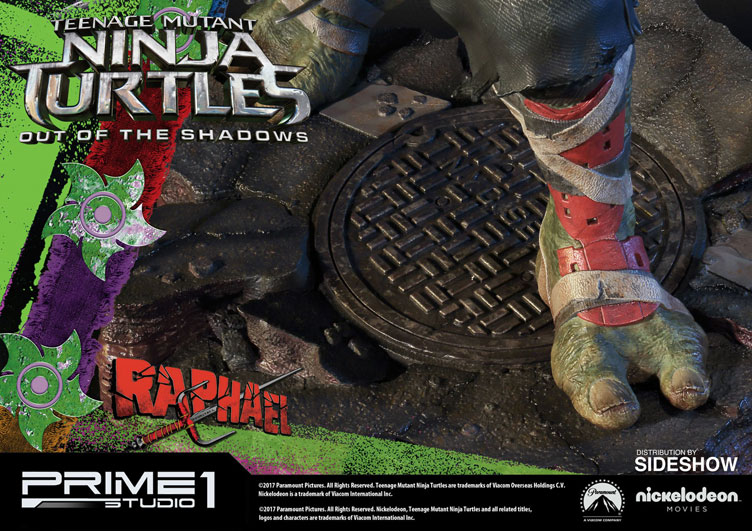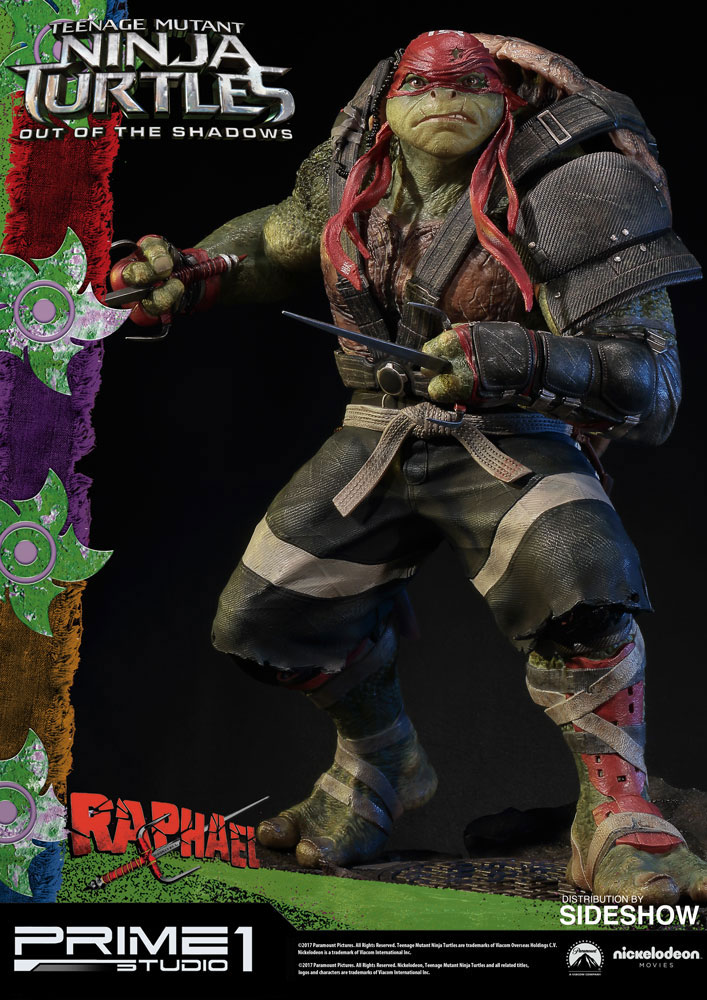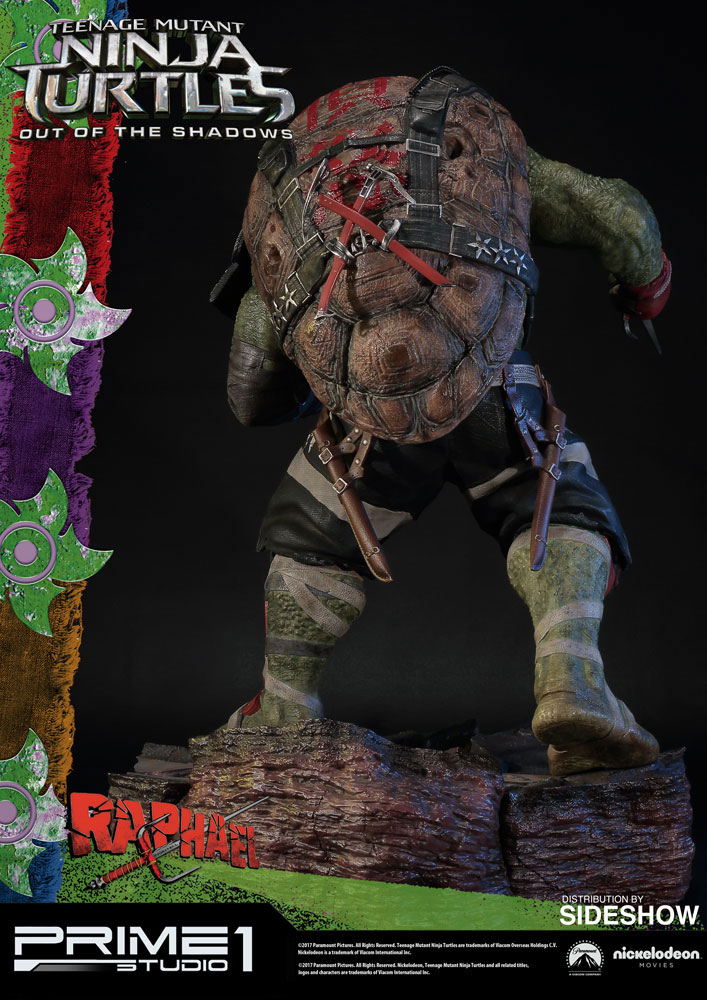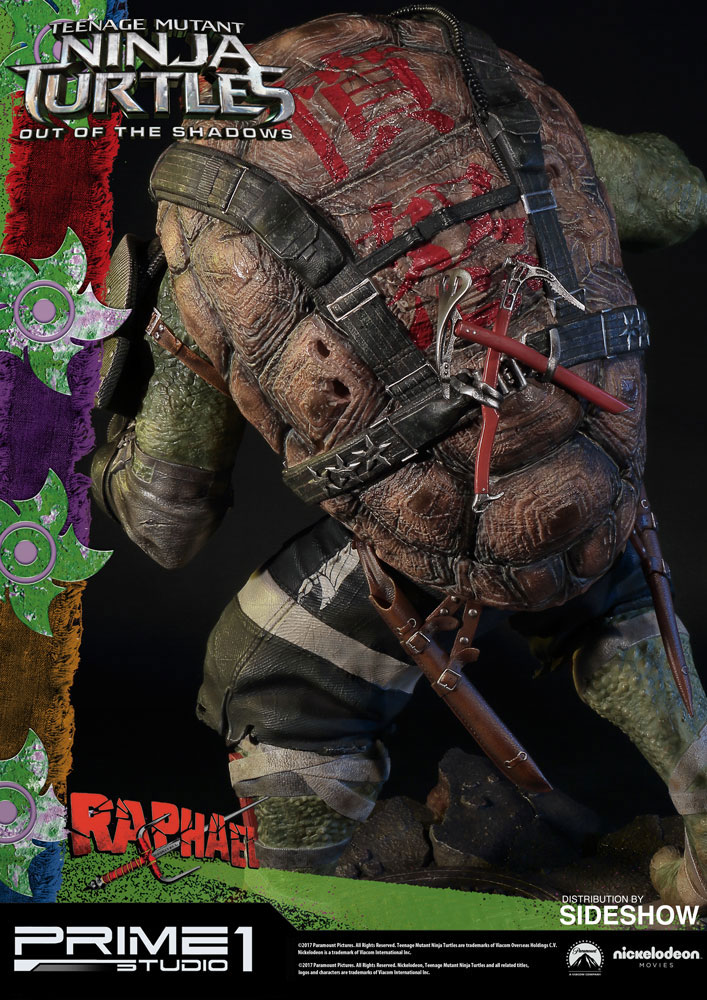 Click here to buy the TMNT Raphael Statue by Prime 1 Studio.