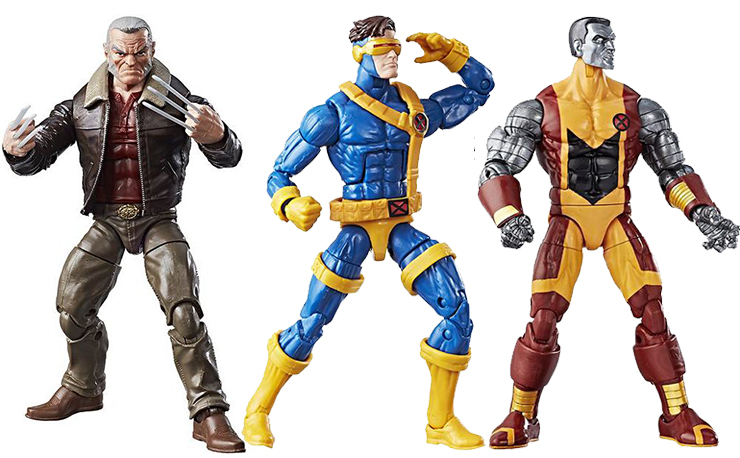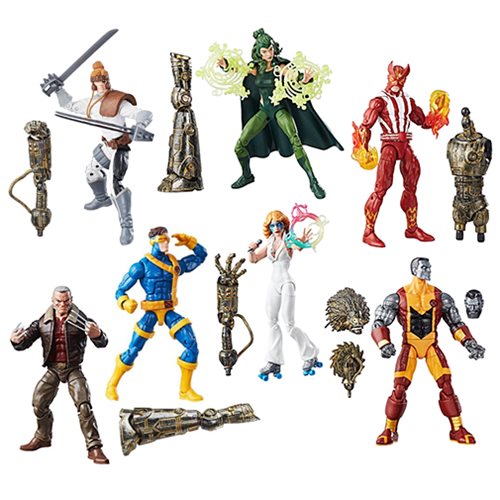 With the focus that Marvel has been putting on the Inhumans lately, the X-Men have sort of fallen to the wayside. But with the recent Legion TV series, the upcoming Gifted show, and the recent "ResurrXion" event, Marvel's mutants are poised to make a huge return and Hasbro's second wave of Marvel Legends is completely dedicated all things X.
These extraordinary 6" figures come with multiple points of articulation, unique accessories for each character and a piece of the New Mutant Warlock that come together to build him. The line features Old Man Logan, '90s version of X-Men leader Cyclops, old school Dazzler, Sunfire, Colossus, Shatterstar and, one the leads in the previously mentioned upcoming Gifted TV series, Polaris.
The whole set comes out this month, but you can pre-order the whole set now at Entertainment Earth and celebrate the return of the Uncanny X-Men to fine form.