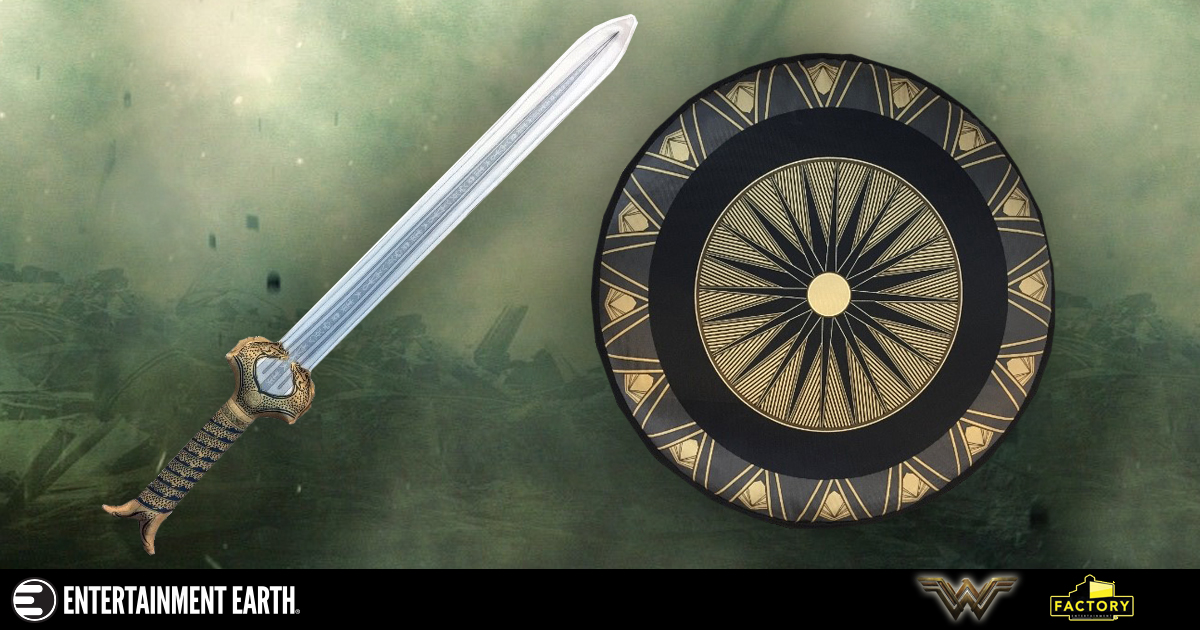 With the Wonder Woman movie slowly approaching its release date, the movie tie-ins are coming in fast. And while you've probably already got all the statues and toys on your shelf, how about turning yourself into a real life action figure with these movie prop replicas.
SWATs, or Soft Weapons and Tactics, are soft and safe movie props for cosplayers and fans in general. Factory Entertainment has created this plush sword and shield combo, based on actual props from the upcoming Wonder Woman film. The shield has two straps, measures 18" in diameter and is 1" thick, and the dragon-themed sword has ancient script running up the blade and measures 30" long and 7" wide.
Coming in June, click the Entertainment Earth links below to pre-order now.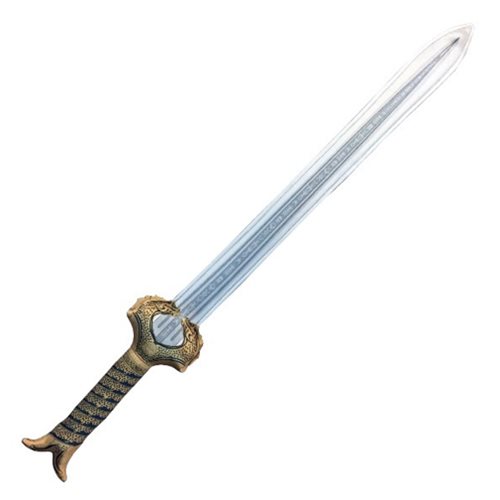 Wonder Woman Movie Shield SWAT Plush Roleplay Weapon – Buy Now
---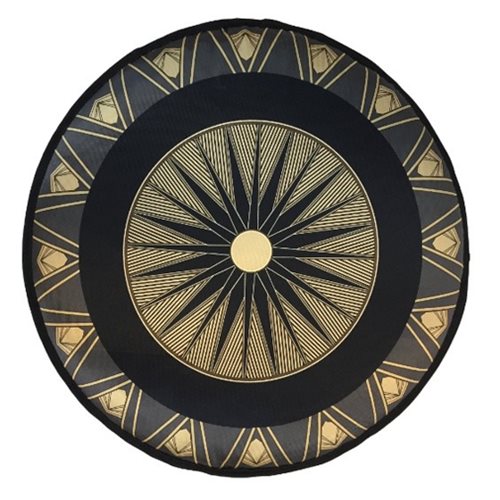 Wonder Woman Movie Sword SWAT Plush Roleplay Weapon – Buy Now