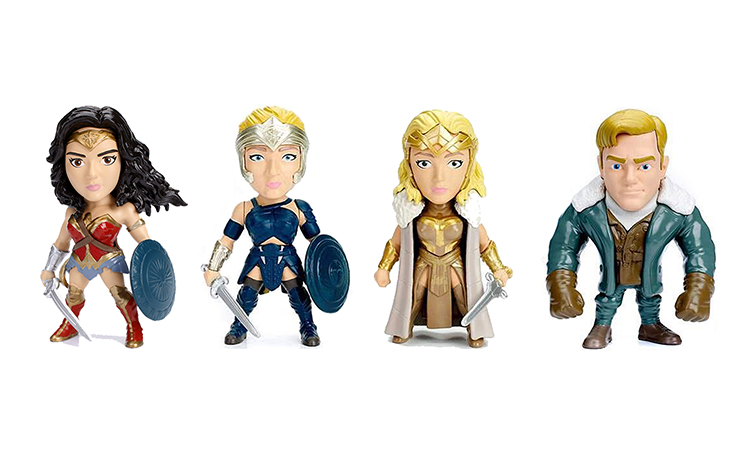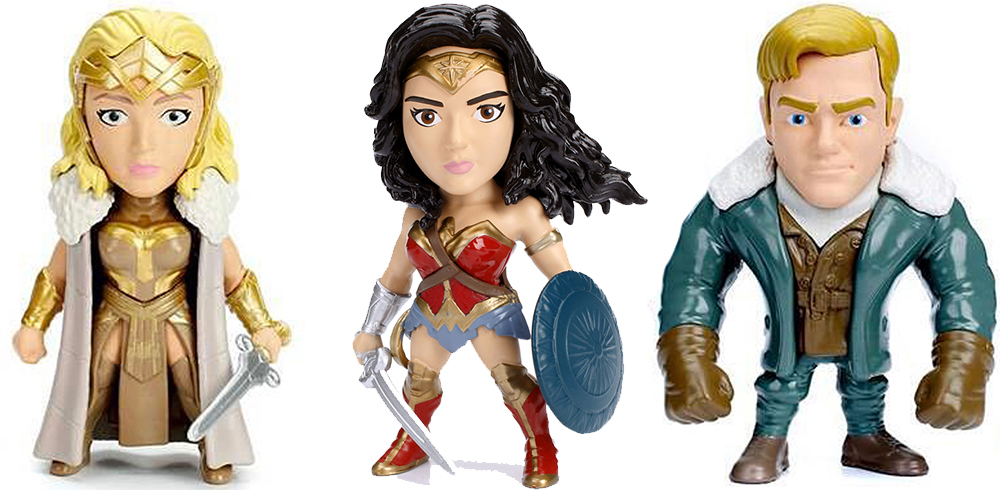 The good news is that early Twitter reactions from critics to the upcoming Wonder Woman movie have been very positive. However, the bad news is that you still have to wait a whole week for it to hit theaters. With hype for the film now at the highest it will ever be, this is the perfect time to start picking up some of the awesome collectibles based on the film and Jada Toys have just announced some figures in their popular Metals line of action figures that every fan should own.
Coming in both 2 1/2–inch and 4-inch editions, these die-cast figures feature all the main players from the film in Jada Toys' distinct and unique style. Collect all the figures including Metals die-casts of Diana Prince, Steve Trevor, Queen Hippolyta, General Antiope, and an Amazonian Warrior.
Set to release when the movie drops in June, you can click the links below and pre-order the cases so you can enjoy these figures while in the midst of Wonder Woman mania.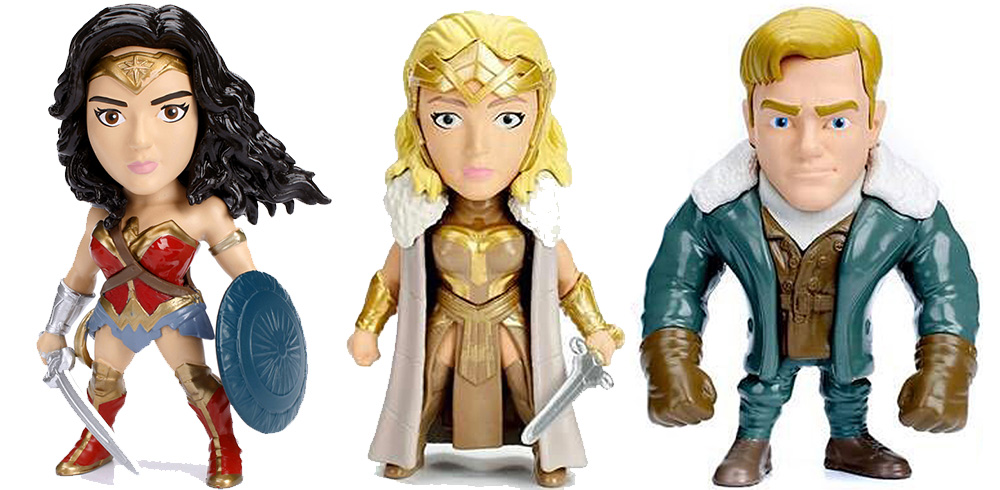 Wonder Woman Movie 2 1/2-Inch Metals Mini-Figures Case – BUY NOW
---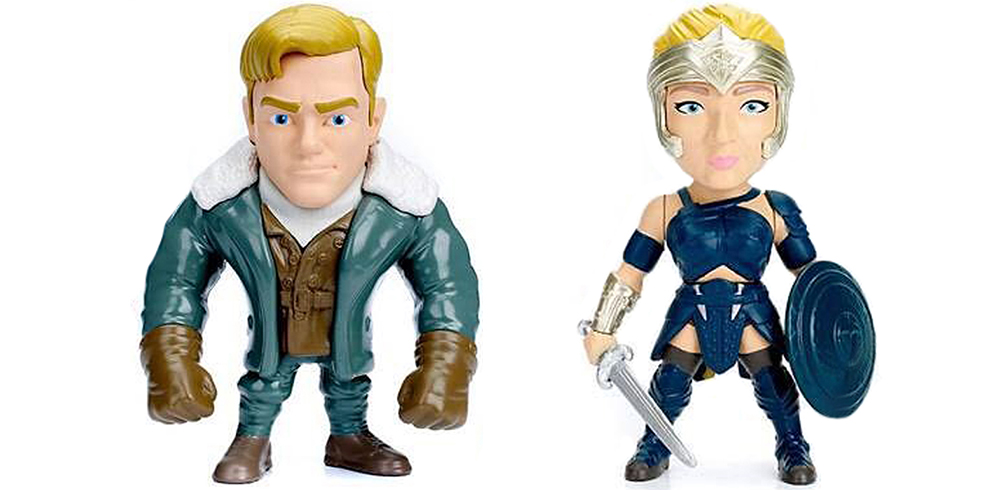 Wonder Woman Movie 4-Inch Metals Die-Cast Figure Wave 1 Case – BUY NOW
---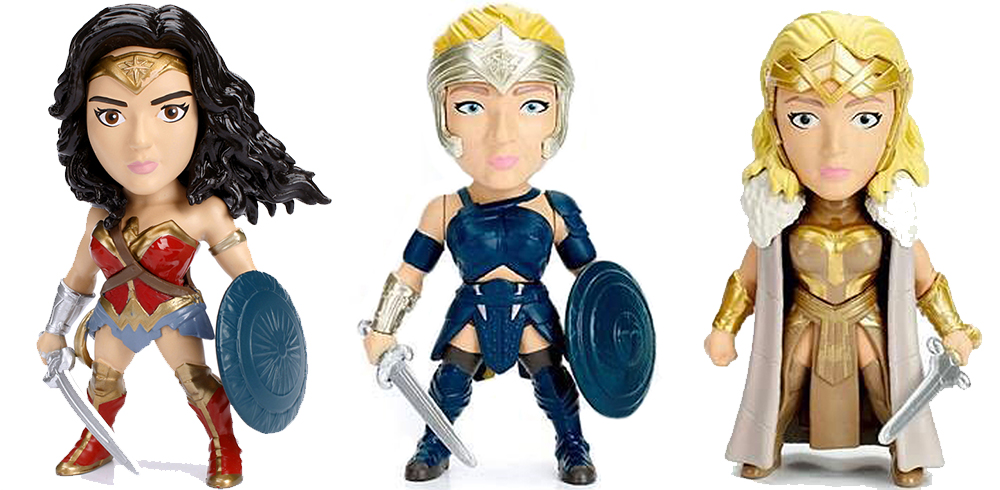 Wonder Woman Movie 4-Inch Metals Die-Cast Figure Wave 2 Case – BUY NOW