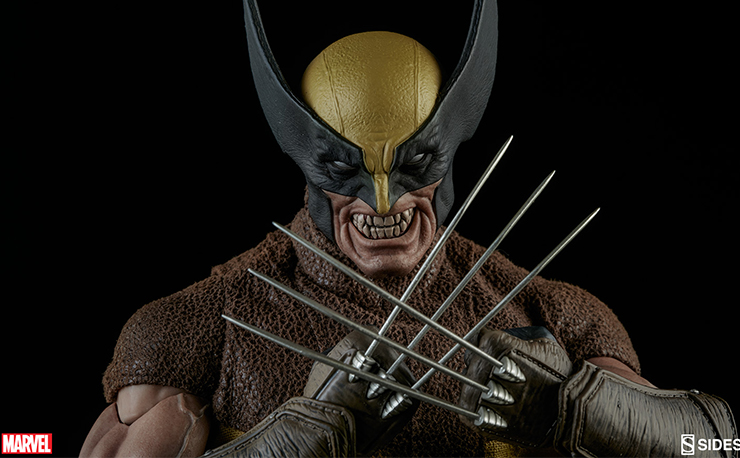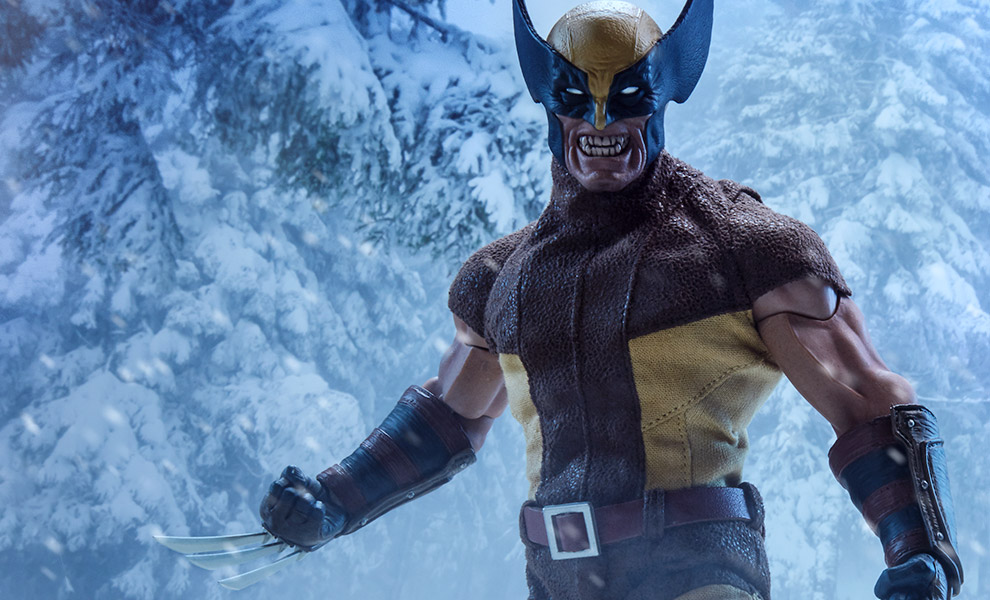 With Logan exceeding expectations at the box office right now, everybody is talking about the Canadian X-Man, so now's the perfect time to get this awesome sixth scale figure from Sideshow Collectibles to proudly display in your home.
Featuring Wolverine in his classic brown and yellow costume with claws out for some berserker raging, this sixth scale figure features 25 points of articulation, 4 pairs of hands in case you want to pose him with claws in, detailed fabric costume and 2 different head sculpts including one without his mask that comes complete with a pulled back cowl. Take a closer look at Sideshow's Wolverine Sixth Scale Figure below.
Pre-order now for $249.99 at Sideshow.com as it's expected to drop sometime this month.