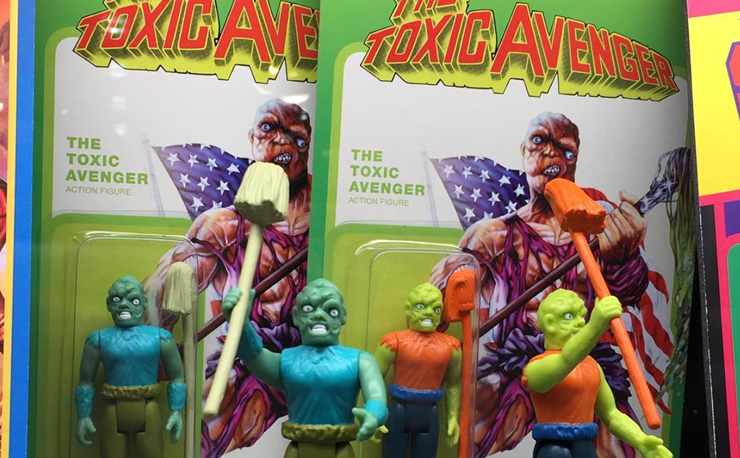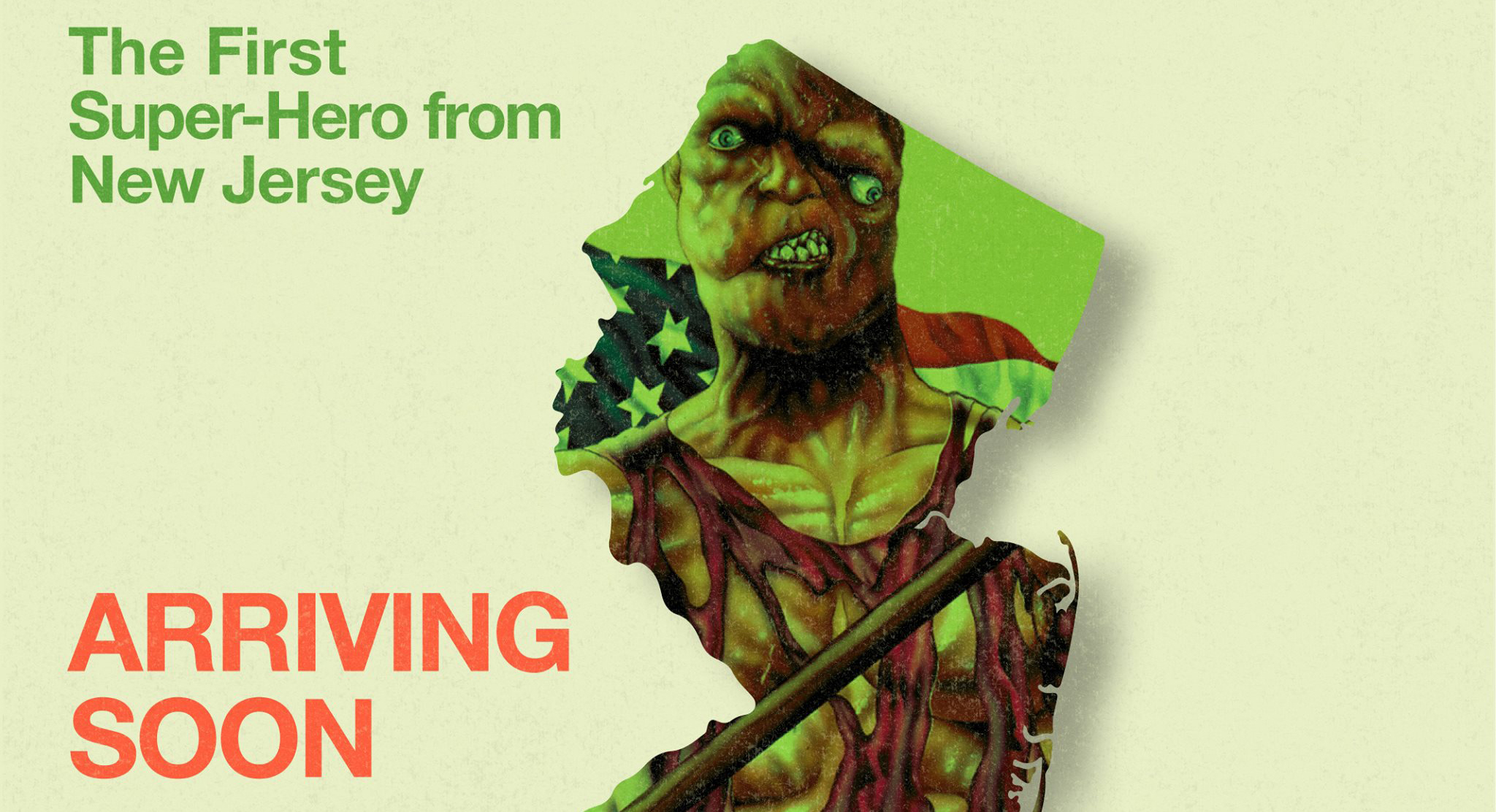 Coming straight outta New Jersey, The Toxic Avenger is making his way into Super7's ReAction Figure line-up and here's a preview of the cult classic horror comedy character, mop and all.
Ready to drop on Wednesday, March 15th, watch for Toxie to release as 3.75″ Movie and Toxic Crusader Cartoon version figures, in classic retro action figure style, complete with mop in hand to clean up crime.
Check out the previews from Super7 below and stay tuned for more info on these Toxic Avenger ReAction Figures in the coming days.