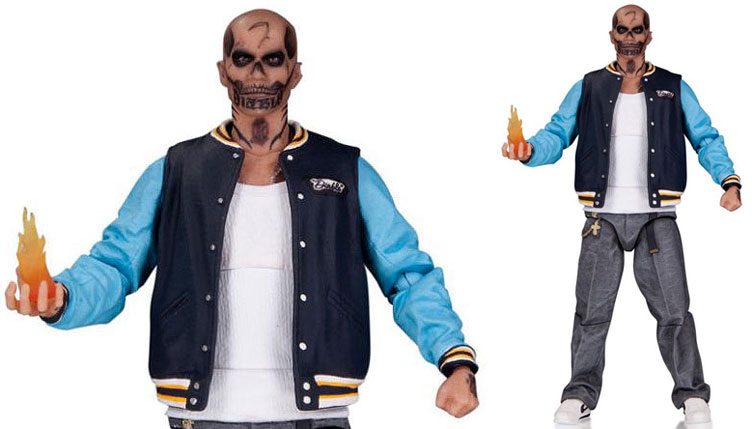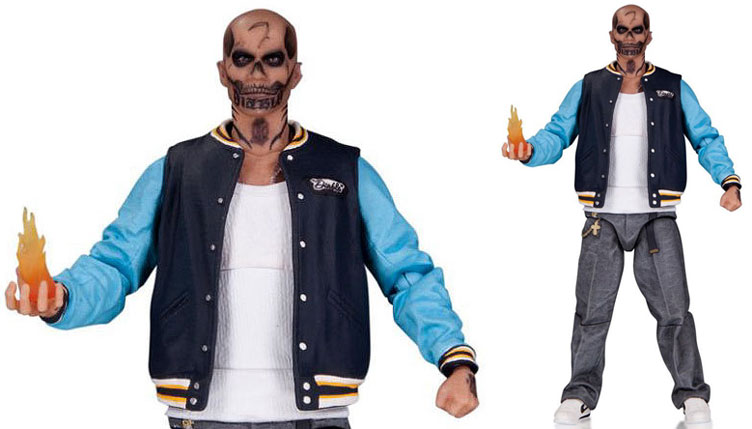 With much of the hype surrounding Suicide Squad's characters like Harley Quinn, The Joker and Deadshot, DC Collectibles has fans of Diablo covered as well with this premium action figure that's coming soon.
Packed with the power of pyrokinesis, tons of tattoos, movie accurate costume and all kinds of articulation, this 7-inch Suicide Squad Diablo Premium Action Figure captures the fiery former gang member in his silver screen appearance, complete with flames in hand and other accessories.
This Suicide Squad Diablo premium action figure by DC Collectibles is releasing in November 2016 but available to pre-order here.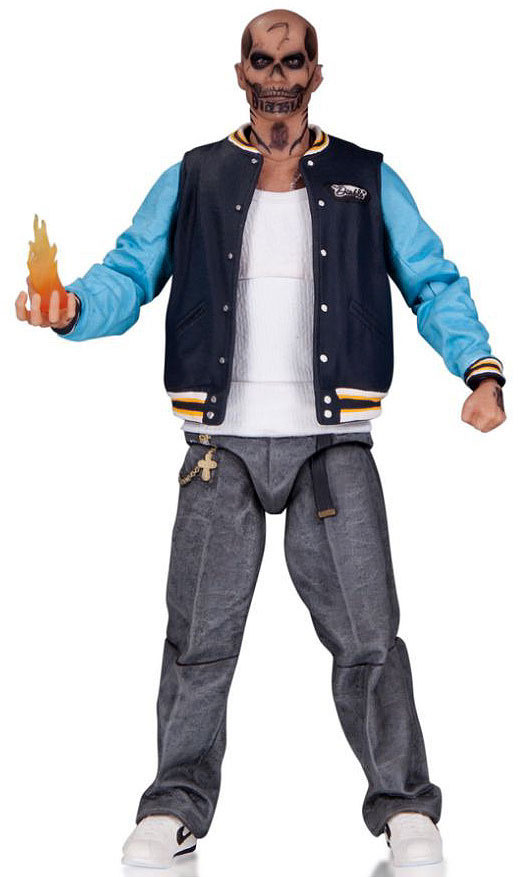 Click here to buy the Suicide Squad Diablo Premium Action Figure.