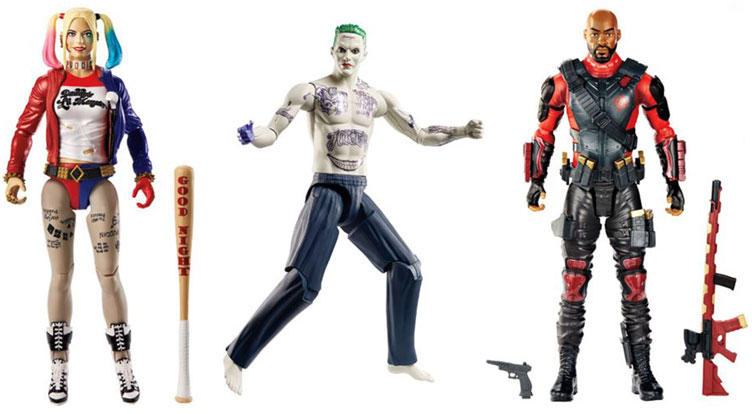 Heads up Suicide Squad fans, if you've been looking to scoop up some of the 12-inch action figures, The Joker, Harley Quinn and Deadshot are now in-stock at Entertainment Earth.
Following up on the Suicide Squad DC Multiverse 6-Inch Action Figures that released earlier this month, these 12-inch Suicide Squad DC Multiverse Action Figures come equipped with weapons and outfits from the movie, plus multiple points of articulation. Harley Quinn comes with her trusty bat, Deadshot is packing all kinds of heat and The Joker is shirtless to show off his tattoos, while equipped with a pistol and knife.
Check out all three Suicide Squad DC Multiverse 12-Inch Action Figures below including The Joker, Harley Quinn and Deadshot which are available to buy here.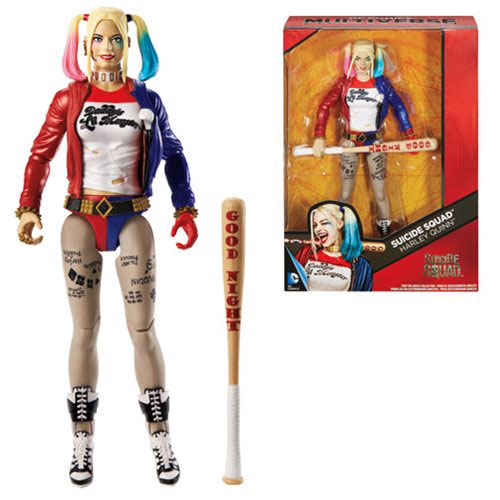 Suicide Squad DC Multiverse Harley Quinn Action Figure – BUY NOW
---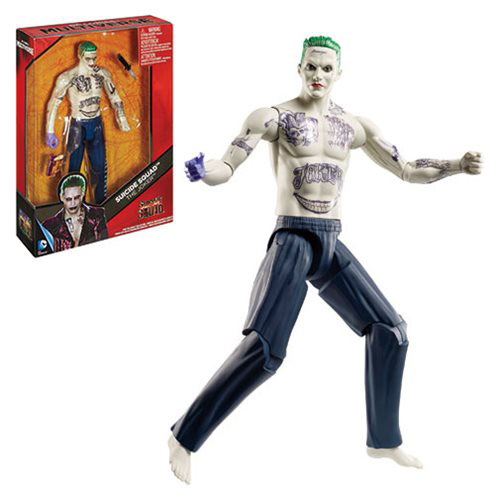 Suicide Squad DC Multiverse The Joker Action Figure – BUY NOW
---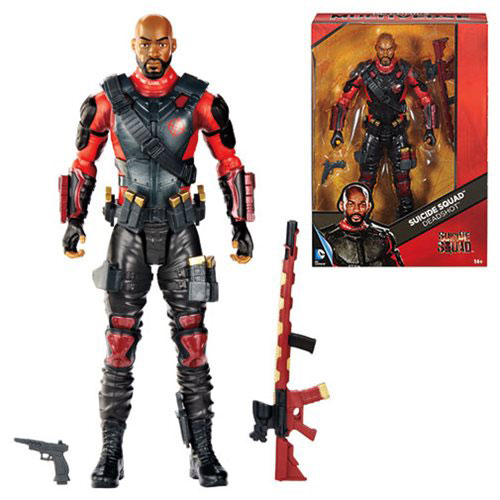 Suicide Squad DC Multiverse Deadshot Action Figure – BUY NOW