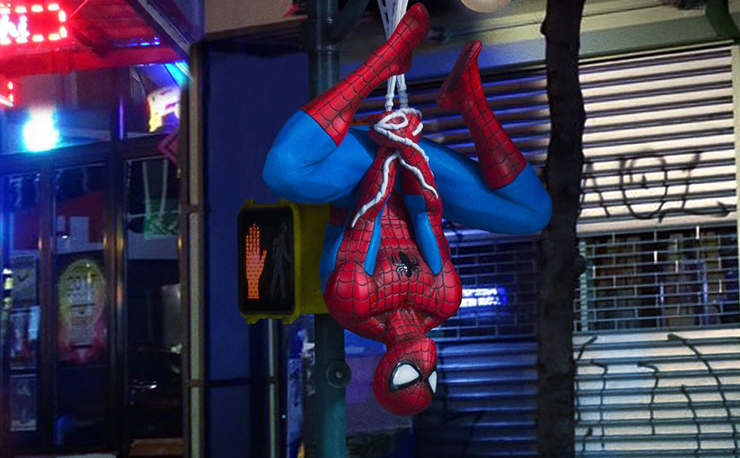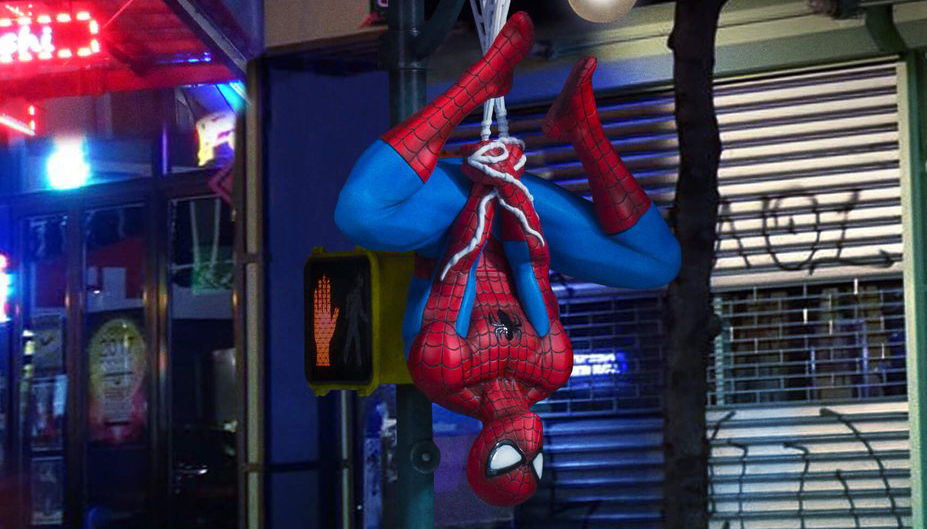 Marvel Studios have taken the film version of everyone's favorite webslinger to new heights with the character's introduction in Captain America: Civil War and with his solo film coming this summer he's arguably the company's hottest asset. Gentle Giant knows that demand is at an all-time high for Spider-Man and are ready to satisfy fans' needs with this new statue.
Standing (or hanging) at 14" tall, this digitally sculpted, hand-painted statue features Spidey dangling upside-down from a real functioning, working street lamp in one of his many iconic poses.
Priced at just $179.99 and due to ship later this year, pre-order now to make sure you don't miss out.