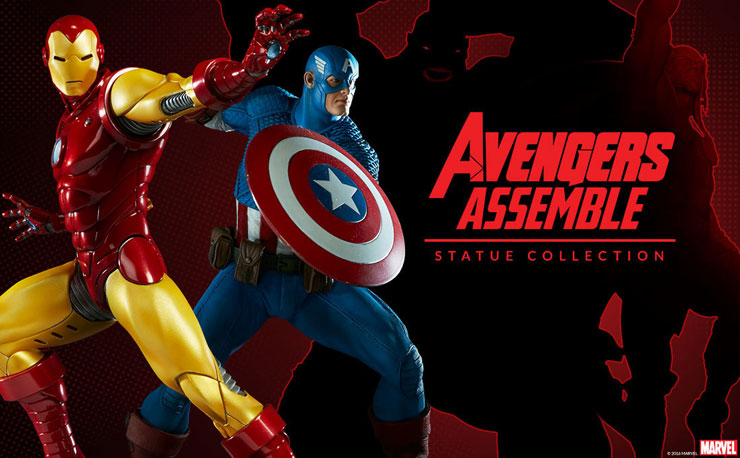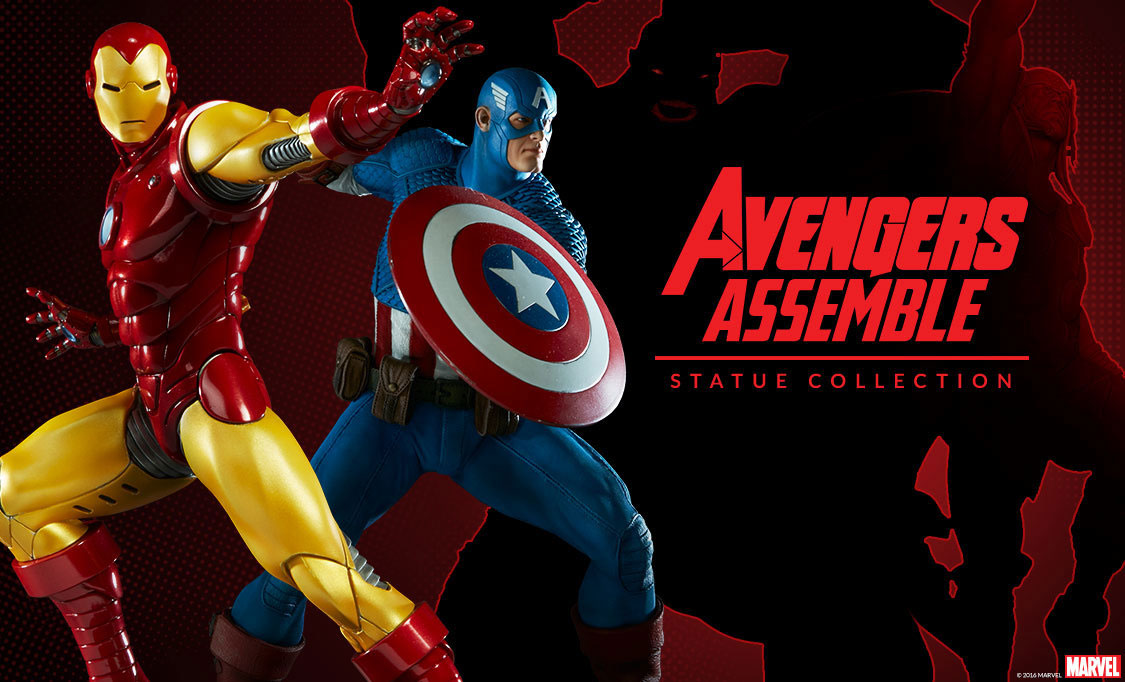 Serving up a sneak peek at things to come, Sideshow Collectibles has revealed a preview of a new Avengers Assemble Statue Collection that's on the way.
First up are preview pics of the Iron Man and Captain America statues, with sneak peeks at Thor and Hulk still to come. The entire Avengers Assemble Statue Collection by Sideshow Collectibles will be available for pre-order on Wednesday, November 23, 2016. Stay tuned for more info, additional images and further details when Sideshow reveals more in the coming days.
In the meantime, take a closer look at the Iron Man statue below with more Marvel Avengers collectibles also available at Sideshow.com.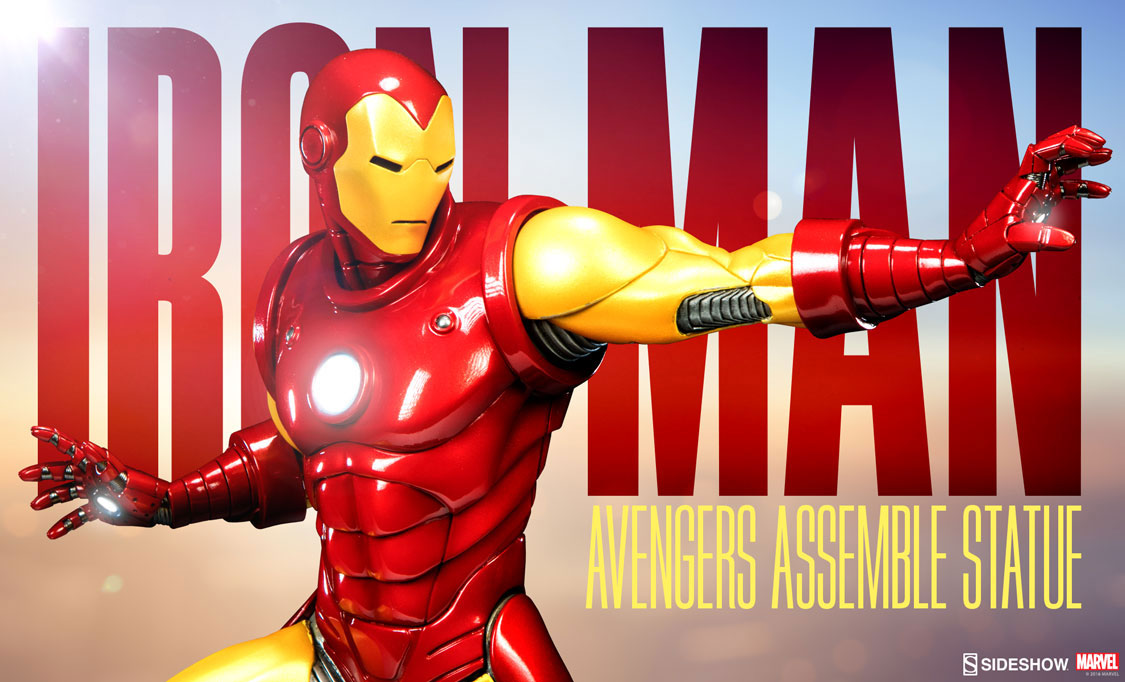 Click here to check out more Marvel Avengers statues and figures at Sideshow.com.