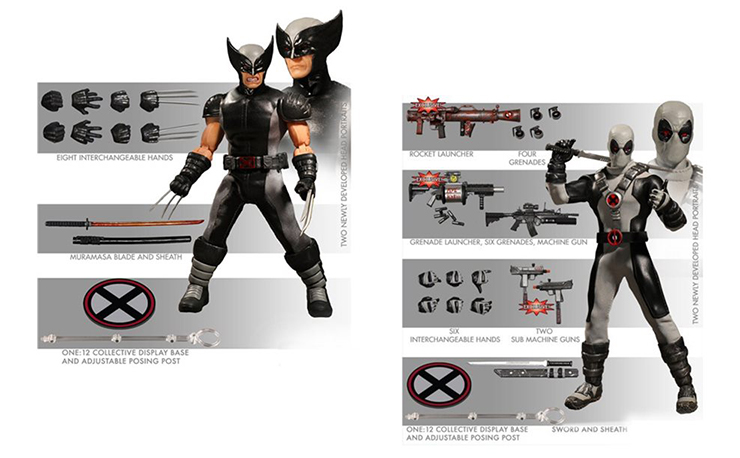 Mezco Toyz are known for creating cool and detailed action figures based on some of pop culture's most famous names. Their line of Marvel action figures have been a huge hit, and their latest Previews Exclusive variants of three of the comic book giant's most famous characters looks to keep Mezco's hot streak going.
This wave of Previews Exclusive characters features two X-Force variants of members Wolverine and Deadpool, along with Spider-Man in his black symbiote costume. Spidey stands at 7" tall, while the X-Force members stand at 6", and each one comes with over 30 points of articulation for maximum posing possibilities, as well as multiple swappable heads and hands. All costumes are made from real cloth, and all three come with weapons and accessories that are unique to each character.
Deadpool ships in October, Wolverine in November, and Spider-Man in December, but you can pre-order each by clicking the links below for $80 each.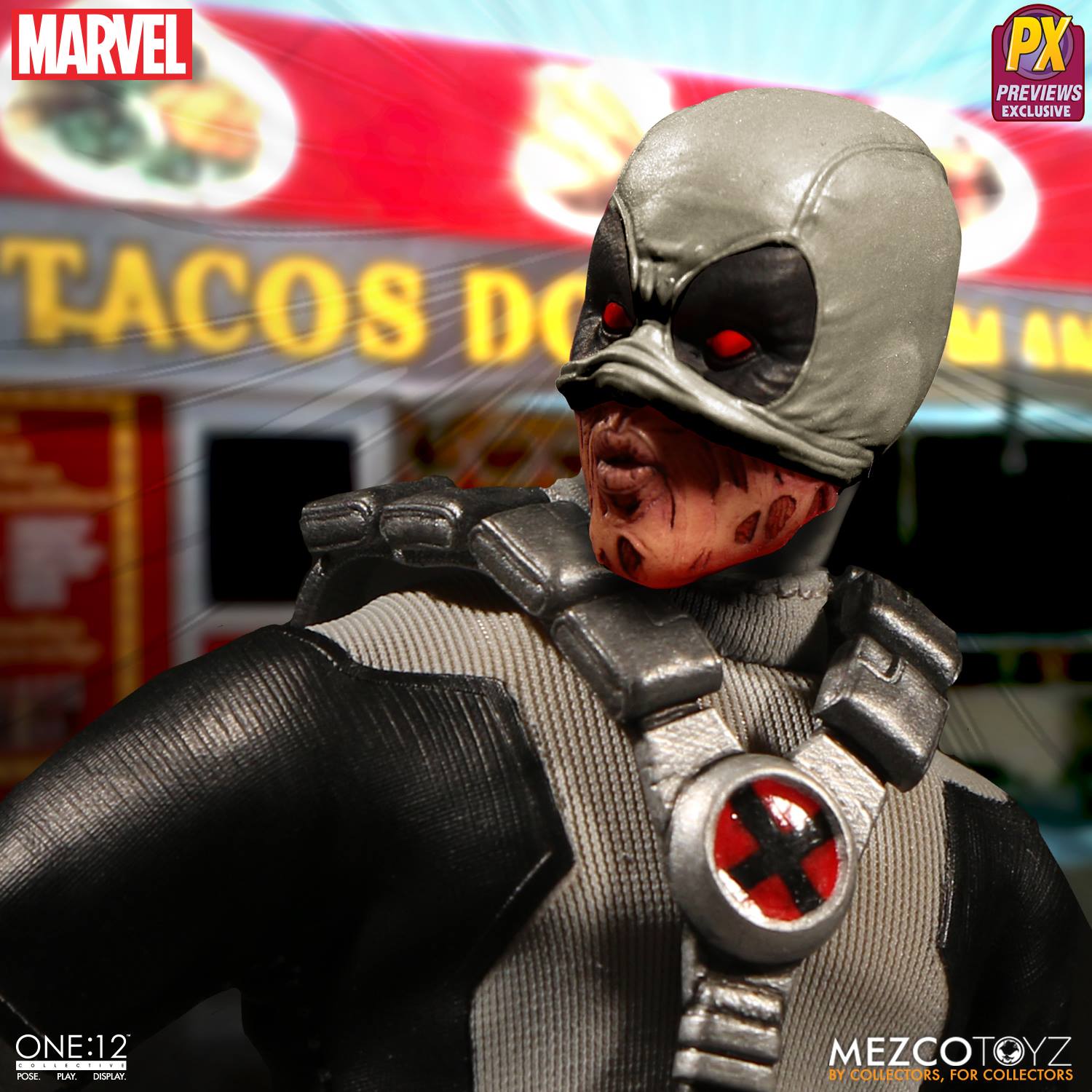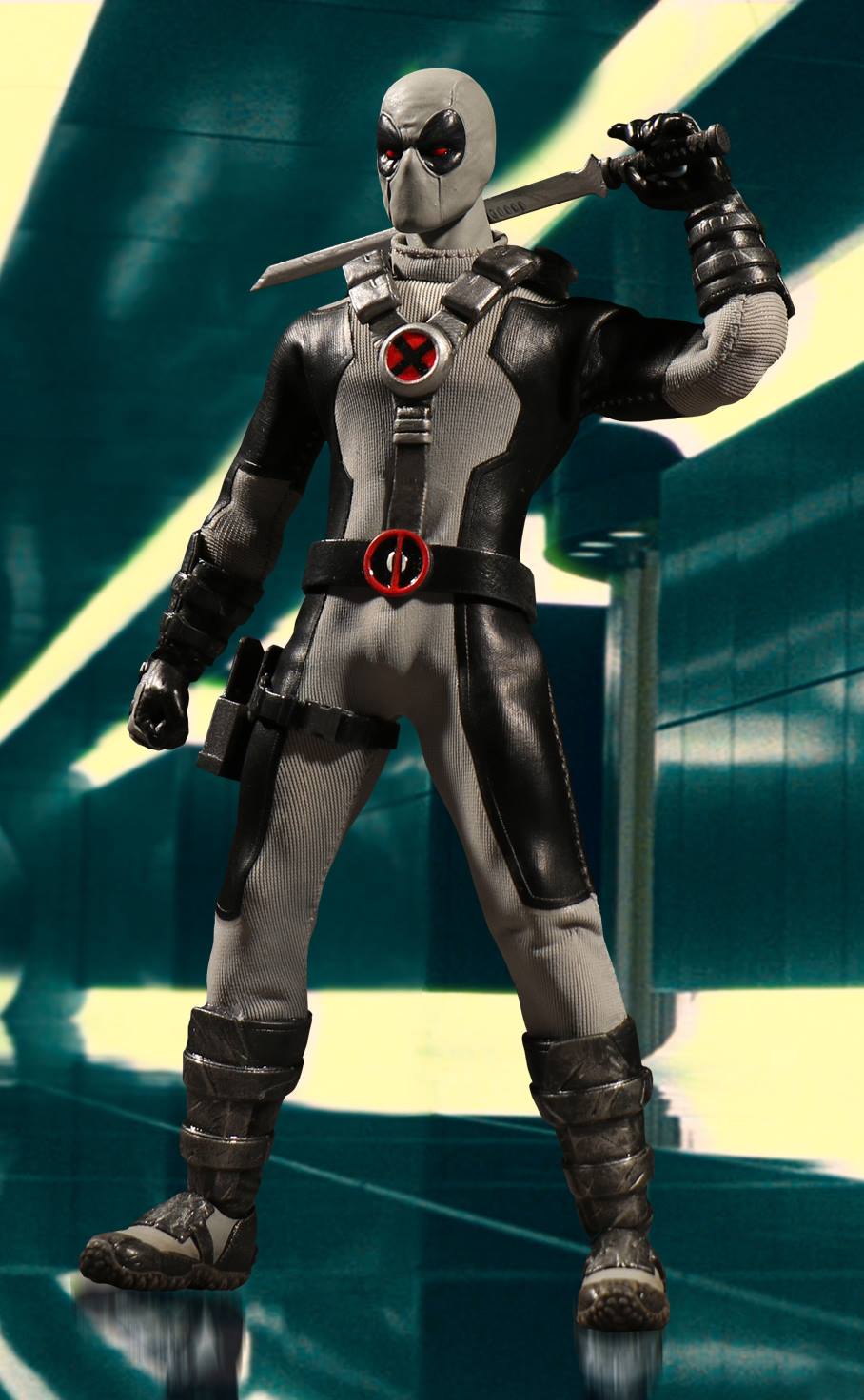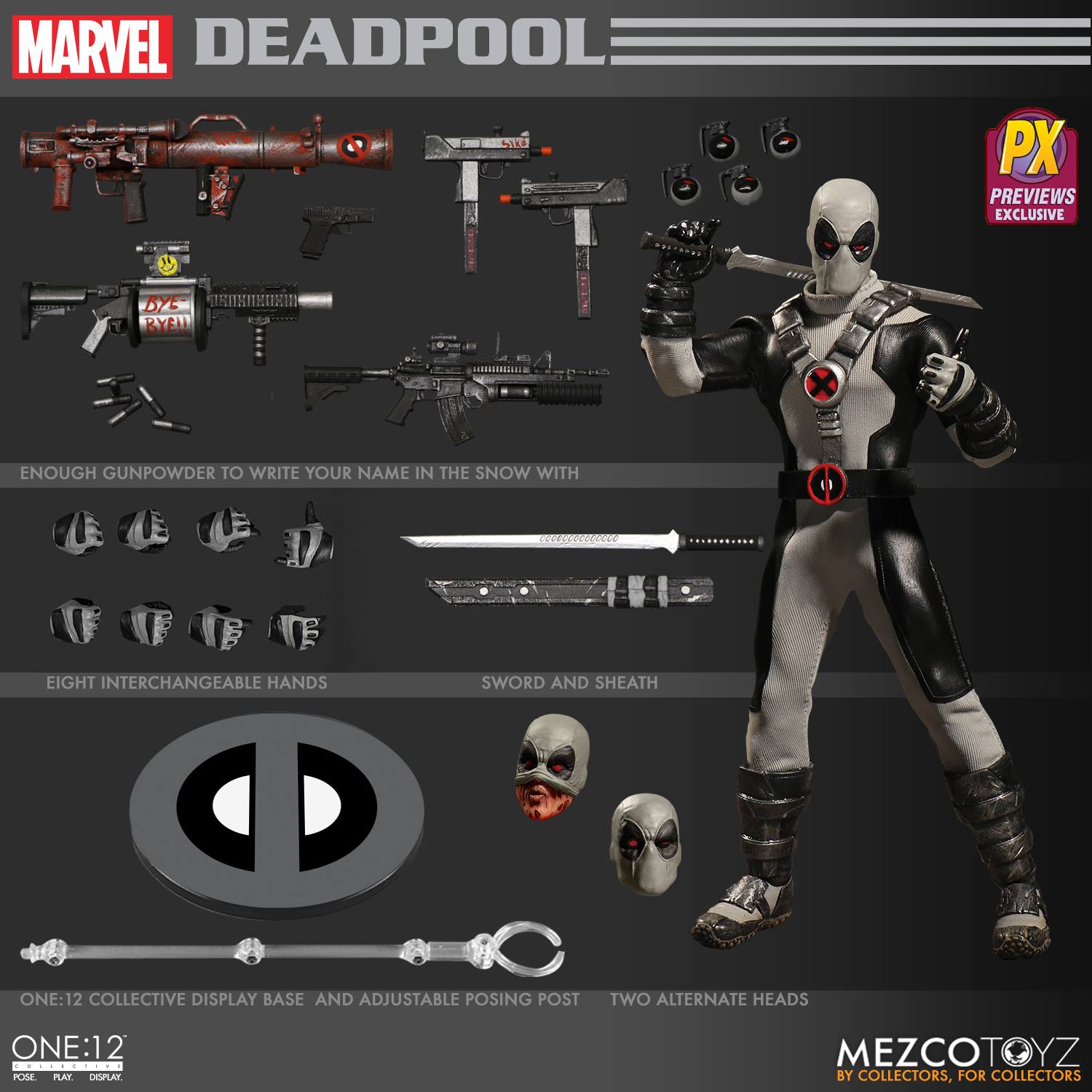 Deadpool X-Force One:12 Collective Action Figure (Previews Exclusive) – BUY NOW
---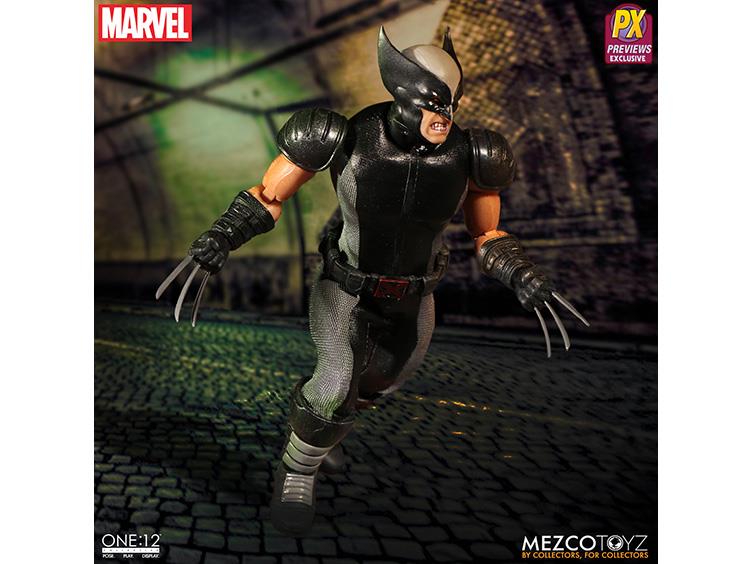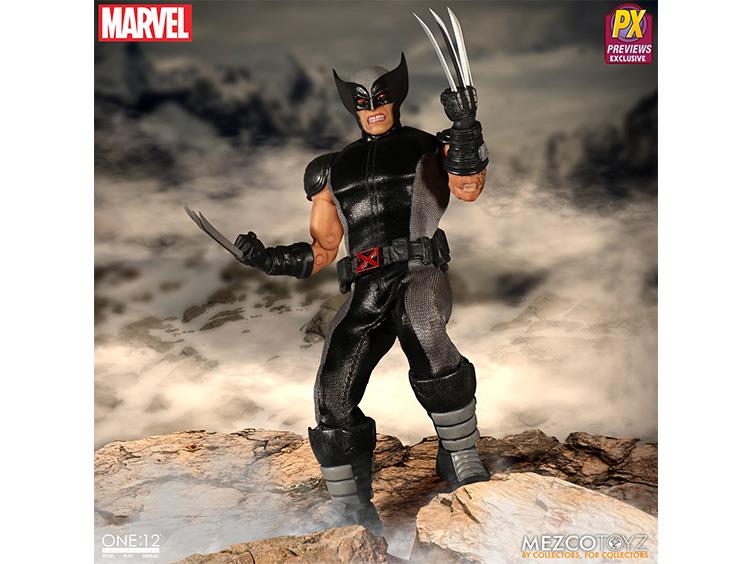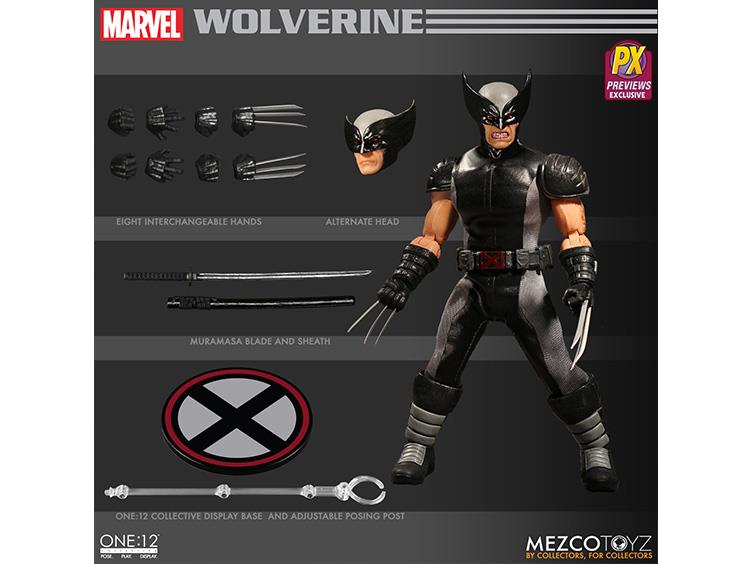 X-Force Wolverine One:12 Collective Action Figure (Previews Exclusive) – BUY NOW
---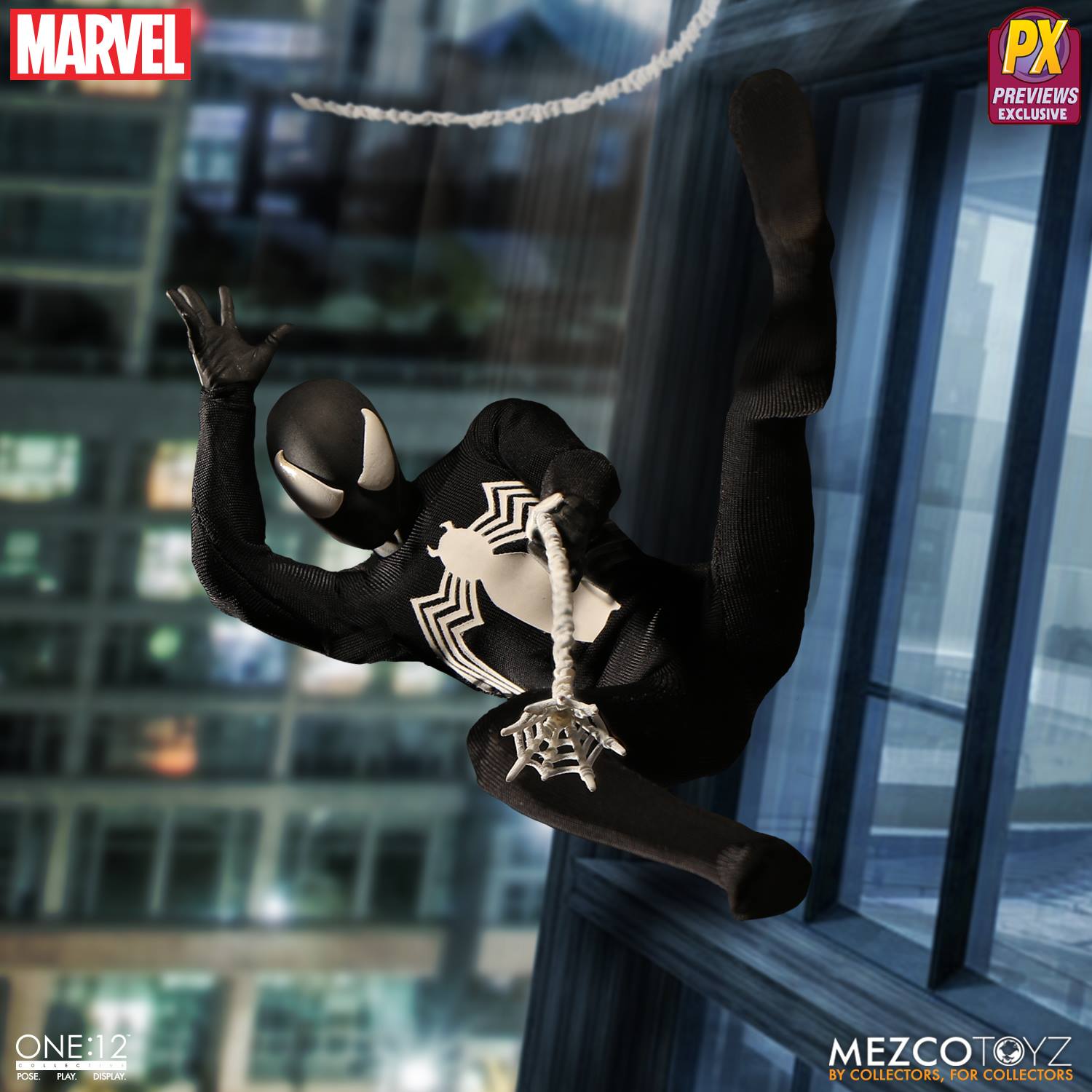 Spider-Man Black Suit One:12 Collective Action Figure (Previews Exclusive) – BUY NOW