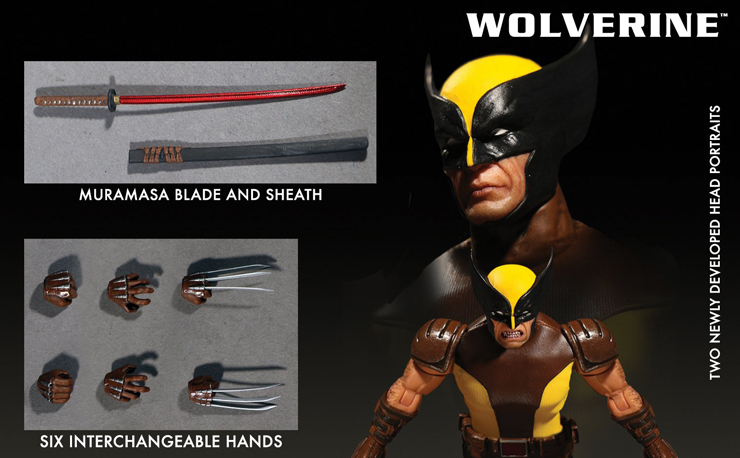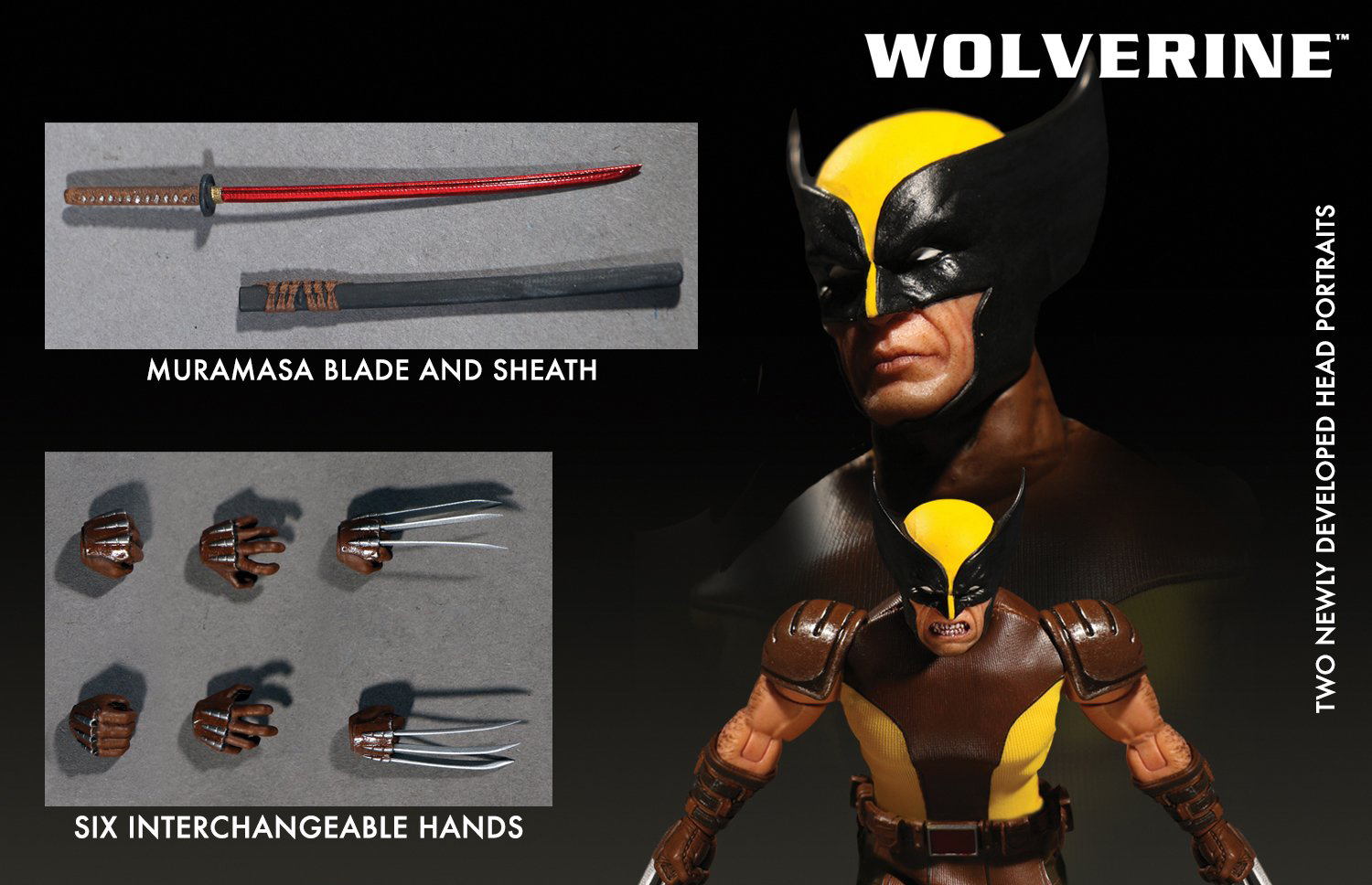 With Logan currently tearing up (more like slicing, slashing and thrashing) the box office with huge numbers and all kinds of praise, there's no better time to take a look at a new Wolverine action figure that's in the works from the Mezco Toyz One:12 Collective line-up.
Originally previewed last month at Toy Fair 2017, this closer look at the upcoming Wolverine collectible showcases the in-progress prototype figure that's slated to release at some point in Fall 2017. Get a good look at the Wolvie figure by Mezco Toyz below and check back here at AFD for more info when official release details drop in the days ahead.
Check out the Wolverine One:12 Collective Action Figure by Mezco Toyz below.