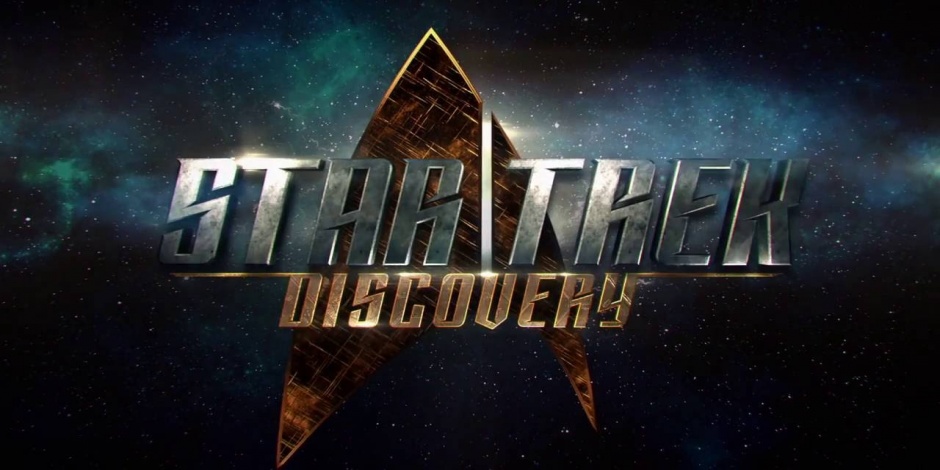 Take note Trekkies, it's been announced that McFarlane Toys has acquired the license to produce action figures and collectibles based on the new Star Trek Discovery television series, as well as additional product from other classic Star Trek shows such as The Original Series, The Next Generation and more.
Merchandise from the upcoming toy line is said to include action figures, role play weapons and accessories, starting with two of the most iconic characters from the Star Trek universe – articulated seven-inch figures of USS Enterprise Captain James T. Kirk from The Original Series and USS Enterprise NCC-1701-D Captain Jean-Luc Picard from The Next Generation. These two initial figures will be available in the Spring of 2018 at major retailers worldwide. Additional figures and toys will follow.
Stay tuned for further info right here at AFD when McFarlane Toys reveals more!