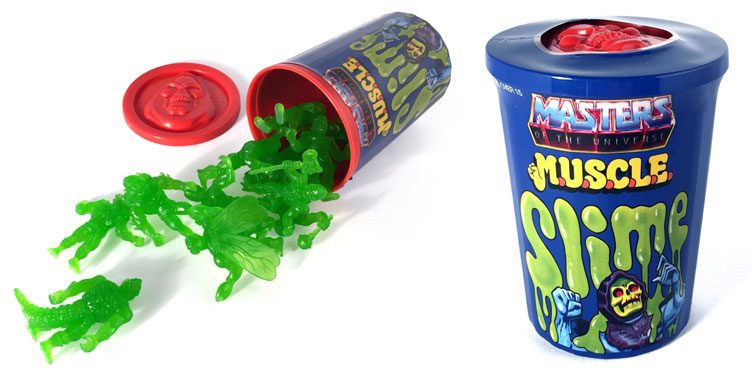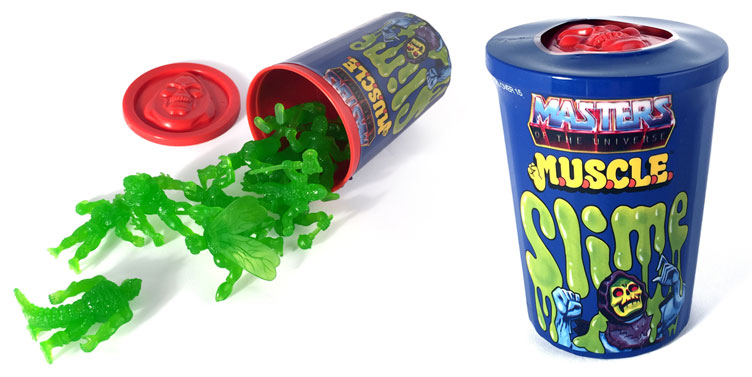 If you plan on attending the Power-Con: He-Man and She-Ra Toy & Comic Book Experience this year on June 4th and 5th in Los Angeles, Super7 has something special lined up for the event with these Masters of the Universe Slime Green M.O.T.U.S.C.L.E Figures.
Following up on the original pink Masters of the Universe M.O.T.U.S.C.L.E Mini Figures that released a little while ago, these Wave 1 slime green variants switch things up, exclusive to the Power-Con event. They even come packaged in a new Trash Can that features Skeletor's face on the molded lid and wrap.
If you're hitting up Power-Con next month, be sure to pick up a can of these slime green M.O.T.U.S.C.L.E Mini Figures for your collection!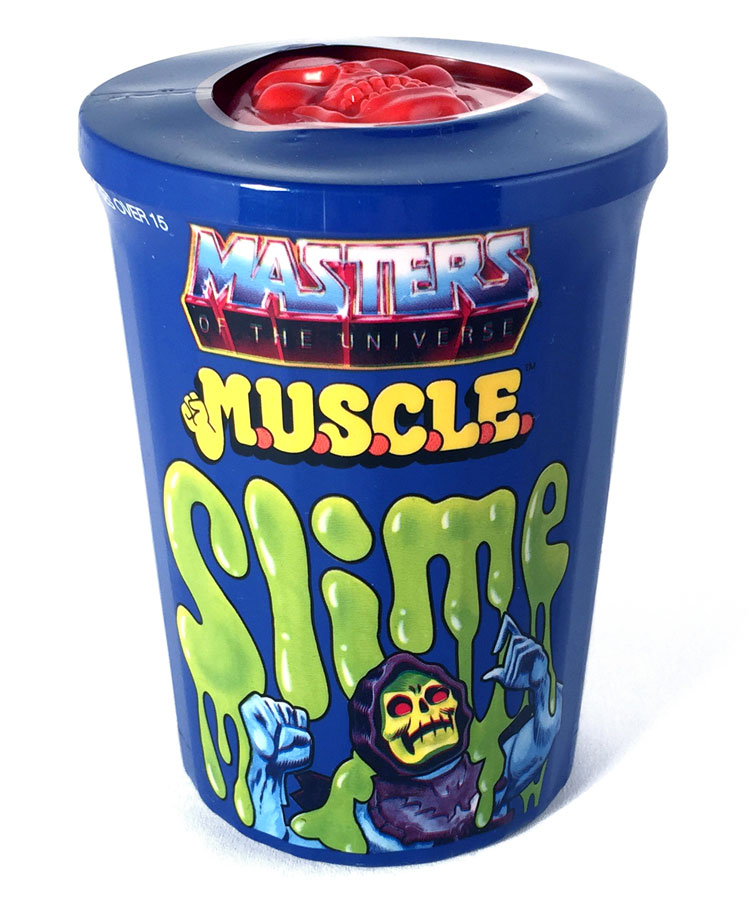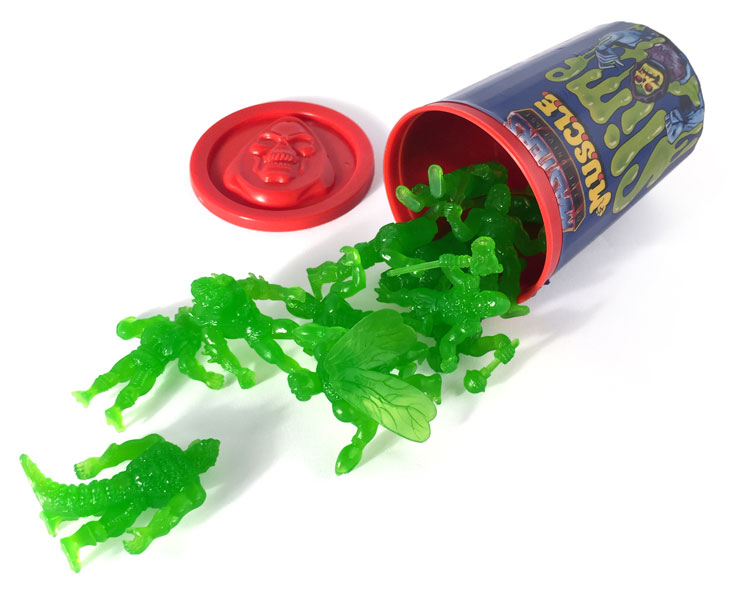 Click here to check out more action figures and toy collectibles from Super7.