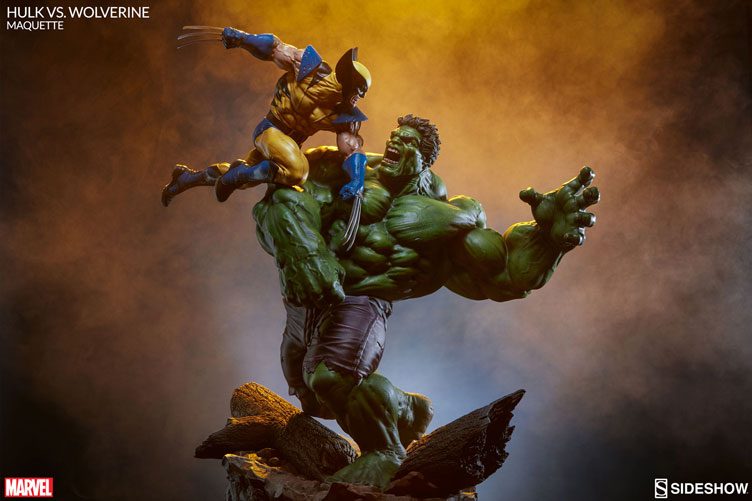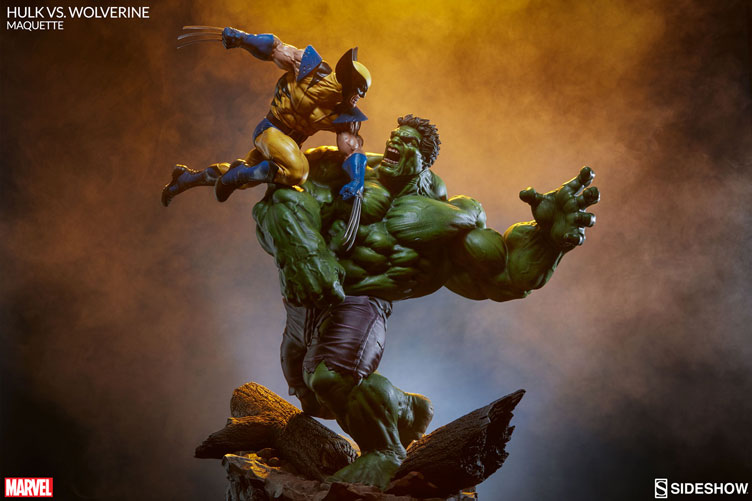 The classic confrontation between Hulk and Wolverine has been recreated in 3D style and put on display with this stunning, super-sized maquette by Sideshow Collectibles.
Marking the debut of Wolverine and his first encounter with the Hulk, this epic 23″ tall statue captures the clash between both Marvel heroes in fine form with Wolverine soaring through the air in an attempt to slice up the Hulk, and his mean, green rival trying his best to punch his lights out.
The high-quality polystone statue by Sideshow Collectibles is expected to ship between August 2017 – October 2017 and available to pre-order in advance at Sideshow.com. Check out some of the official images below.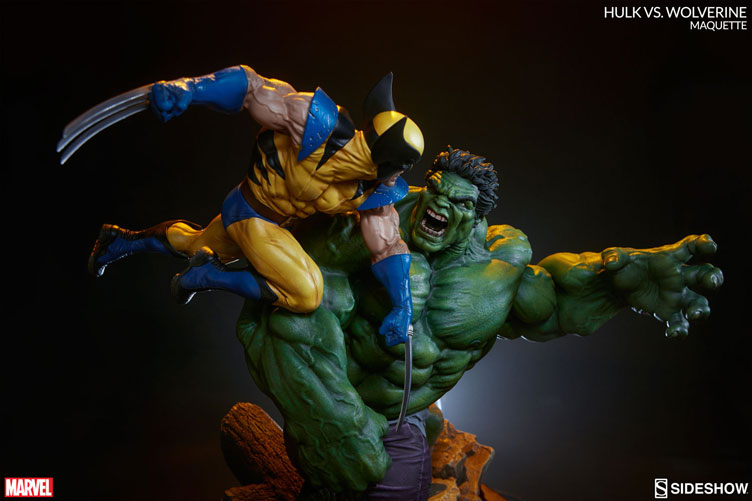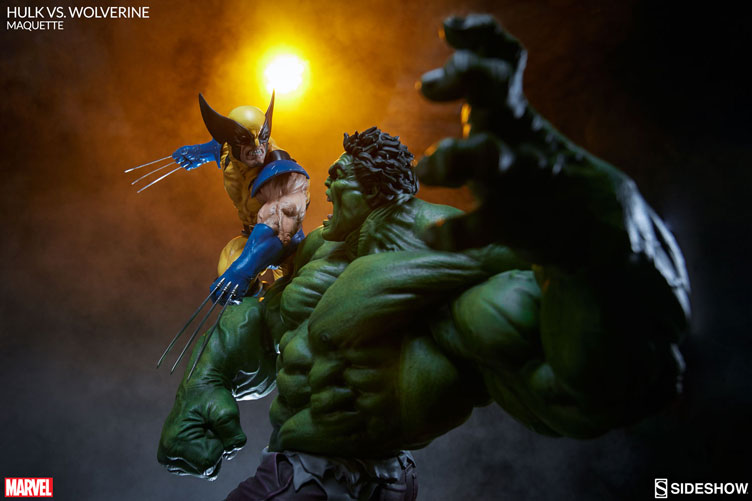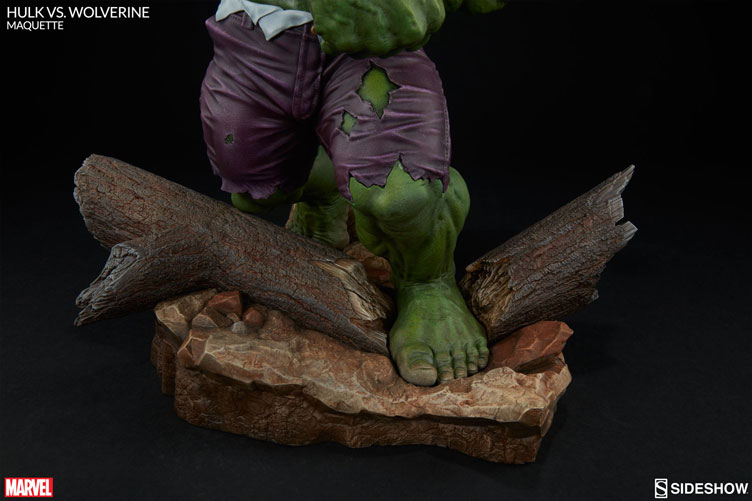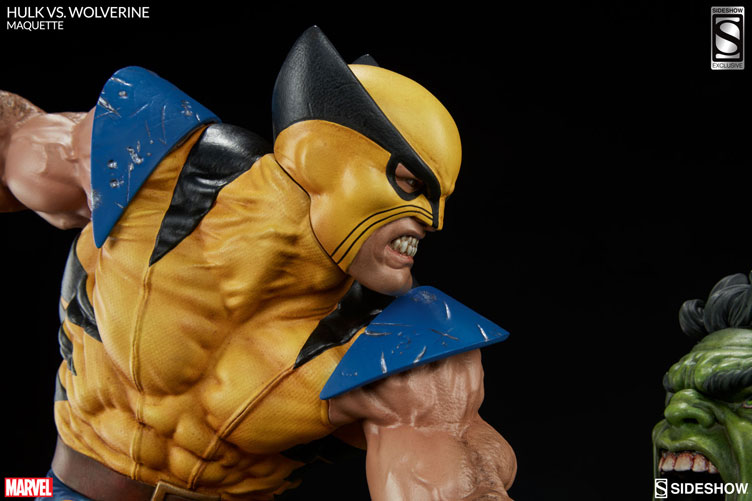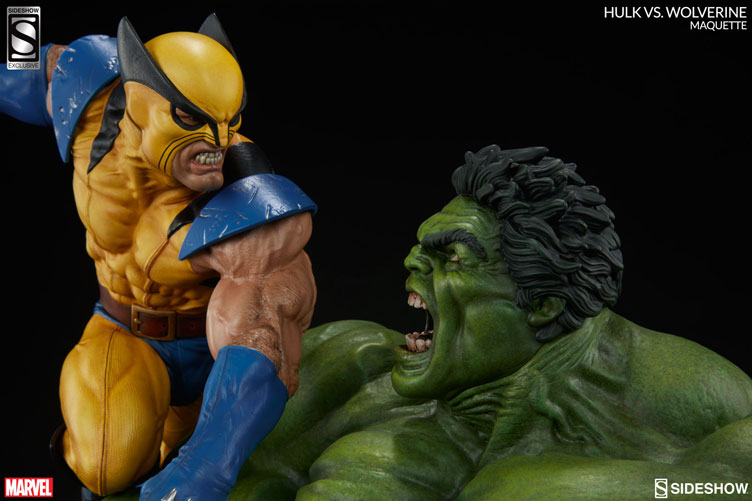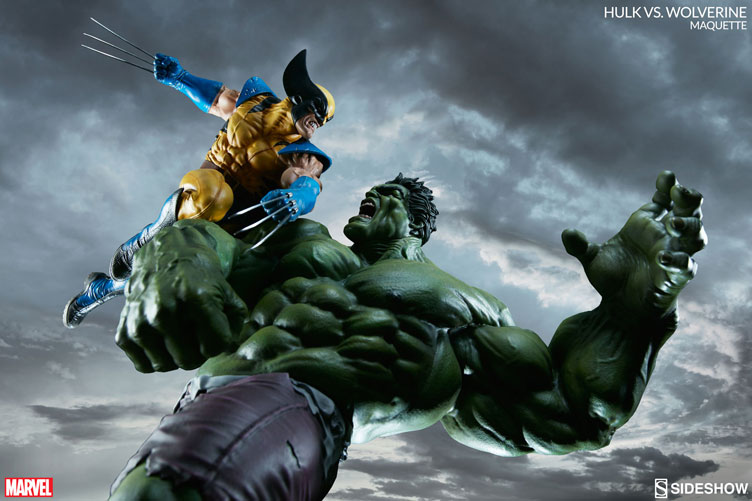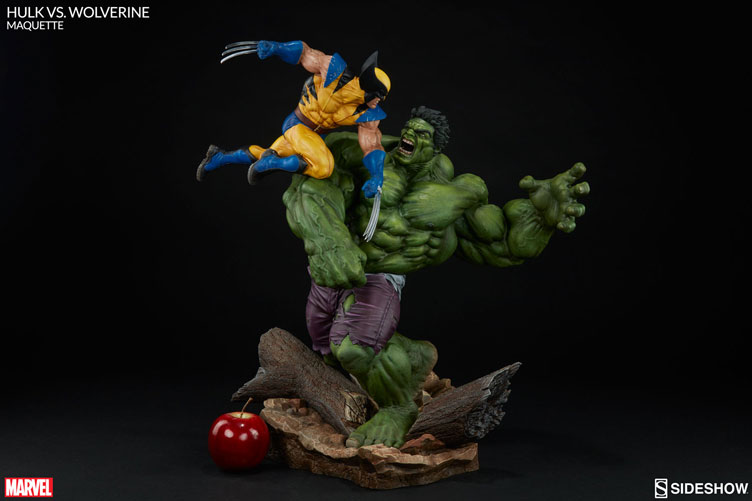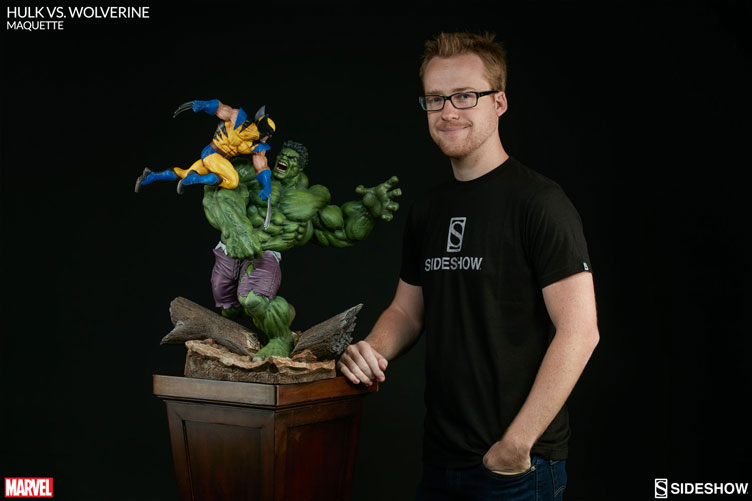 Click here to buy the Marvel Hulk vs. Wolverine Maquette by Sideshow Collectibles.