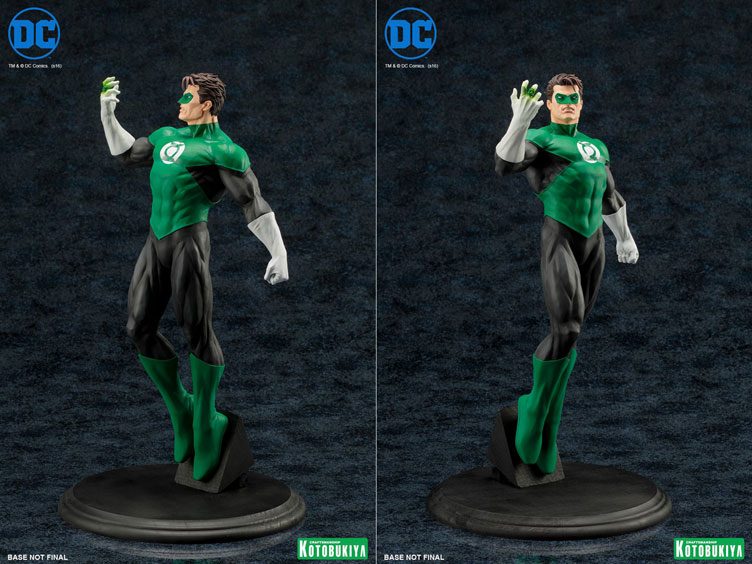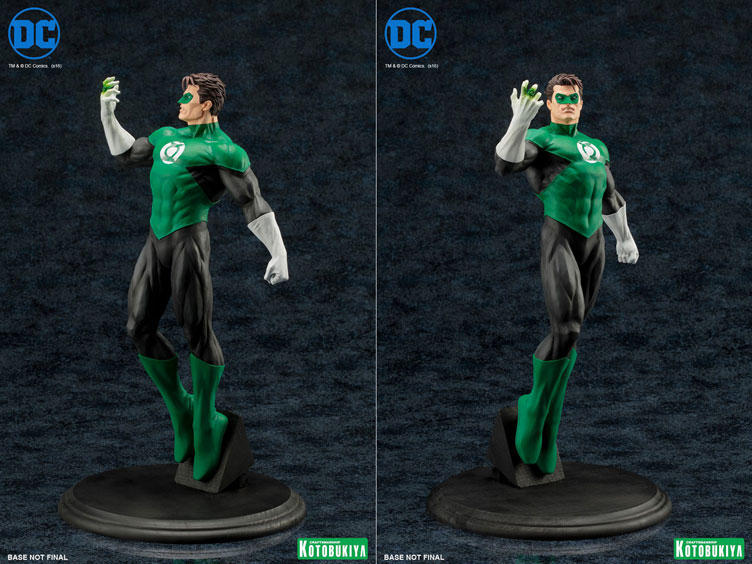 Soaring in from Kotobukiya's ARTFX line is this 1:10 scale DC Universe Green Lantern statue that's set to arrive in Spring 2017.
Joining the rest of the DC superheroes from Kotobukiya's ARTFX collection like Superman, Batman, Wonder Woman and The Flash, this latest addition from the Justice League team features Hal Jordan in mid-flight, ready to use his glowing green ring. The Green Lantern ARTFX statue stands nearly 14 inches tall and is expected to arrive in April 2017. Take a closer look at a few different angles of the upcoming statue below.
Click here to pre-order the Green Lantern ARTFX Statue by Kotobukiya.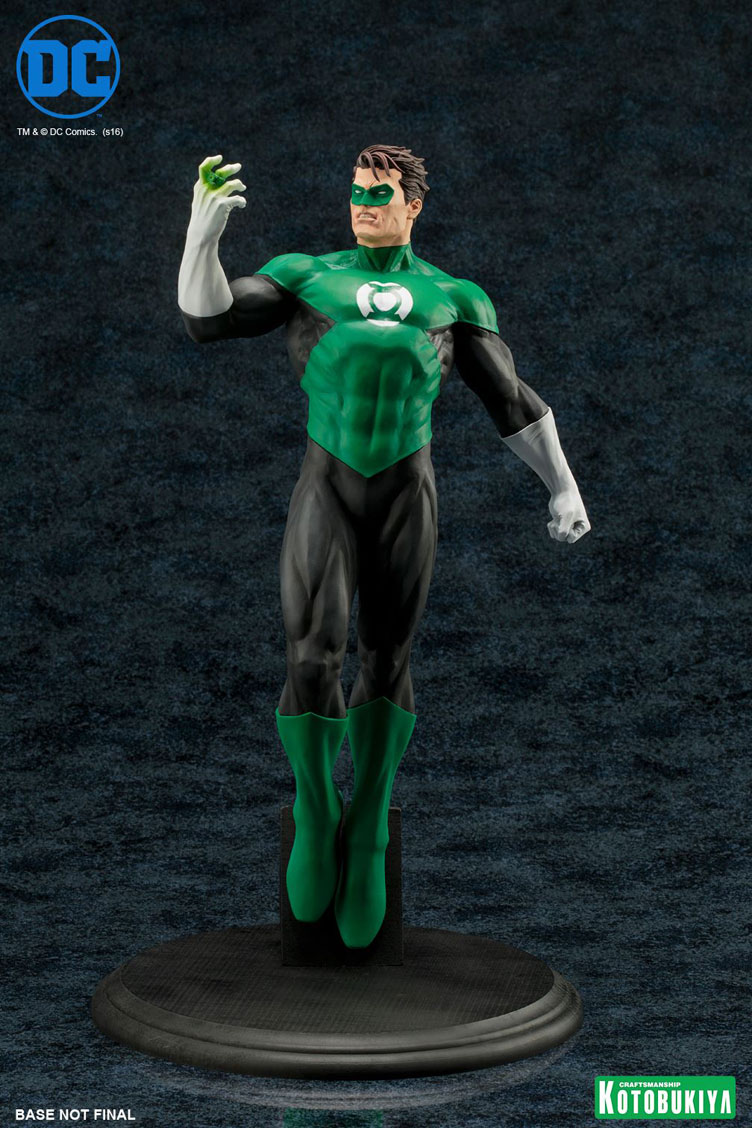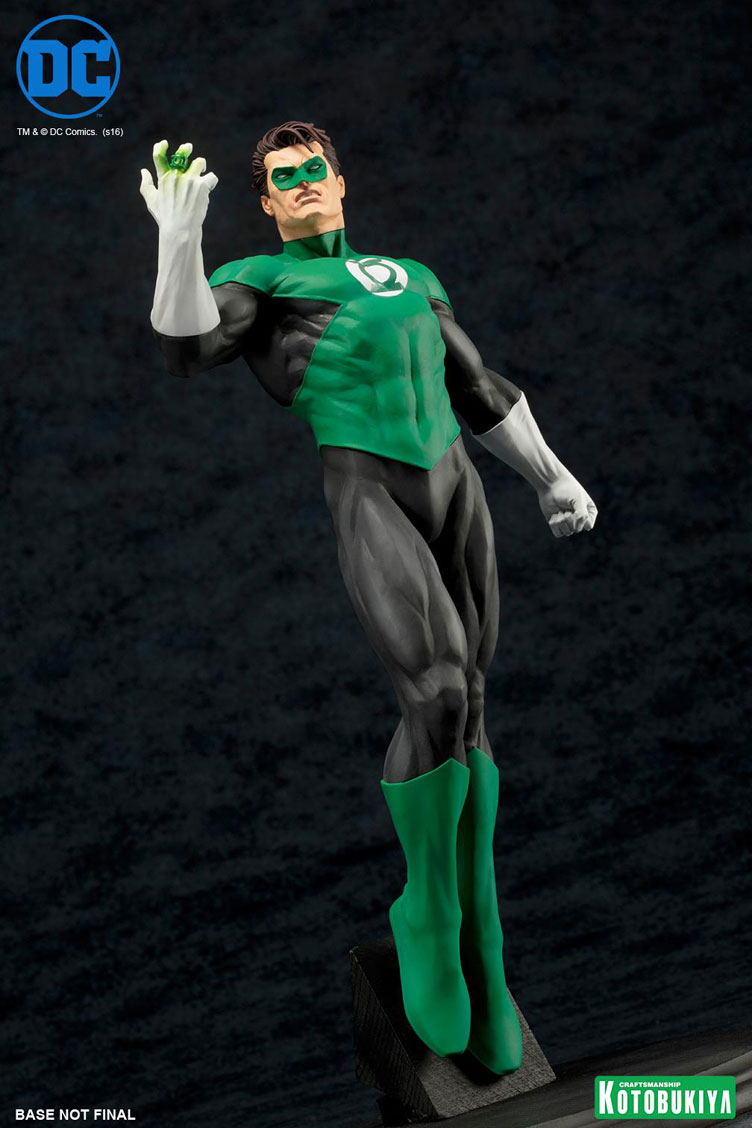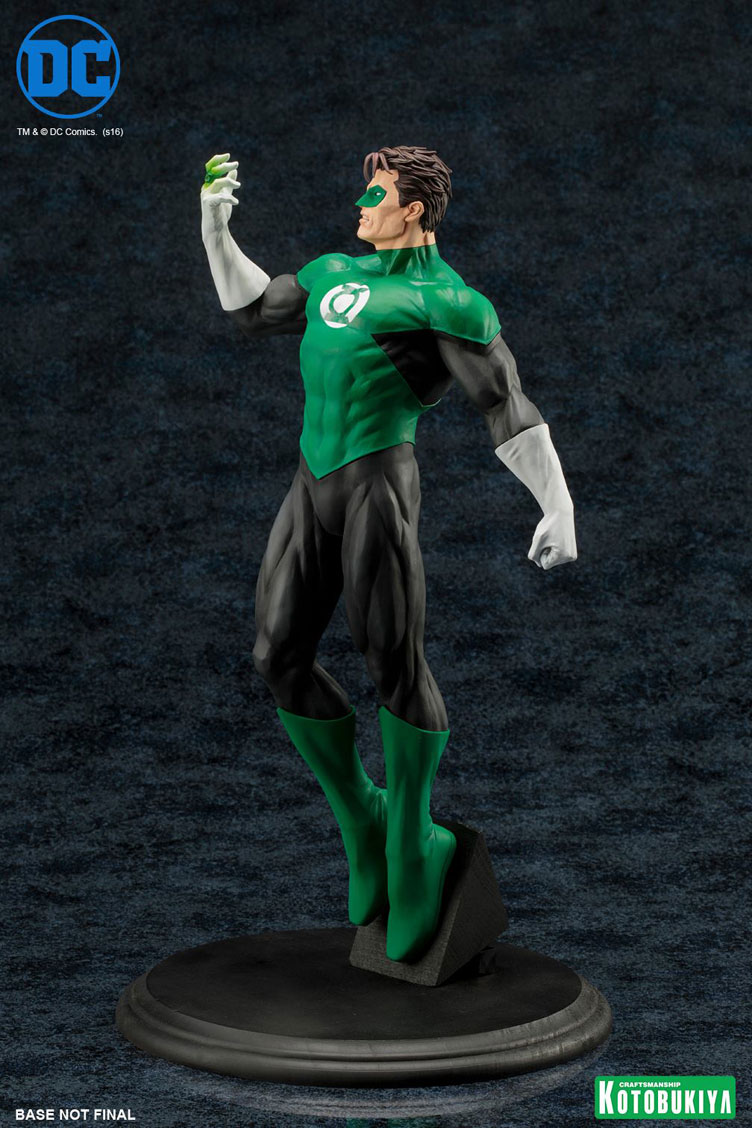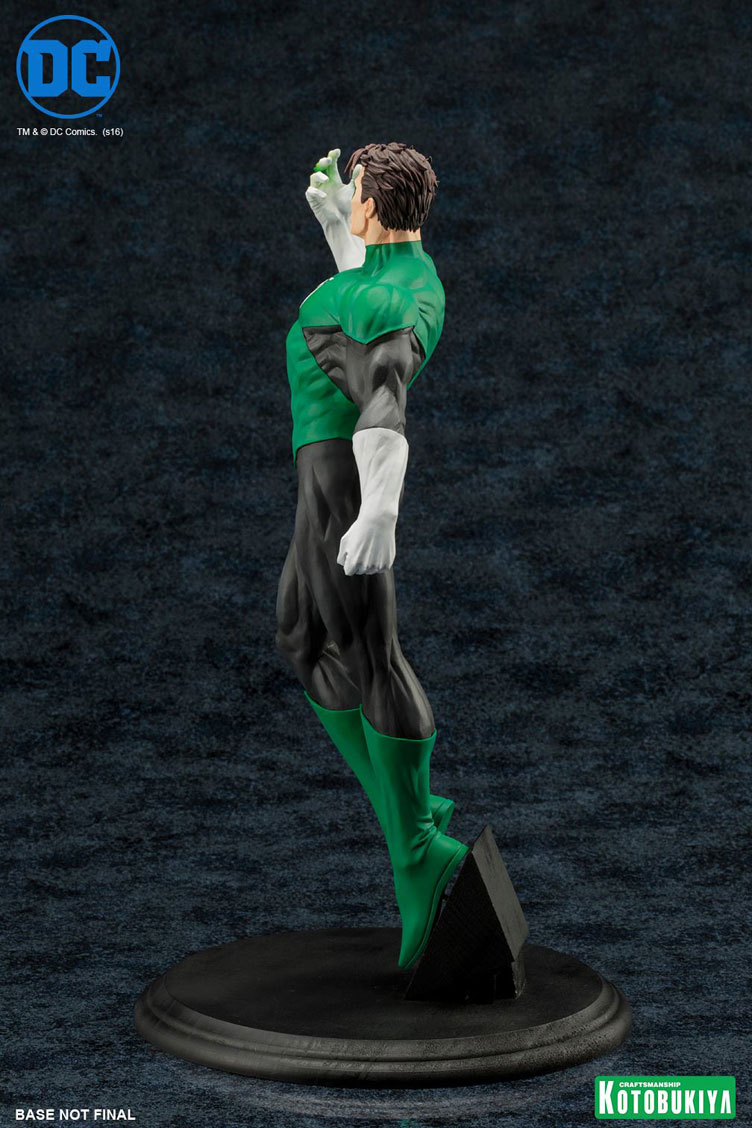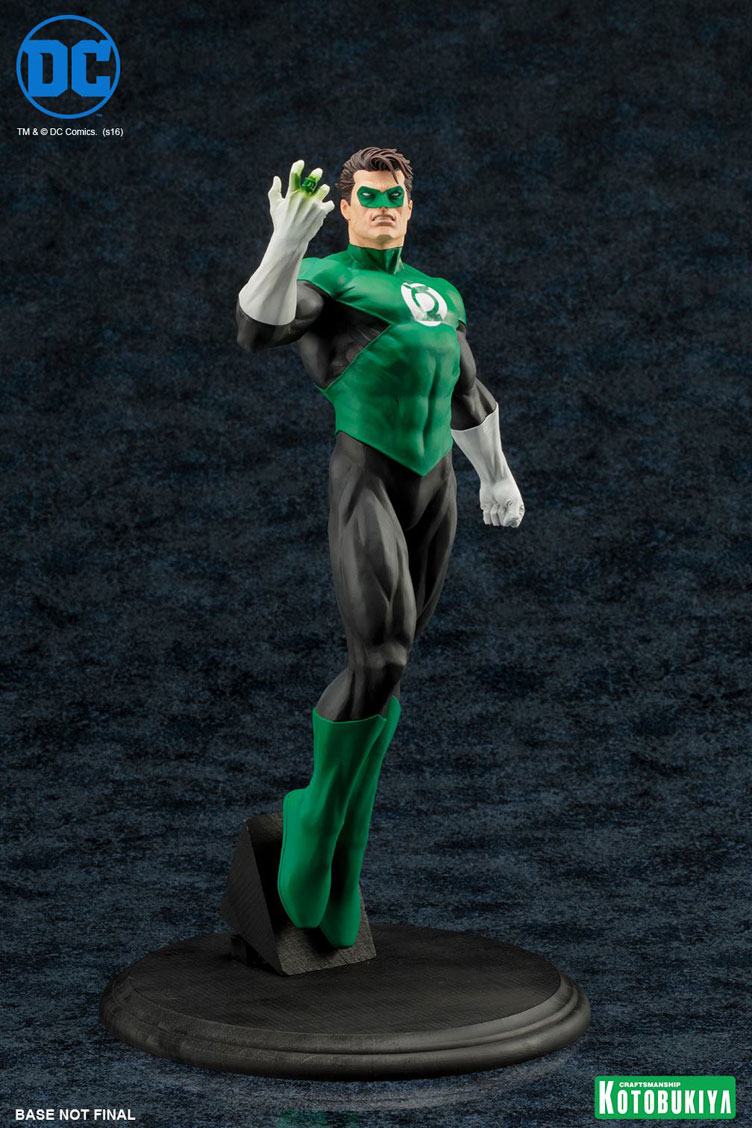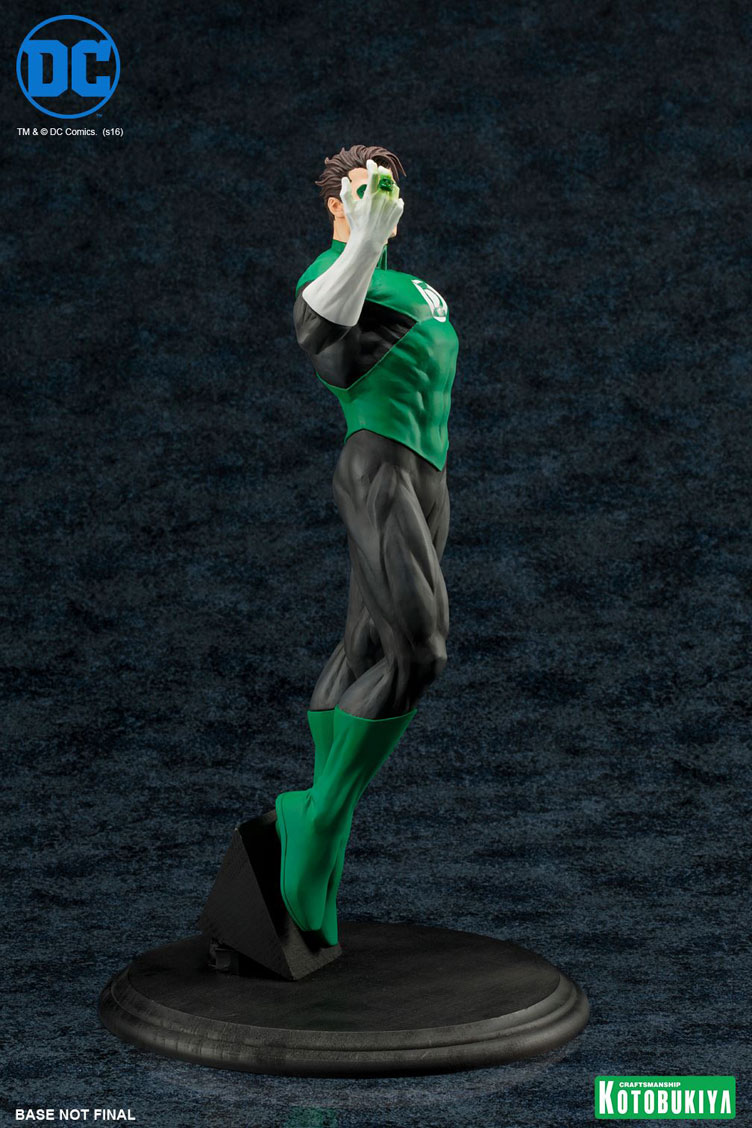 Click here to buy the Kotobukiya Green Lantern ARTFX Statue.