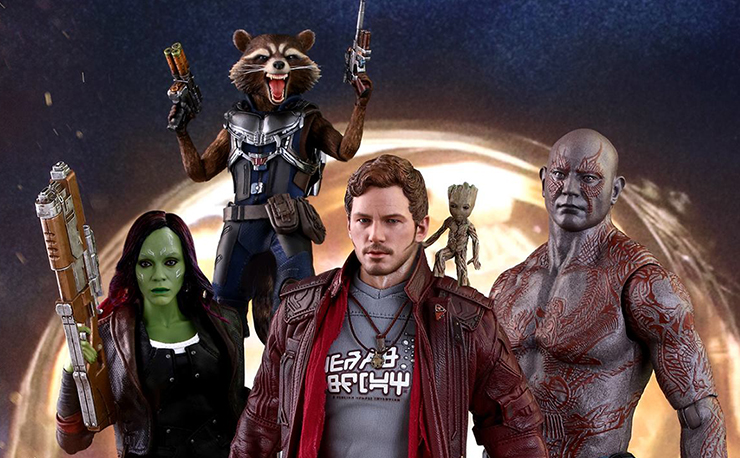 We're just a few days away from the return of the Guardians of the Galaxy to theaters and by now we've all succumbed to the hype and are foaming at the mouth to see the team back in action. Hot Toys has unsurprisingly made some killer figures based on the crew, and here's your first look at the entire team back together in 1/6th scale collectible figure form.
Star-Lord, Rocket and a life-size figure of Baby Groot are already up for pre-order, and we've got our first real good look at both Gamora and Drax in this team photo, who both look like pretty amazing sculpts.
Make sure to come back when more details and pre-ordering info are available for both Gamora and Drax, and in the meantime you can click below to order the rest of the team right now.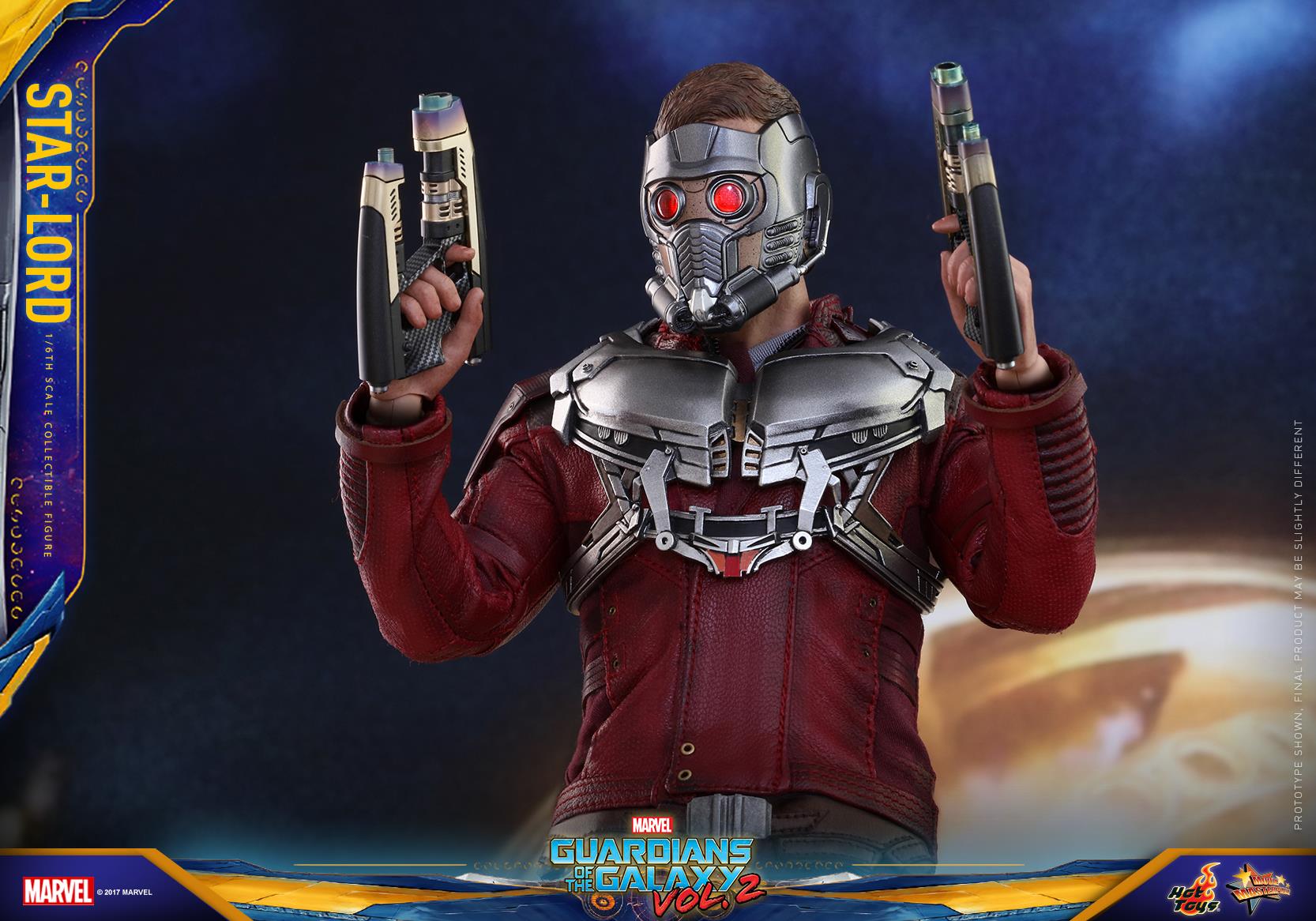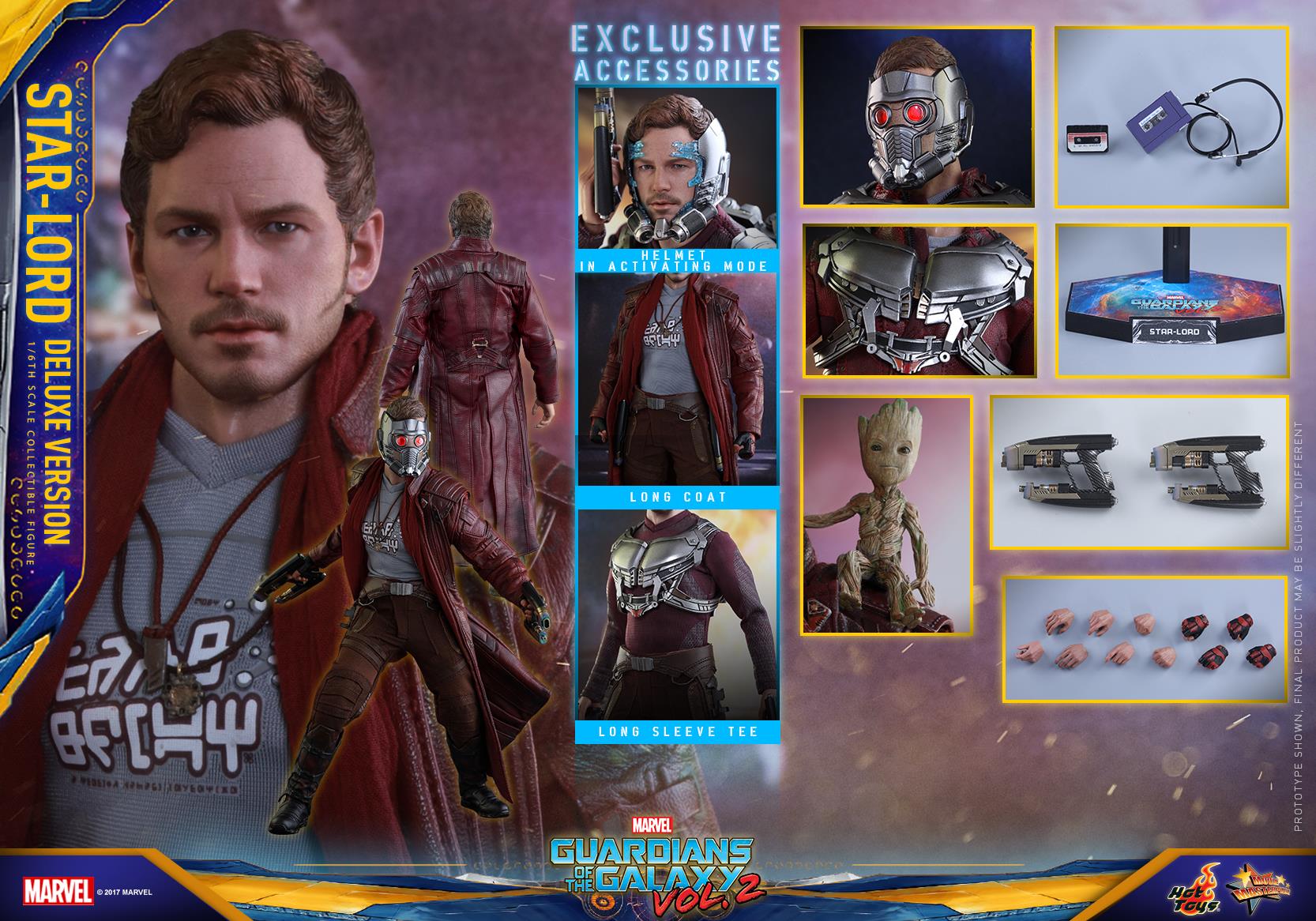 Guardians of the Galaxy Vol. 2 Star-Lord 1/6th Scale Figure – BUY NOW
---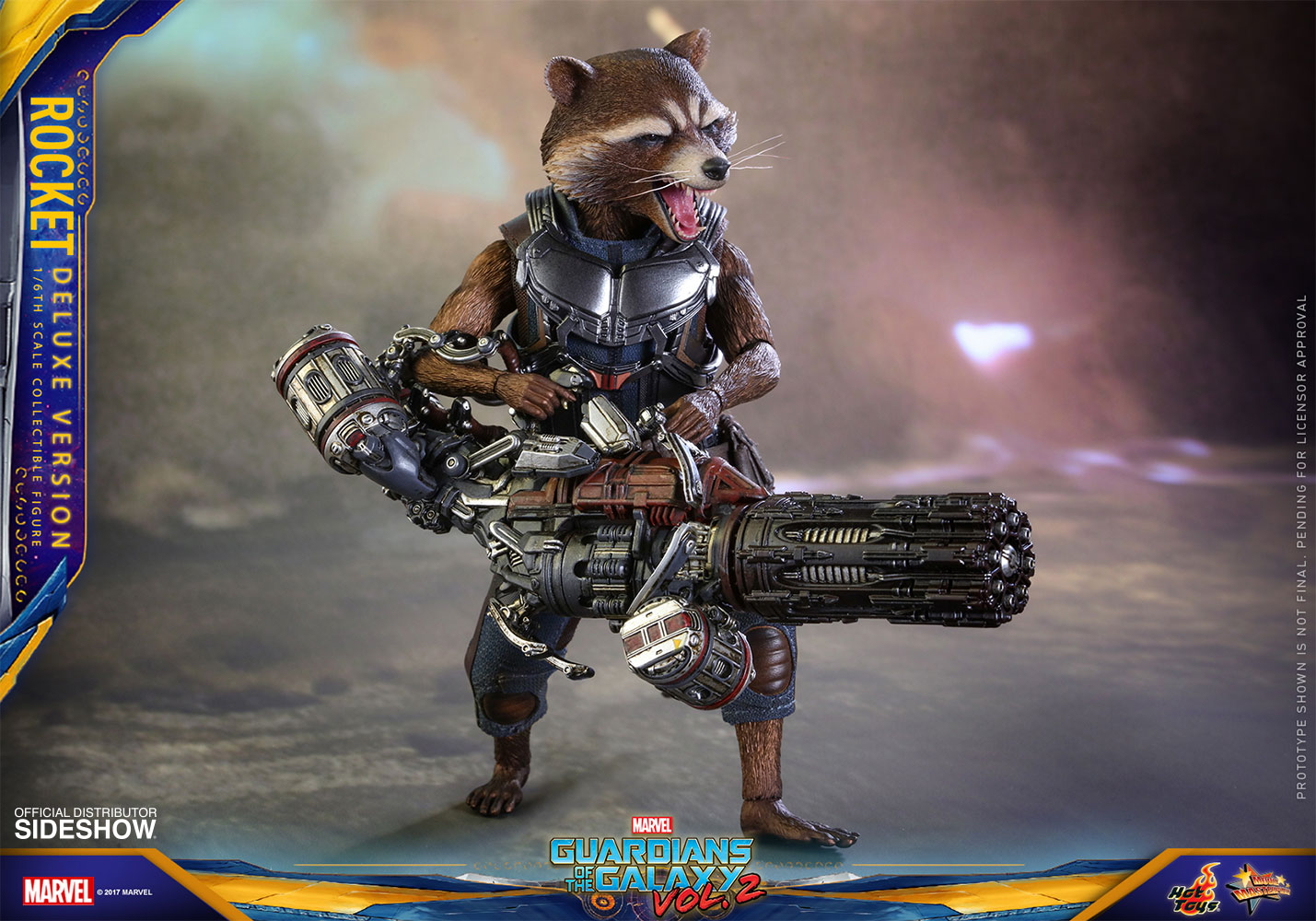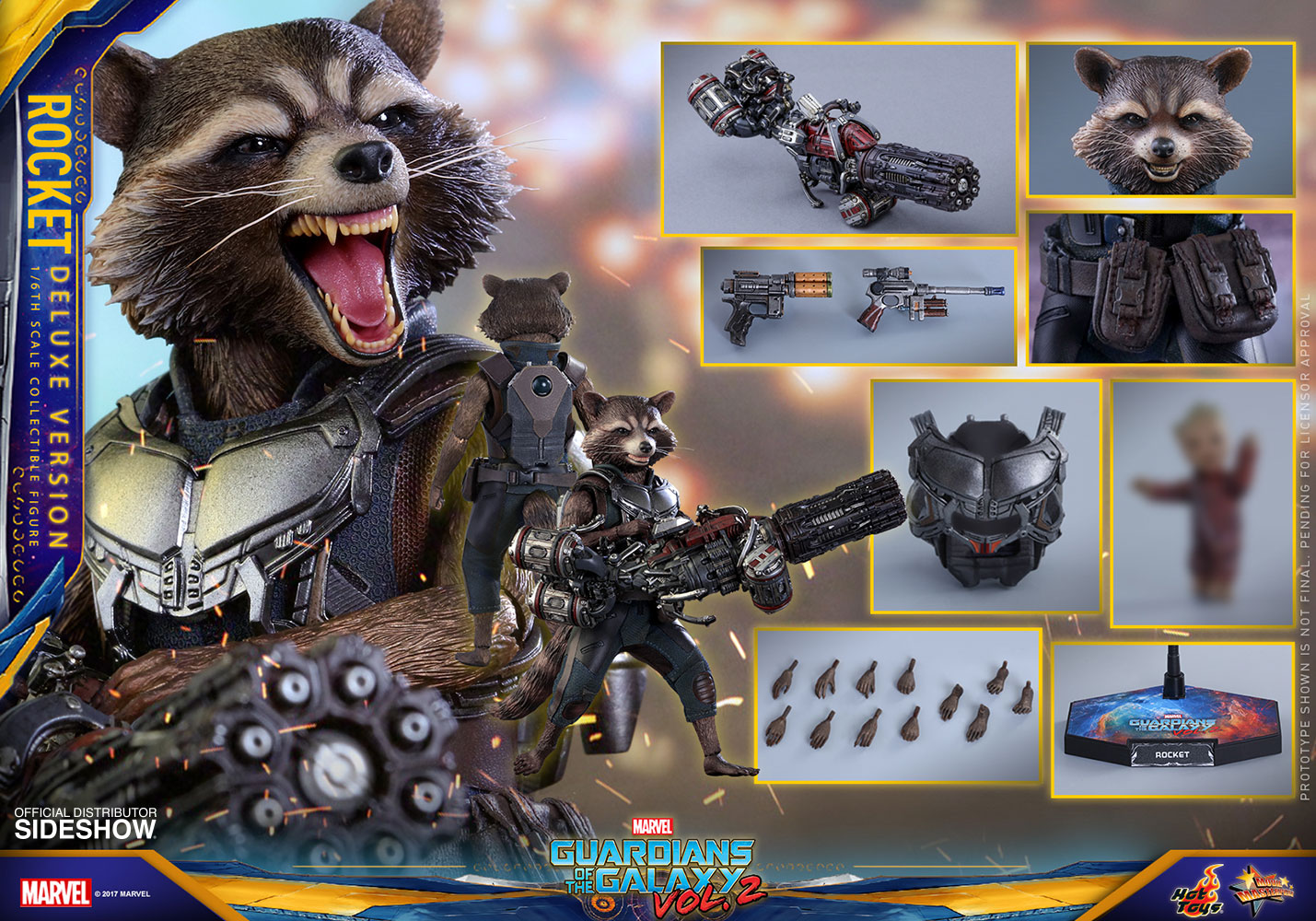 Guardians of the Galaxy Vol. 2 Rocket Sixth Scale Figure – BUY NOW
---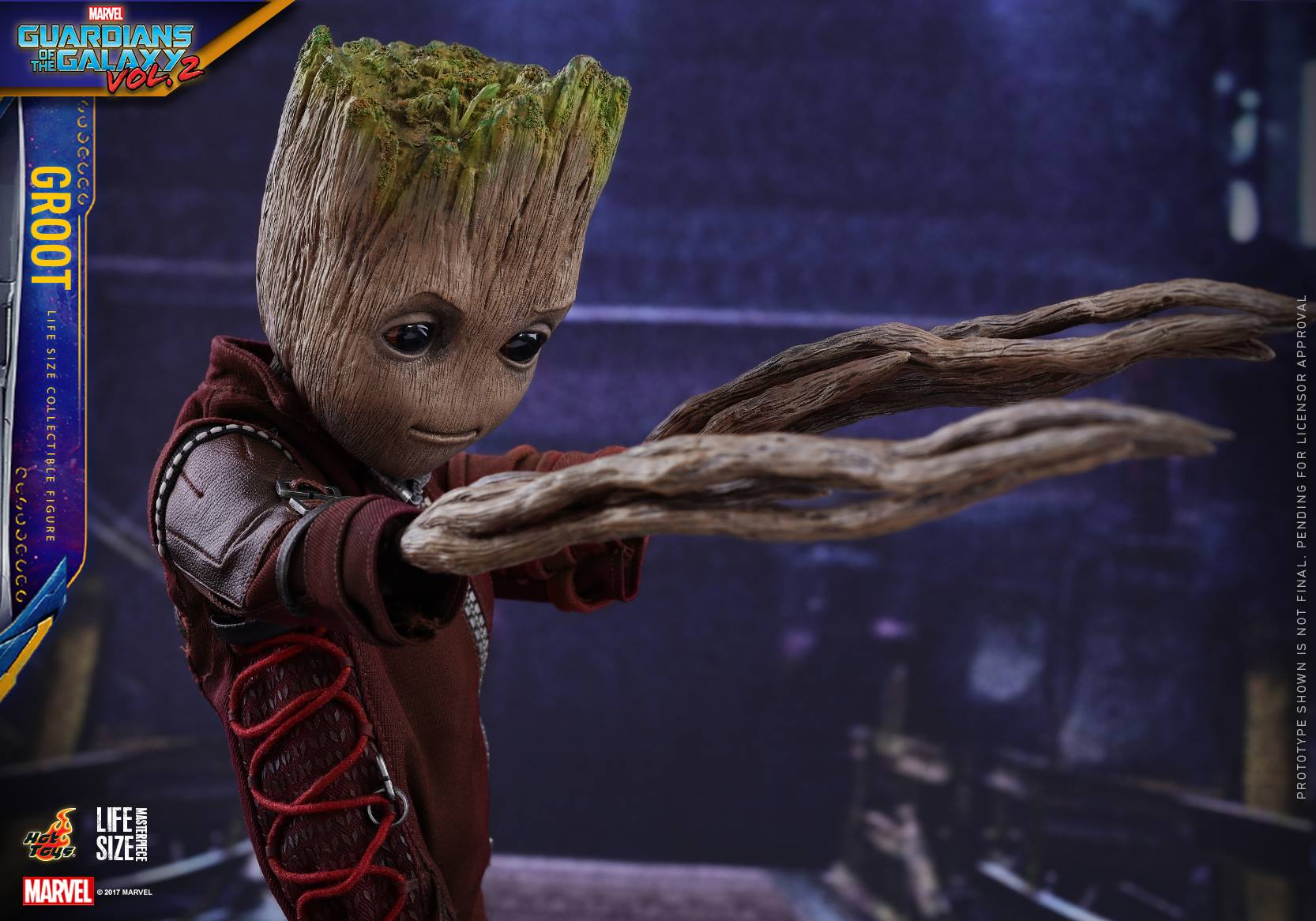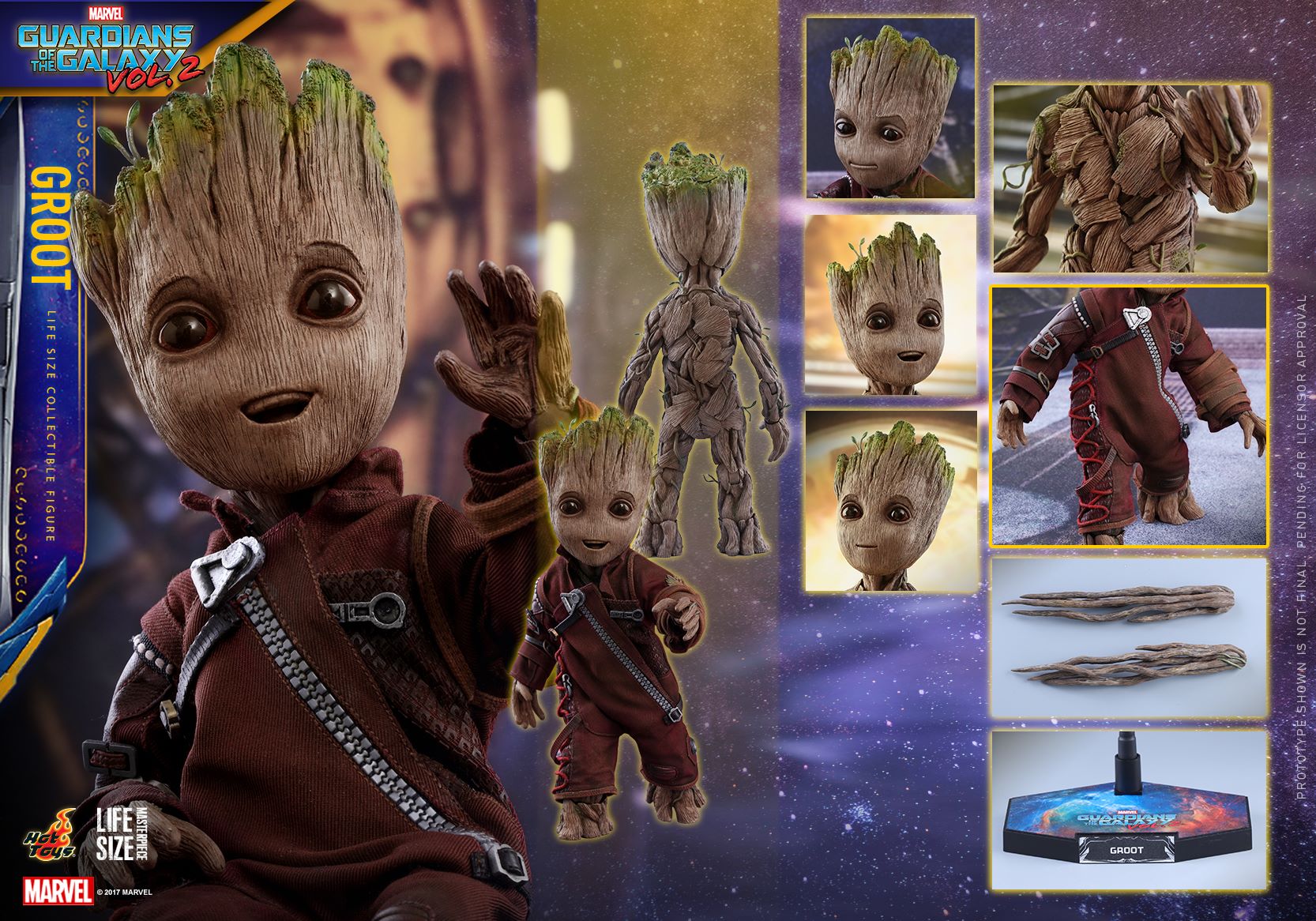 Guardians of the Galaxy Vol. 2 Groot Life-Size Figure – BUY NOW