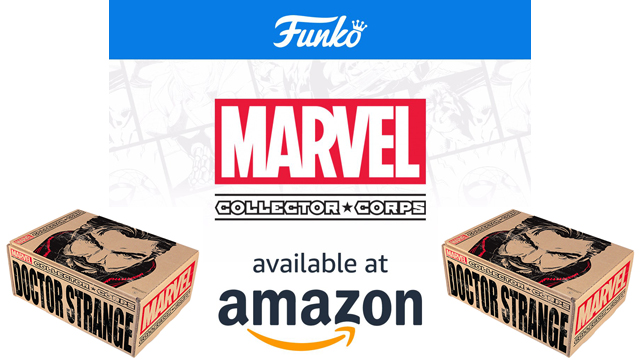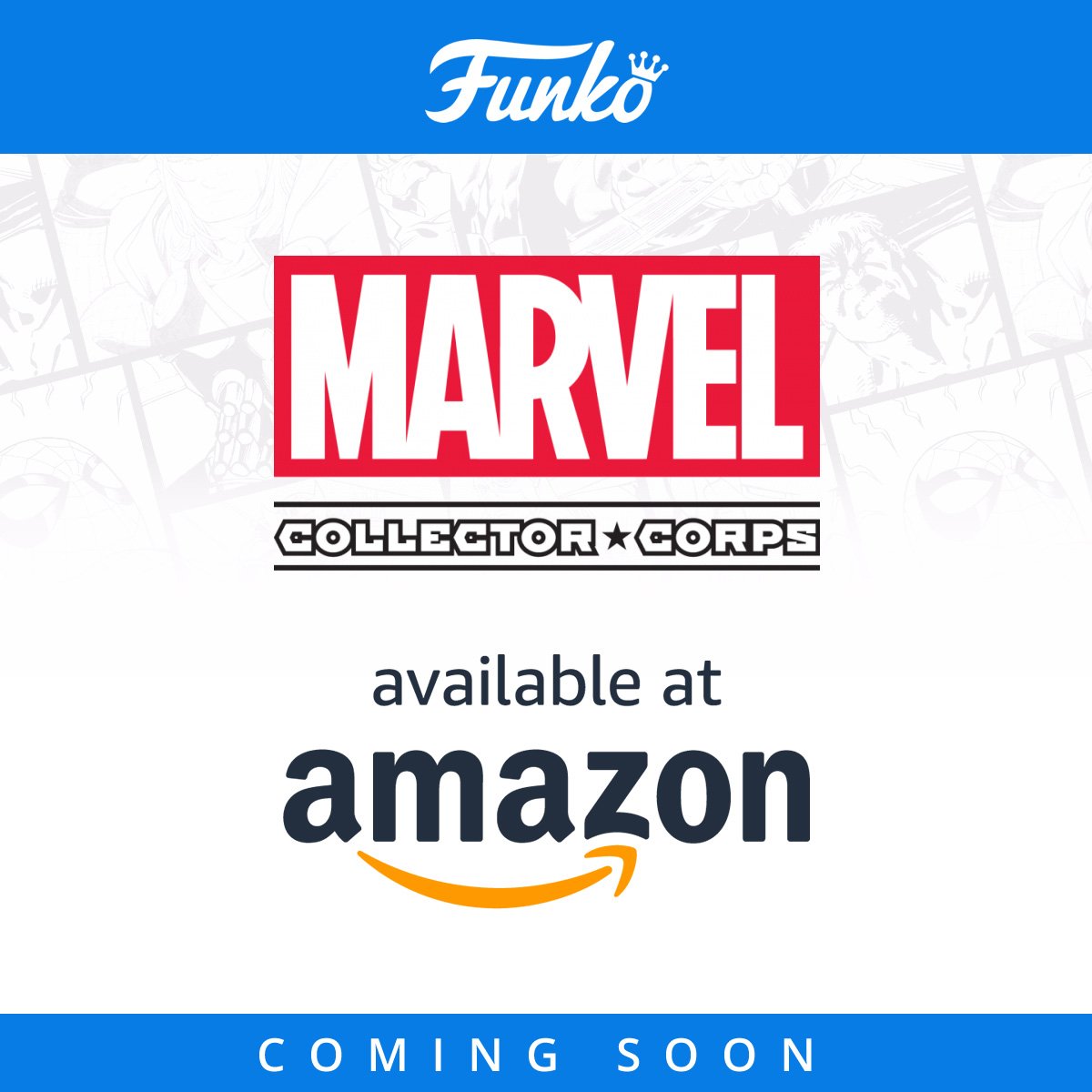 "Funko is excited to collaborate with Amazon to bring you the next phase of Marvel Collector Corps collectible boxes this summer. The best of the Marvel universe, created by Funko, delivered by Amazon."
Funko has announced that its subscription Marvel Collector Boxes will be heading to Amazon. In many ways this seems like a great move for Funko. Amazon has a global reach that will allow far more people across the world to purchase the boxes. Funko handled distribution themselves for the boxes previously and that couldn't of been an easy task.
You do have to wonder if this moves shows that maybe the Marvel Collector Boxes needed a shake up. The boxes ship every other month and lately many fans have expressed concerns that the quality of the boxes isn't always consistent. The boxes always feature at least one Pop! Figure and it usually is a quality one. But, the boxes often feature a lot of filler—like pens or mugs. It will be interesting to see if the move to Amazon means that the quality will become more steady.
No word yet on what will happen to the Star Wars & DC subscription boxes Funko also offers. It has been rumored for a while that those boxes may also move to a retail chain. Whether or not they head to Amazon also, or somewhere like Target, is yet to be seen.
You can sign up to stay informed on when these new boxes will be available at collectorcorps.com.