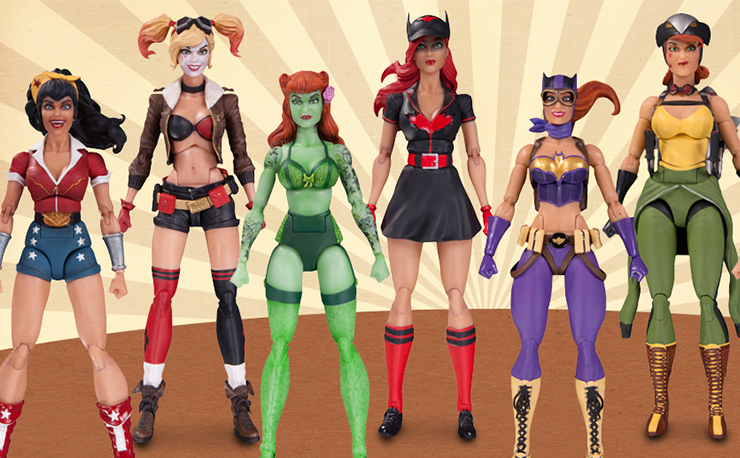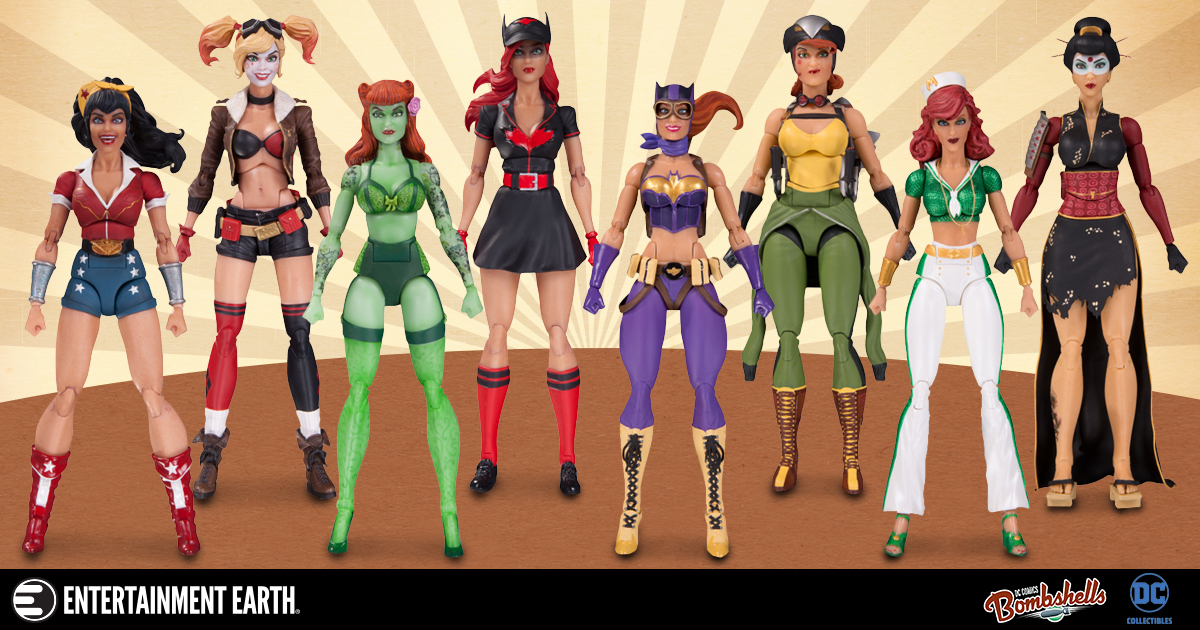 Right now in the DC Universe the women are front and center, and for good reason. With compelling lead female characters taking over both screen and page, adding a popular retro spin is a formula for instant success. The DC Bombshells are all the rage right now and DC Collectibles made awesome action figures to celebrate their arrival.
The Bat Universe is very well represented with these Bombshell action figures of Batgirl, Batwoman, Poison Ivy and, of course, Harley Quinn. Each character comes with multiple hands so they can hold their Bombshell themed weapons, such as Harley's oversized barrel mallet or Batwoman's baseball bat (get it?).
The DC Cinematic Universe is about to introduce several female leads in their films, and some of them are in the Bombshell spotlight. The summer will be all about Wonder Woman and she gets the retro treatment complete with her lasso of truth, wrench and a wrecking ball.
A vet of the recent Suicide Squad movie, Katana arrives fully embracing her Japanese origins in this elegantly designed kimono and wooden shoes. And finally, before her introduction in the upcoming Aquaman solo film, Mera arrives in complete '40s era sailor outfit and comes with her trusty trident and a wave stand to display her.
Pre-order your favorites below and expect Wave 1 of Harley Quinn, Batwoman, Wonder Woman and Poison Ivy to ship in May. Wave 2 of Batgirl, Mera, Katana and Hawgirl is expected to ship in November.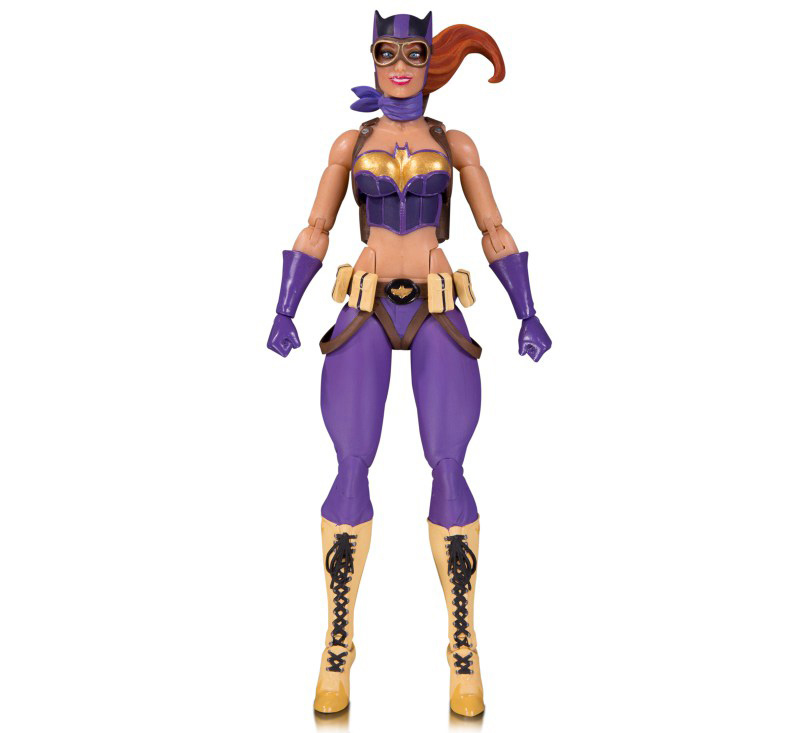 DC Bombshells Batgirl Action Figure – Buy Now
---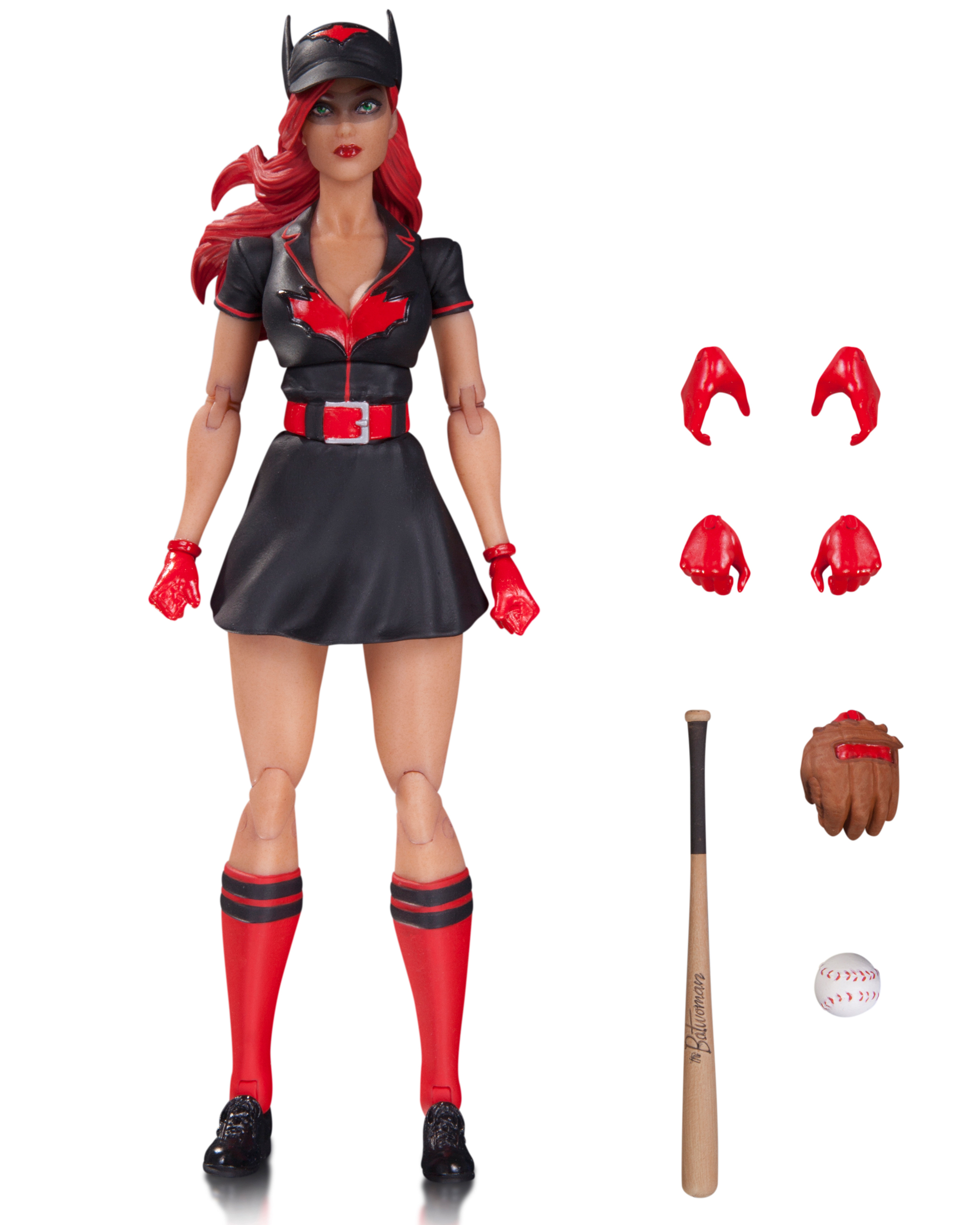 DC Bombshells Batwoman Action Figure – Buy Now
---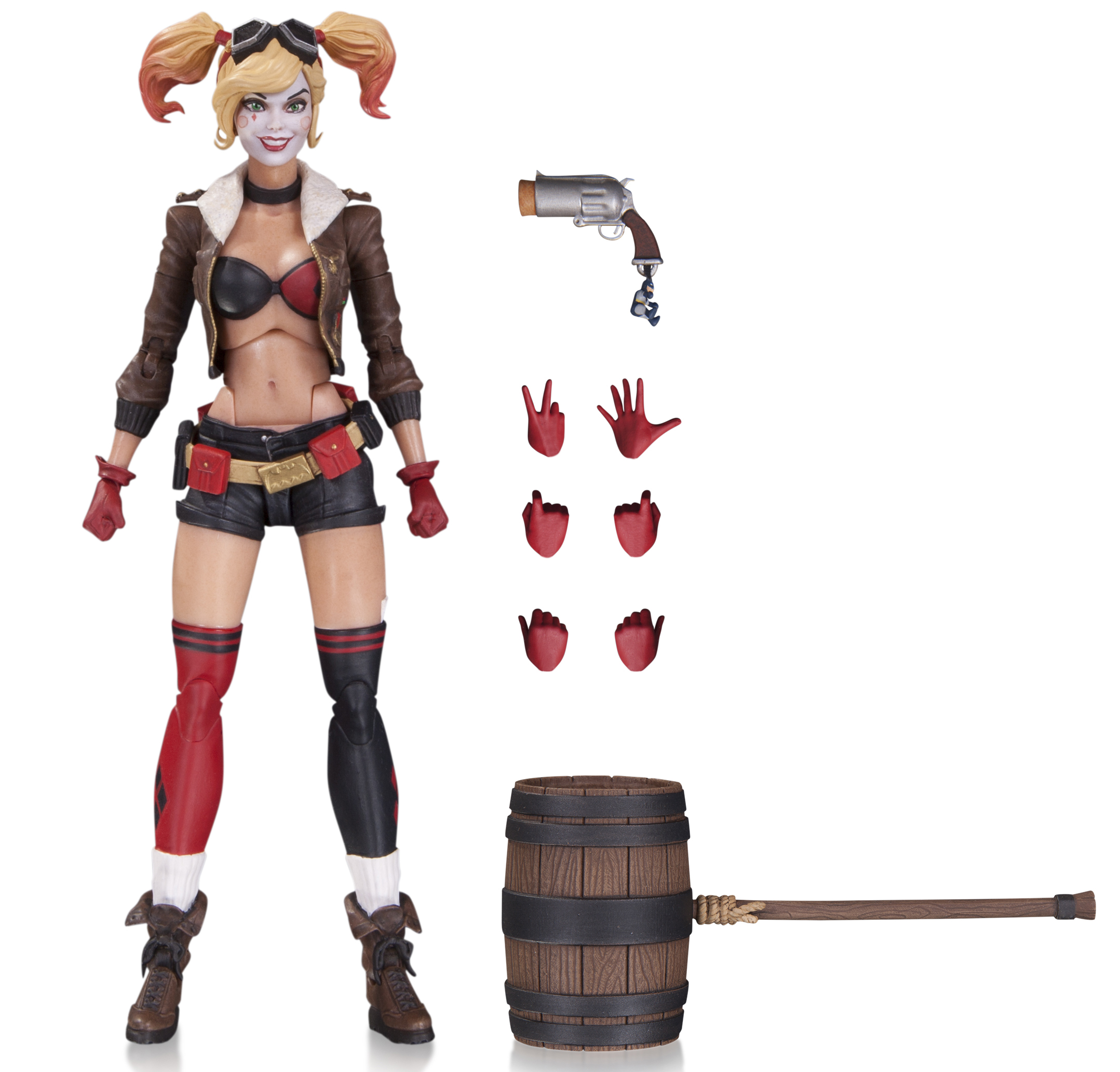 DC Bombshells Harley Quinn Action Figure – Buy Now
---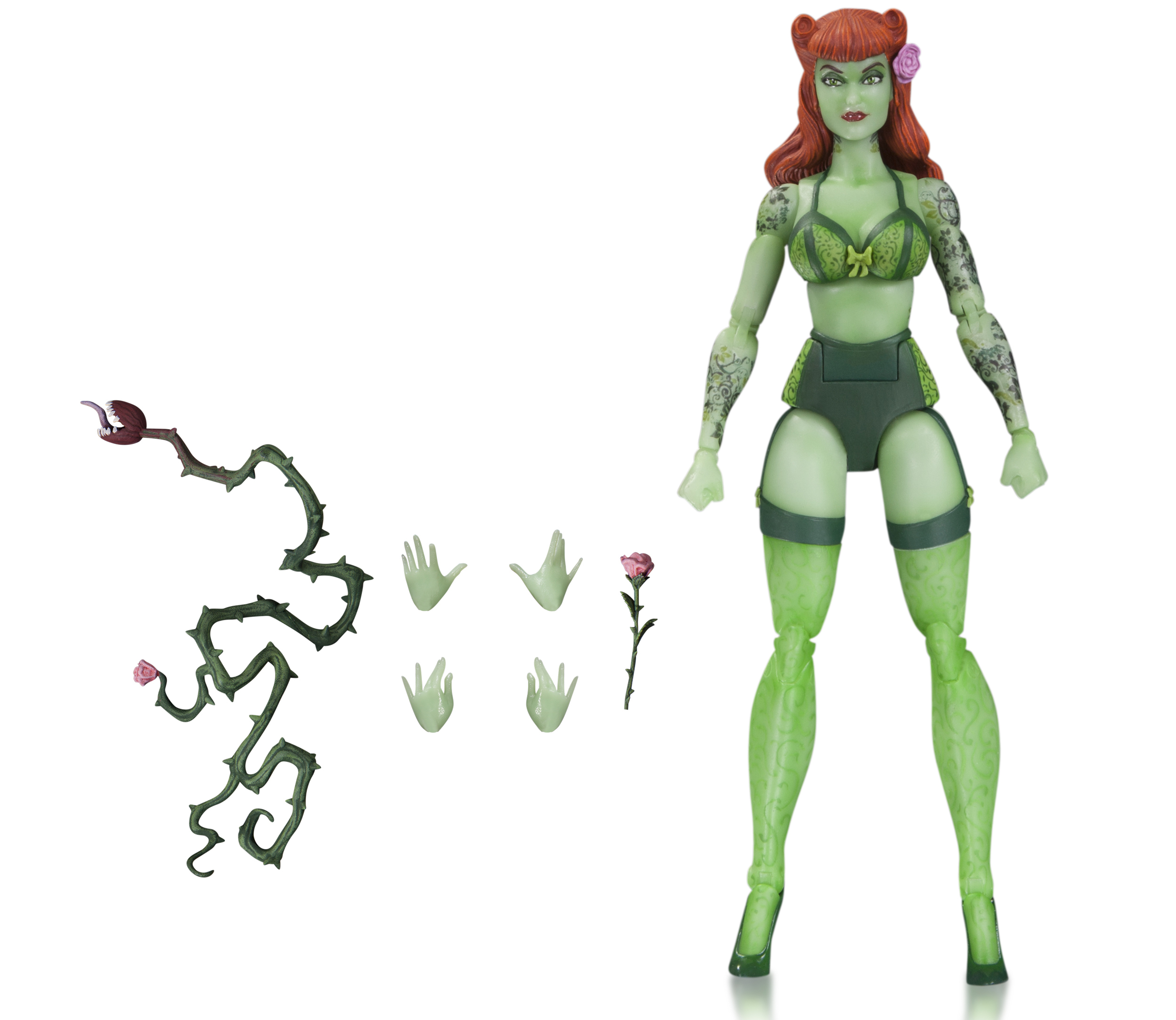 DC Bombshells Poison Ivy Action Figure – Buy Now
---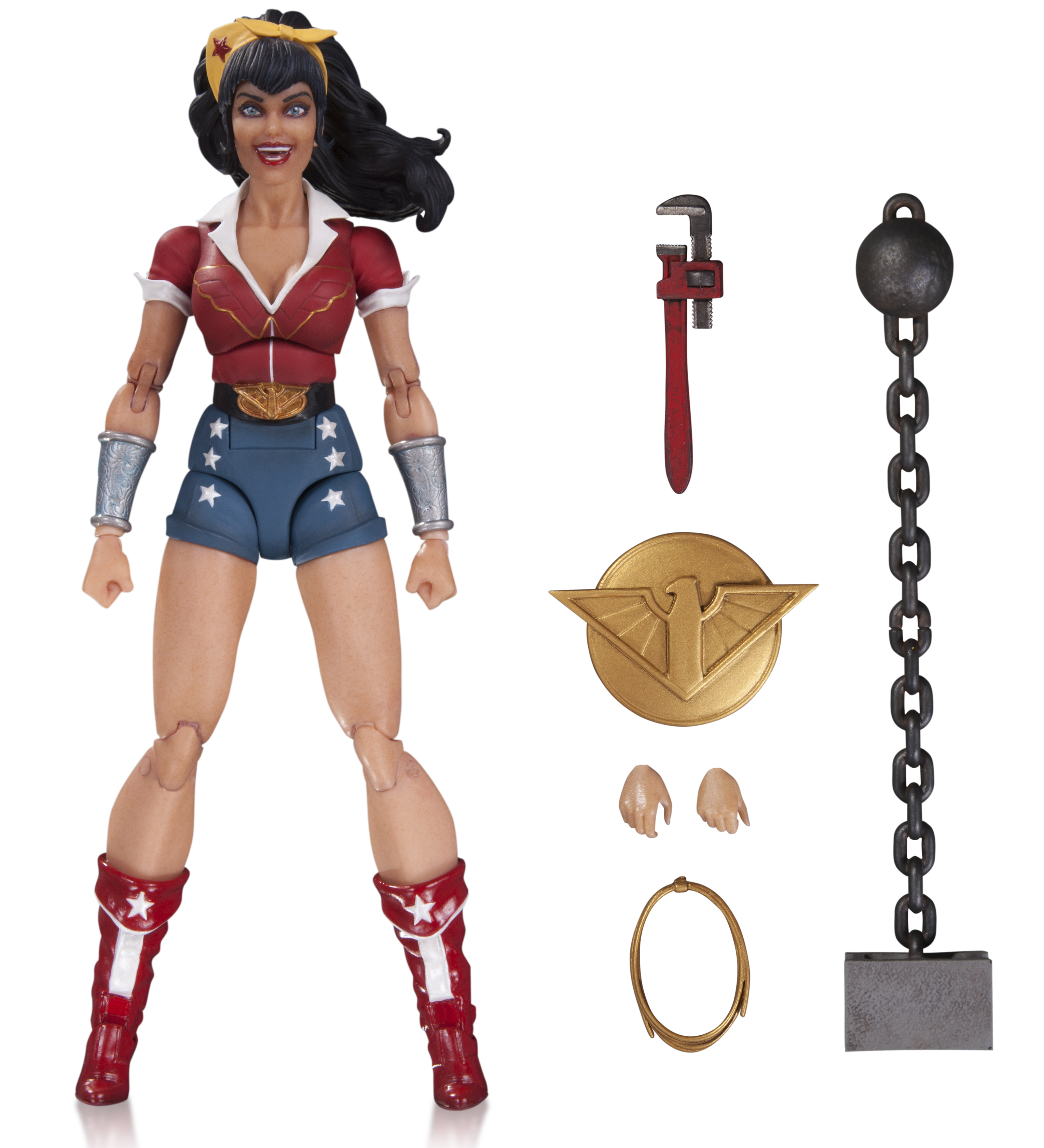 DC Bombshells Wonder Woman Action Figure – Buy Now
---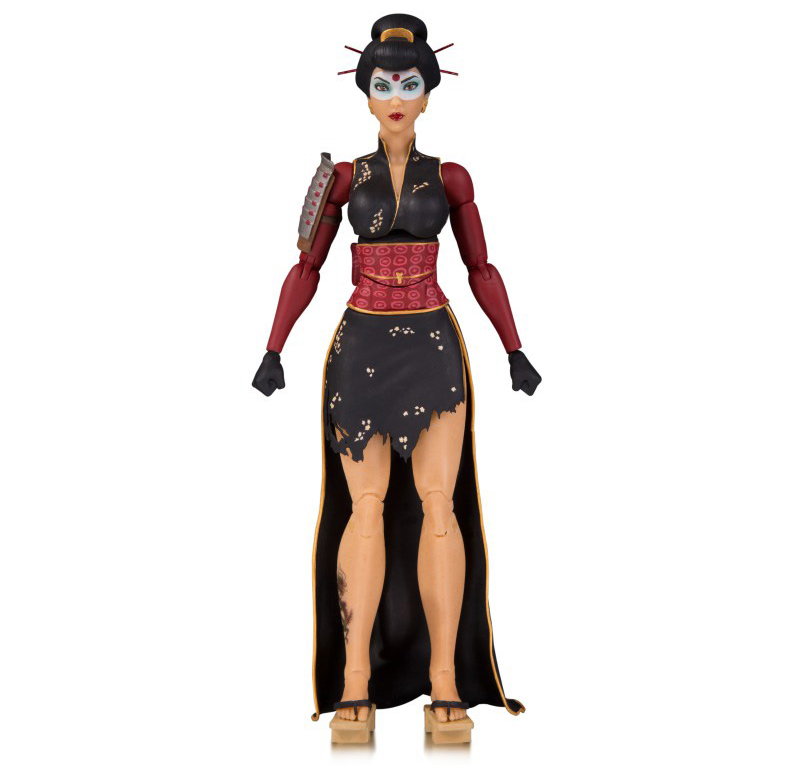 DC Bombshells Katana Action Figure – Buy Now
---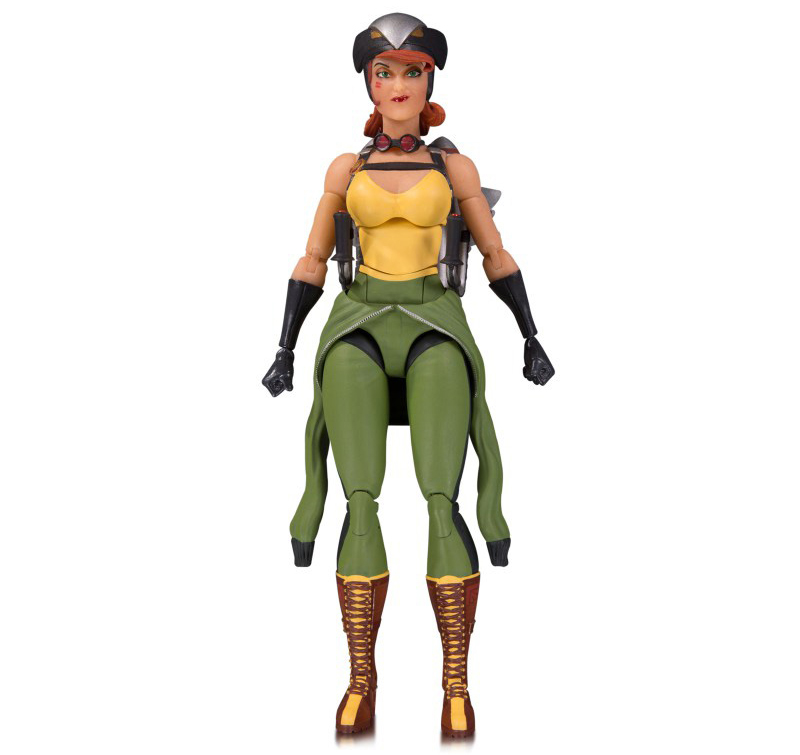 DC Bombshells Hawkgirl Action Figure – Buy Now
---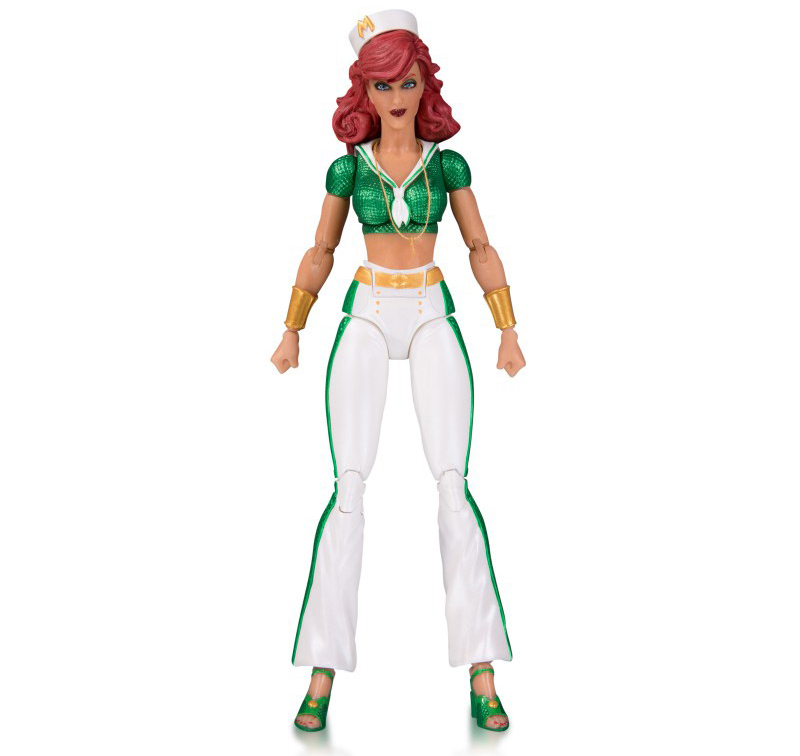 DC Bombshells Mera Action Figure – Buy Now