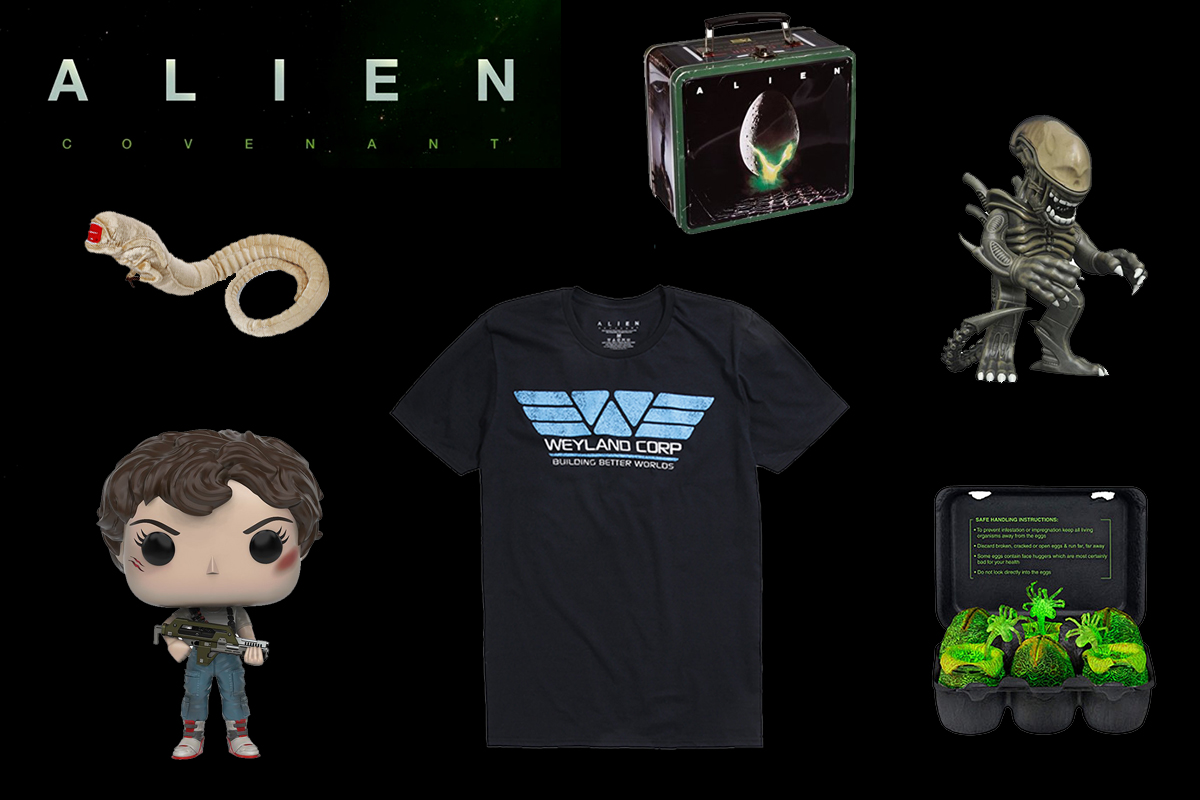 With the 5th instalment of the Alien franchise landing in theaters today, fans of the science fiction horror hybrid are no doubt on the search for every single Alien-related collectible they can get their hands on. Thankfully, we've put together a few of the coolest and most unique products based on the Alien franchise in the second edition of our new "virtual box" feature, Collector's Kit.
We've scoured through Entertainment Earth, Think Geek, and Hot Topic's websites to find the coolest and most affordable products that every Alien fan needs. From an adorable Chestburster plush, to a POP! of the most badass "Final Girl" in horror movie history, Ripley, the Alien: Covenant edition of Collector's Kit is exactly what Alien fans are looking for, all in one convenient place. Peep some of our top picks below.
For even more cool and creepy Alien: Covenant collectibles, or to curate your own collector's kit, check out Entertainment Earth and Think Geek for all of the best Alien action figures, prop replicas, tees and other must-have merch from the Alien film franchise.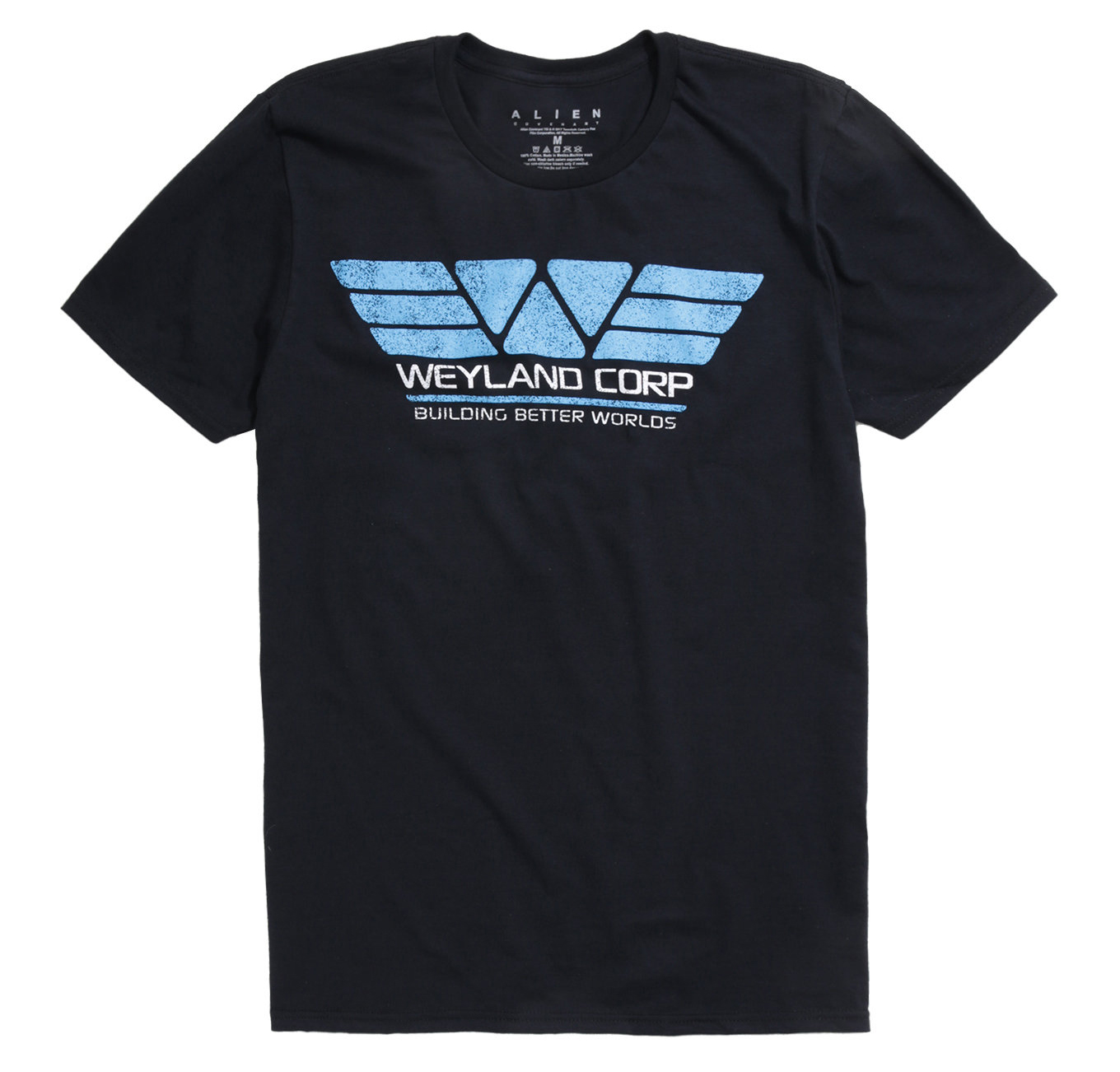 Alien: Covenant Weyland Corp Logo T-Shirt – BUY NOW
---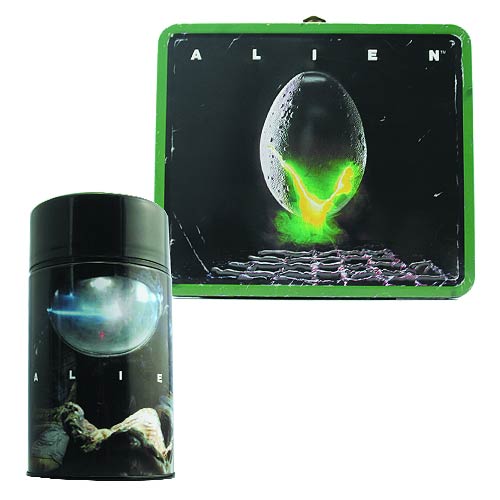 Alien Egg Distressed Lunch Box with Thermos (Previews Exclusive) – BUY NOW
---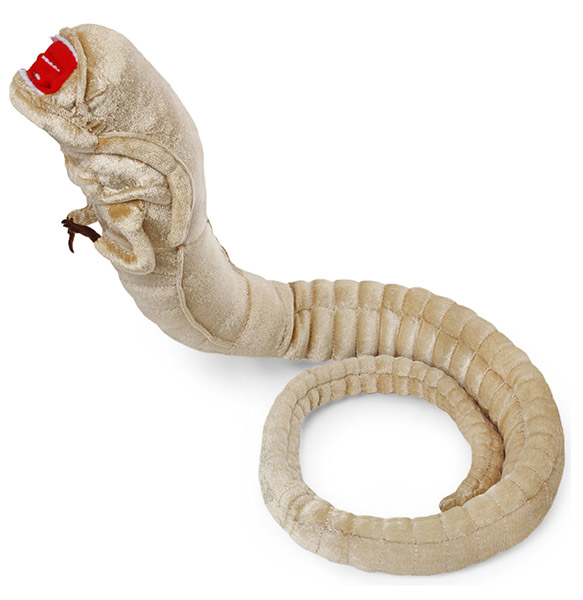 Alien Chestburster Plush – BUY NOW
---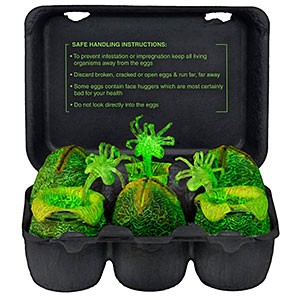 Alien Glow-in-the-Dark Alien Egg 6-Pack Carton – BUY NOW
---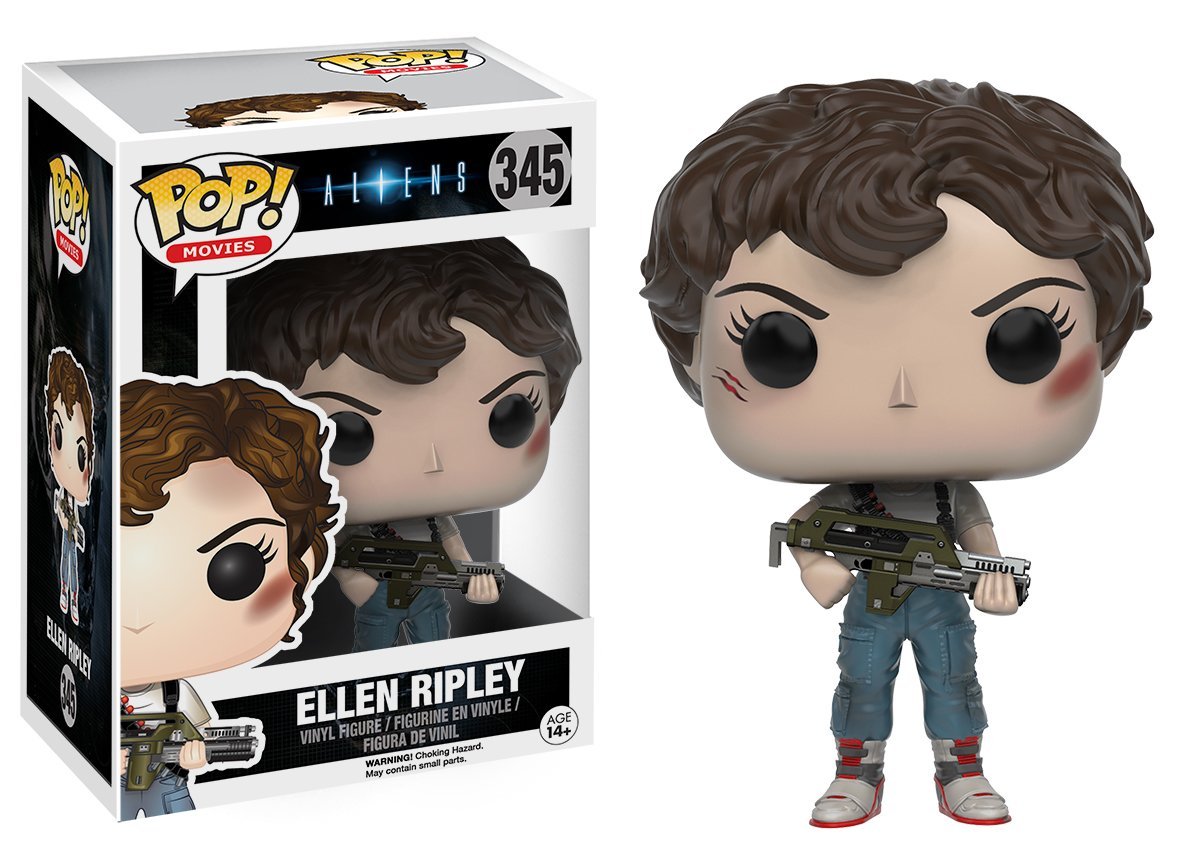 Funko Aliens POP! Ellen Ripley Vinyl Figure – BUY NOW
---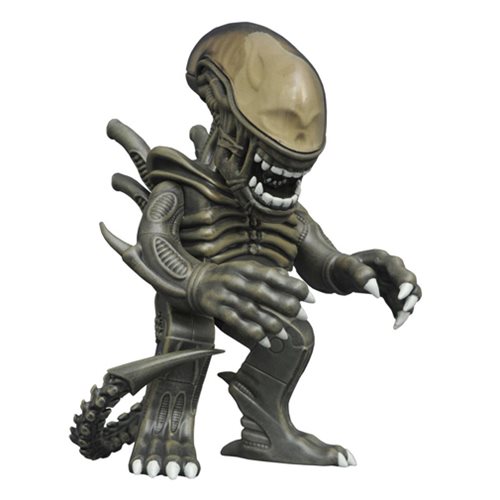 Alien Big Chap Vinimate Vinyl Figure – BUY NOW