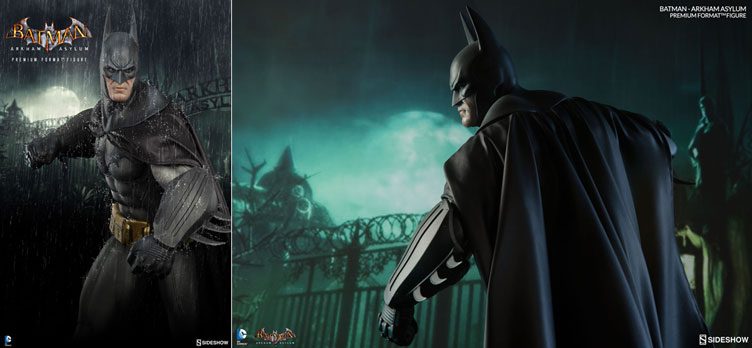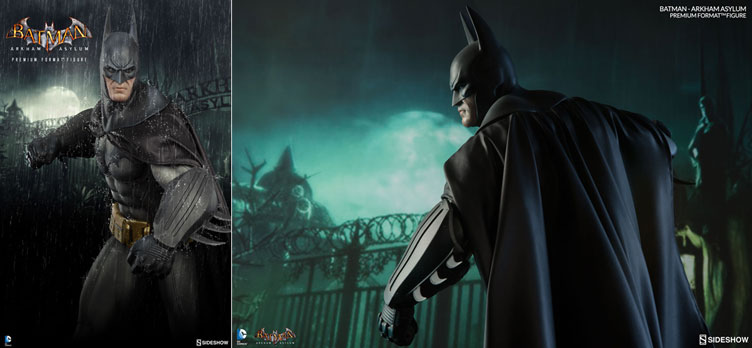 Based on the uber popular Batman: Arkham Asylum video game, the Batman: Arkham Asylum Premium Format Figure by Sideshow Collectibles is now available to take your Batman toy collection to another level.
Standing 25 inches tall and ready to strike down The Joker Premium Format Figure that's also available, this highly detailed Dark Knight collectible figure comes geared for battle with fists firmly clenched, plus an interchangeable swap-out hand that holds a Batarang so you can switch things up while on display. The crime fighting collectible also comes decked out in his industrial style black & grey Batsuit from the game complete with intricate texture detailing, metallic gold utility belt, bladed gauntlets and a free-flowing tailored cape. Put him on display alongside The Joker: Arkham Asylum Premium Format Figure to complete the confrontation from your favorite Batman video game.
Need this Premium Format Dark Knight Figure in your collection? You're in luck. It's now available to buy at Sideshowtoy.com.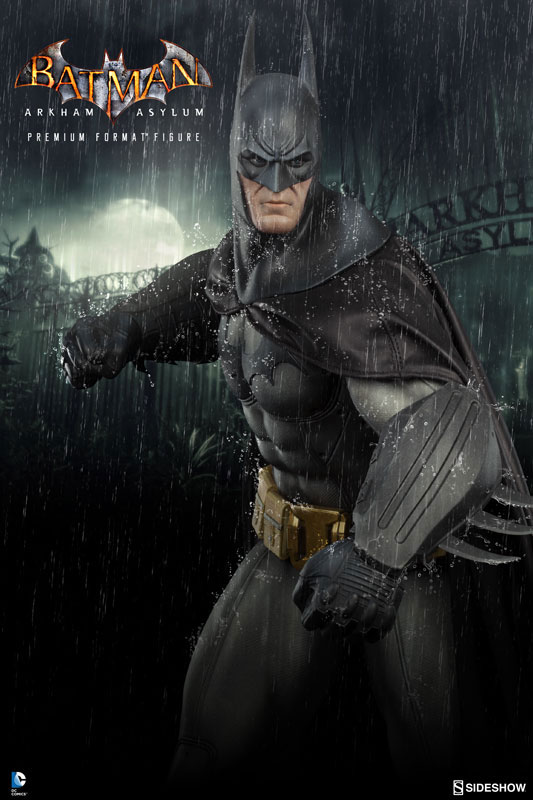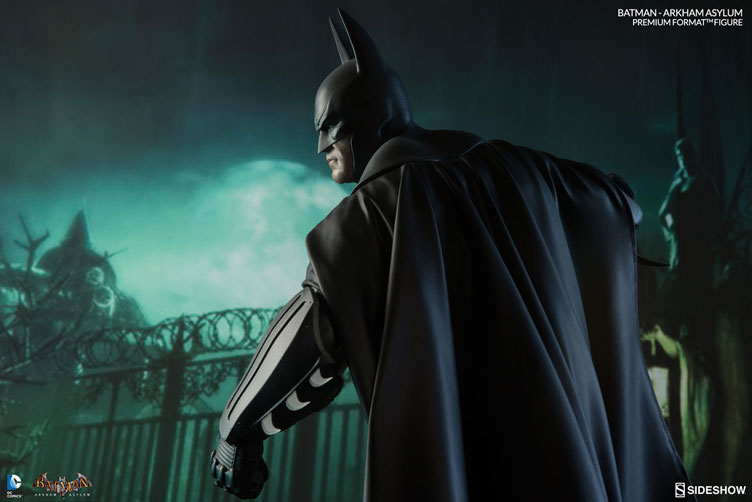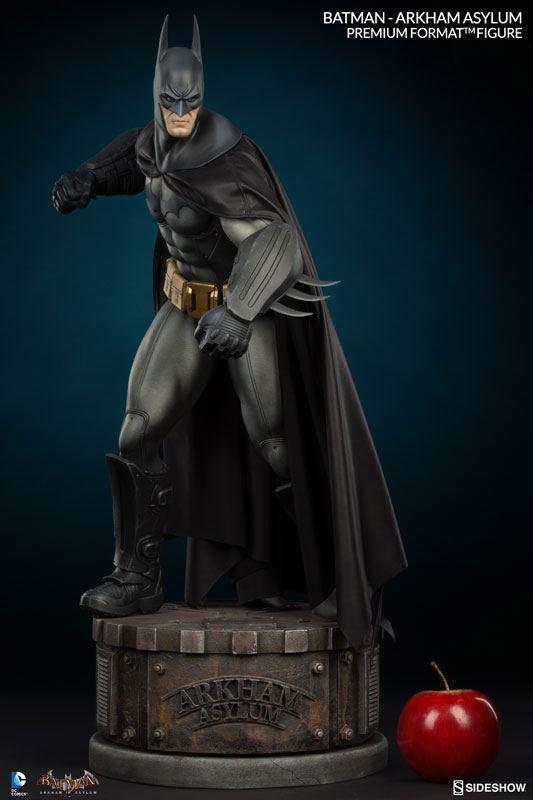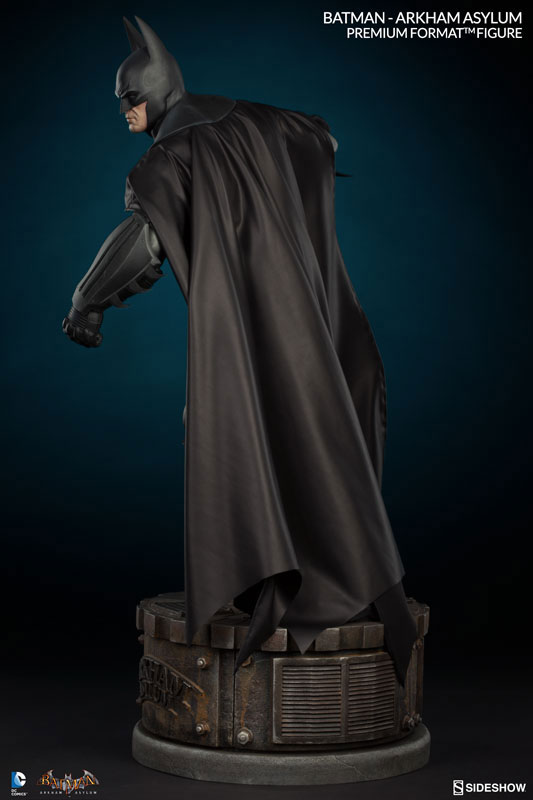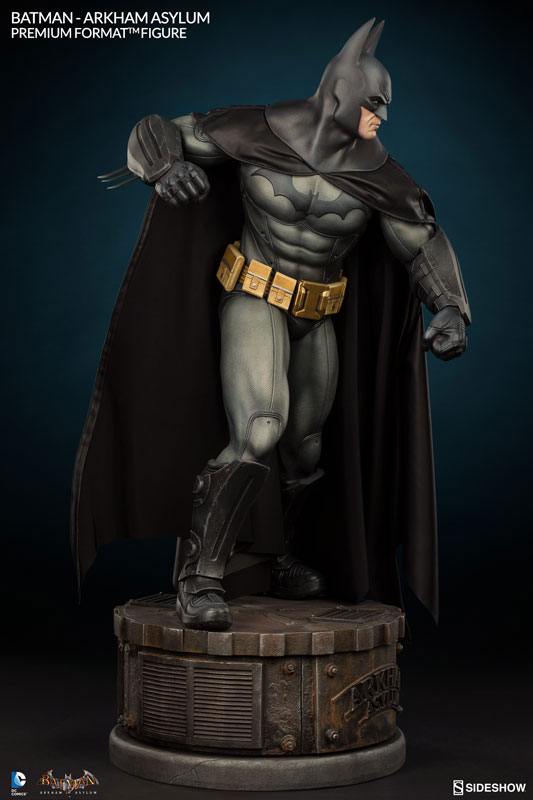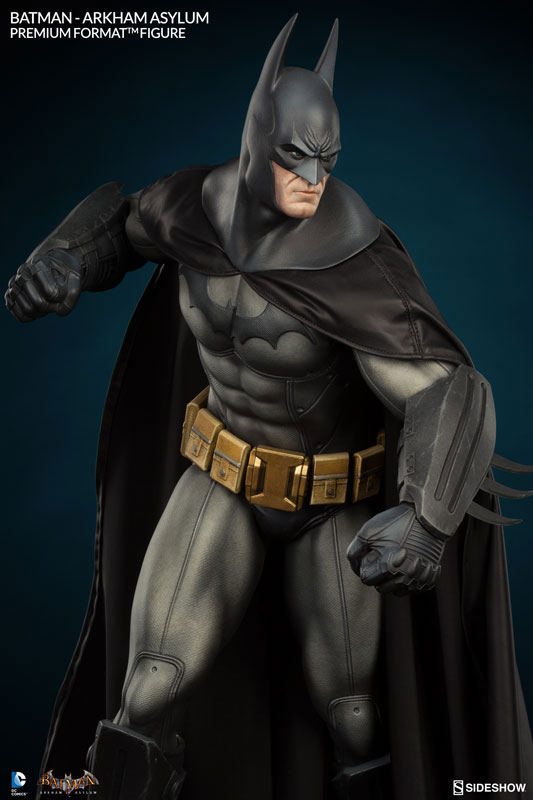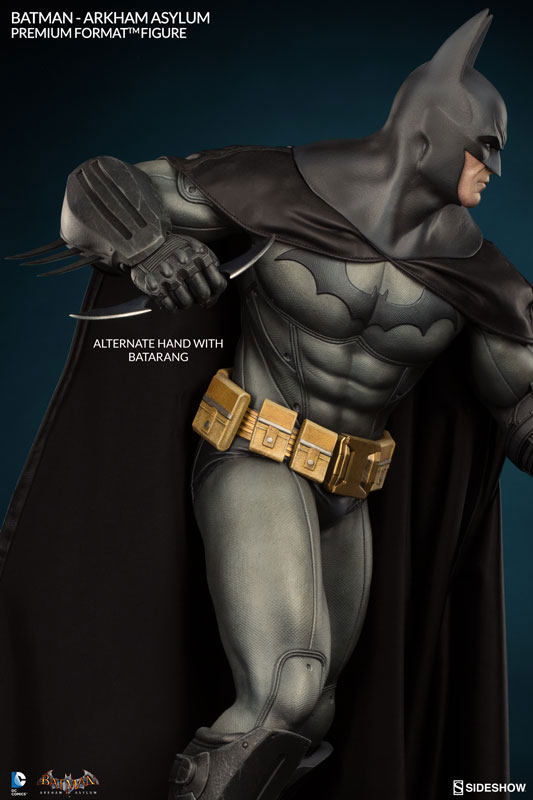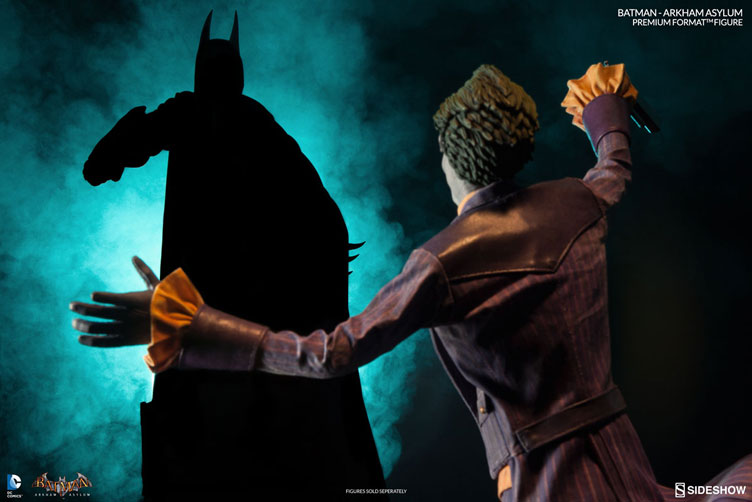 Click here to buy the Batman: Arkham Asylum Premium Format Figure.