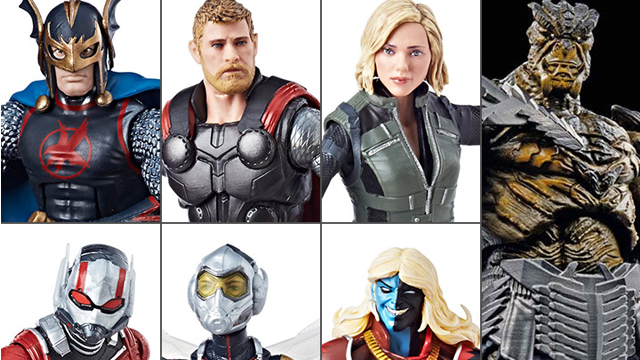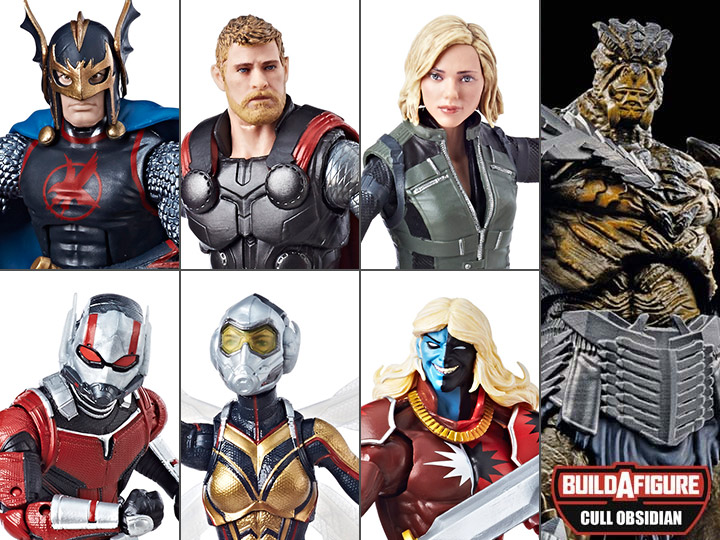 Hasbro and its line of Marvel Legends are possibly the largest comic book toy line there is and there was no way they were missing Avengers: Infinity War! Avengers: Infinity War might go down as the biggest Marvel film ever! The box office performance of the movie is unlike anything we have seen before. It's hard to imagine a Marvel film without Marvel Legends figures to accompany it.
Marvel Legends Avengers: Infinity War Wave 2 includes Black Widow and Thor as they appear in the 3rd Avengers film. Ant-Man and the Wasp also releases this year in theaters and figures of the two title characters are available. A comic book version of Black Knight and Malekith will be a part of Wave 2 as well. Per usual with Marvel Legends, if you collect all of Wave 2 you can put together the build-a-figure. Wave 2's build-a-figure is Cull Obsidian. Scroll down below for a closer look at all of the action figures that are included in wave 2.
Avengers: Infinity War Marvel Legends Wave 2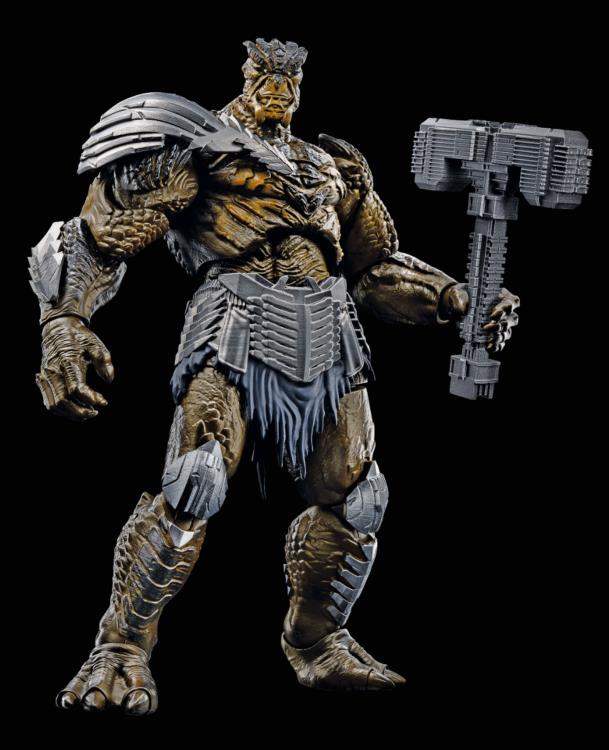 Wave 2 ships later this month & Wave 1 is also available on Entertainment Earth.
Info from Entertainment Earth:
Fight for what's right with these Avengers Marvel Legends 6-Inch Action Figures! Each exquisite figure was inspired by classic comics or the exciting movies and include the entire suite of articulation you've come to expect from Marvel Legends. Bring home all the characters, each of which comes with a build-a-figure piece to construct an awesome bonus figure of Cull Obsidian! Ages 4 and up.
Avengers Marvel Legends 6-Inch Action Figures Wave 2 Case includes 8 individually packaged action figures:
1x Black Knight
1x Thor
1x Black Widow
2x Ant-Man
2x Wasp
1x Malekith
(subject to change)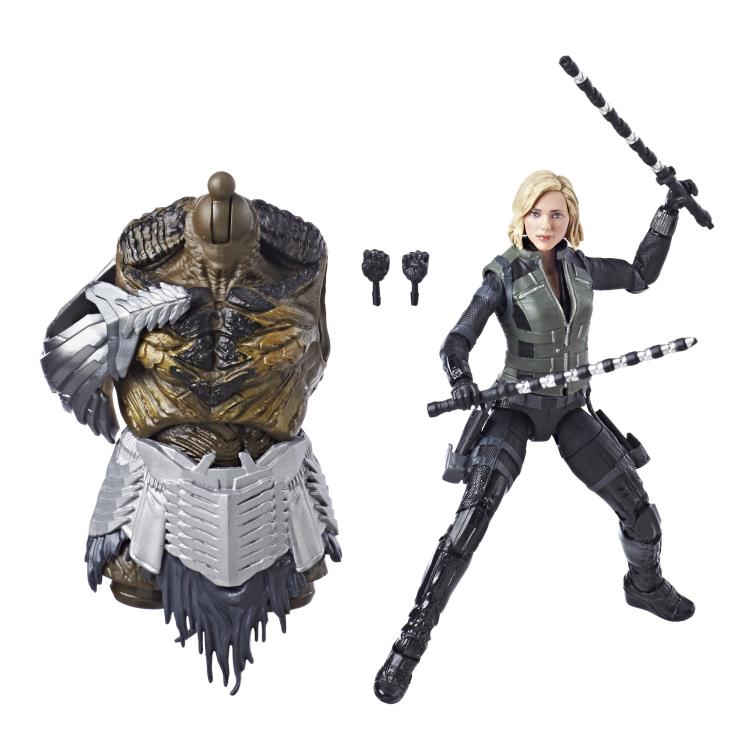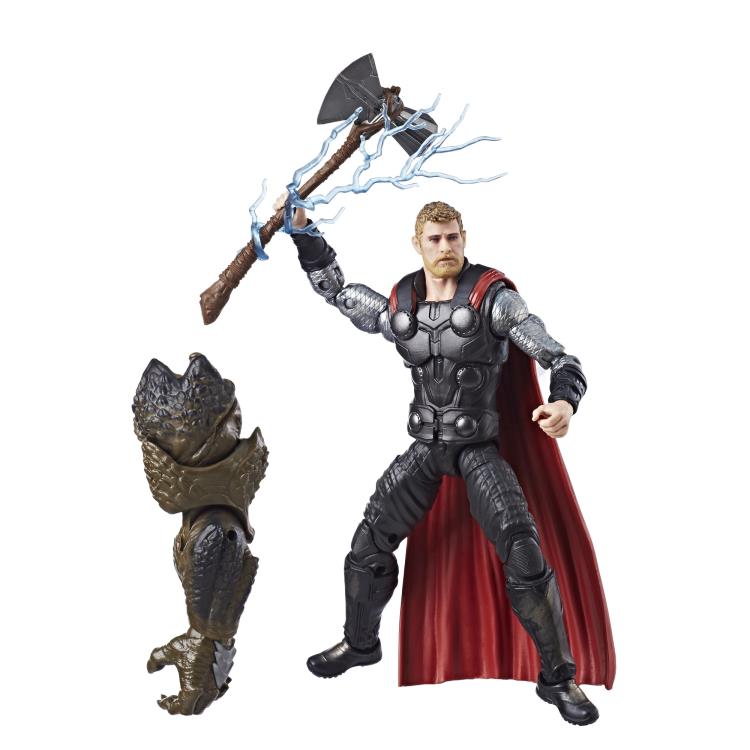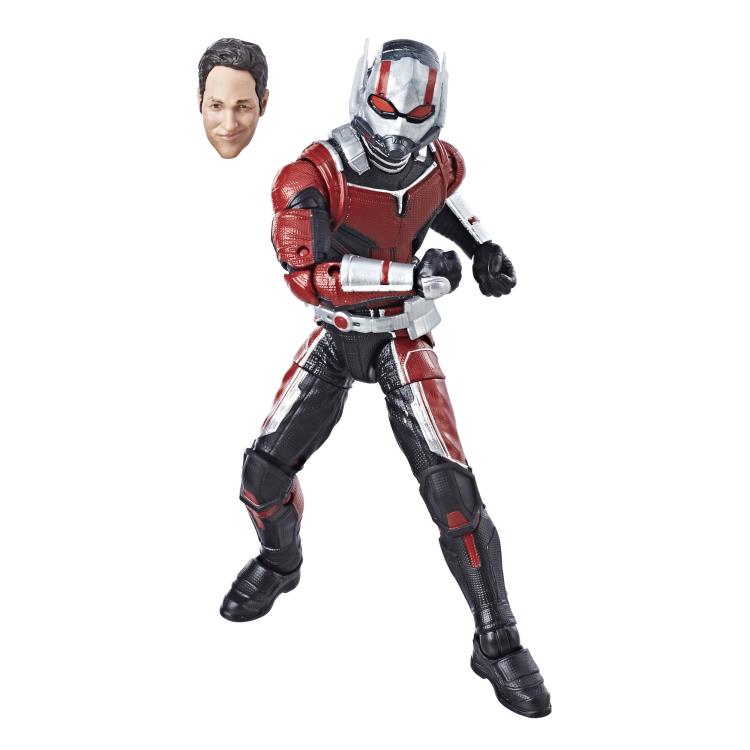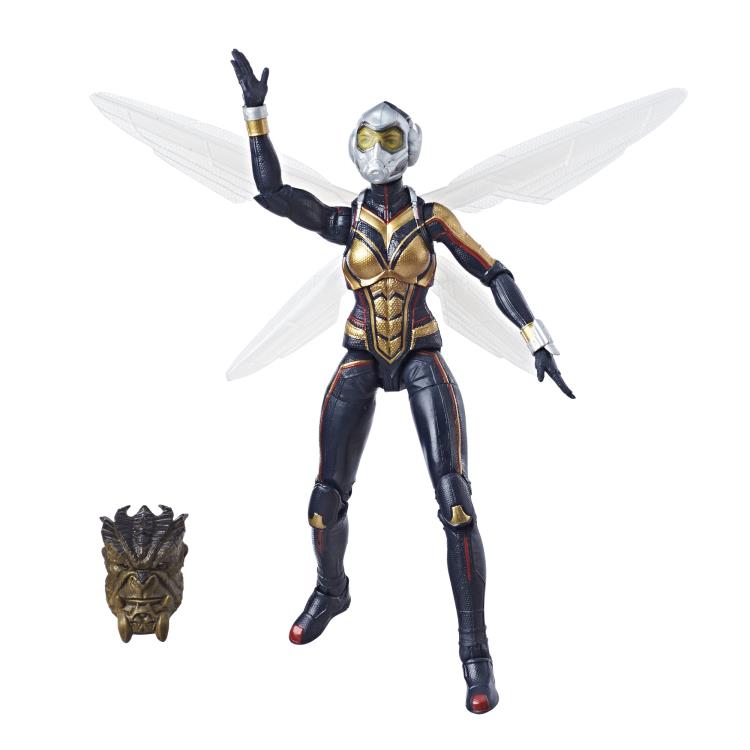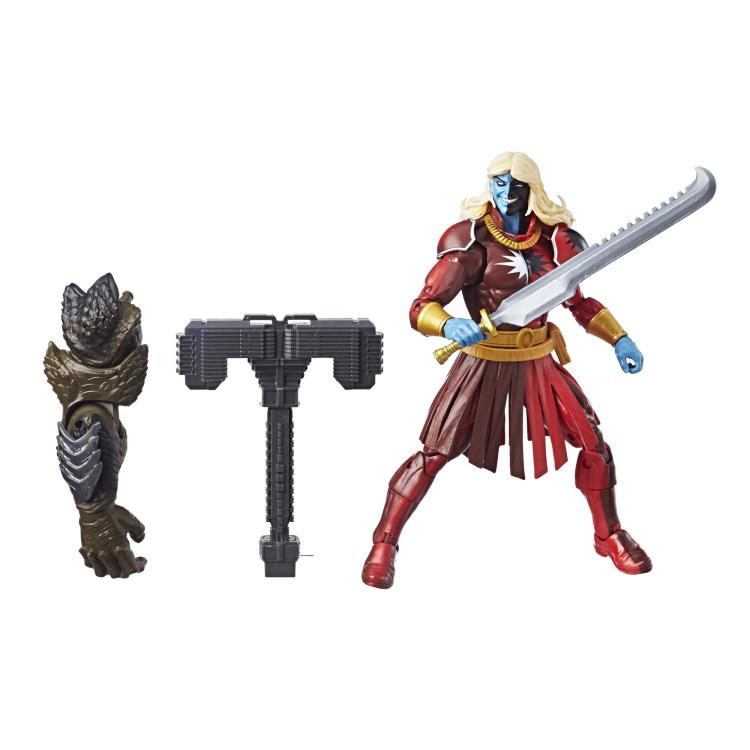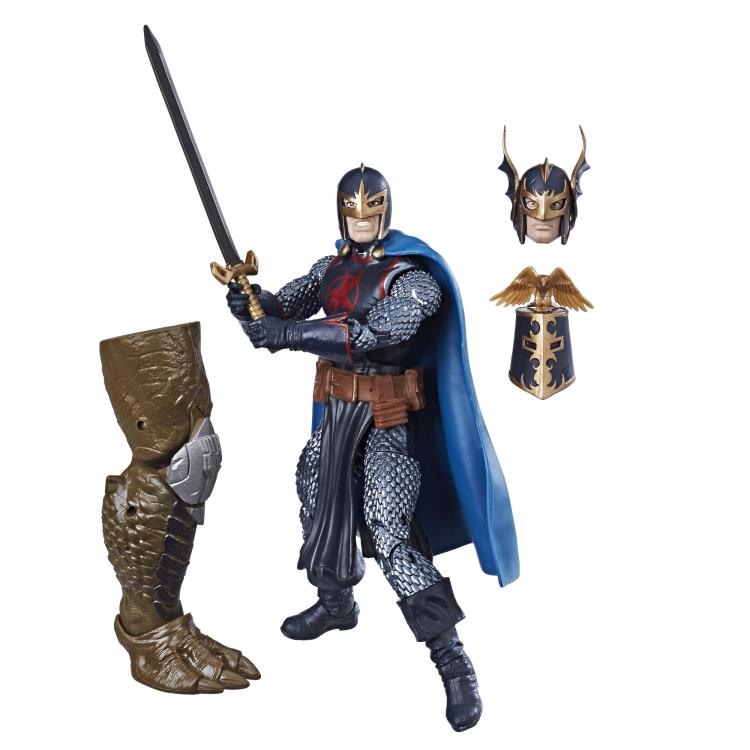 Avengers: Infinity War Marvel Legends Wave 2