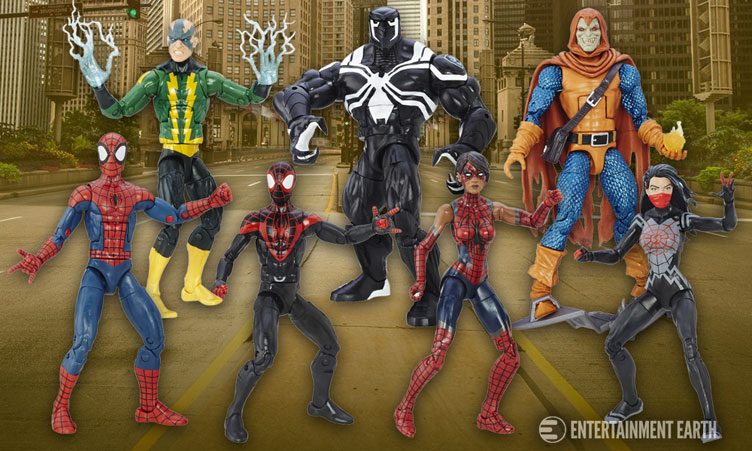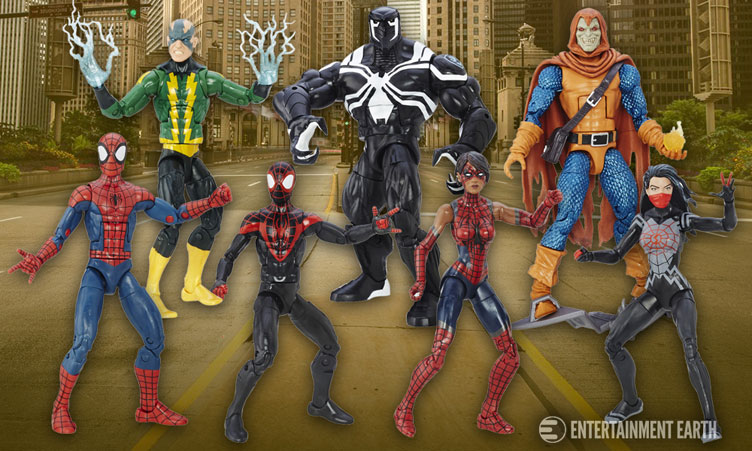 Attention Amazing Spider-Man fans, your friendly neighbourhood web-slinger and friends are swinging their way into stores this summer with this Wave 6 set of action figures from Hasbro's Marvel Legends line.
Standing 6-inches tall and packed with popular characters plus pretty cool accessories, included in the Amazing Spider-Man Marvel Legends 6-Inch Action Figures Set (Wave 6) are two different Ultimate Peter Parker Spider-Men, two different Miles Morales Spider-Men, one Ashley Barton Spider-Woman, one Silk figure and two of Spidey's enemies in Electro and Hobgoblin. And if that's not awesome enough for you, cranking up the coolness factor is the massive Venom build-a-figure that's included in the set (each action figure comes packaged with a piece of the Venom collectible figure).
Looking to add this Amazing Spider-Man Marvel Legends Action Figure Set to your collection? It's releasing in July but now available to pre-order at Entertainment Earth.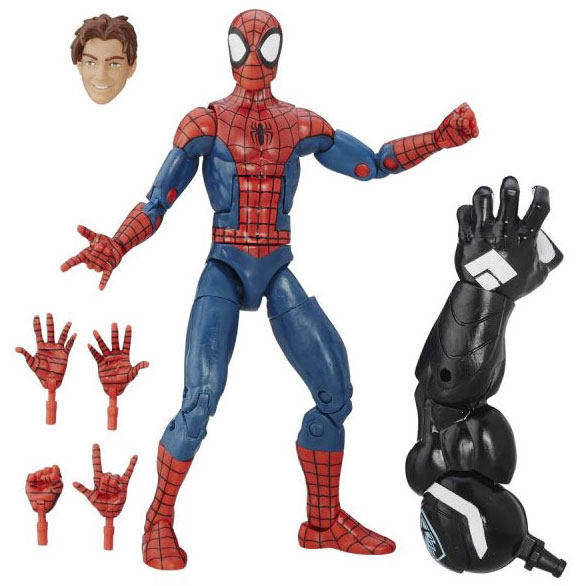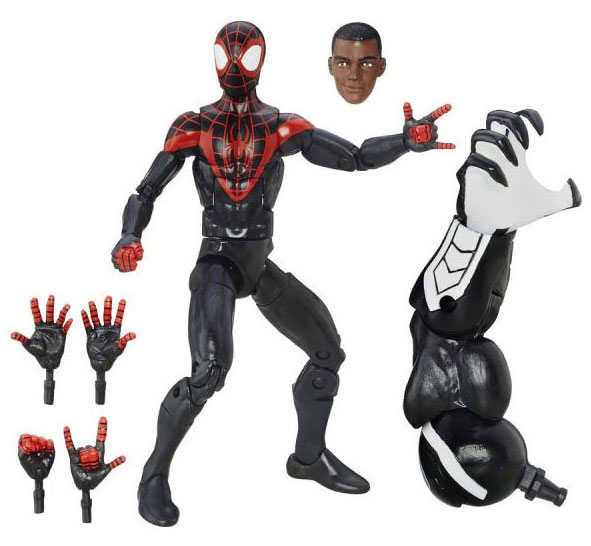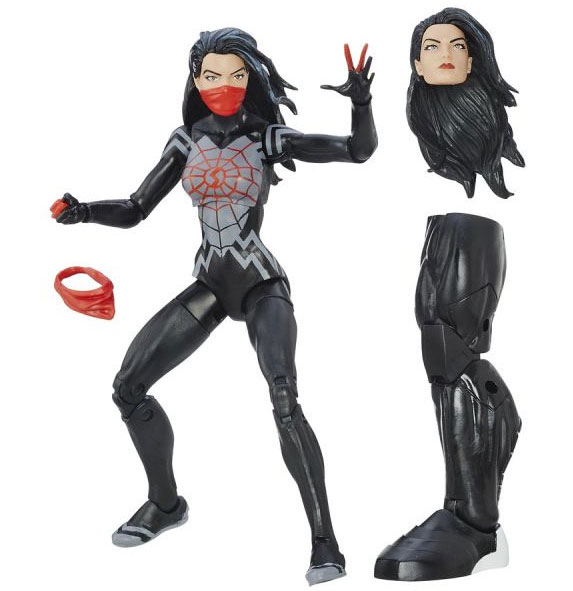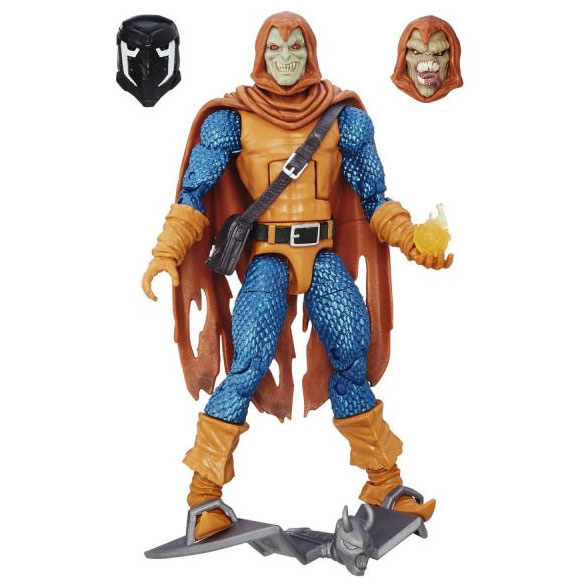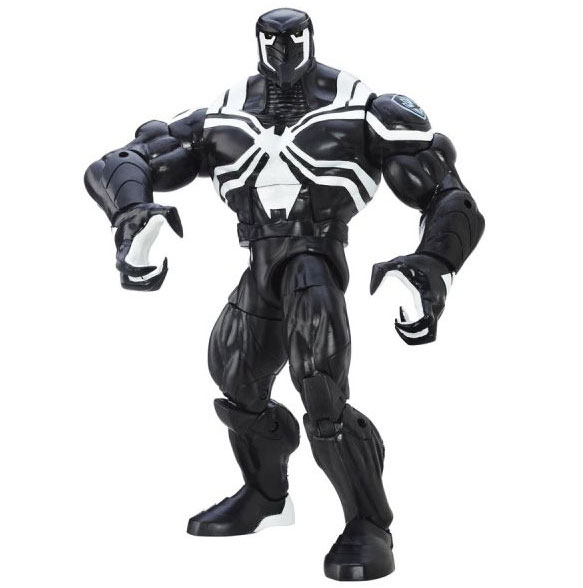 Click here to buy the Amazing Spider-Man Marvel Legends Action Figures (Wave 6).